India is a country where peformance isn't given much importance. Let's face it, we are a very small bunch on enthusiasts out there who really care about the power output and other aspects of a car. Most people don't really bother about them.  If you are on the lookout for a car that produces more than 200 Bhp, we have done some research and have come up with 10 such cars, all going cheap, some very cheap.
Honda Accord
Rs 2.25 lakhs
When it was introduced, the Accord was very well reputed and was a name that commanded a lot of respect. A lot of people bought the car for the amount of luxury it offered. Sadly though, the car never mananged to retain its value. This means a lot of Accords can be found at throw away prices in the used car market. We found a used 3.0 liter V6 on sale for as low as Rs 2.25 lakhs, making it really affordable.
The 3.0 liter V6 engine on the Accord produced a healthy 221 Bhp and if you want to get into the 200+ bhp club, this is going to be the cheapest way to do so.
Check it out here: Link
Mercedes S Class
Rs 6.0 lakhs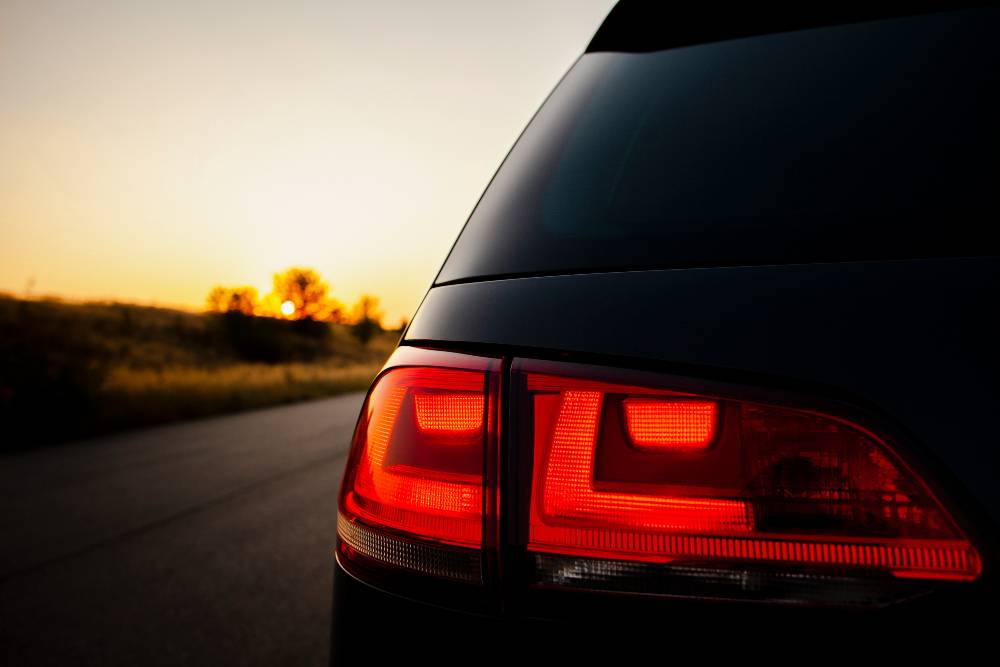 The S Class is not a car that comes to mind when we think about performance, and rightly so. It is one that should mainly be looked at for the rear seat comfort that it offers. However, we did find a 2005 S Class on sale for as low as Rs 6.0 lakhs, making it a bargain. Yes, it will be expensive to maintain, but if the car is in good condition, it can get you a lot of respect if you arrive in one of these.
While we couldn't exactly understand whether this was the S350 petrol or the S320 diesel, since there is not S350 diesel. Both make over 200 Bhp, so there is no issue there. While the 320d makes 201 Bhp, the 350 makes 241 Bhp.
Check it out here: Link
Volvo S80
Rs 7.0 lakhs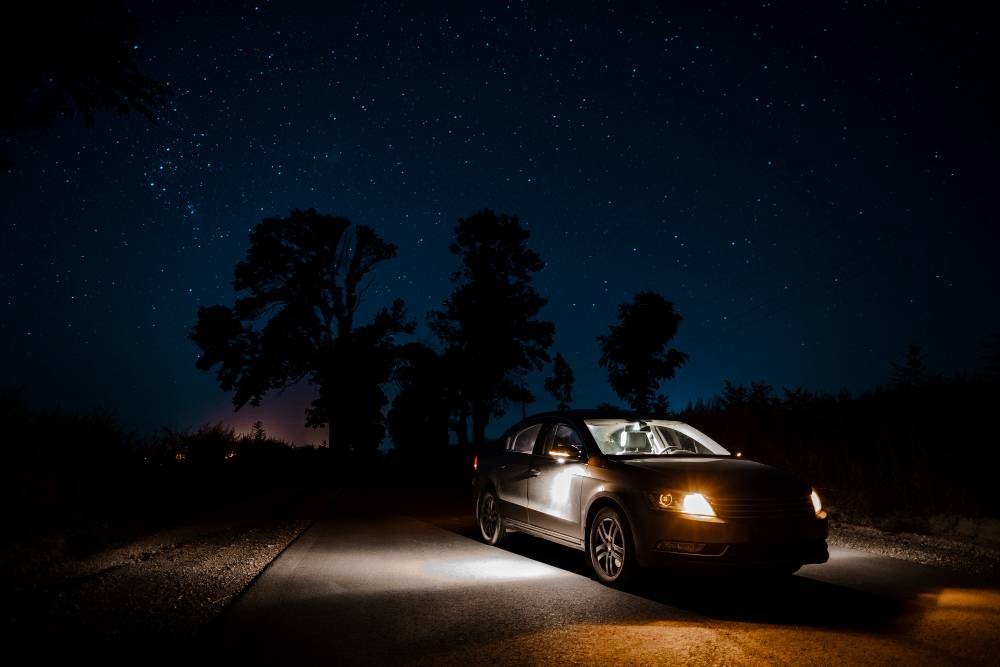 The S80 was never very popular, and hence you can find them at throwaway prices on the used car market. While the S80 is boring to look at, it does offer very high levels of comfort. We found a 3.2 S80 on sale for a real cheap Rs 7.0 lakhs. This is powered by a 3.2 liter 6 cylinder engine making 235 Bhp and 320 Nm. If an understated machine is what you are looking for, than this is your answer.
Check it out here: Link
Audi A6 3.0 TDi
Rs 7.25 lakhs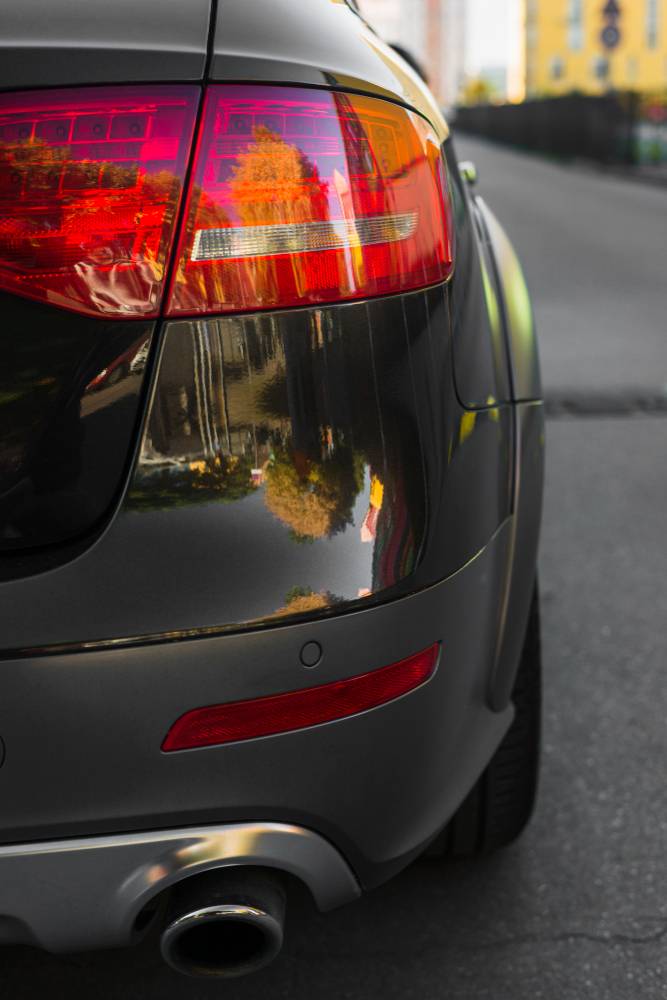 The A6 was very popular when it was introduced. It came with a whole host of engine options to please everyone. For us enthusiasts, there was a 3.0 liter petrol and 3.0 liter diesel on offer. We found the latter, an A6 3.0 TDi on sale for Rs 7.25 lakhs. The vehicle is powered by a 3.0 liter V6 unit 237 Bhp and a massive 500 Nm. It has oldschool looks and its sheepishly quick.
Check it out here: Link
BMW 325i
Rs 9.8 lakhs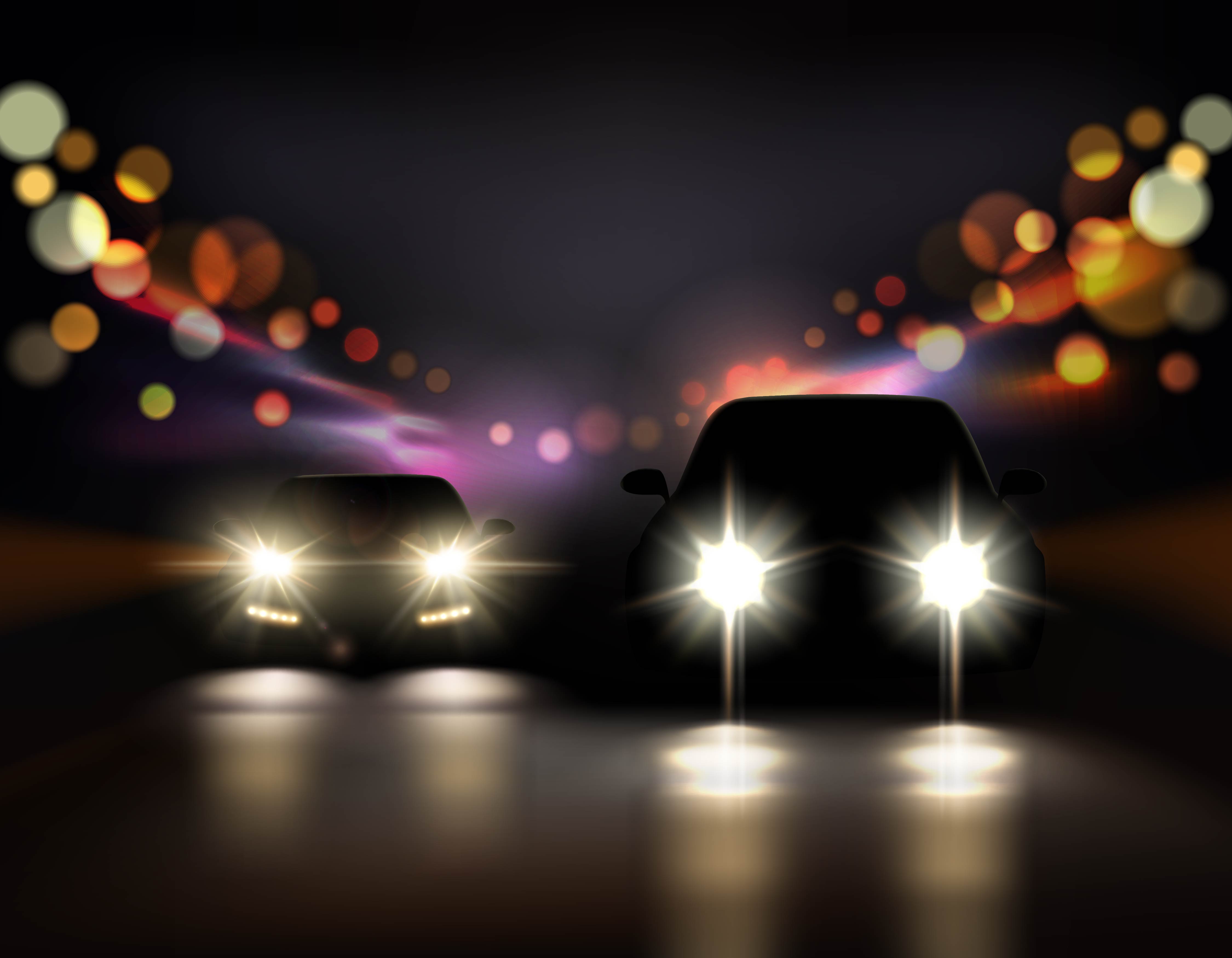 The 3 Series has been the bread and butter model for BMW ever since it was introduced in India . The E90 3 Series was sold in multiple variants in the country. There was also a no frills corporate edition that saw many takers due to its low price.
At that time, BMW also offered a 325i that came with a straight six 2.5 liter engine producing 215 Bhp and 246 Nm. It was a joy to drive. It was just the right size and the hydraulic steering gave the car precise handling. We found a 2007 version for Rs 9.80 lakhs.
Check it out here: Link
Continued below: 200bhp, starting as low as Rs 2.25 lakhs