With new models in the market, the features that were once only available with the high-end luxury cars are now accessible to many. However, most of these features are limited to the top-end variants of the cars, which remain out of budget for money. If you do not have the money to shell out for a top-end version of a car but still want to enjoy of such features, here are a few affordable accessories that are in the available for a much cheaper price. These features will surely turn your car high-tech and advanced and will improve the quality time you have to spend inside your vehicle.
Blindspot mirrors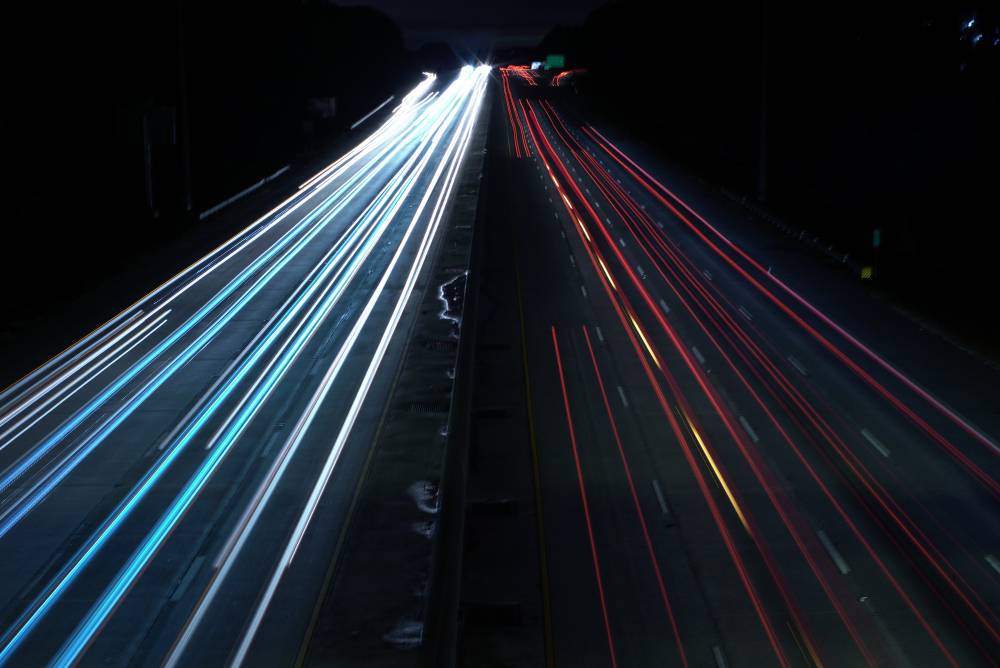 In India where most motorists do not follow lane discipline, it is extremely difficult to figure out if there is something behind your vehicle. Even with the best placements of the mirrors in a vehicle, there are certain spots that remain blind. Blindspot mirrors can change that. These small mirrors can be pasted on the ORVMs and they show a lot of hidden spots on the side of the car. It sure is very useful while changing lanes. You can buy Blind Spot mirrors on Amazon here.
360 camera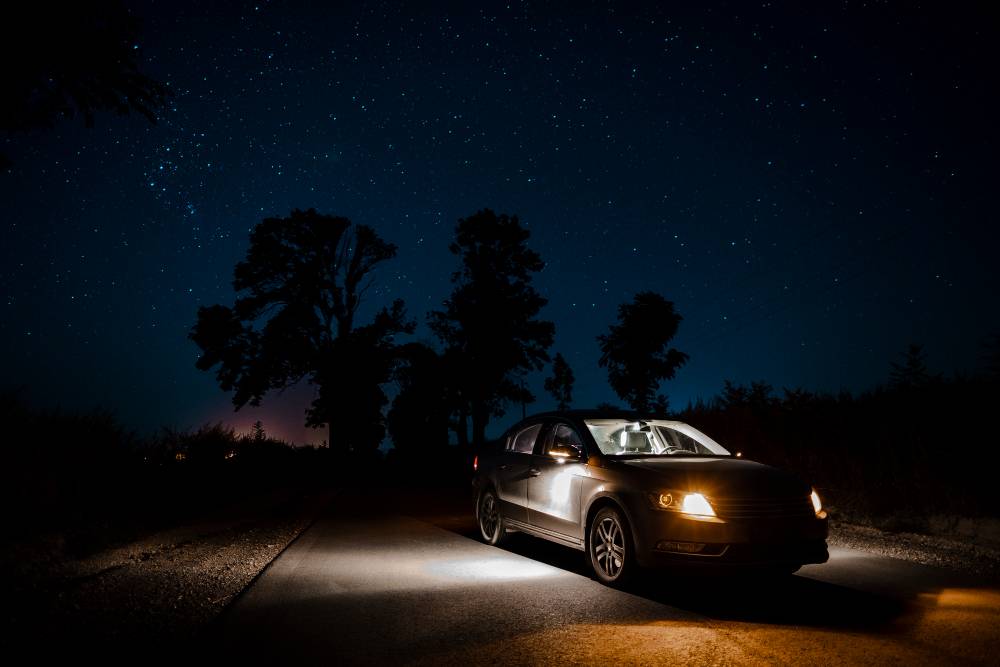 Also read: Owner drives around 1 crore rupee Mercedes-Benz SUV without registration: SEIZED by RTO
A lot of affordable cars now offer this useful function but again, only the top-end, expensive variants have this in their feature list. The 360 camera is extremely helpful while parking your car in cramped sidewalks of a metro city or simply passing through a small space. You can get these installed in your car and the feed will be sent to the infotainment screen. Check out the options here.
Tyre pressure monitoring system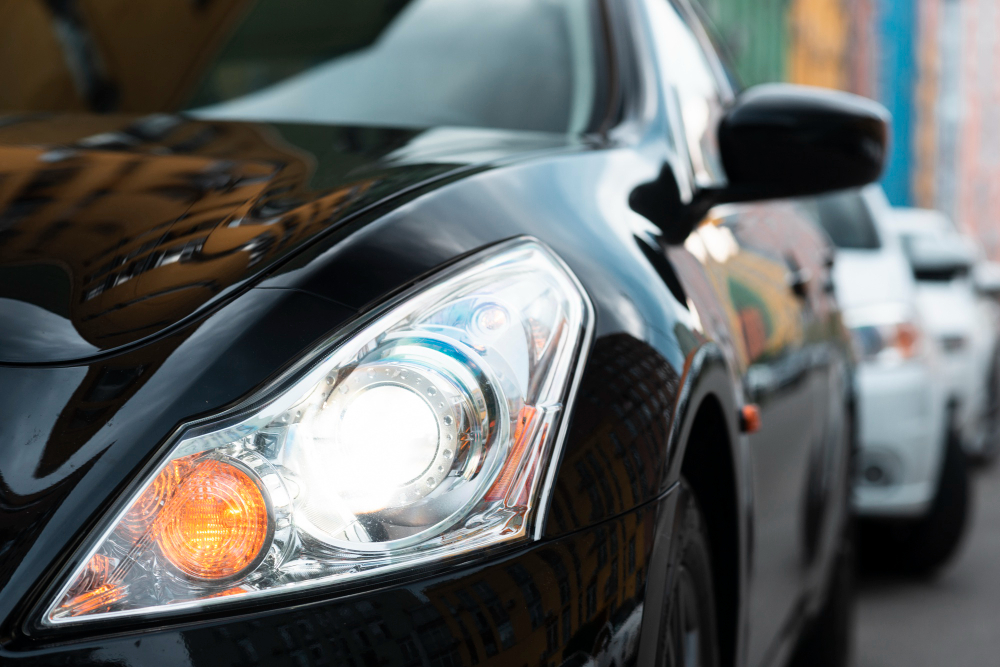 Tyre Pressure Monitoring System or TPMS is a critical safety device that ensures that the tyres are properly inflated. Less air or more air in the tyres can become a primary cause of accidents and the TPMS can ensure that we know if the tyres are properly filled with air. There are several TPMS kits available in the market that can connect to your smartphone or a dedicated device kept in your car. It is easy to install too. Find Tyre Pressure Monitoring Systems on Amazon India
OBD-based GPS device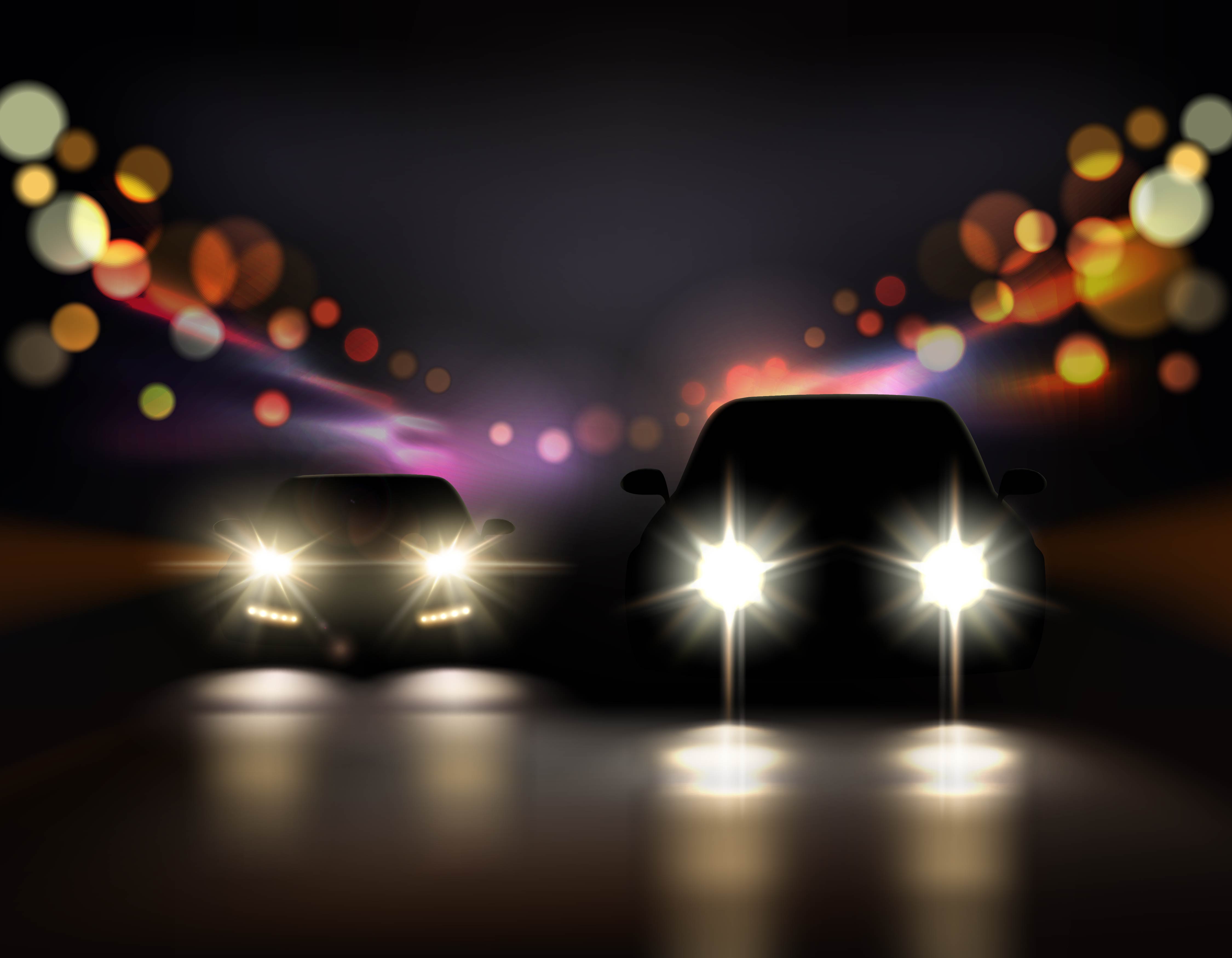 Car thieves have evolved over the years and even a high-end system like immobilisers cannot keep your car safe. There are GPS based security devices that can be installed in the car but some of them may require a lot of splicing or wires. There are a few OBD-based devices that can be installed easily in the OBD port of your vehicle and it will send essential information about the car straight to your smartphone. You can buy OBD GPS devices on Amazon
Automatic side steps
The popularity of SUVs has grown over the years, especially because of their bulky appearances on the roads. Since these vehicles have higher ground clearance, the older and the younger folks may find it difficult to get into the car. Well, there are neat looking side steps that are electrically powered and retract whenever the doors are closed to ensure that the ground clearance is not affected. The price of these automatic side steps can vary and you can check out the options here.
Heads-Up Display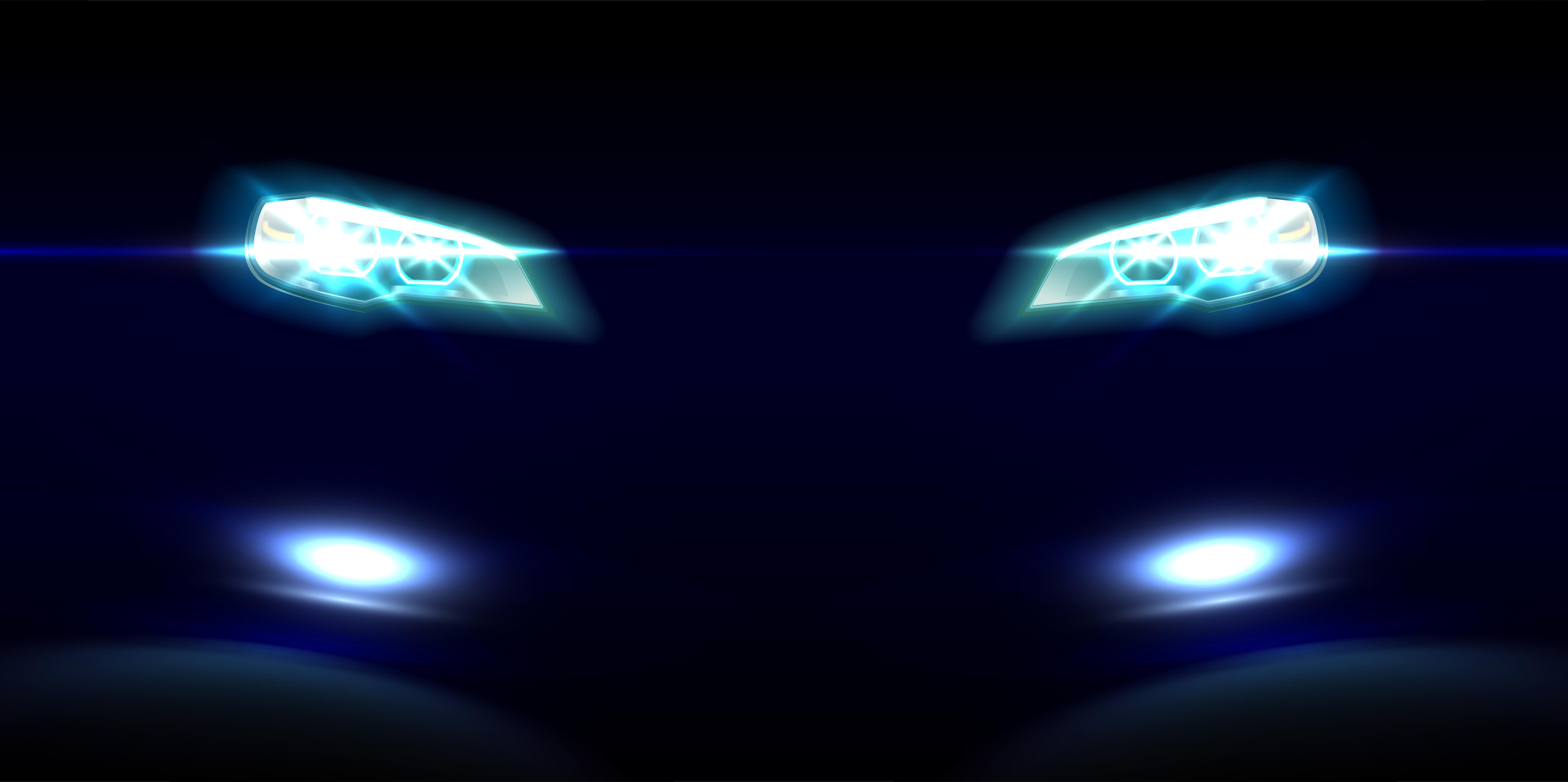 The neat-looking Heads-Up Display (HUD) was invested to make sure that the drivers do not have to take their eyes off the road. Well, most expensive cars offer high-tech HUD that shows multiple information on the windshield. There are smartphone-based HUD or if you spend more, there are independent systems that can be installed in your car. Here are a few options that you can buy on Amazon.
Wireless phone charging
There are now quite a few cars in the mass segment market that offer the wireless phone charging system. The technology utilises the Qi charging system to charge equipped smartphones. If you do not like wires dangling in the dashboard and have a wireless charging-enabled smartphone, do check out wireless fast-charging options on Amazon
Lane departure and forward collision warning
Sleeping on the wheels and inattentive driving are the major causes behind the accidents on the roads. While high-end luxury cars offer features like driver's eye-tracking, lane tracking, forwards collision tracking and even automatic emergency braking system. You can install Forward Collision and Lane Departure Warning feature in your car. It works by giving loud beeps if you get too close to another vehicle on the road or change the lane suddenly. A few dashboard cameras also offer a lane departure warning nowadays. You can check the options here.
Seat ventilation with temperature control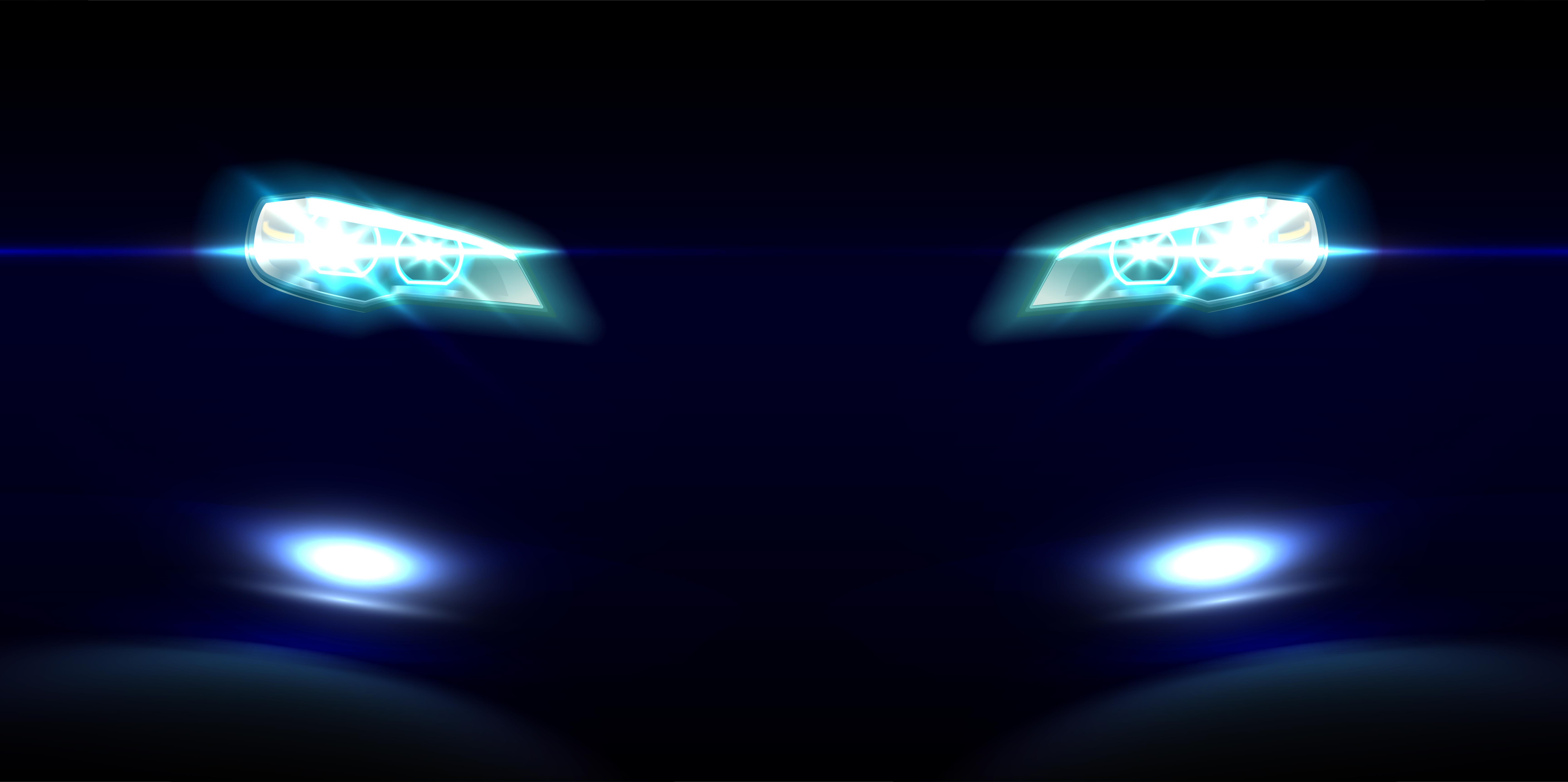 The extreme climate of India can make you uncomfortable. Most climate control units in cars do take a few minutes to become effective but if you're looking for instant relief from the weather, this seat ventilator can be quite handy. It is a 12V socket powered seat temperature controller that will ensure a quicker cooling down on the body when it is too hot and humid outside. Check out these car seat ventilation options on Amazon.
Puddle lamps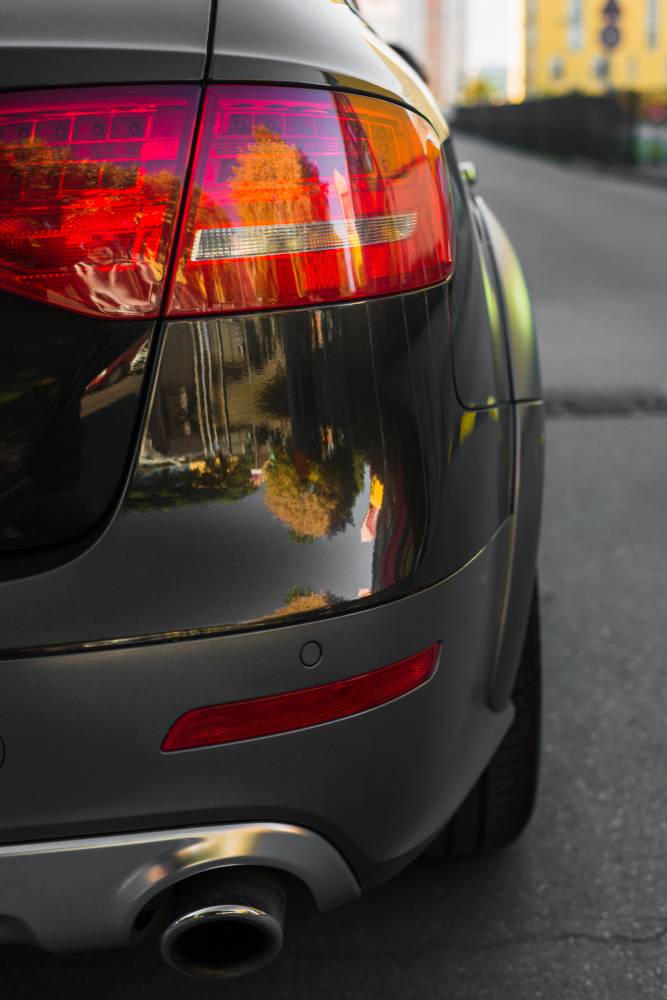 Puddle lamps may seem like a luxury feature but they are quite important especially if getting out of the car in a dark area, especially during the monsoon. The puddle lamps show the area where you will land your feet. You can buy these aftermarket accessories for an affordable price in the market. Here are some puddle lamps for you.
Also read: Tata Tiago JTP & Tigor JTP discontinued