Sadly, most of us are unable to afford a high-end car throughout our life. However, one can always modify one's budget car to incorporate at least some of the features that are exclusive to high-end models. Using these features, you can make any budget car feel like a high-tech car. Here are as many as 10 accessories that'll make your budget car HIGH-TECH.
Blind spot warning system
The Outside Rear View Mirrors (ORVMs) are really important parts of the car. However, these don't show the entire view. The portion that they don't show is known as the 'blind spot'. Blind spots can cause big mishaps as the driver of a car is unable to register the presence of other vehicles in his or her blind spot. High-end cars come equipped with a blind-spot detection system to warn their drivers of the presence of other vehicles in their blind spot. This feature can be added to even your budget car. You can buy it here
360 degree reverse camera
Many affordable cars, including the Maruti Swift, now come with a reverse camera with a sufficiently big display. However, only high-end cars get a 360-degree reverse camera. Basically, such cameras offer you a bird's eye view of the car by offering you an aerial view. This makes reversing the car into tight sports really easy. Luckily, you can fit such a system to your budget car. You may buy it here
Tyre pressure monitoring system
This is yet another feature that is found exclusively in high-end cars. However, fitting an aftermarket tyre pressure monitoring system to your budget car makes a lot of sense, especially if you drive a lot on the highways. Incorrect air pressure in your car's tyres can cause them to burst at high speeds. At lower speeds, if nothing else, it can at least lead to a puncture. Hence, a tyre pressure monitoring system helps you know if all the tyres have correct air pressure. It also helps you increase the life of your car tyres as maintaining the optimum pressure reduces the wear of the tyres. You may buy this system here.
OBD car tracker and diagnostics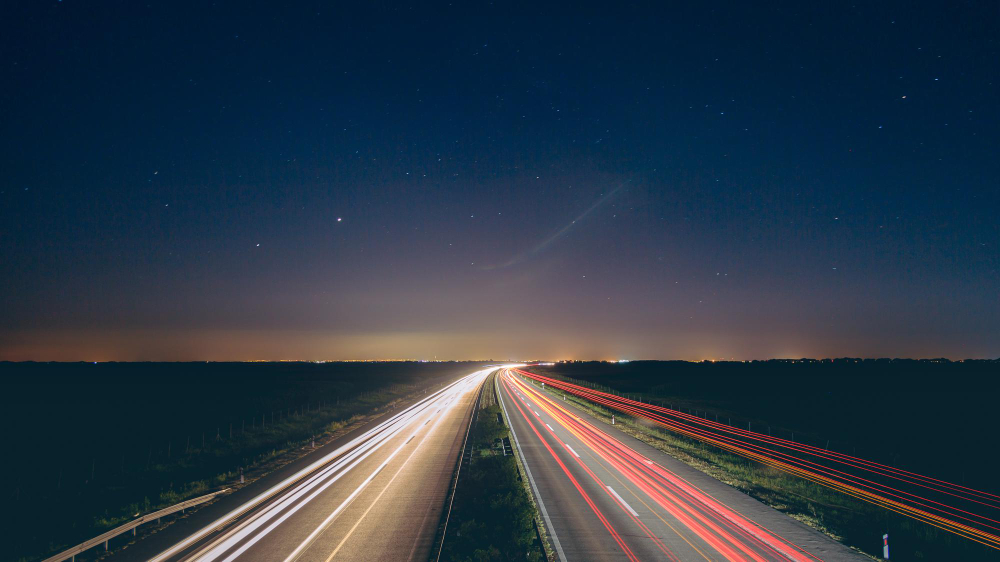 Car thieves are one of the biggest nightmares of most car owners. However, you can stay a step ahead of them by using OBD port-based car trackers. This device helps you sync your smartphone with your car, and monitor the exact position of the car. Additionally, it also sends you notifications in case your car has been towed or damaged while parked. It also offers overspeeding alerts. They can also access data on the car's engine, including the coolant temperature and engine oil level, through your smartphone. You may buy one here
Automatic side step for SUVs
Getting in and out of SUVs is often quite inconvenient for some. An automatic side step can put an end to all the inconvenience. Frankly, it also adds a neat party trick to your car. This step folds out when the door opens and goes under the vehicle body when the door is shut. Such automatic side steps are available in both mechanical and electric versions.
Heads-up display (HUD)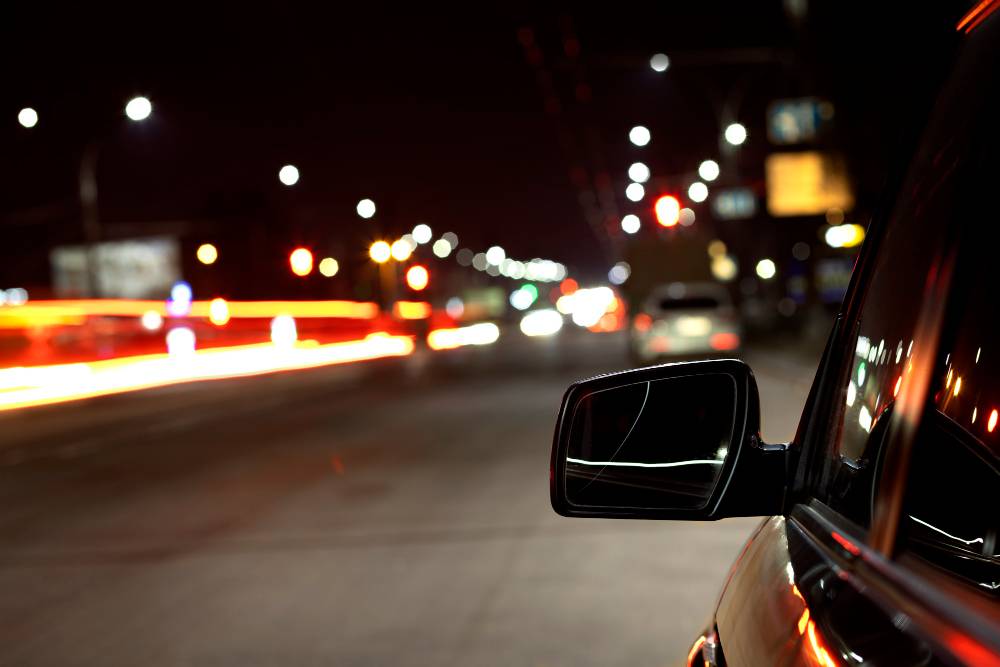 This is yet another really cool feature that is found exclusively in high-end cars. Heads-up Display (HUD ) has filtered down to cars from fighter jets. However, they are yet to make it to affordable car models. Hence, you can opt for an aftermarket system to beam navigation and other information on to your car's windscreen. This makes the entire driving experience more convenient as you don't need to take your eyes off the road to check GPS directions and other information. You may buy one here
Wireless mobile charging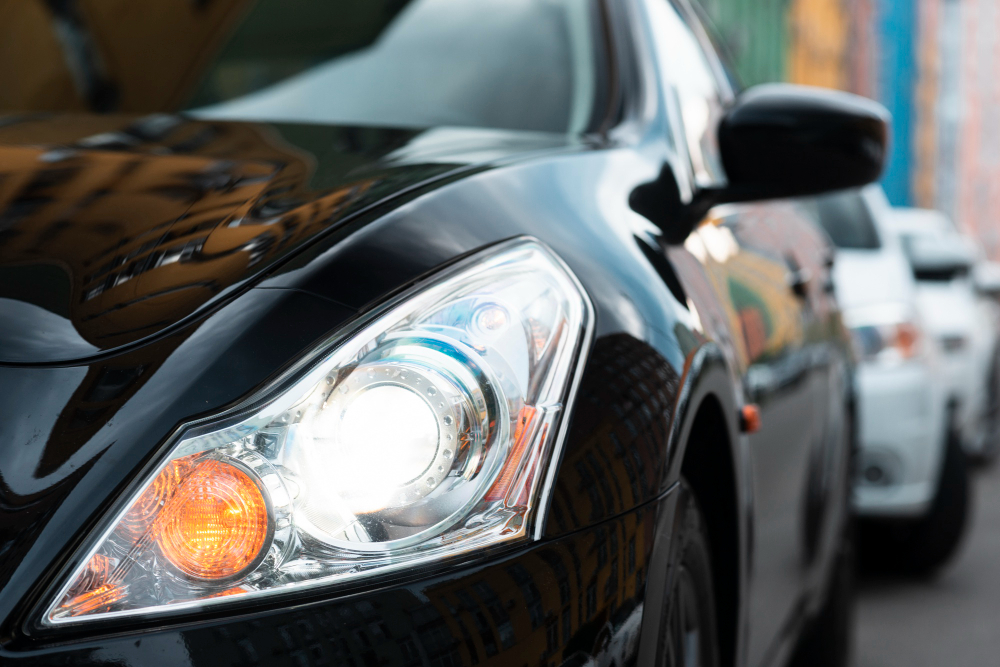 While our mobile phones support wireless mobile charging technology, the cars don't. Thankfully, accessory makers have come up with wireless chargers for your cars. Such chargers can draw power from your car's electric socket, which is what all the mobile car chargers do. The only difference is that with these chargers, you can get rid of all the obtrusive wires. You can buy one here
Forward Collision and Lane Departure Warning
This is an advanced safety technology that is available in high-end cars. Thankfully, even the owners of more mainstream cars can benefit from the Forward Collision and Lane Departure Warning technology by installing an aftermarket accessory. This system warns you in case your car gets too close to an object in front of it. It also warns you if you involuntarily stray out of your lane. This is particularly useful when a driver is drowsy as he can be warned of danger before it's too late. You can buy one here
Heated and cooled seat cushion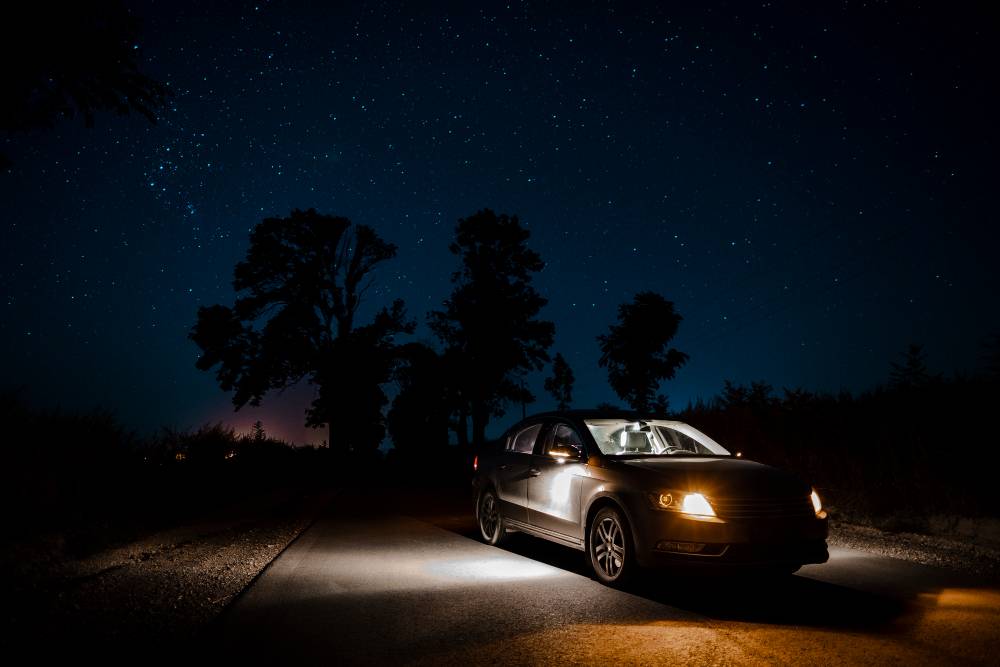 This is another feature that's available mostly in high-end cars. However, it's a highly useful accessory that can be fitted to any car to make it far more comfortable. We say this as most parts of our country experience extreme weather conditions throughout the year. Heated or cooled seats can make the entire process of driving a lot more comfortable. Akin to the other electric accessories, aftermarket heated or cooled cushions draw power from your car's 12V socket. You can buy one here
Projected puddle lamps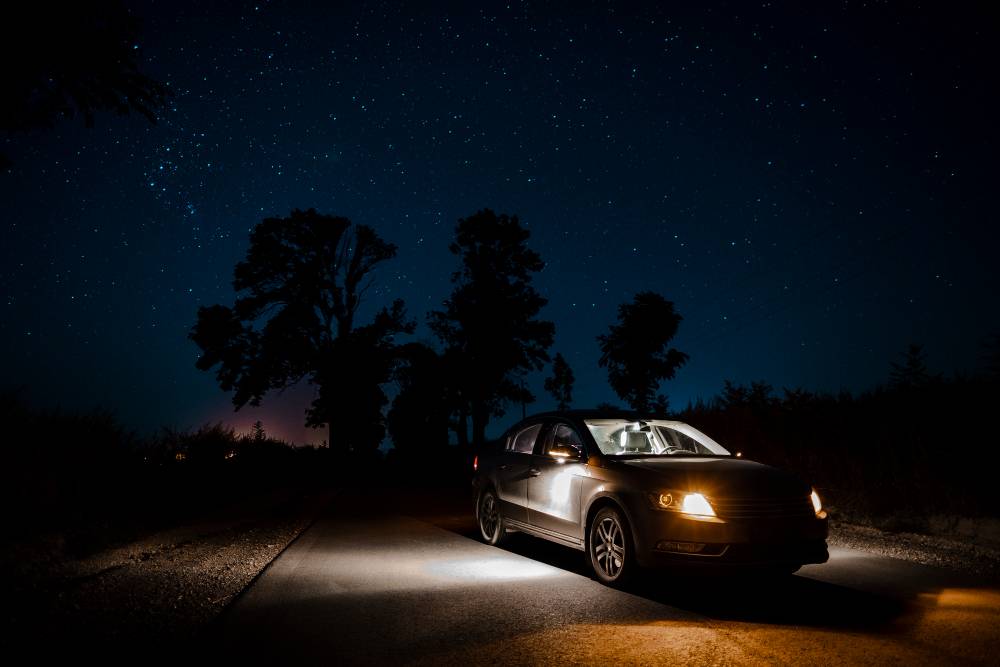 This is one is a really cool car feature that offers you a look at the road surface right outside your car door. This feature comes in handy while getting out of the car in dark places. This is yet another feature that was earlier reserved to premium cars but is now easily available in the aftermarket. You can buy it here