Ladakh is easily among the most fascinating places that our country has on offer. Every year, thousands of tourists, from around the world, visit the cold dessert and surrounding tourist attractions. While many choose to fly or drive down to Ladakh, there are many avid bikers who choose to ride and explore the areas of Ladakh on two wheels. Here, in this post, we have come up a list of 10 Bikes that are best suited to the challenging terrain of Ladakh.
ALSO SEE- Top Kashim-to-Kanyamari Budget Motorcycles You Can Buy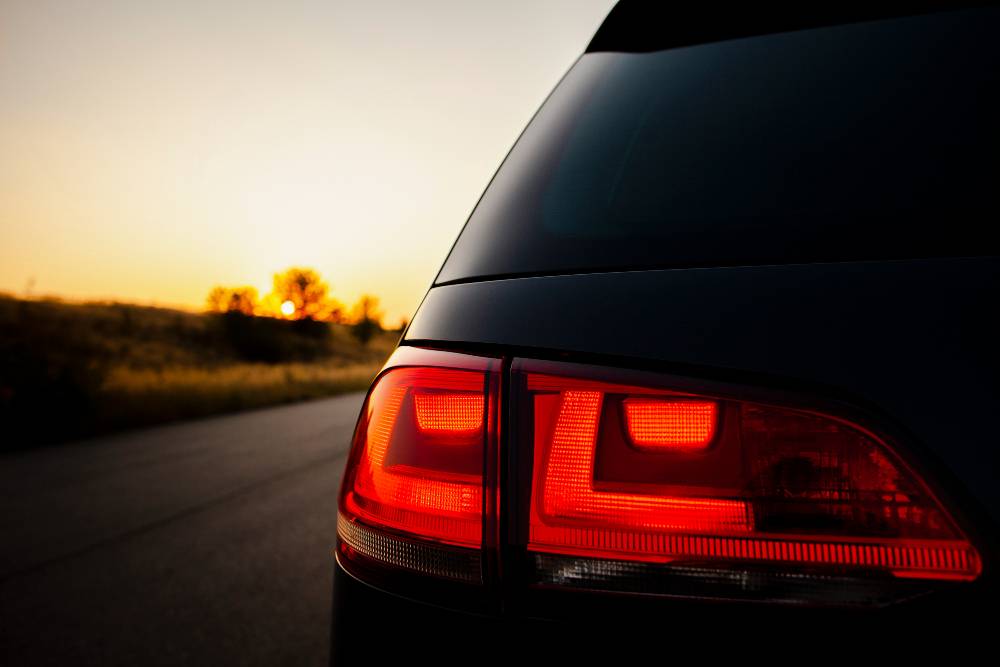 A logical successor to the now-defunct Impulse, the Xpulse has all the ingredients of a sufficiently capable adventure motorcycle. Expected to launch soon, the Xpulse will get a 200cc engine that outputs 18.4 PS and 17.1 Nm. A long travel suspension and spoke wheels make it appropriate for off-road applications.
Why is it Ladakh ready? Enough grunt and a suspension that's tailor-made for off-road usage – it's exactly what you need to tackle the challenging Ladakh terrain.
The Interceptor will soon become the most powerful mass-produced RE to be available in India. Its liquid-cooled, twin cylinder, SOHC engine produces a maximum power of 47 PS along with a peak torque of 52 Nm. Also, from the looks of it, the ergonomics will be just spot on for long-distance riding.
Why is it Ladakh ready? It's a Royal Enfield, and a really powerful one at that! Need we say more?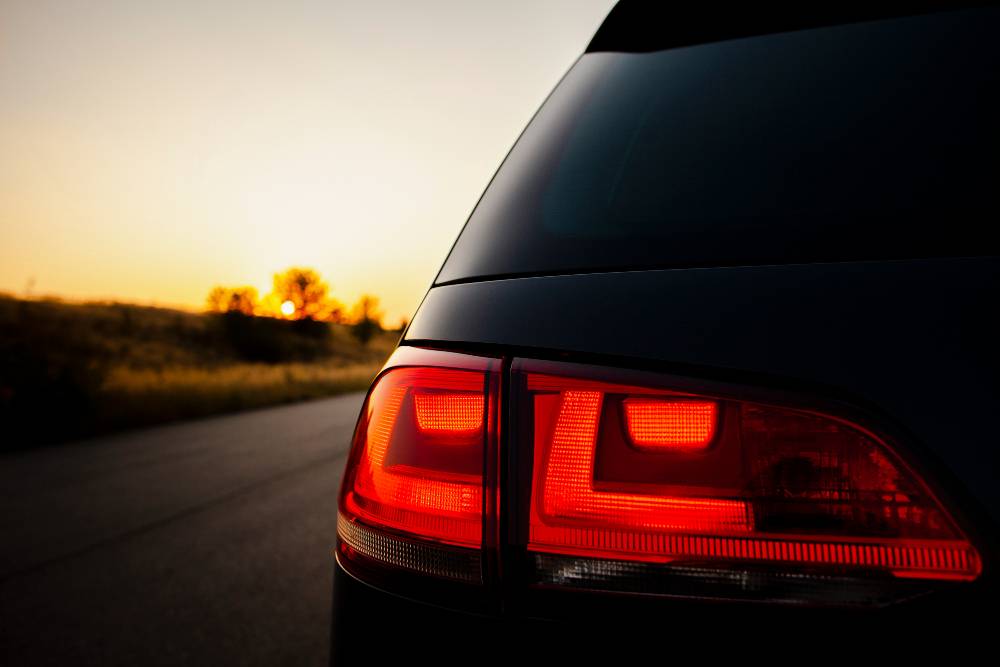 The flagship from Bajaj has is a well-priced model that offers many features, including a dual-channel ABS. Powering this motorcycle is a re-tuned version of the 373cc single-cylinder motor that powers the KTM Duke 390. For this Bajaj motorcycle, the engine outputs a maximum power of 34.5 BHP along with a peak torque of 35 Nm. The Dominar has been on sale at a price of Rs 1.36 lakh for the non-ABS model and Rs 1.50 lakh for the ABS version.
Why is it Ladakh ready? A high seating comfort and a grunty motor are the biggest reasons. This motorcycle has been extensively tested in harsh conditions and the company claims that their flagship can perform flawlessly even at 18,380 feet above sea level.
Royal Enfield Himalayan
Yes, the Himalayan is made for the Himalayas! While it might be the cheapest adventure motorcycle you can buy in India, this RE is the most technologically advanced product from the popular South India-based bike manufacturer. The 411cc, four-stroke, single-cylinder engine offers enough grunt to help you tackle the trickiest of the terrains. There's ample torque throughout the rev-band. For the record, this engine outputs 24 BHP and 32 Nm.
Why is it Ladakh ready? A long-travel suspension, an upright riding position, a torquey engine, 220 mm of ground clearance – all the bits come together to help you wade through the many deep water crossings and rough terrains of Ladakh.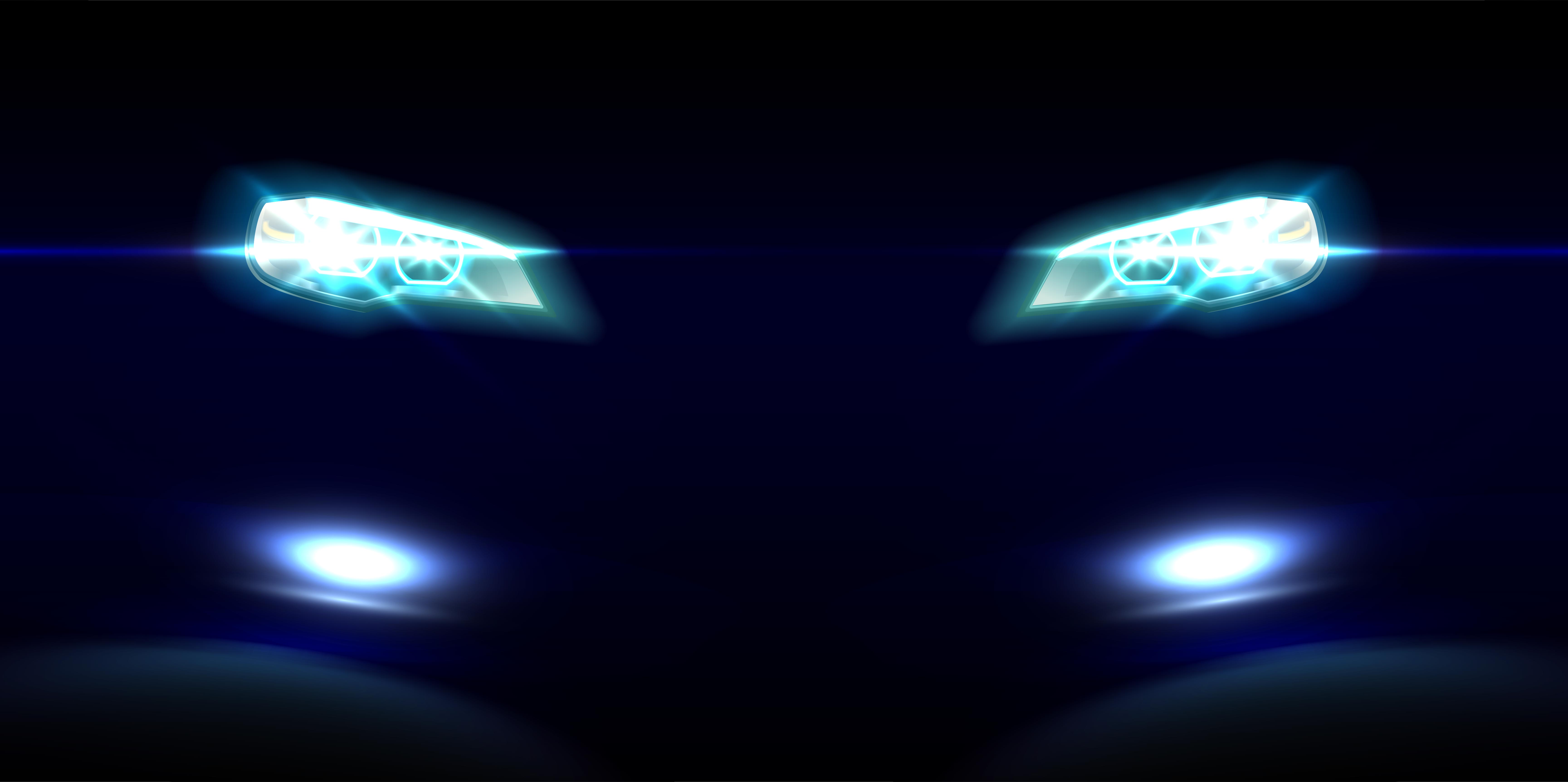 The Mahindra Mojo UT is the new low-cost variant of the flagship from Mahindra Two Wheelers. While it misses out on bits like upside-down front forks, the very grunty 295cc, single-cylinder has been carried over from the earlier version, albeit with a carburettor instead of a fuel injection system. This translates into a decent price cut, but the motorcycle continues to be one capable machine nevertheless.
Why is it Ladakh ready? The Mojo comes with a huge 21-litres fuel tank, which, when combined with a decent fuel mileage of 30 kmpl, translates into a really high cruising range. Also, the grunty motor can easily help you power your way through the most challenging of the terrains.
Yamaha Fazer 250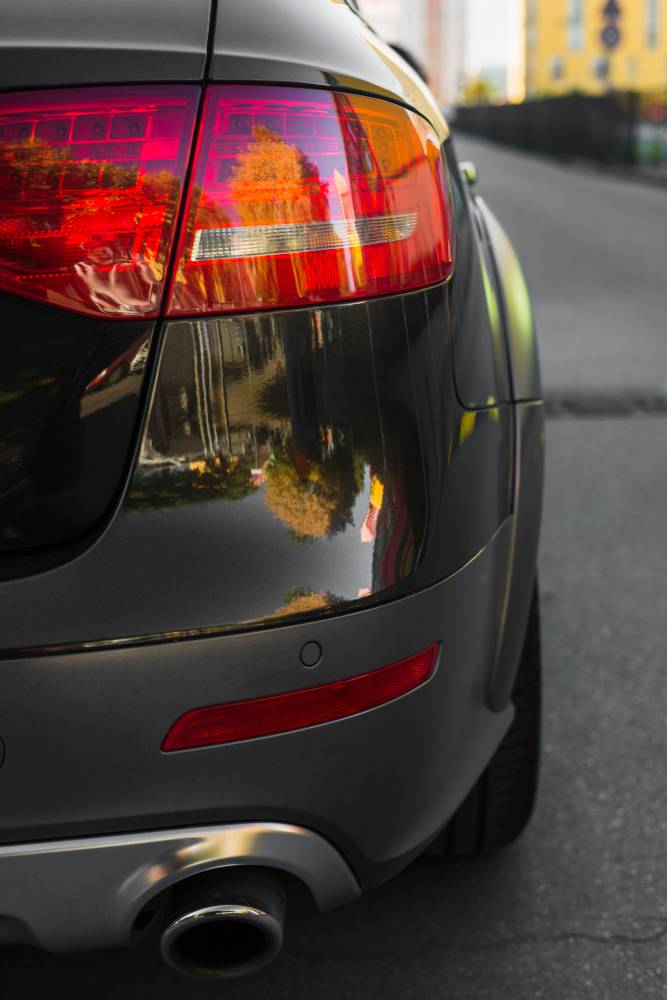 While the new Fazer is nothing but a faired sibling of the FZ25, the reason we prefer it over its streetnaked sister is the full fairing. The Fazer 250 has been tested in wind tunnels to ensure that there's sufficient protection from the wind blasts. Of course, the very refined 20.4 BHP, 249cc, oil-cooled, single-cylinder engine, along with the comfortable seat, make it a very good option for touring on the challenging conditions of Ladakh. Of course, you can also look at the FZ25 in case
Why is it Ladakh ready? The FZ25 weighs just 154 kgs (dry), which makes it easy to handle even on the rough terrain. Also, the low NVH reduced rider fatigue. Finally, the engine is highly reliable and sufficiently powerful.
The Bajaj Pulsar 220F is a bit long in the tooth now but that doesn't make it any less capable on the rough terrains. Also, with an ex-showroom price of roughly Rs 90,000, it's also the most pocket-friendly options you have here. Decent ergonomics and a punchy motor – the 220 is definitely a good option for those on a tight budget. The 20.8 BHP single-cylinder, carbureted engine has got sufficiently reliable after a handful of improvements.
Why is it Ladakh ready? You get a punchy motor along with decent ergonomics. Also, it's the cheapest option you have here.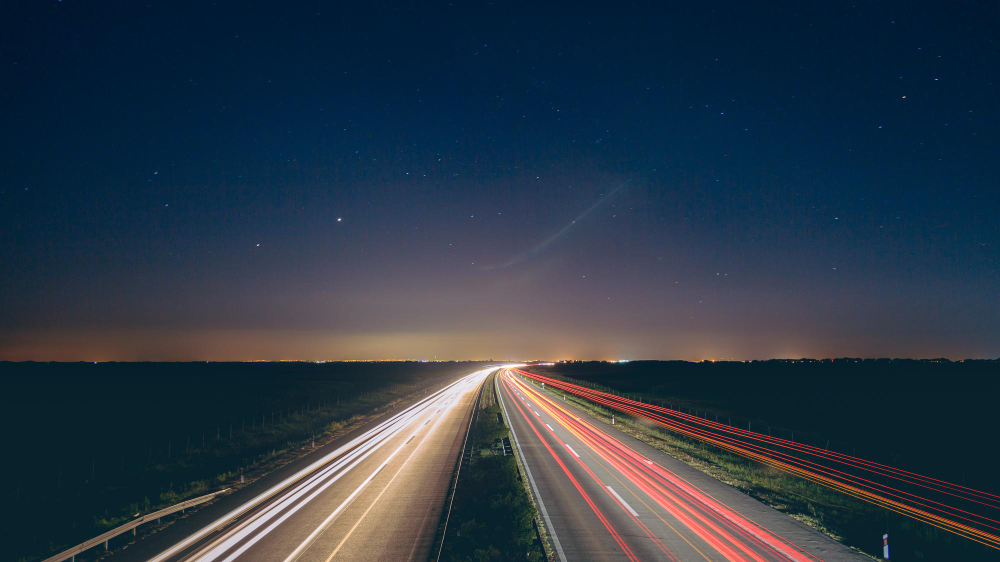 The new UM Renegade Duty Ace and Duty S are powered by a 223cc, single-cylinder engine that outputs a maximum power of 17 PS along with a peak torque of 17 Nm. Available at an ex-showroom price of Rs 1.10 lakh, these motorcycles are pretty well priced. A comfortable riding position is a great boon.
Why is it Ladakh ready? The Renegade Duty twins offer a sufficiently powerful engine and come at an attractive price point. A comfortable riding position should help during the long distance riding.
The Avenger 220 gets a slightly less powerful version of the Pulsar 220's single-cylinder motor. However, it offers more relaxed ergonomics due to its cruiser format. Also, on sale at an ex-showroom price of Rs 95,000, it's the cheapest cruiser here. Oh and that huge windscreen helps you keep the winds at bay! BHP and 17.5 Nm of maximum torque.
Why is it Ladakh ready? Relaxed riding position, sufficiently punchy motor, and an attractive price tag. A good option for those on a slightly tighter budget.
Royal Enfield Thunderbird 500
The T'bird 500 combines the grunt of the 27.5 bhp, 499cc, single-cylinder engine with the riding comfort of a cruiser motorcycle. The Thunderbird 500, on sale at an ex-showroom price of Rs 1.90 lakh, is slightly expensive but a capable machine.
Why is it Ladakh ready? High on comfort, performance, along with a huge 20-litres fuel tanke – exactly what the doctor ordered!
So, which of these Ladakh-friendly bikes are you betting your money on?