Everyone loves classic American muscle cars but only a lucky few get to enjoy them in India. Here are 10 awesome American muscle cars. From Camaros to Chargers, you'll see them all.
CHEVROLET Camaro SS
The Chevrolet Camaro SS has been a famous name among the enthusiasts globally and there are some religious followers of the car here in India too. These are the people who have gone the extra mile to get the car imported. This example here is a convertible variant, finished in metallic grey with red racing stripes.
The Chevrolet Camaro SS is powered by a 6.2-litre naturally aspirated V8 engine which churns out a maximum power of 455 Bhp and a peak torque of 617 Nm. Another example from South India is a Middle East-registered CARNET import, finished in a cheery red colour with black racing stripes.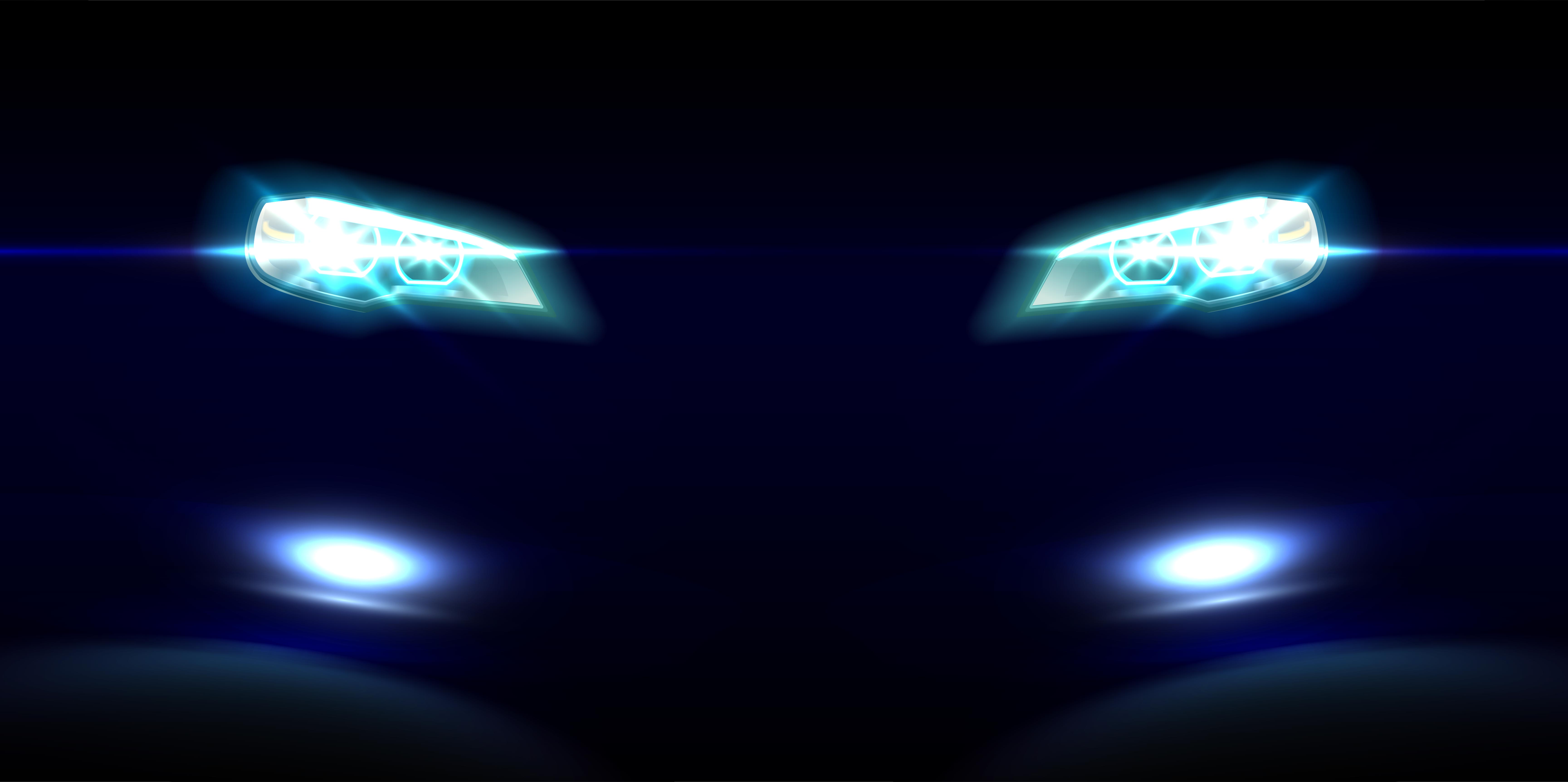 DODGE Challenger SRT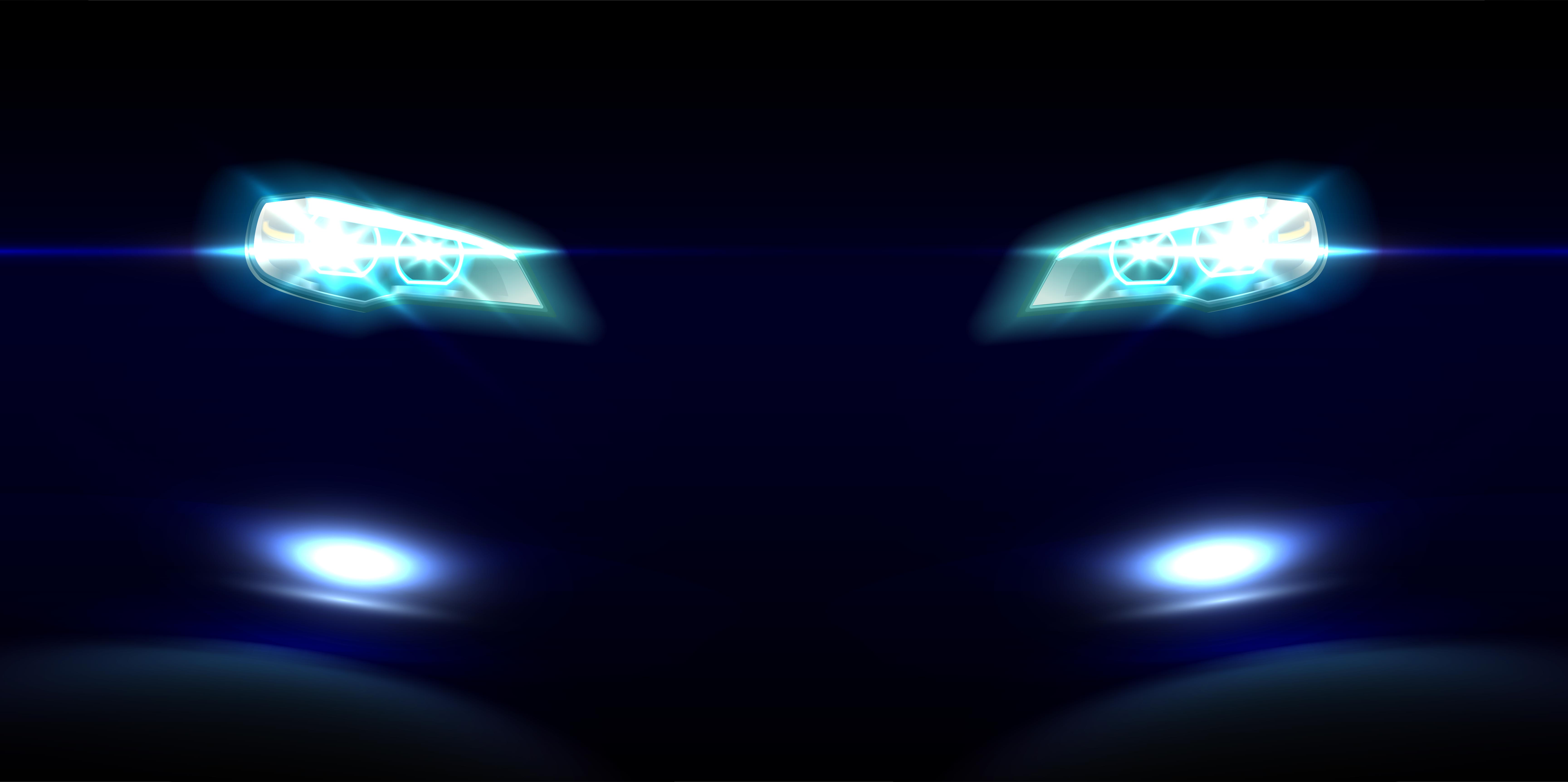 Another big name in the American muscle car world is the Dodge Challenger. It came into the global limelight after people at Dodge created a monstrous version of the Challenger, called the SRT Hellcat which churned power north of 800 Bhp.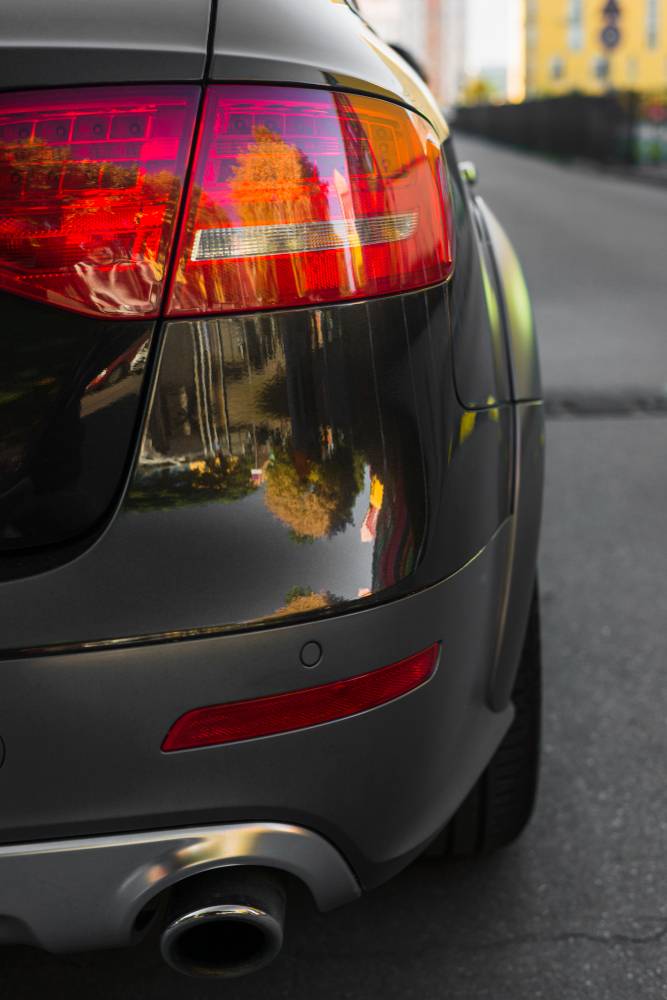 But this variant is the less powerful version of the car, still making a very impressive 485 horses from that 5.7-litre HEMI V8 engine. The gearbox is a six speed manual unit. Two different examples can be seen on the Indian roads.
FORD Mustang GT500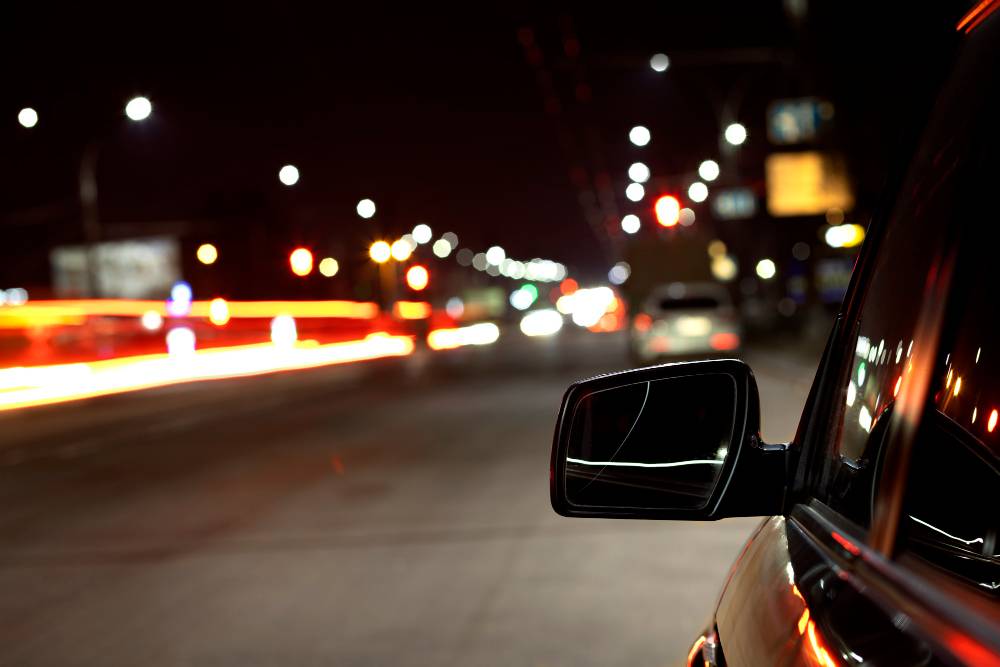 Does this Eleanor remind you of something fast? Yes, a similar vehicle used in the iconic movie "Gone in 60 seconds" is roaming on the streets of India.
Finished in exactly the same shade and same livery as the iconic Eleanor, this 69 fastback Mustang churns out nearly 355 Bhp out of its big block engine and enough growl to scare away the motorists on the road.
PLYMOUTH HEMI Barracuda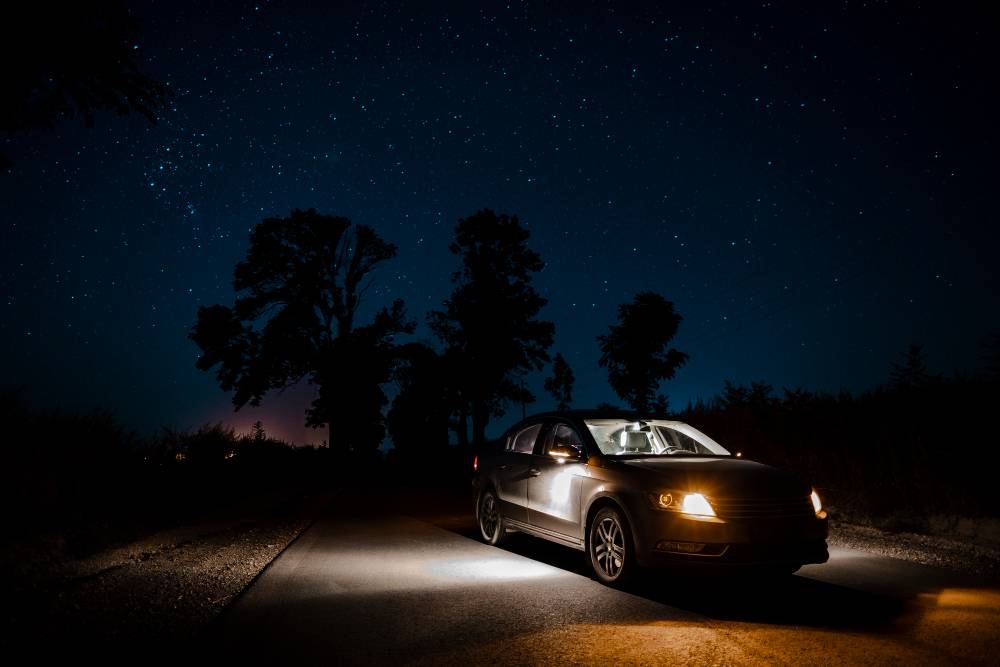 Looking at this Plymouth Hemi 'Cuda' will give you classic Cuban vibes, big hats and roasted cigars. This long American sedan hides a beast of an engine under its hood, which is capable of producing nearly 450 Bhp. This is enough to twist the ego of most modern day supercars.
These two different examples showcase their different identities in their own special way. The orange one is a supercharged beast churning out nearly 700 Bhp, and the red one is no less in terms of power, producing nearly 500 Bhp under the hood.
Corvette Z06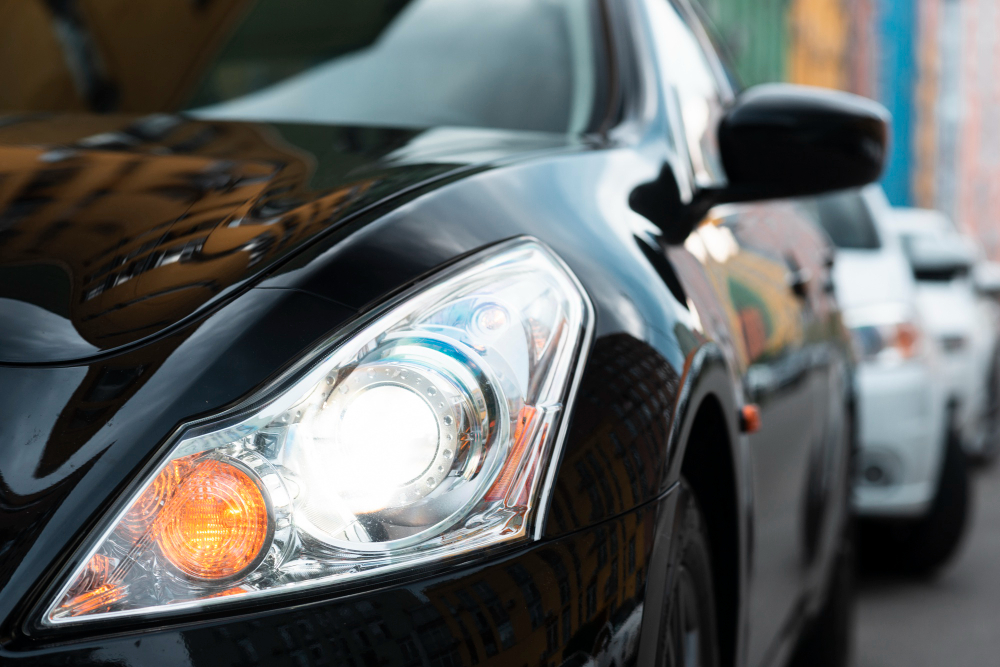 Another iconic American brand is the Corvette, which is equally loved by people in India. Here are two different examples, both of which differ in terms of age, style and era. The red model is a rather advanced and modern version, called the Z06. It's powered by a 6.2 litre supercharged V8 engine producing a peak power of 650 Bhp and a peak torque of 881 Nm. The Arabian plates suggest that it is a CARNET import.