Riding a motorcycle is not the exclusive preserve of men. While it's still not too common to see a lady biker on Indian streets, the number of women who ride a motorcycle has been on the rise. Today, we take a look at 10 totally badass lady bikers of India.
Alisha Abdullah
Alisha Abdullah is among the fastest Indian women on two wheels. Her father, RA Abdullah, is a seven-time national champion. Alisha's racing career started at the age of 10. She has been a runner-up in the National Bike Racing Championship in the open class. She has even driven in the Volkswagen Polo Cup. She has also represented the country in the International Toyota Vios cup. Alisha has even launched her own racing academy for budding woman racers.
Priyanka Kochhar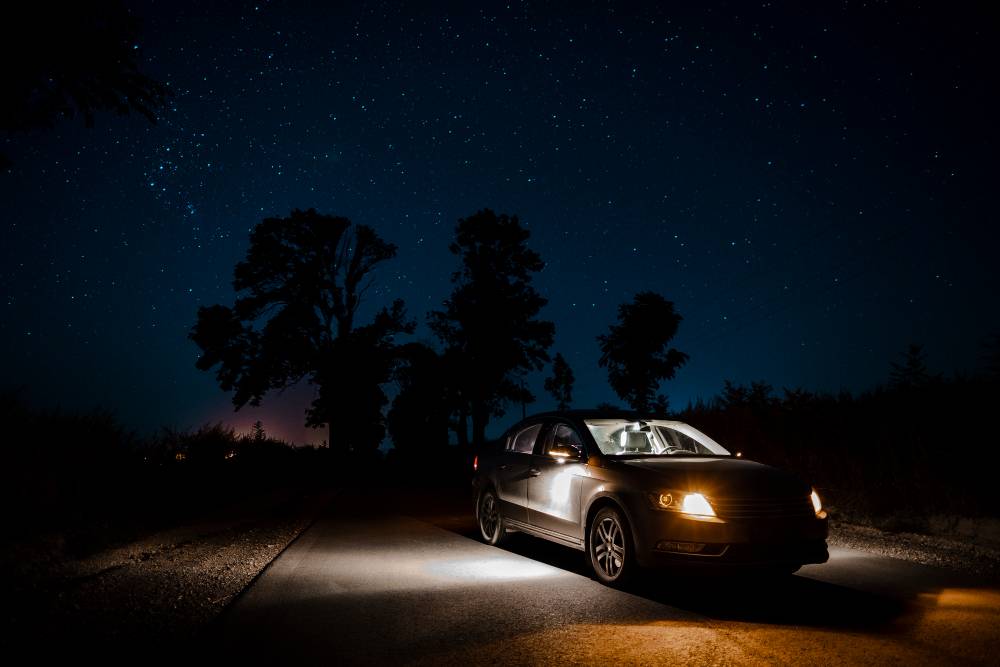 Priyanka Kochhar is a model and an avid biker. Priyanka has attended many track days and has even ridden on the famous MMSC and the Kari Speedway. Priyanka has a passion for motorcycling and loves to ride as many new motorcycles as possible. She also blogs about her motorcycling adventures.
Maral Yazarloo
Iran-born Maral Yazarloo holds the title of 'India's best female Superbiker'. Maral has clocked more than 1.4 lakh kilometres on her superbike. Maral says,"Biking doesn't have a gender. It's important for me that I don't use my looks or my body to get attention for what I do. A biker means a fully geared person – helmet, boot, gloves, etc. Women who post pictures wearing hot pants [on bikes], I don't judge them but I don't call them a biker either."
Dr. Neharika Yadav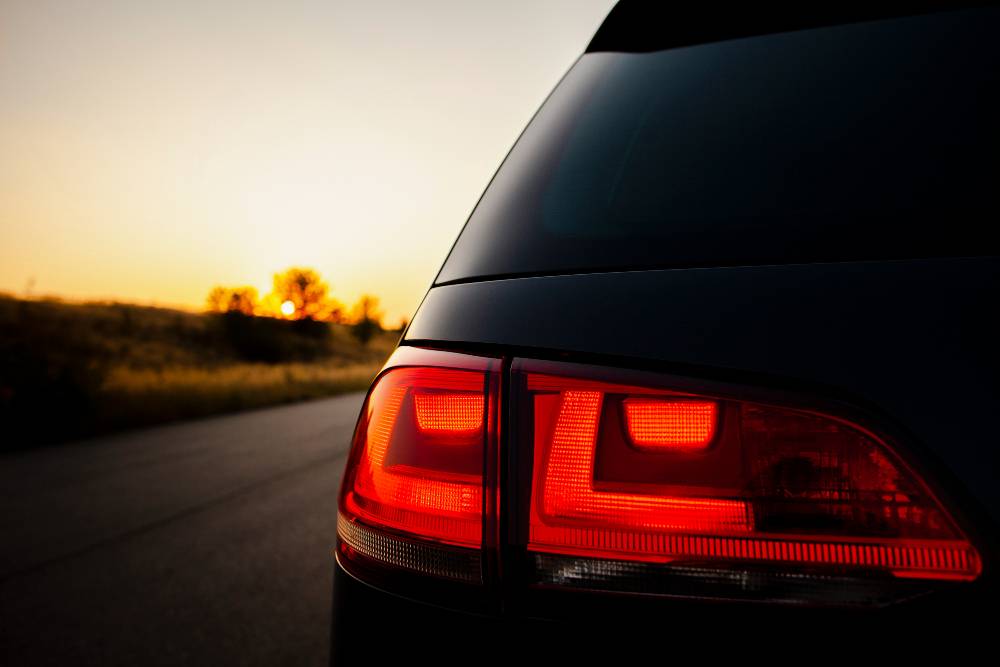 Neharika is a Gurgaon-based doctor who has made a name for herself in the world of motorcycling. She regularly attends track days and can be often seen riding her Ducati Panigale 899 around the Buddh International Circuit (BIC). Niharika has set a lap time of 2:23 on her Ducati at BIC. She has even competed in Motocross races for a couple of years.
Sapna Sukesh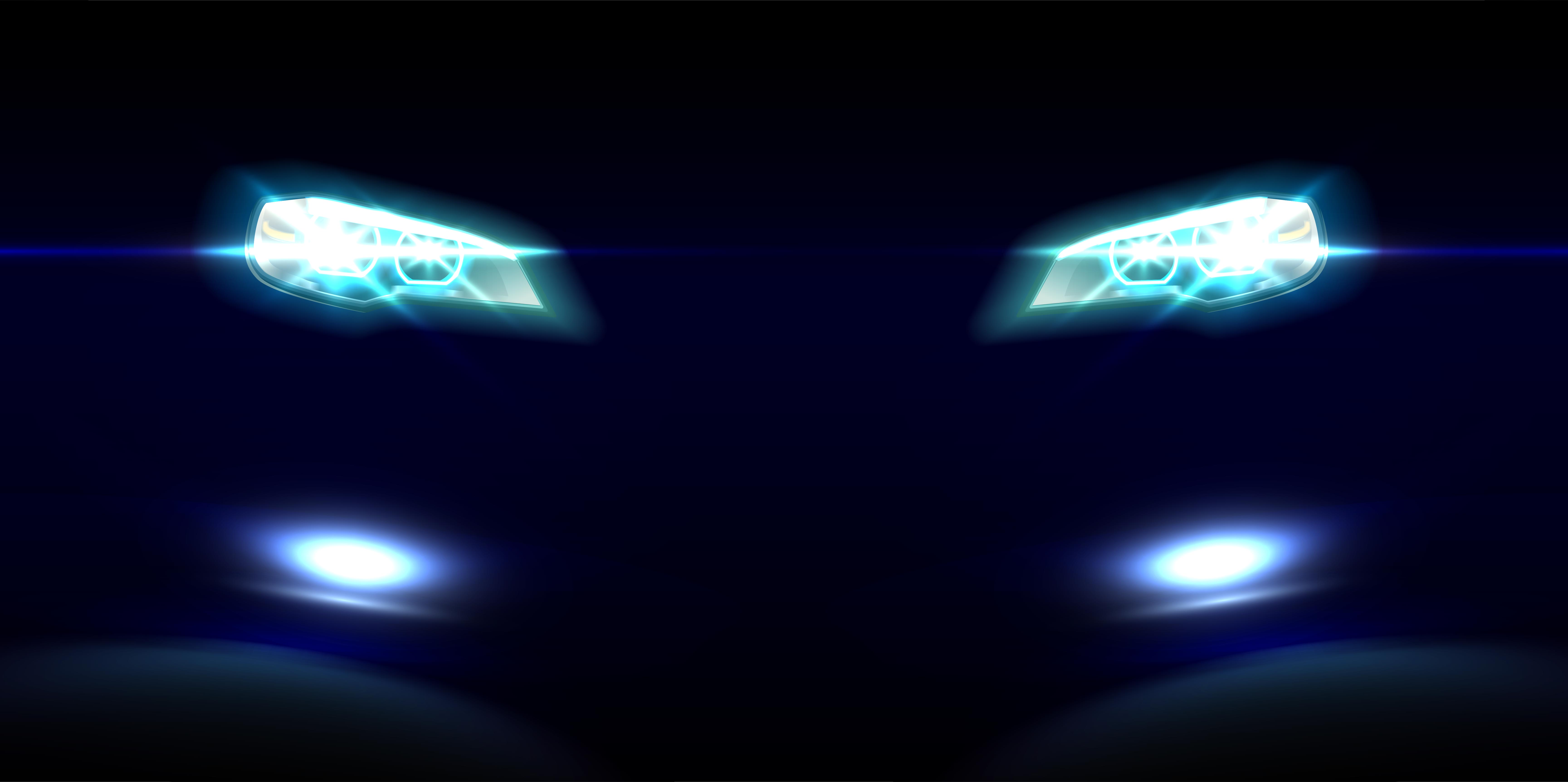 Sapna loves to ride her motorcycle on a racetrack. She is a regular at many track days, where she tries to improve her track racing skills. Sapna has worked as an interior designer and now runs the 'Let's gear up' riding gear store in Bangalore.
Firdaus Shaikh
Currently a Senior Marketing Manager with UM Motorcycles, Firdaus has always had a great fascination for motorcycles. She is even the co-founder of 'The Bikerni', a well-known female-only biking group that helps women bikers connect with each other. Among her friends, she is known to be someone who can go on a biking trip at the drop of a hat. She knows motorcycles inside out and has covered more than a lakh kilometers on her motorcycles.
Anam Hashim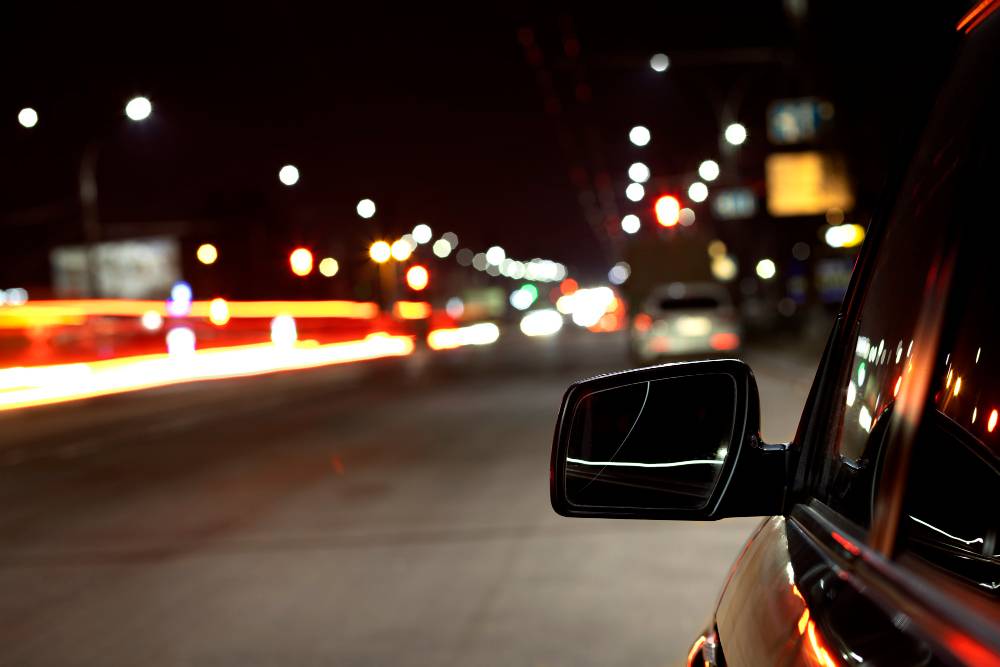 Anam Hashim is a young professional bike stunt performer. She is the only Indian Stunt Athlete to have won an international stunt competition. She believes that riding isn't just about the speed or the thrill. Instead, it's a way of life that can't be expressed in words.
Roshni Sharma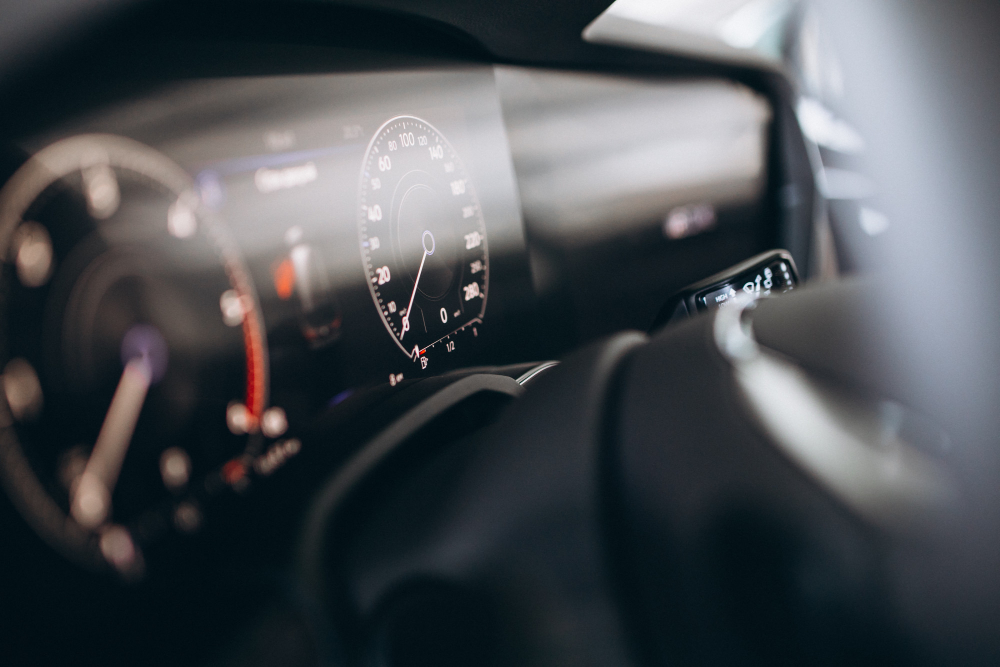 Roshni has been riding motorcycles since the age of 16. She even became the first-ever Indian woman rider to ride solo from Kanyakumari to Kashmir. Roshni feels that she has set an example for all those who feel that women aren't safe while travelling alone in India.
Sonia Jain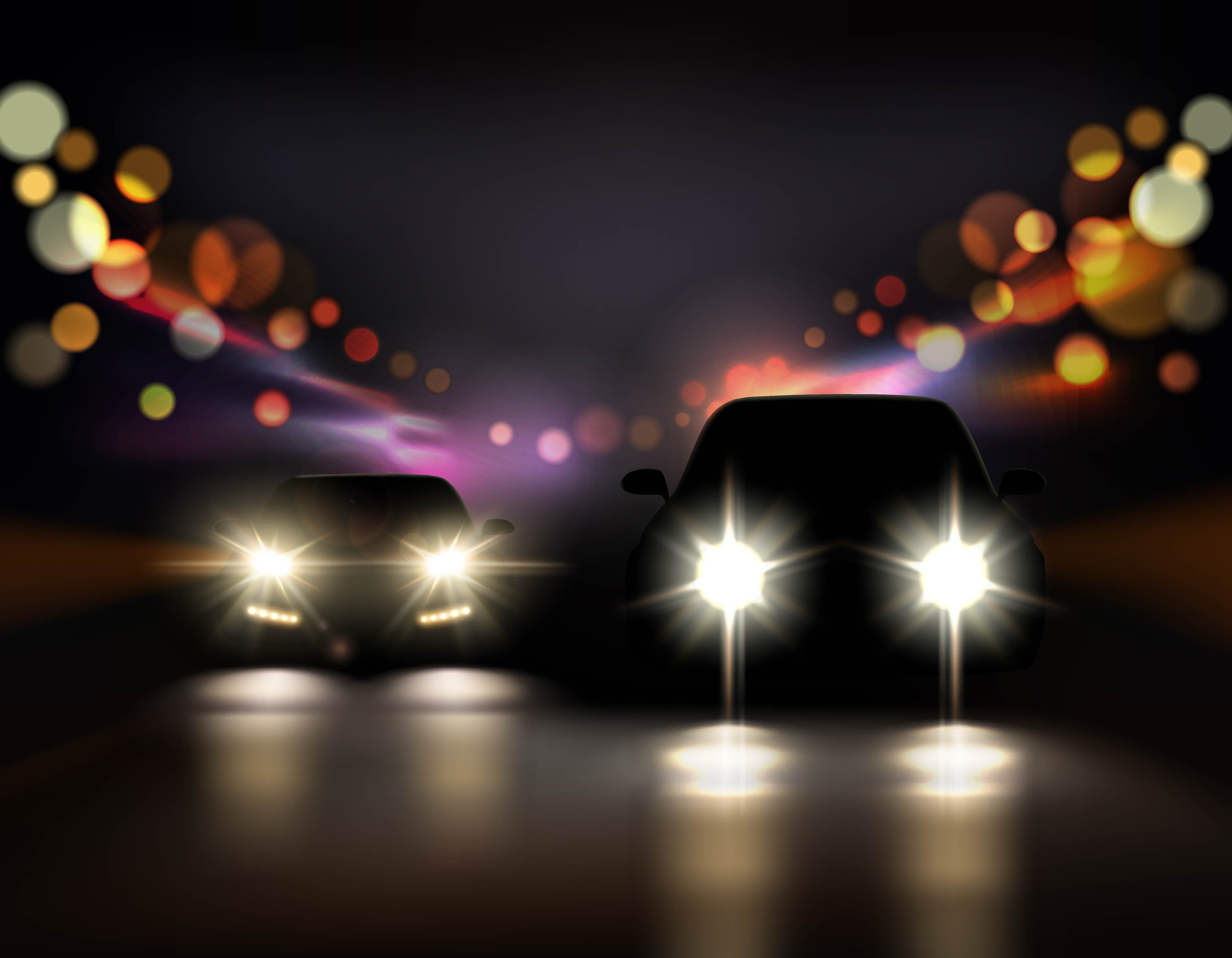 Sonia Jain is a Delhi-based marketing professional who has been riding for over 6 years now. She has owned some big motorcycles like the Harley XL 1200N Nightster. She has even ridden the Indian Chief Vintage from Delhi to Goa, for attending the India Bike Week 2016.
Labdhi Shah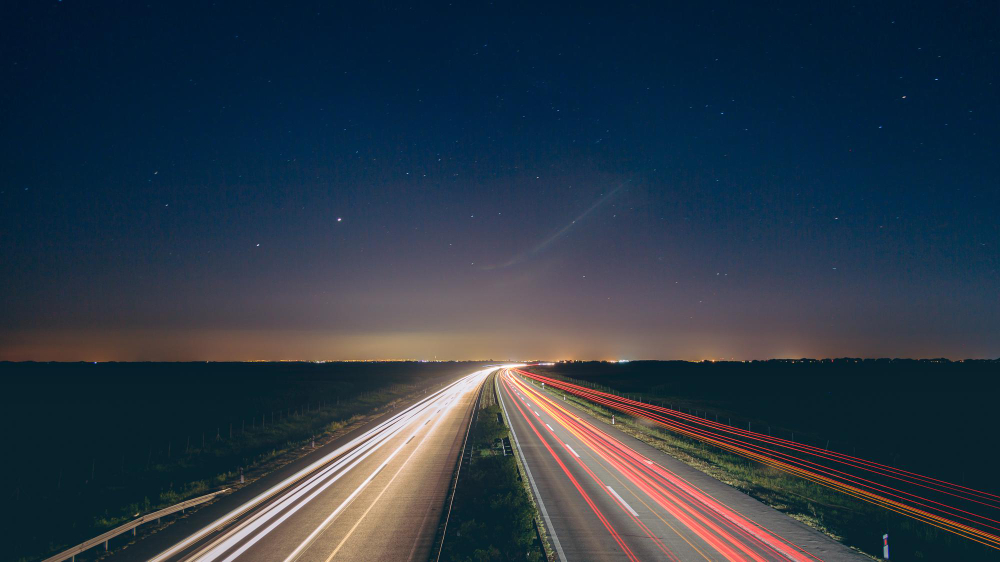 Labdhi Shah has won a drag race at Valley Run, where her Kawasaki Z800 outclassed the competitor by 1.12 seconds. She is also the first Indian woman to have attended the California Super Biking School.
Image sources – 1, 2, 3, 4, 5, 6, 7, 8, 9, 10