If you've watched enough movies to know who plays Rahul, Vijay, and Bhai the most, you're probably well aware of how ridiculous the stunts in Bollywood films can get. And while we'll skip Matrix-style action and instead focus on the automotive stunts, that haven't just got increased attention of late, the way these defy Physics is worth a standing ovation. Sit tight, because of all things gravity is the one expected the least here.
Flying Rickshaw
The stunt sequence had everything: a flying rickshaw that could pull stoppies, multiple instances of close shaves, a Mahindra Scorpio with a really flimsy door, and of course, Matrix/Max Payne-style 'Bullet-time'.
Scorpio
Rohit Shetty is one director who uses vehicular stunts a lot, but more often than not, there's too much of pushing the limits. Look at Singham for instance. The guy (Ajay Devgn) does  a handbrake turn, gets out of the car, shoots an oncoming vehicle – due to which it flies, reaches for the driver in the said flying – okay, rolling over in the air – vehicle, and beats him. Yes, all that in 30 seconds flat. A kind reminder why you should always have your seatbelt on.
Too much nitrous
Remember the time when nitrous oxide was the rage? Everyone wanted it in their car, and the horrendously modified car in the movie (All The Best: The Fun Begins) was no different. However, the fun didn't last too long as the engine (under the boost, bro!) set itself free from the reigns of the chassis and set off, leaving behind the passenger compartment and the chassis.
Bike-skating
Have you watched Steve McQueen in The Great Escape as he tried to get away from the army? Well, it's time to forget all of that, because 'the Captain' Vijaykanth is so much better at riding. Had it been him instead of the King of Cool, he would have escaped the army in no longer than a minute. See how he chases the bad guy on his Bullet, tackles bullets, gets off the bike only to run alongside and get on it again. This is not cinema, it is art.
Pulsarmania
Pulsars were never known to be great handlers, so it's clear that the guy was working hard to make that bike steer. Not only that, he dodges oncoming bamboo sticks, manages to kick two guys in a unique 360-degree fashion, and somehow travels the width of a truck's windscreen while it's going to collide with another truck. Standing ovation for you, sir.
Horsepower
The time Fast and the Furious started showing cars going under trailers just to overtake them, they certainly didn't know that it all has been done in Bollywood before. But sadly, we didn't have Supras to play with. However, horses were dime a dozen, and Chiranjeevi was in fact more talented than both Walker and Dom combined. The result: a horse sliding under a trailer, sideways, and getting back up and running again.
Bullet propulsion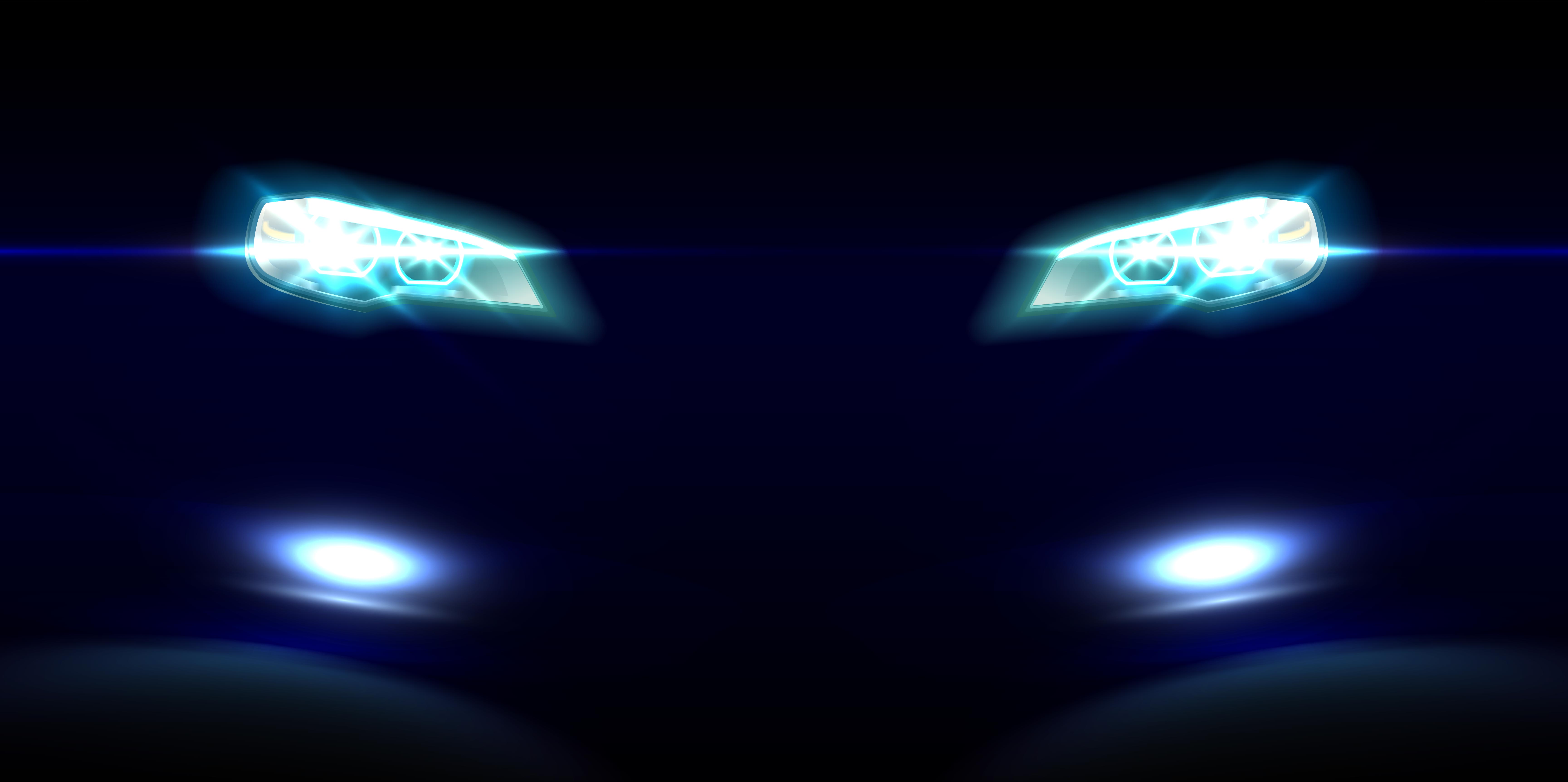 What would you do if you want to travel in style but the only vehicle you have is an old, rickety Mahindra MM540. Well, you use bullet propulsion. Don't know how? Well, follow Simbu, then. The actor takes his gun out, shoots downwards hence giving propulsion to his Jeep. NASA and ISRO follow the same principle for launching their rockets. As they say, you learn something new every day…
Tyre cutters
Ajay Devgn shot at the wheel of a Scorpio to make it fly, but Shah Rukh Khan has a different approach. While his Gypsy is potent off-road, it certainly can't stop an oncoming speeding Force Judo. So he takes a knife out, leans out of his vehicle, cuts the Judo's tyre (obviously that was a Judo move!), and sets it flying. Wow!
Racers
So one fine day while you were racing, some lowlife comes next to you and puts a rod straight into your bike's front wheel. Now what do you do? Since the front wheel is locked, you just lift – yes, life – the front, do a wheelie, and win the Goddamned race. Because winners don't need two wheels to win.
The best chase!
Kannada film Hubli won't have been as much fun without the chase scene involving a Santro Xing with outrageously wide tyres, a bunch of nincompoop cops, and an actor who could drive it like he stole it. Two revelations: your car will emit sparks under heavy braking, and under enough pressure the Santro Xing could transform itself into a pre-facelift Santro. Only if you try hard enough, though…
Also, don't ask how they managed to land flat.