The SEMA show which is conducted every year in Vegas is one where tuners and car companies showcase their crazy concept vehicles. They show visitors what all crazy stuff can be done on their existing portfolio. This place is heaven on earth for those who follow modified cars. Here are 10 badass show cars from SEMA.
Ford F-150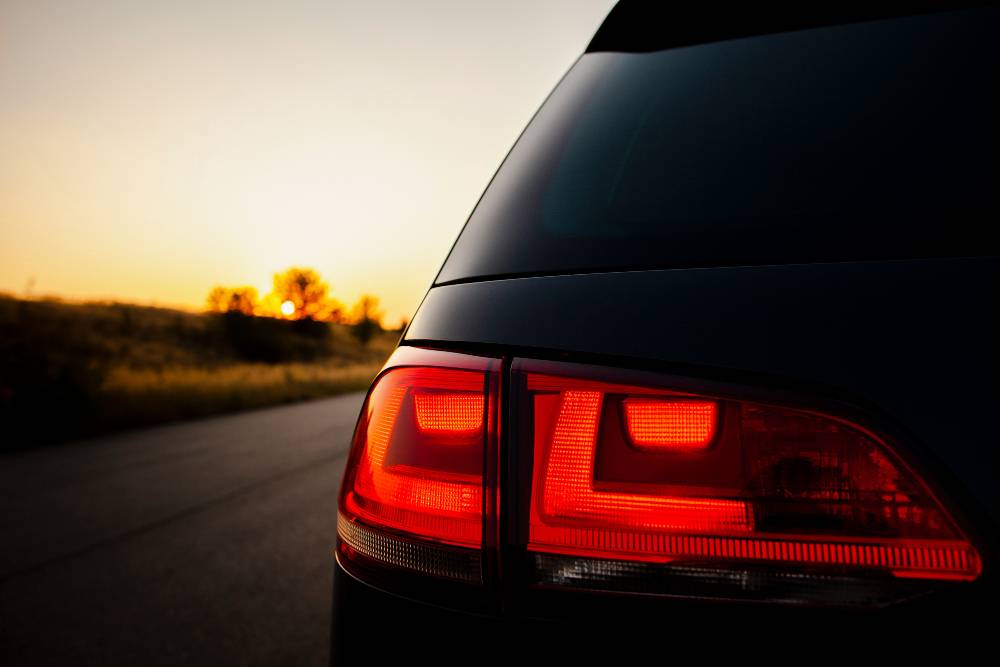 The F-150 is a much loved vehicle. According to reports, it is not only the most selling truck in the country but also the most selling vehicle. Since the F-150 is so special, the company had to come up with a special edition of the vehicle. The vehicle has been given a new paint shade, massive rims and an off-road suspension that looks like it can travel over anything that comes in its way.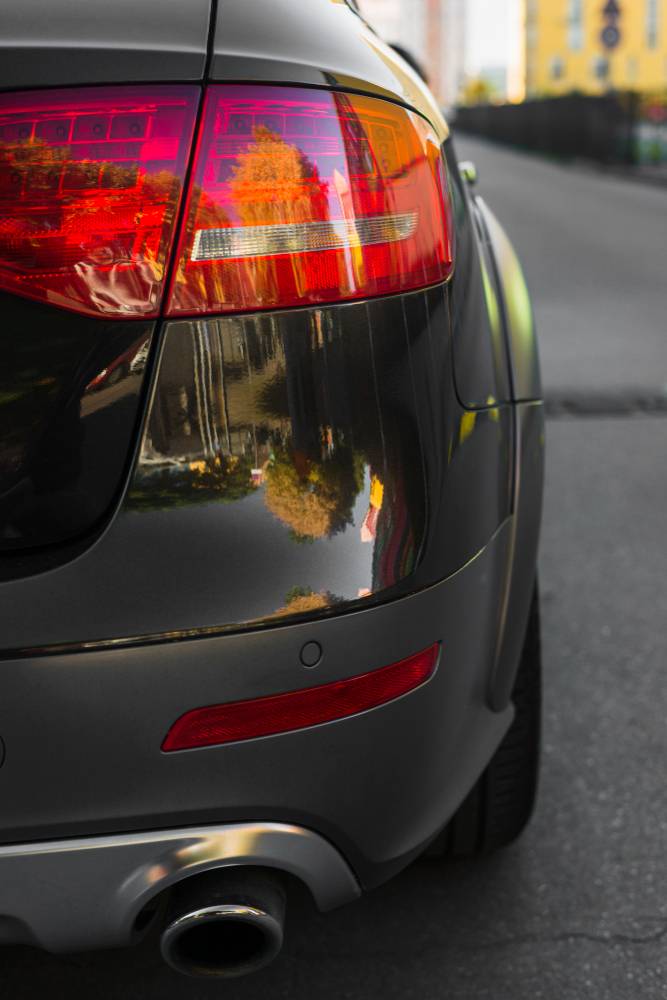 They also have a matte black one on display that looks wicked with the larger tyres and the auxiliary lights on the roof.
Dodge Challenger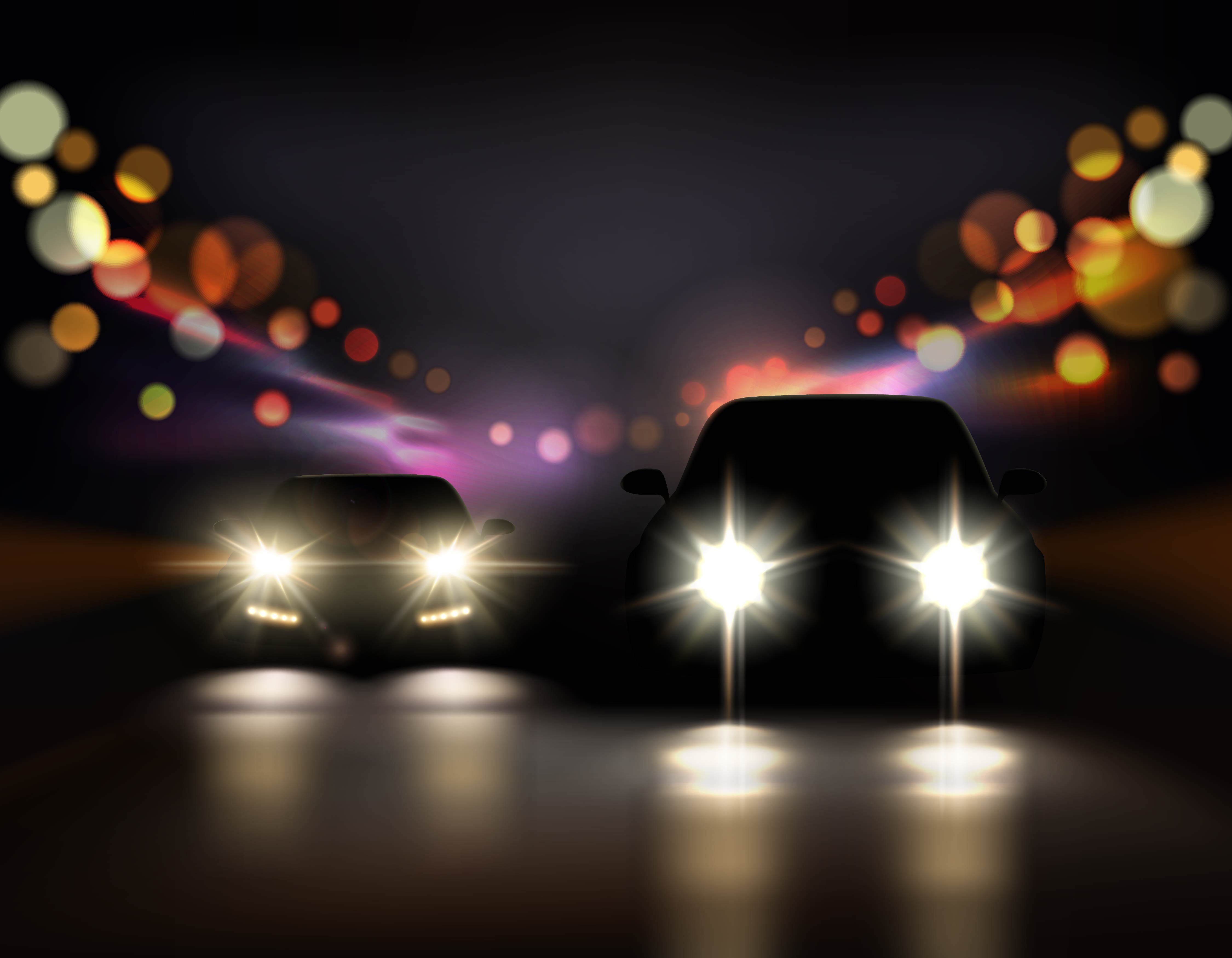 This one is basically a new car underneath looking like an old one from the outside. This one is based on the 1971 Challenger and only the exterior body remains of the same. The engine, chassis and everything else is all new. It is powered by a 6.4 liter V8 Hemi 392 engine that is mated to a 6 speed manual transmission. Certainly a great transformation job.
Ford Mustang GT4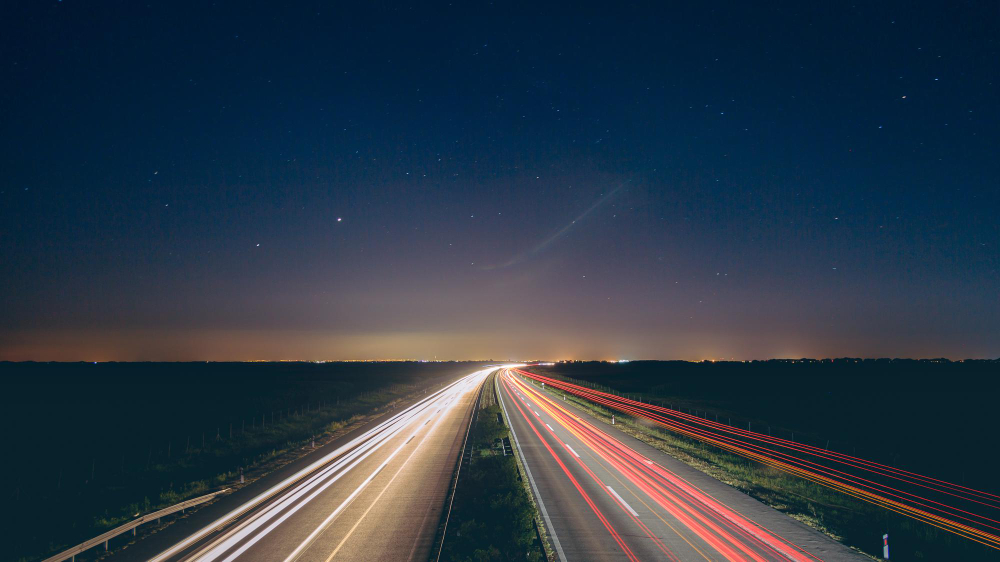 The GT-4 is a track ready Mustang that has been done by Ford for customers looking for a racy experience. It is a proper GT-4 compliant car featuring a 5.2 liter V8 similar to that on the GT350. The engine is mated to a new transmission and the car sports improved suspension for the racing purpose.
Ford Mustang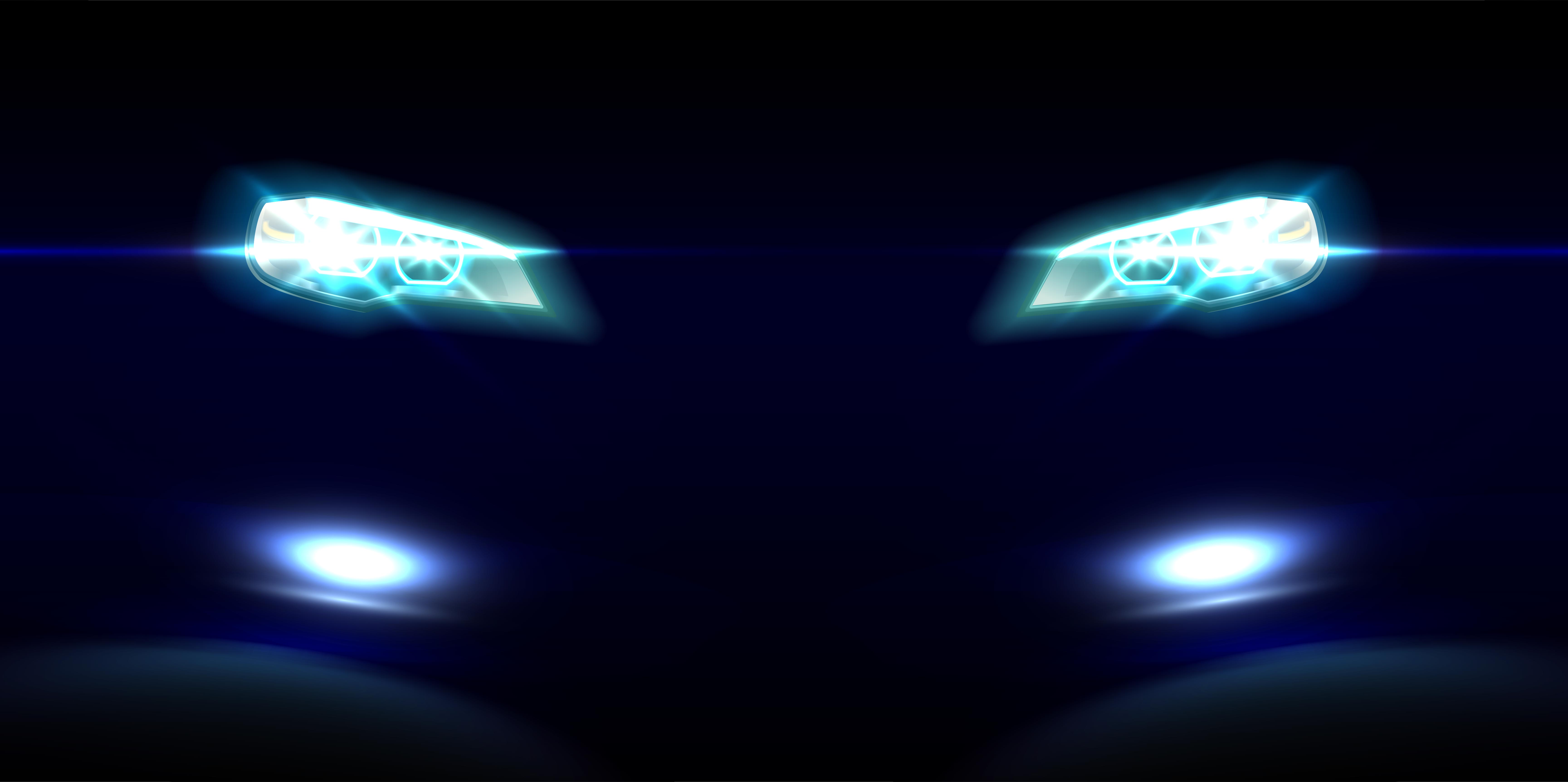 Ford also had another Mustang on display. Not just any Mustang though. This one has been slammed, features larger rims, a wide body kit and has been finished in a carbon fibre shade. The vehicle looks killer and is also powered by the same 5.0 liter V8 that comes in the Indian version.
Chevrolet Camaro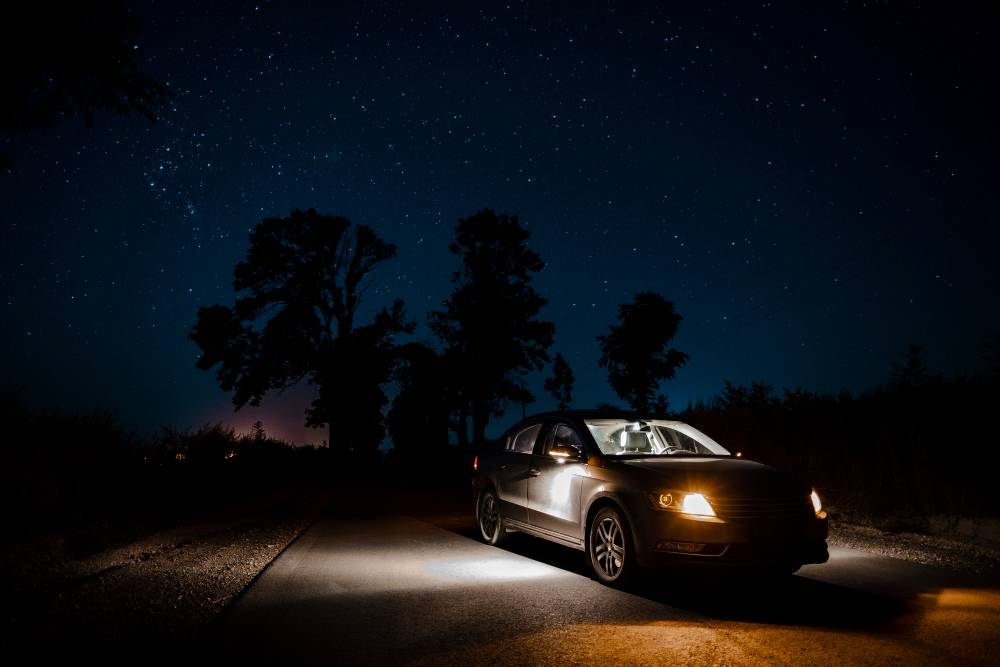 Chevy had on display their COPO Camaro. The COPO is the company's take at a dragster based on the Camaro. There is a new gearbox and performance parts that have increased the power upto 535 Bhp. The vehicle is based on the 2017 SS. The suspension has been specifically tuned to make it a dragster.
Continued below: 10 batshit insane show cars from SEMA for you to drool over