Today, we'll take a look at 10 everyday cars that look much better than stock. These cars will make you wonder why the manufacturers couldn't have done this job themselves, at least as special editions.
Ford Figo RS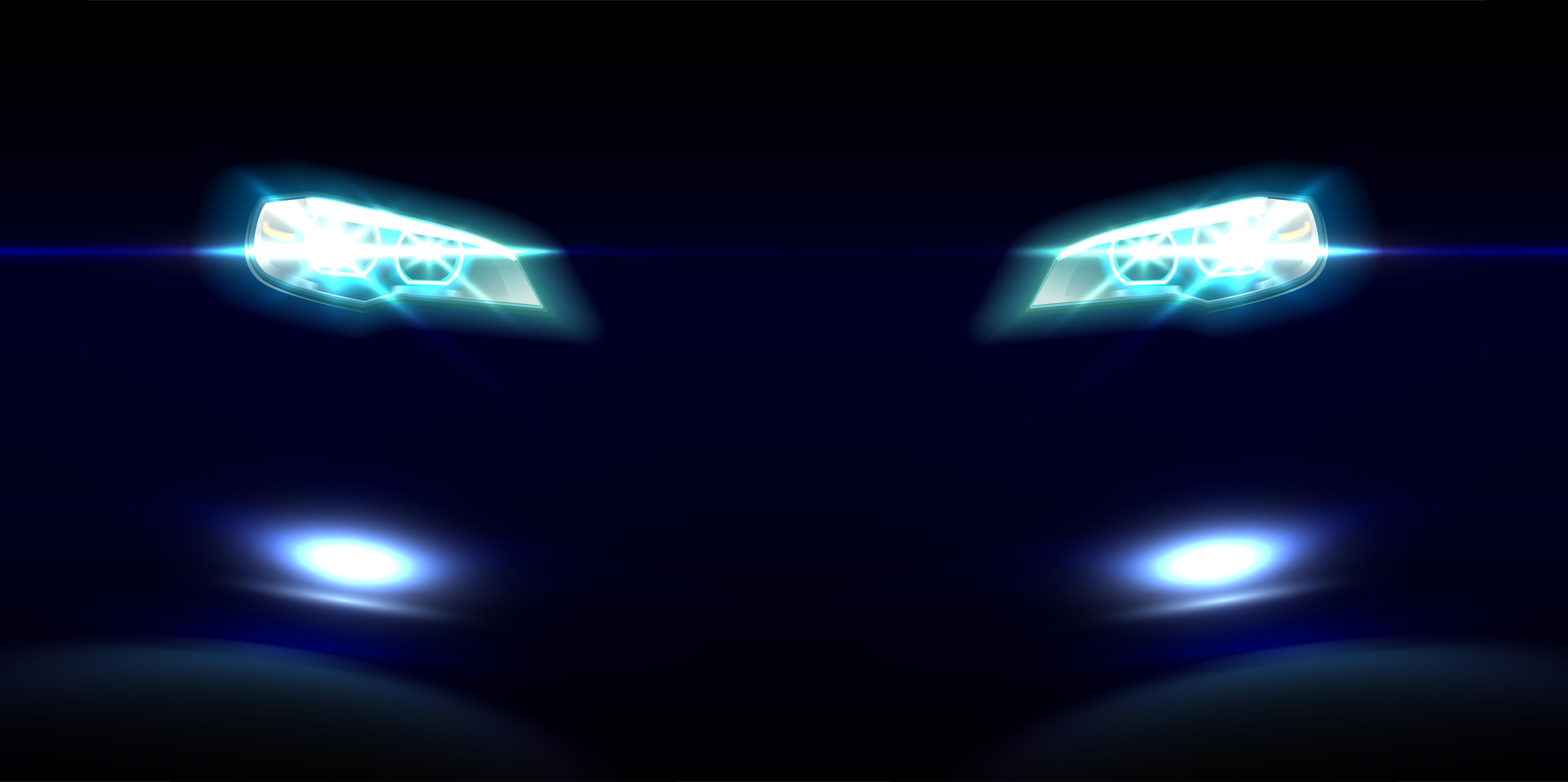 [Images courtesy ModifiedRides on Facebook]
When a Ford Figo that already sits low to the ground gets a body kit, low profile rubber and tasty alloy wheels. the result can be quite electric.
Honda Accord V6 Mugen
[Images courtesy AbinBabsPhotography on Facebook]
Honda Accord V6s go for very cheap in the pre-owned car market. You can buy one and do it up like this Mugen edition.
Volkswagen Vento Diesel
[Images courtesy Lap47Performance on Facebook]
17 inch Vossen alloy wheels, minimal modifications with strategic blacked out bits make this Volkswagen Vento Diesel an understated, classy looker. Under the hood? 142 Bhp and 310 Nm from the 1.6 liter TDI diesel motor.
Hyundai Elantra with scissor doors
[Images courtesy ModifiedRides on Facebook]
This Hyundai Elantra's claim to fame is the scissor front doors, unseen on any other Elantra in India. A light blue wrap adds to the allure.
…Modified beautiful cars: Continued below…