We are back with another edition of beautifully modified Jeeps from across India. Yes, there are quiet a few that haven't been covered yet. Here are 10 such Jeeps.
Blue MM540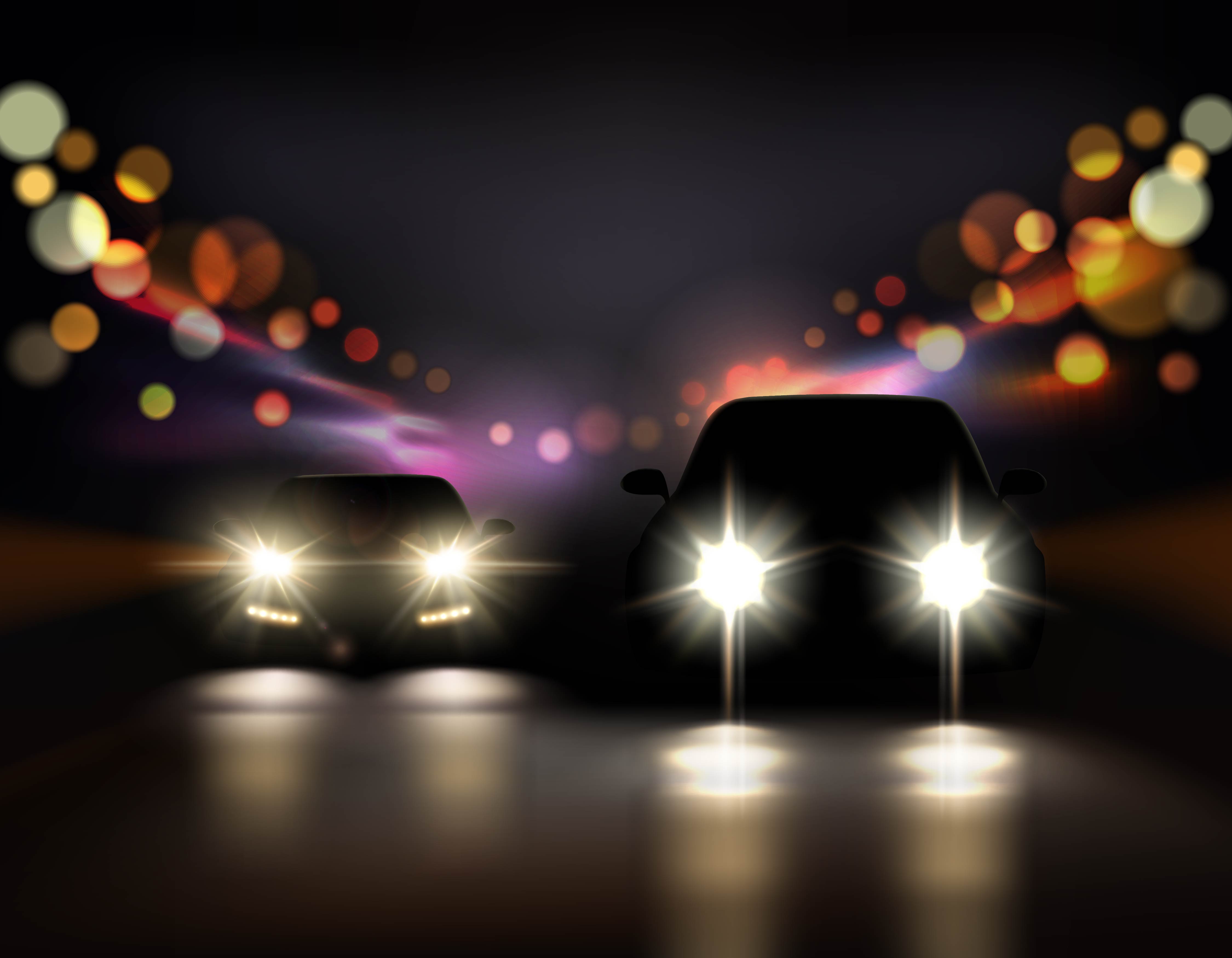 This one is owned by an enthusiast who has gotten a lot of work done on the MM540, as you can see from the images. He previously owned a Thar. This one has been extensively worked upon. The roll cage has been redesigned, it now sports a bright blue shade, it has had its front fender chopped, fuel tank relocated, new interior flooring, a new dash, new windscreen and new front grill.
The tyres have been upgraded from 31 to 35 inches. It sports a straight pipe exhaust too. The owner spent a lot of time and effort building this Jeep and it certainly shows.
Rattler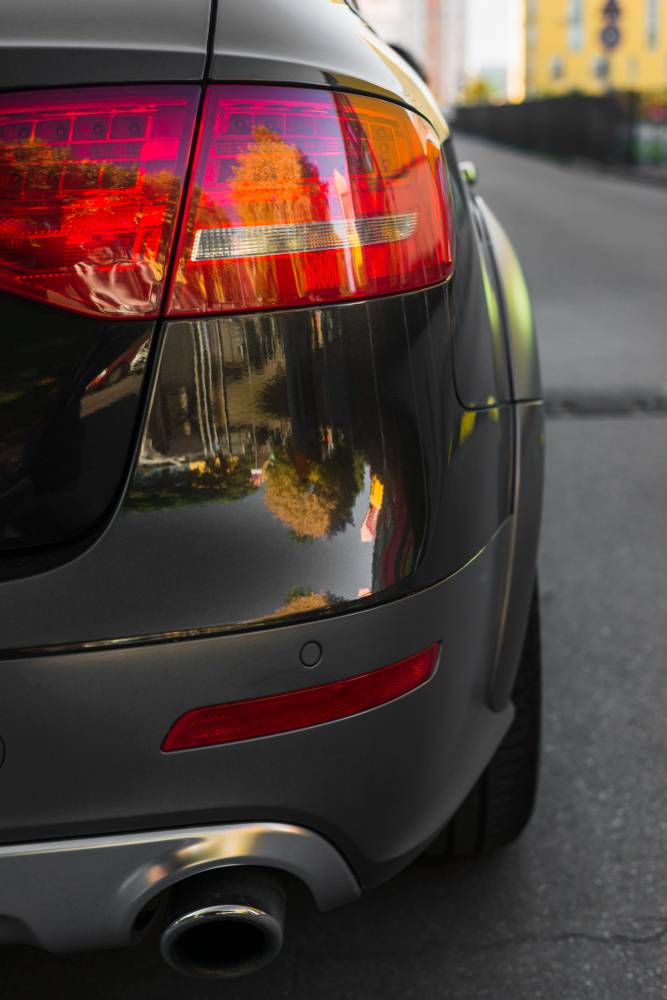 What you see here is a reincarnation of the CJ500D. From the looks of it, it has had a custom makeover. For starters, it is finished in a matte black shade. It has a modified soft top and larger tyres. Well this is an example of how less can be more.
Code 6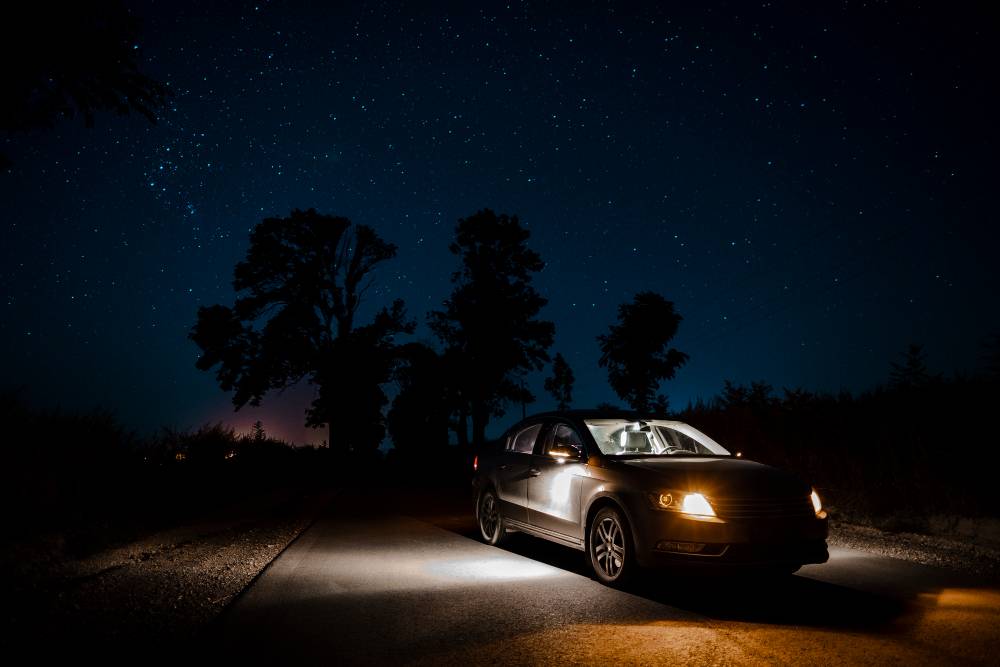 This Mahindra Thar has been done by Code 6, a company that specialises in remaps and tuning boxes. It features a Code 6 peformance tune, a custom intercooler with plumbing, a Code 6 exhaust, off-road suspension and tyres as well as a BMC intake system.
R&T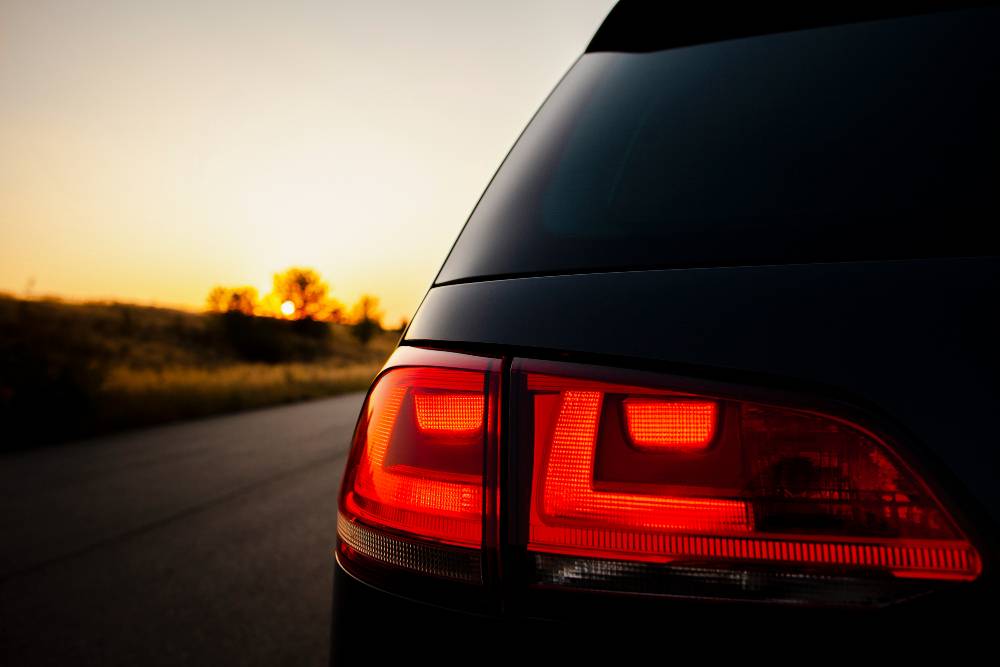 This one featured here has been done by R&T Auto Catalyst. First thing that is noticable is the green shade, which is something that definately stands out. In addition to this, the vehicle gets an off-road bull bar, a snorkel, a painted front grill, larger off-road tyres, new tail lamp cluster and wider fenders.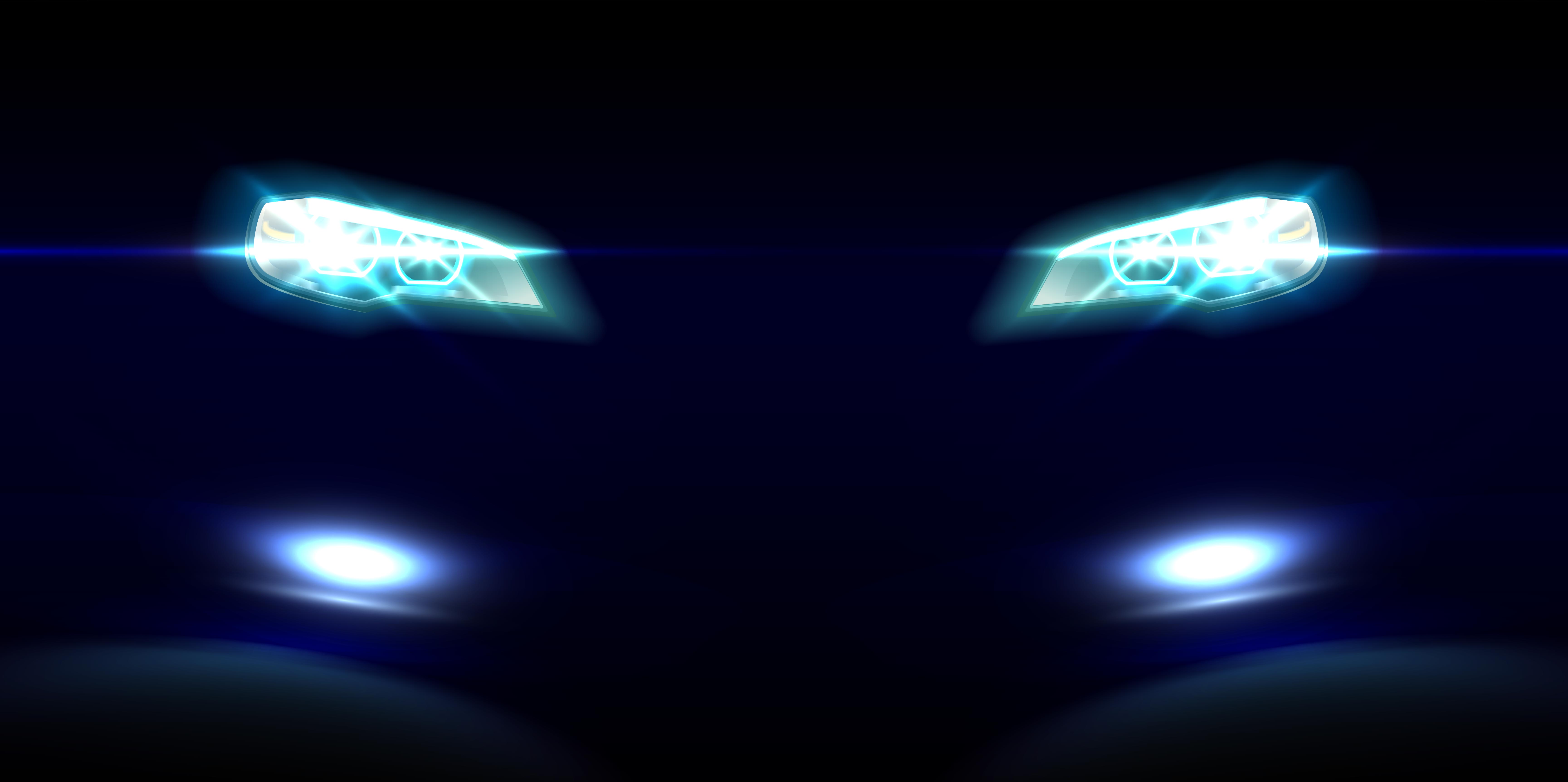 There are some changes that have been done mechanically as well. It now gets a custom hard top roof as opposed to the soft top the stock vehicle comes with. It has an Ironman Suspension to improve its off-roading capabilities.
Cavity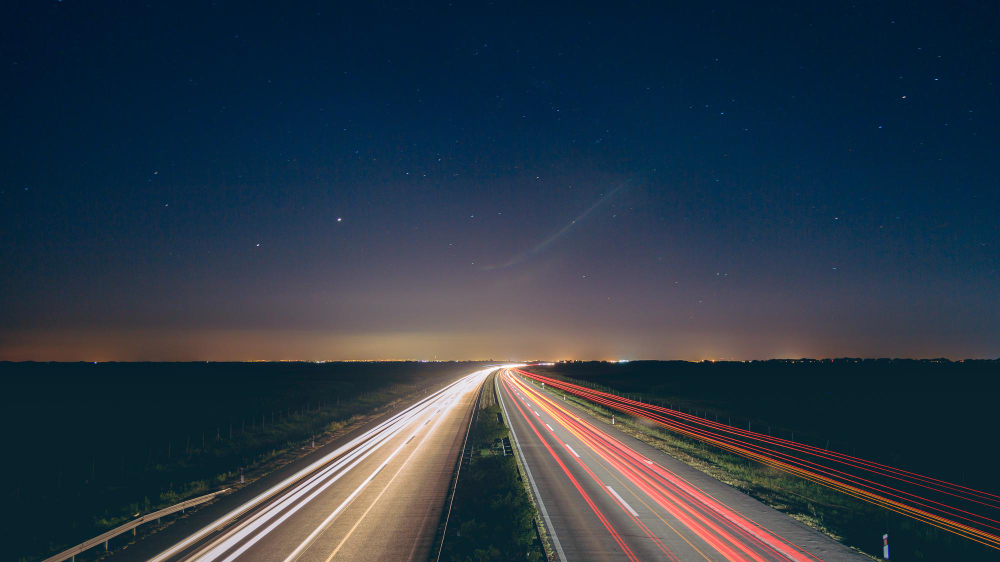 What you see here is based on Mahindra MM540, which has been given a thorough make over, courtesy the owner who is very passionate about off-roading. It has a custom off-road suspension, a bull bar with a winch, off-road tyres, a snorkel and a custom roll cage.
Continued below: 10 beautifully modified Jeeps