The most popular and wished for Amazon car accessories mostly remain the same, with occasional new products coming in.  We have curated a list of ten items that you can buy in this new year! Rest assured that they are all quite popular, and you would be picking up stuff a lot of buyers already trust.
Also read: This Harley Davidson Forty-Eight is actually a 125cc Yamaha Enticer
Car seat gap filler
We all have lost dozens of items in the gap between the seat and the central unit of the vehicle. Not anymore. This neatly designed car seat gap filler snugly fits between the space of car seat and the central unit and ensures that it catches anything that you drop.
Sill board sticker
The car sill board is one of the most easily scratchable surfaces in a vehicle. Here are four pieces of stickers that will fit the sill board of your vehicle and will prevent any kind of scratches on the sill board of the vehicle. There are even different colours that you can choose from.
Vacuum Cleaner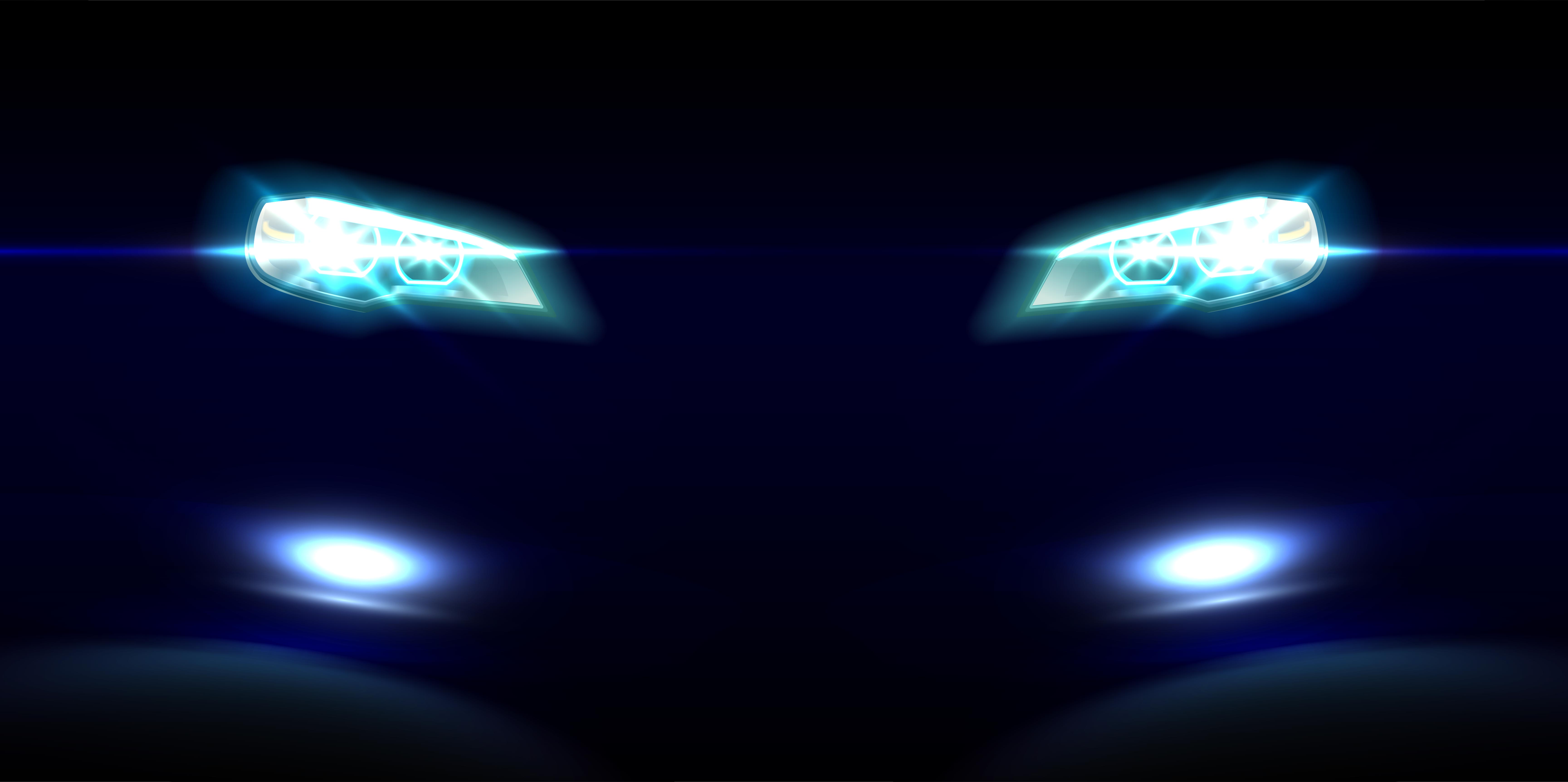 Cleaning the nooks and corners of the cabin is quite difficult. A powerful vacuum cleaner can do the job easily though. Here is a 12V socket powered vacuum cleaner that you can get on a sale price. The handheld vacuum cleaner comes with a range of attachments that you can be used to clean out all deposited dirt easily.
Foldable multiple compartment bag
If you have problems with space management in your vehicle and you like to keep it neat and clean, here is a solution. This multiple compartment bag is foldable and when needed, it can create segmented compartment in the boot of your vehicle so that you can stack your things neatly.
Ambient lighting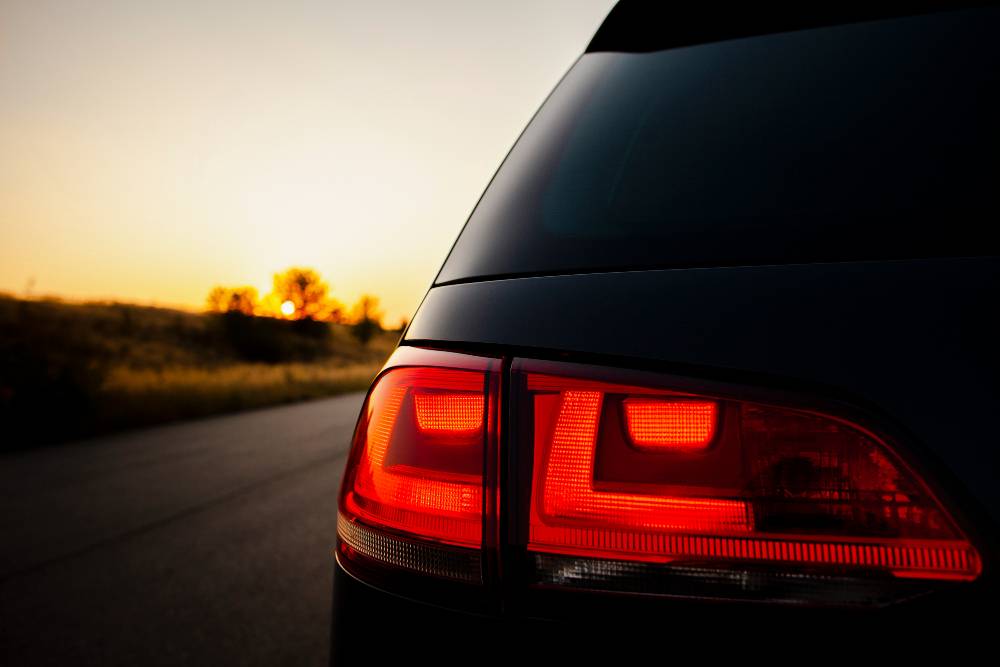 Ambient lighting is something that the higher-end variants of the vehicles offer in the Indian market. However, you can also get them in the base variants or the cars that do not even offer any ambient light at all. Here is an aftermarket accessory that you can install in your vehicle to light up the cabin beautifully. It also has different colour options that can be changed using a remote.
Memory foam for seat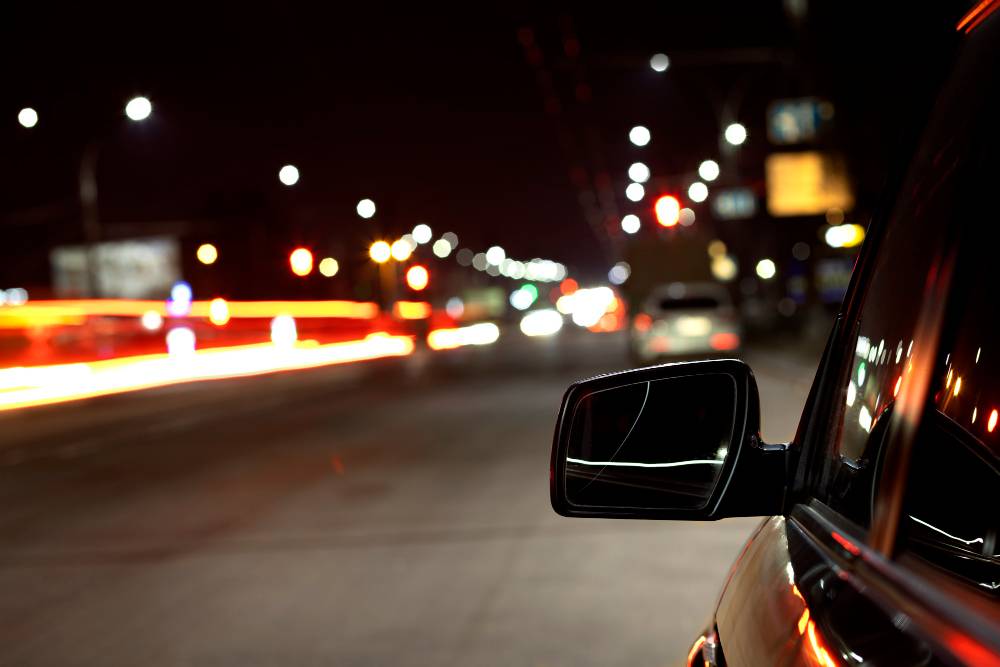 If you drive around a lot and want your car seat to be more comfortable, this memory foam can certainly help. You can use it to sit or give support to your back. It is made up of breathable material that will ensure that it does not stick to your clothes too.
Neck pillow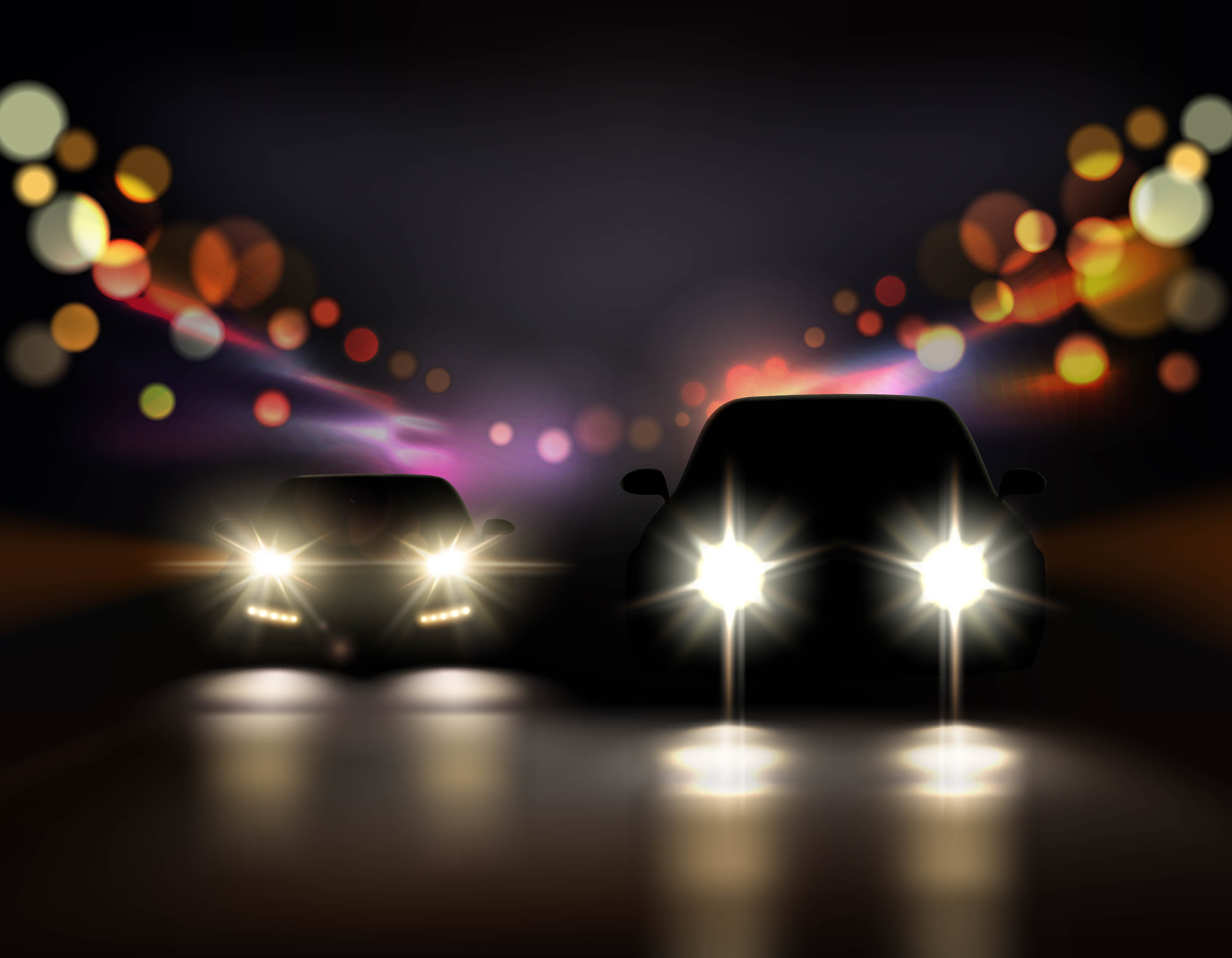 Most car seats with a headrest do the job well but if you are looking for extra comfort, you should definitely invest in this neck rest pillow. The small cushions will give extra support to your head and the neck and make the journey even more comfortable.
Tyre brush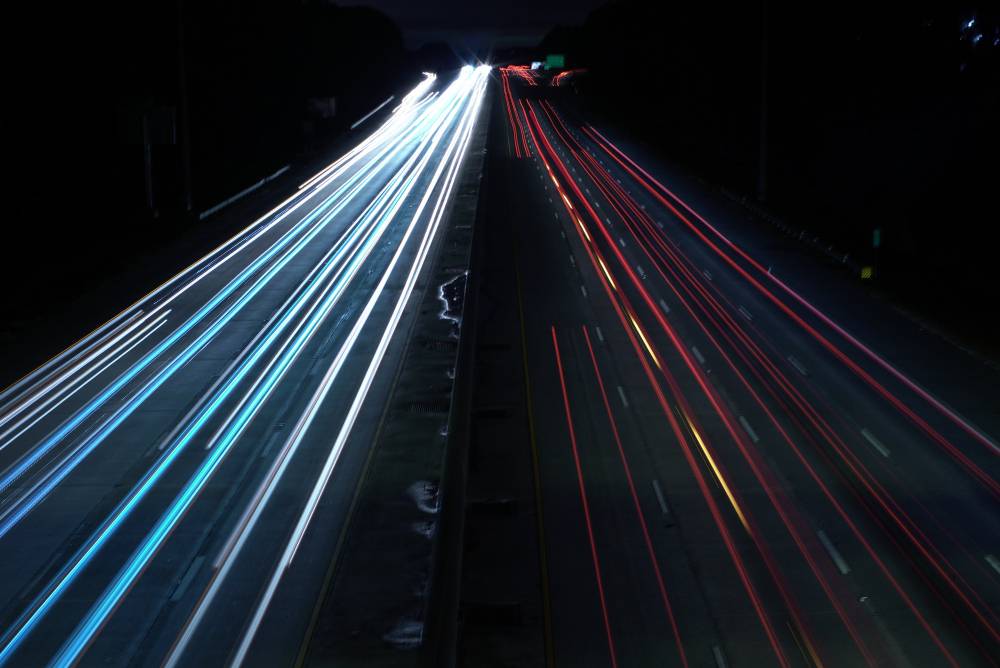 To give a clean look to the tyre, you may need to do more than just wash it. This hard brush will remove all the dirt and grime from the tyres and will add a new look to the vehicle. It comes with a proper handle so you can apply ample pressure to clean the tyres.
Microfibre cloths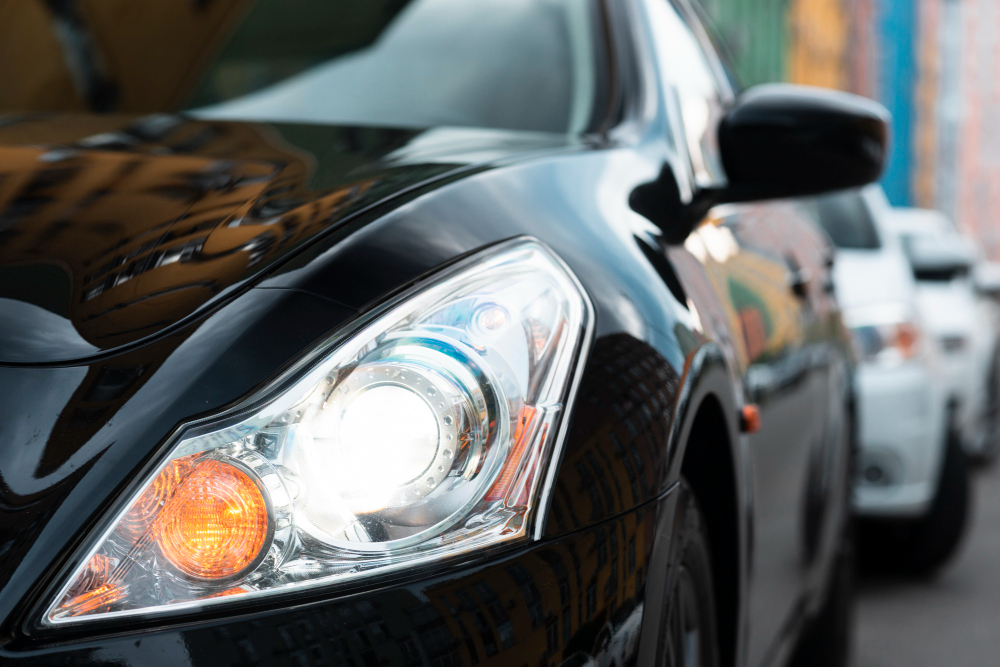 Microfibre cloths are magical. They just attract any kind of dust particles and leave the surface clean. If you want to keep the dashboard clean, do use these microfibre cloths. Also, if you're in a hurry and your vehicle is dusty, you can simply wipe off the dust with these magical microfibre clothes.
Digital tyre inflator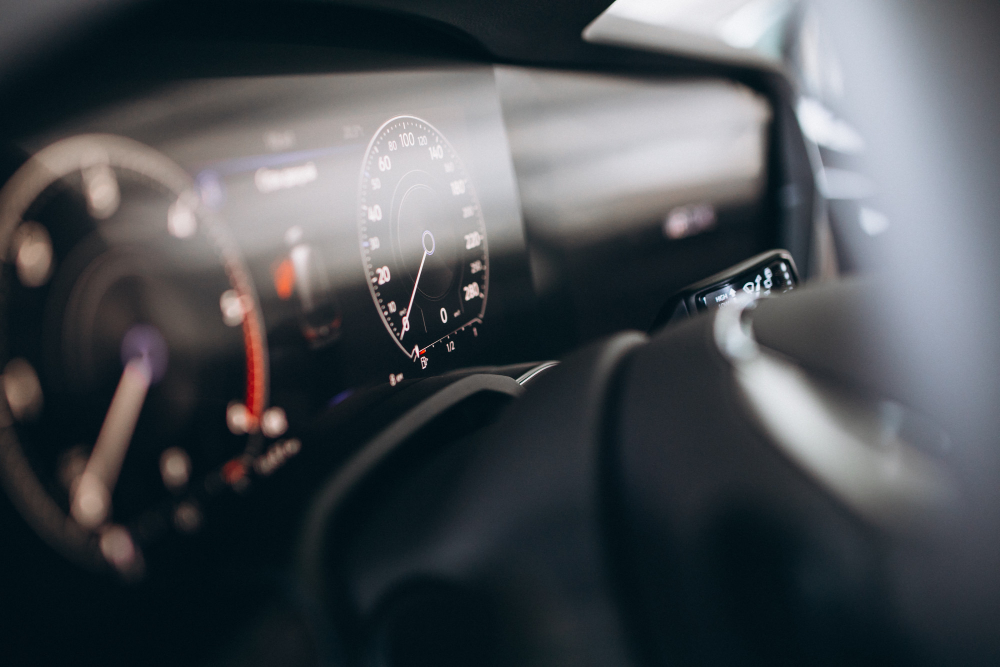 Keeping a proper tyre pressure is one of the most important things in a vehicle. Most roadside puncture shops have a pressure gauge that malfunction and do not show the accurate readings. Here is a digital tyre inflator that you can use by simply plugging it into the 12V socket and setting the desired pressure on the unit. The inflator stops filling air whenever the air pressure reaches a desired level in the tyre.
Also read: Custom Interceptor 650 Cruiser arrives before Royal Enfield builds one