The rising demand for the SUVs in India clearly shows its popularity. There is a long list of factors that SUV owners and prospective buyers have in their mind while purchasing these vehicles. However, not all the facts that are widely accepted are true. We bring you ten of the biggest misconceptions that involve SUVs.
All big, tall cars are not SUV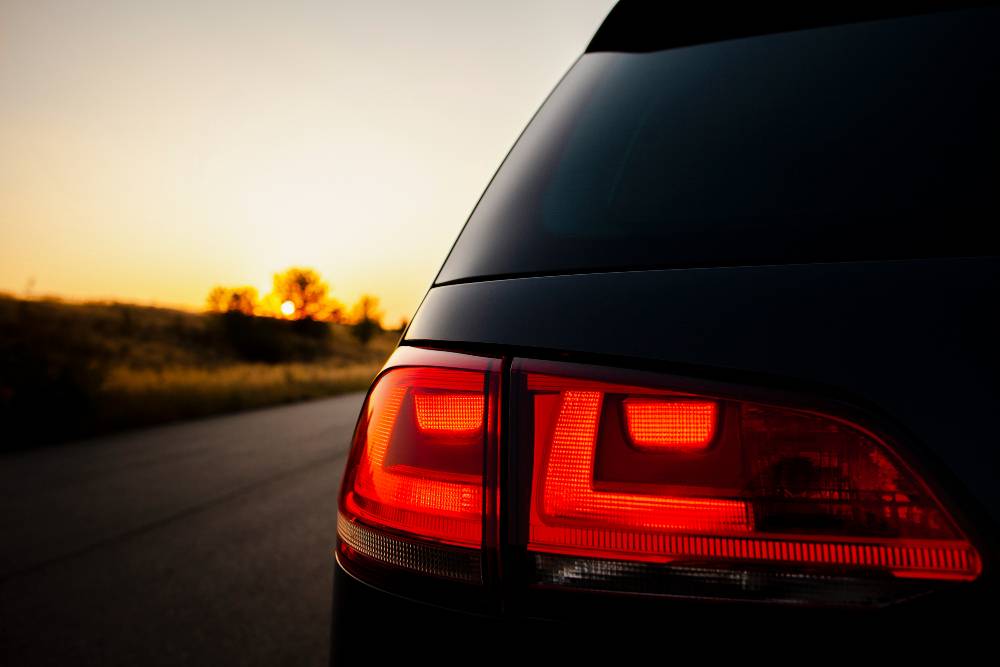 Currently, marketing arms of many manufacturers label any big, tall car as SUVs. That's certainly is not the truth. SUV stands for Sports Utility Vehicles that have the mandatory 4WD system to do light or heavy off-roading. Cars that have designs inspired from the SUVs but have important features like 4WD missing are called crossovers.
Now in the Indian market, an array of such cars have been passed as SUVs, and the market has formed this common misconception about the segment. For example, we have seen cars like Mahindra KUV100 being passed off as an SUV, but in reality, it is just a hatchback with SUV-inspired body and stance.
SUVs can get out of any situation
Again, even if your big looking car has AWD system, it would not take you to all the places. The car may feature an All-Wheel Drive system that sends power to all the wheels, but the absence of supporting features like a differential lock will limit the vehicle's capabilities. There have been many instances of AWD SUVs getting stuck.
Hard-core SUVs come with low and high range transfer cases. Such vehicles do not directly get power from the transmission. Rather, the power first goes to the transfer case and then to the wheels. Transfer cases also feature low ratio gear that increases the torque output by 10 – 15 times depending on the vehicle. Such vehicles can negotiate much tougher and challenging road conditions than those that only come with AWD systems. A Renault Duster that only comes with AWD system will fail to reach a testing destination whereas Mahindra Thar that comes with low-ratio gearbox that provides up to 600 Nm will be able to negotiate more extreme conditions.
SUVs are slow!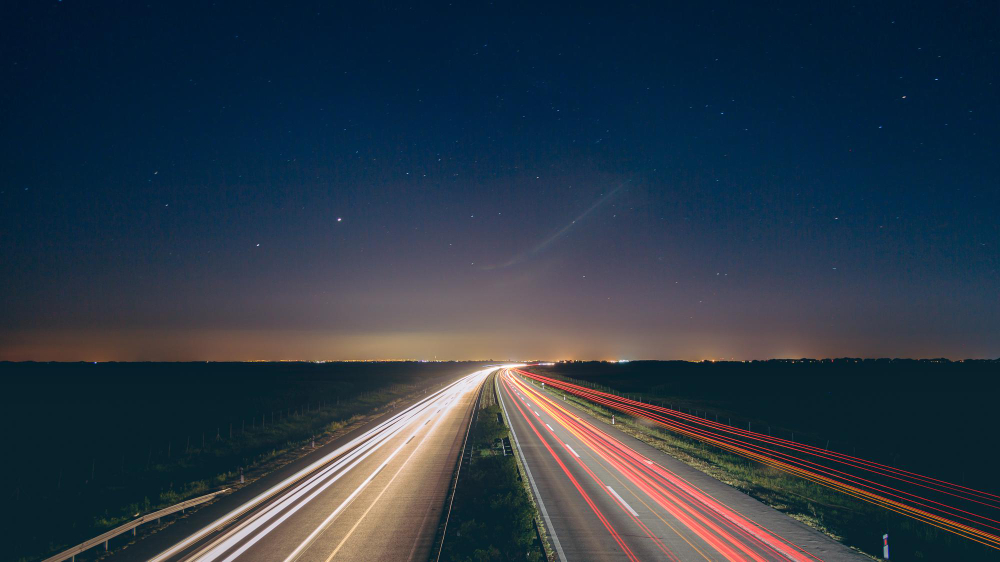 SUVs may look big and lazy, but they can be lightning fast. Modern day engines along with advanced engineering have made sure that these vehicles are extremely fast and quick. Modern day SUVs can be as fast as hot hatches in a straight line. A few examples of such vehicles that are fast in stock form are Land Rover Range Rover SVR, Bentley Bentagya and Porsche Cayenne Turbo S. The Bentagya can do 0-100 km/h in 4 seconds! That is fast for any car.
You have to spend a lot on fuel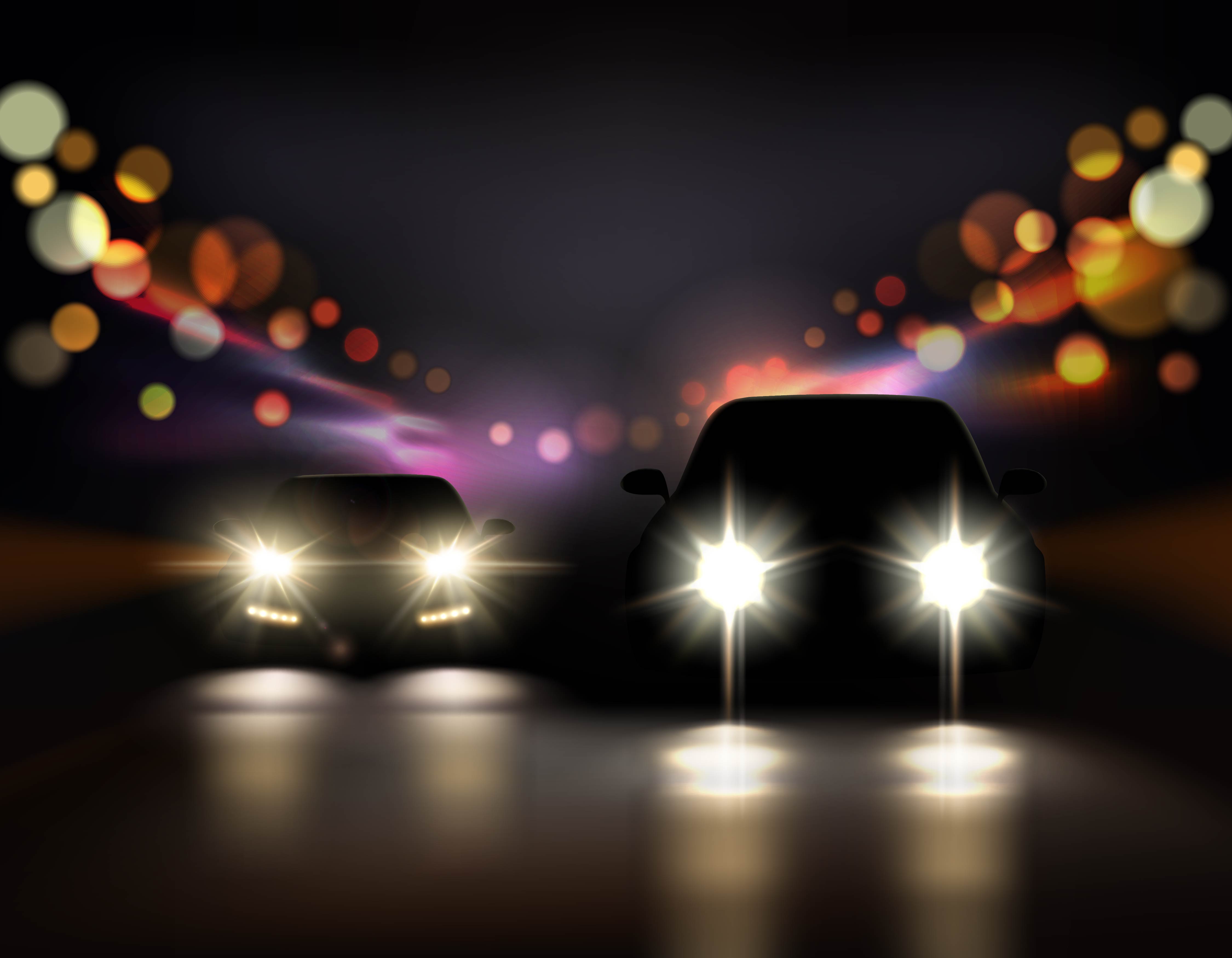 If you choose the right vehicle, you certainly will not have to give away a fortune to keep an SUV running. There is a common misconception that relates the size of the vehicle with the amount of fuel it will need. Volvo XC90 T8 is one excellent example of the same. The SUV has 407 Bhp power output, and yet it returns a maximum fuel efficiency of 57 km/l. Even conventional powered SUVs like Ford Endeavour come with an ARAI rated mileage of 14.2 km/l, which is decent given the size of the vehicle.
SUVs are difficult to drive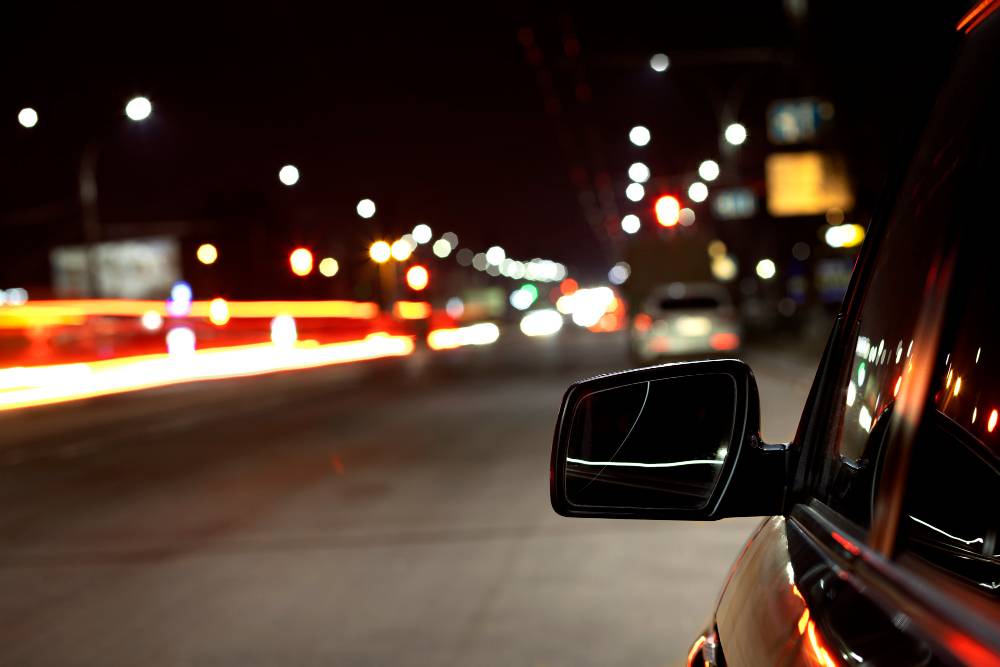 Modern day electronics and assists have made it extremely easy to drive and control any car including the SUVs. Many people believe that SUVs are tough to drive because of its size and weight. The fact is many people prefer driving SUVs over other vehicles because of its commanding seating position, high-ground clearance and authoritative presence.
SUVs have a high centre of gravity that may limit their cornering and fast lane changing abilities but many modern day SUVs drive just like regular cars. It does not take much time to get used to the vehicle's size and handling. Additional assists such as rear camera and parking sensors make it incredibly easy to park the vehicle even at the tightest spots.
Continued Below: 10 BIGGEST misconceptions about SUVs