Buying a SUV is something that is at the top of most peoples list. While they may never use it for off-roading, they still want one for its capabilities and presence. Here are 10 things to always keep in mind when you are planning to go off the road. Even if you don't intend to off-road but have to due to other circumstances, here are 10 mistakes you shouldn't make:
Going  alone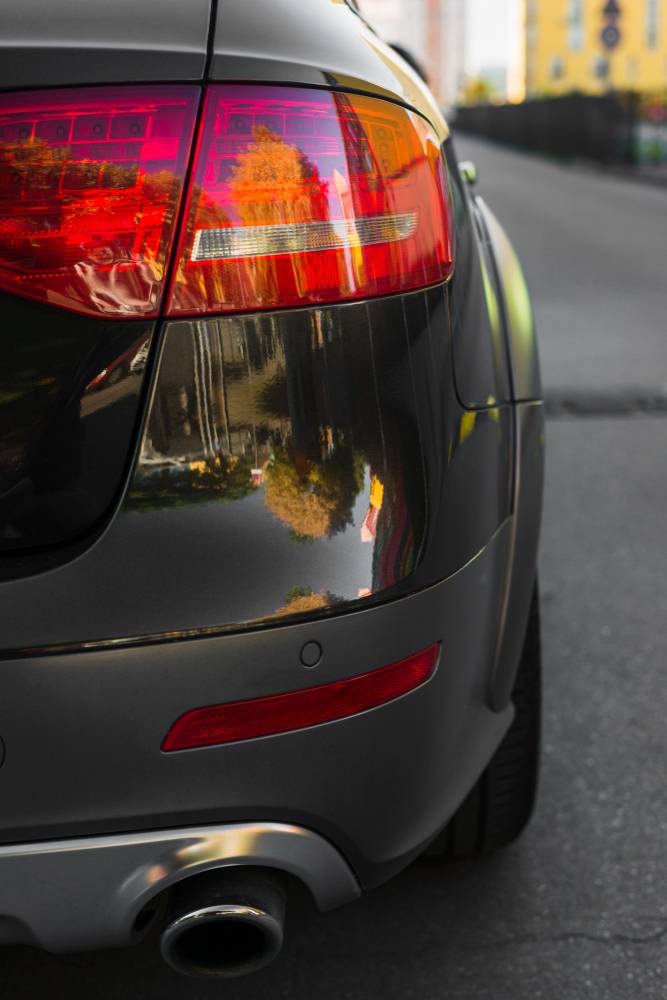 This is something which could be a huge mistake. The reason behind this is support. If you do venture into a track and get stuck when alone, there will be no help to pull you out and some places may not have signals as well, which could leave you stranded for sometime. Always make sure you go in groups so that you have a rescue vehicle, in case something goes wrong. Also make sure you carry a towing rope with you.
 Not knowing your car
The first step before off-roading is to know your vehicle. You need to know what your vehicle is capable of and what it isn't. Also, you should be comfortable with the size of your vehicle. Keep an eye on accessories that you may have added that may hinder progress. A large side step may cause you to get beached if the hump is too high.
Don't venture into someone's farm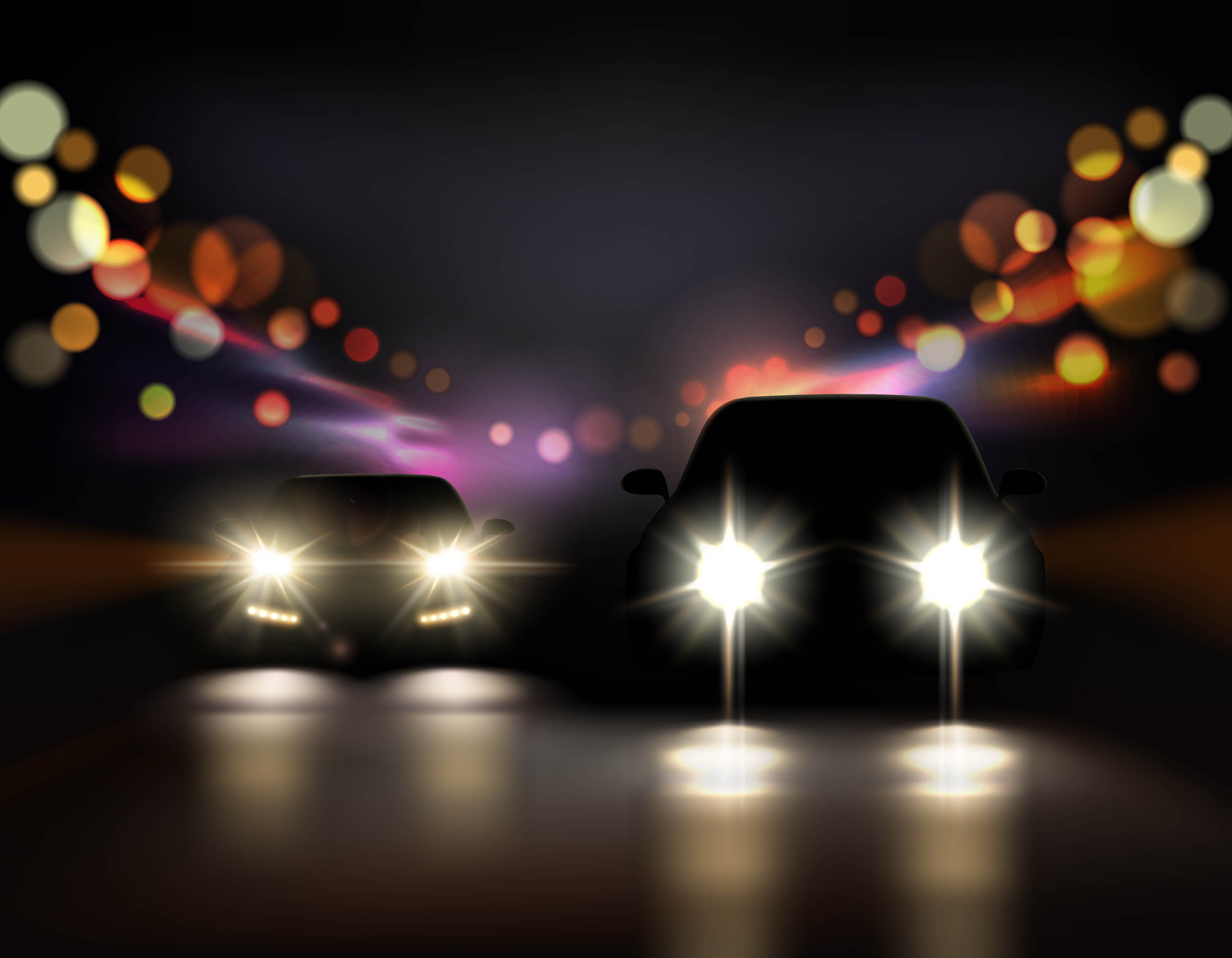 Some people randomly decide to go off-road into any area they see. That is not the way it should be though. Make sure you don't enter someone's private land and also make sure you get the adequate permissions before hand, if needed. Venturing into someone's land and destroying plants/crops may cause issues and it may not be safe if the locals turn up.
Not opting for right mode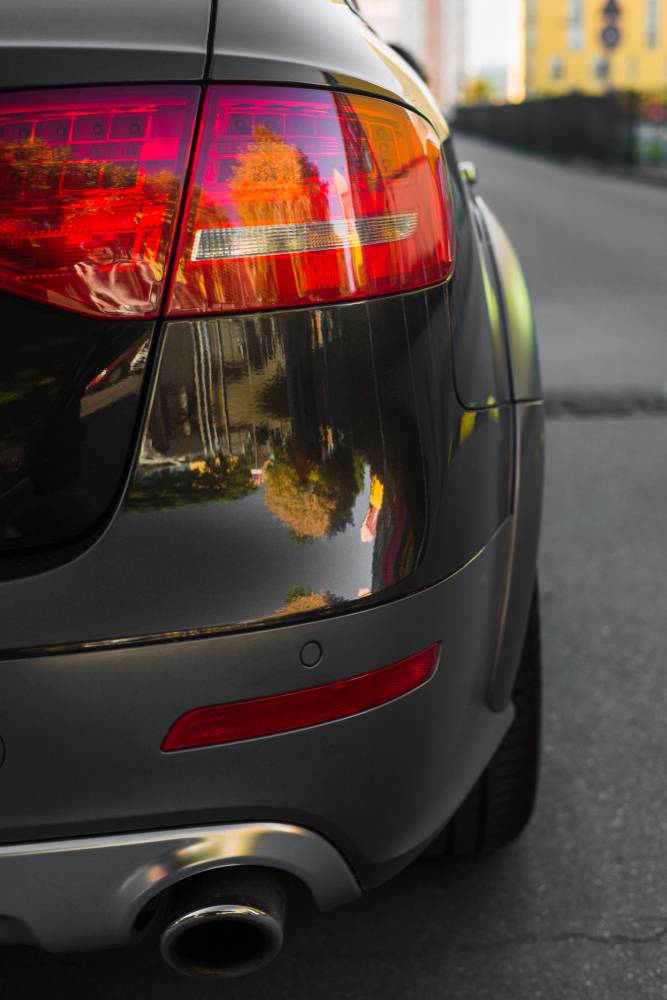 Having a 4 wheel drive vehicle with multiple modes means that you have to select the required mode before heading into the obstacle. Some people decide to give it a shot in normal mode and only switch to the right mode when stuck. This will not help you. Once you are stuck, shifting to the right mode will not get you out. You need to make sure that you select the desired mode or setting before hand so that you don't face any issue.
Not changing back to two wheel drive mode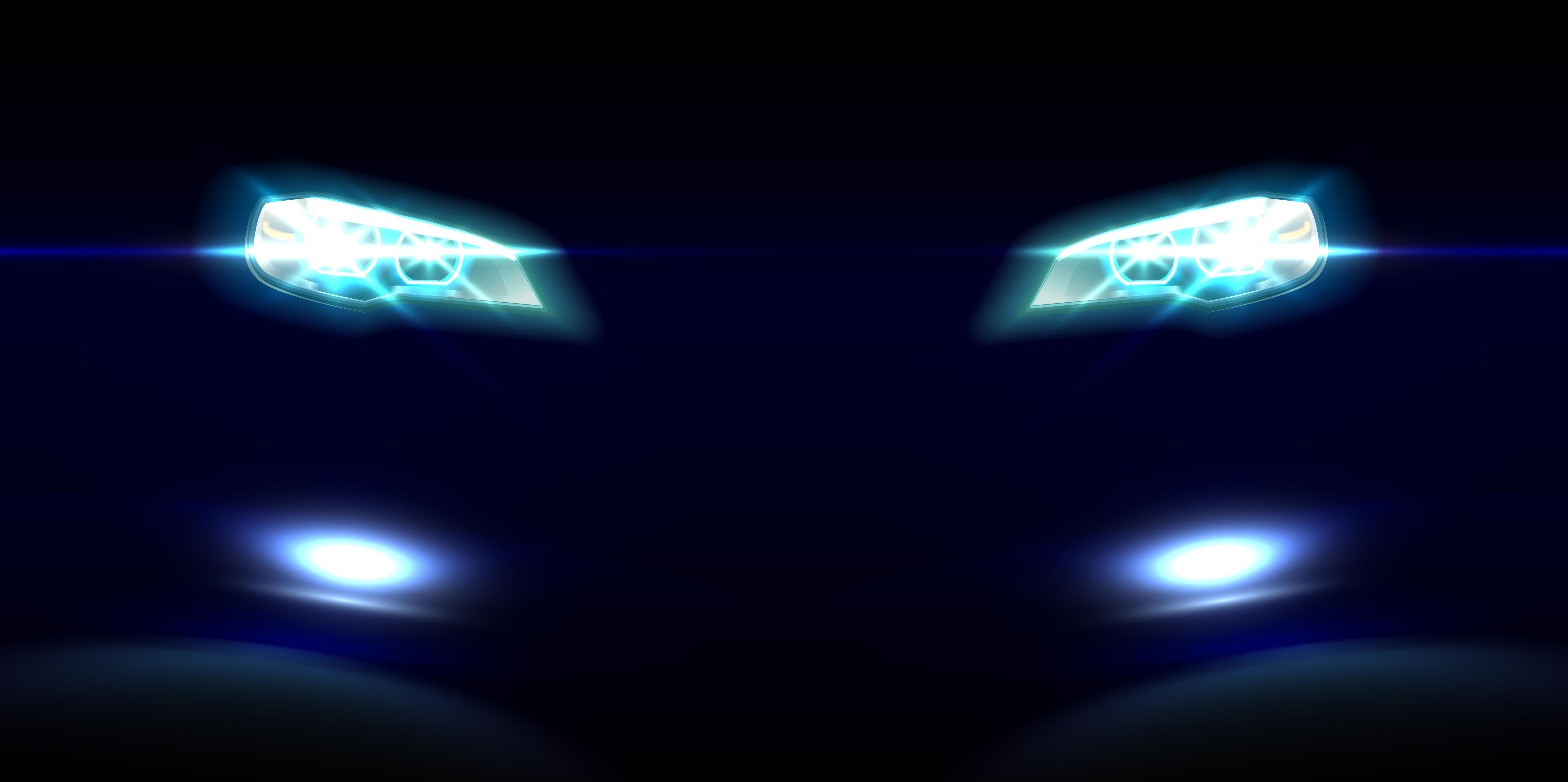 If you're in a part-time 4wd vehicle, make sure you go back to two wheel drive mode once you are done with off-roading. Part-time 4WD vehicles could have issues with the transmission if you decide to drive it at higher speeds with the 4X4 system engaged. Make sure you shift to the normal road mode once you are done with the off-road session.
Continued below: 10 BIGGEST mistakes people make while off-roading