Internet-based marketplaces like Amazon, Flipkart, etc. provide a wide selection of products at prices even the brick and mortar shops can't match. And now that the automotive accessory market has slowly but steadily reached such websites, it makes all the right sense to look at some pocket-friendly yet hugely useful accessories under Rs 200.
Air Freshener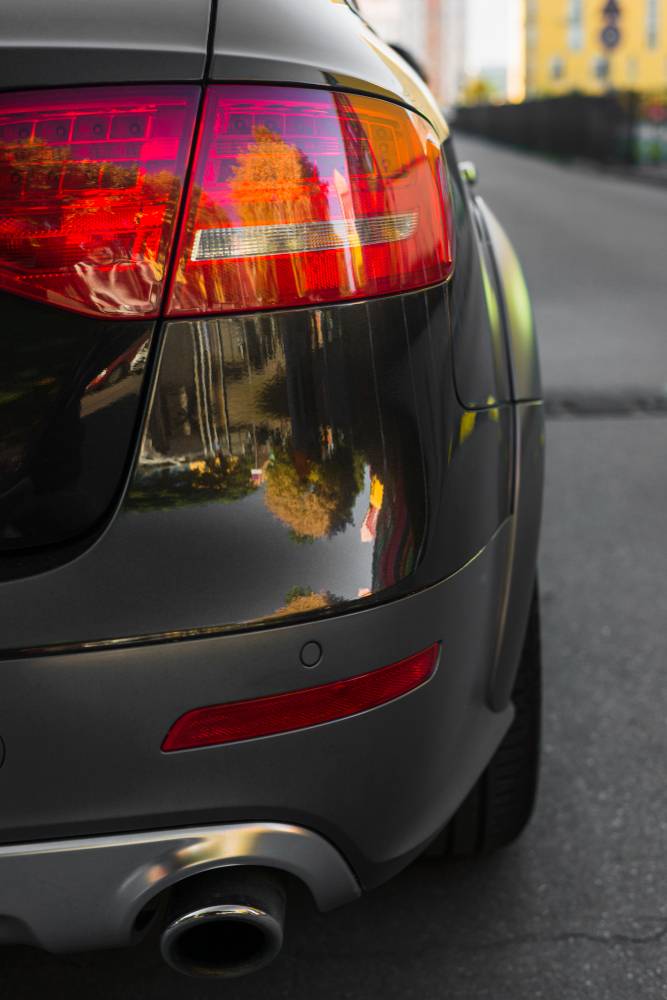 One of the most commonly used accessory, in-cabin air fresheners come in all shapes and sizes. Similar to their domestic equivalents, these keep the air fresh and prove to be very useful if your car have been parked for a long time. The ones suspended from the in-cabin rear view mirror are slightly less expensive in comparison to the blower- and dashboard-mounted ones.
Godrej aer Click Car Air Freshener BUY
Tyre Pressure Gauge
If your took kit doesn't have one yet, buy a tire pressure gauge as soon as possible. It's not only essential to have one, it can be a life-saver when getting tyres inflated at local shops. The under-/over-inflation can be caused due to wonky pressure gauges available the road-side shops, but you can save yourself by verifying it using one of these.
And since tyres are the only and certainly the most vital thing that connects the vehicle to the road, keeping them inflated at the right pressure is absolutely necessary.
Vheelocity Chrome Coating Pen Type Tire Pressure Gauge BUY
5-in-1 Multipurpose Tool
Think of it as a Swiss Army Knife but cheaper and slightly bigger. The multipurpose tool comes with a flashlight, emergency hammer and seat-belt cutter, and even blinking LEDs – you know just in case your car's battery gives up totally.
Unique Gadget Multi-function Auto Tool BUY
Silicone Cover for key fobs
A protective covering over plastic key fobs might not be the most important thing in terms of utility, but it sure will keep the key-fob devoid of scratches. Another plus point of having a layer of soft material over the hard plastic is that if you keep your phone and keys in the same pocket, the fob will be less likely to scratch other items.
Keyzone Silicone Key Cover BUY
Non-Slip Mat
While it might sound like a great idea to just leave your phone on the dashboard without having to worry about it slipping, falling, or in extreme cases, hitting the windscreen, do not do that. First, the non-slip mats are good enough for small items like coins etc., but phones (given that they are increasingly getting bigger and slipperier) are a bit too much to ask for.
Filboy Skid Resistant Mat BUY
Foldable Cup Holders
One aspect where most reviews focus a lot is the presence of cup/bottle holders. That's not just because they want to nit-pick, but also due to the fact that in everyday use, cup holders are very useful. And their absence is sorely felt.
The accessory here solves the problem, and can hold a small-sized cup, soft-drink can, or even 500 ml bottles. Anything beyond that is a bit too much to ask for.
Vheelocity Black Foldable Bottle Holder BUY
Neck Cushion
The design of the headrests in modern cars is such that it protects the seat occupant against whiplash injury. That certainly its main job, on long drives, the gap left between the headrest and the backrest can prove to be painful. To ensure long drives aren't as tiring, you can try the inexpensive yet useful neck cushions.
One thing to keep in mind while using these is that your driving position shouldn't change due to the cushion.
Vheelocity Designer Car Seat Cushion Pillow BUY
Car Cleaning Cloths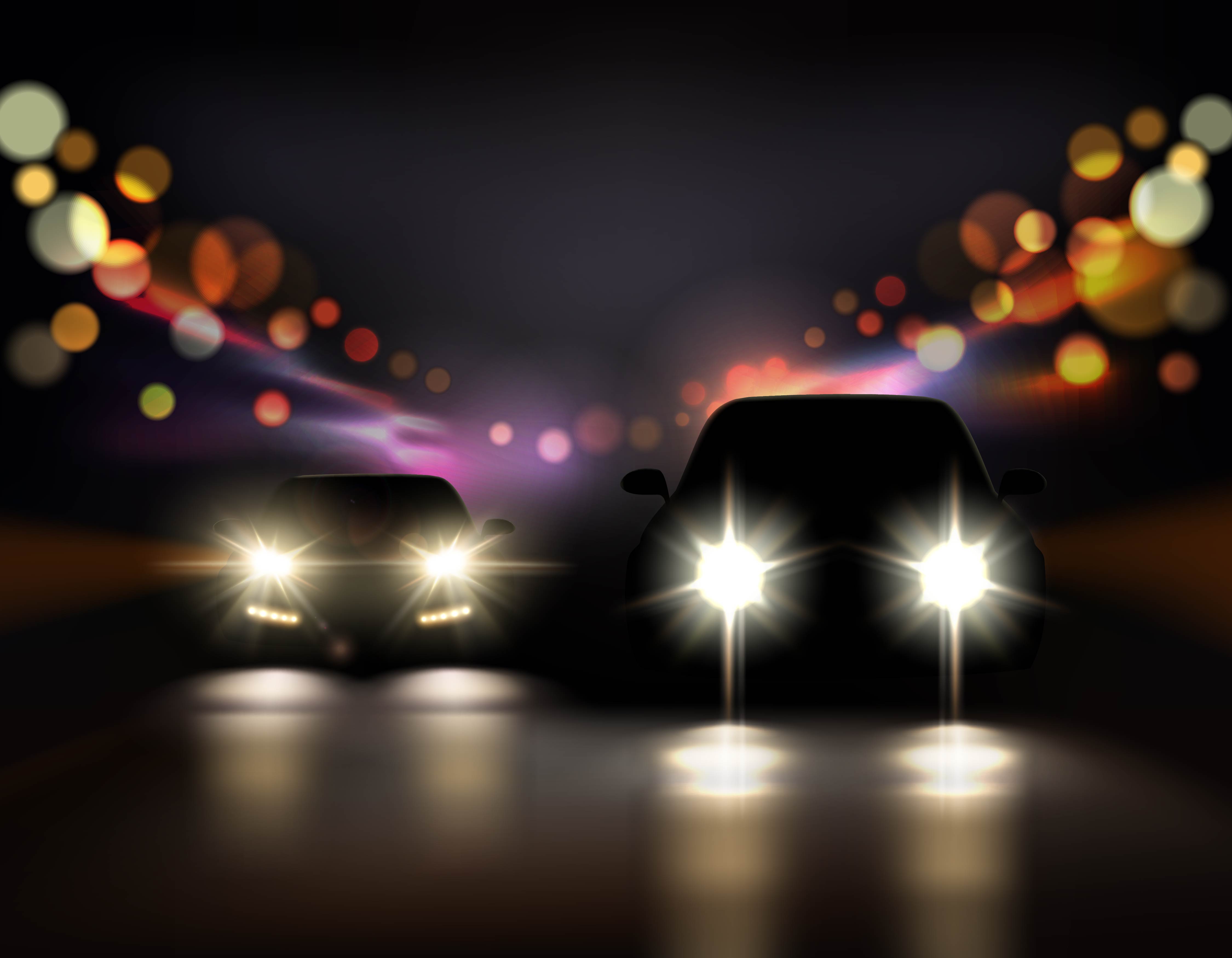 The thing about automotive paint is that the tiniest of the dust particle can be lethal enough to leave a big scratch on the paint surface. With micro-fibre cloths and cleaners made by specialists like 3M and Jopasu, it becomes easier for car owners to take care of their cars without having to pay huge sums of money to car detailers.
Of course, this can't be used to undermine the work that goes in car detailing per se, but as far as DIY goes, this is a pretty good thing. And to sweeten the deal, these products don't cost a lot, either. You can pick up shampoos/polishes from as little as Rs 200, while expect the same to pay for the lint-free, soft cloths, too.
3M Car Care Microfibre Cloth BUY
Seat back pockets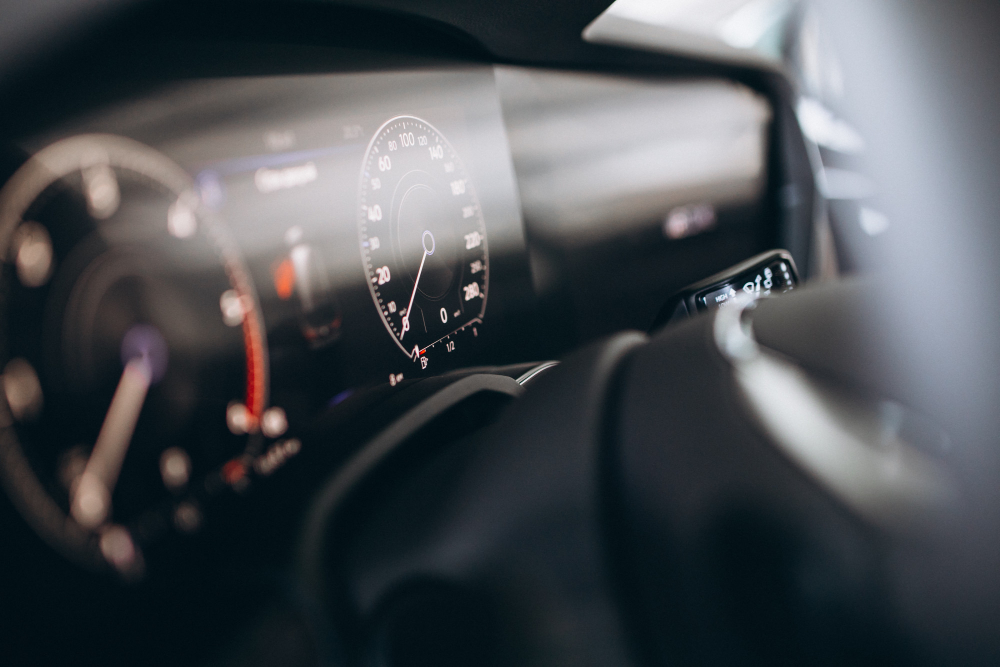 While most seat covers have a single pocket at the back of the seats, to store magazines/documents, adding a simple organiser means you have pockets of different shapes and sizes. Since it just gets attached to the seat without any modification to the design/functioning, you can easily remove it when not in use.
Vheelocity Black Car Back Seat Multipurpose Organizer BUY
Foldable Screw Driver Set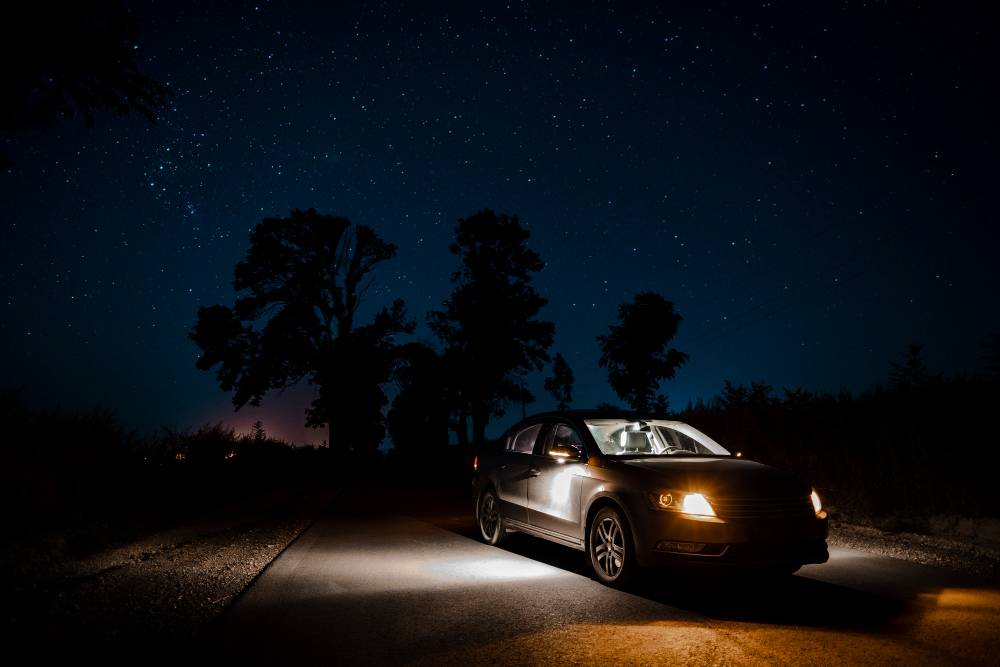 While the tool-kit in most cars just has the basic tools, it's always a good idea to keep a multi screw driver/tool set along with that. Since the screw driver heads aren't big in size, and the screw driver itself is foldable, the kit doesn't take a lot of space, either.
Speedway 41 piece Foldable Screw Driver Set BUY
You can check out the rest of the accessory range on Amazon here. Prices vary among various sellers.