Car accessories have been created to make your life behind the wheel easy. However, some accessories can actually be dangerous, rather than being helpful. Here are 10 such accessories:
Flame throwers
Flame throwers, as the name suggests throws flames out of the back of the car, through the exhaust. It is unsafe as it could burn someone who is standing at the back of the vehicle. While there are flame thrower kits on offer for normal cars, high-end cars like this Aventador just need a new exhaust system.
This one here features a Capristo system which is why it sound so nice and spits flames. As cool as it may look on a supercar, it can be dangerous if misused. There was a case in Dubai where in an Aventador that was spitting flames caught fire:
https://www.youtube.com/watch?v=1PyTdevV4KA
Please make sure you are safe and the people around you are safe in case you do have an aftermarket exhaust on a supercar or if you do opt for flamethrower kits. You can read more about it here: Link
Privacy shades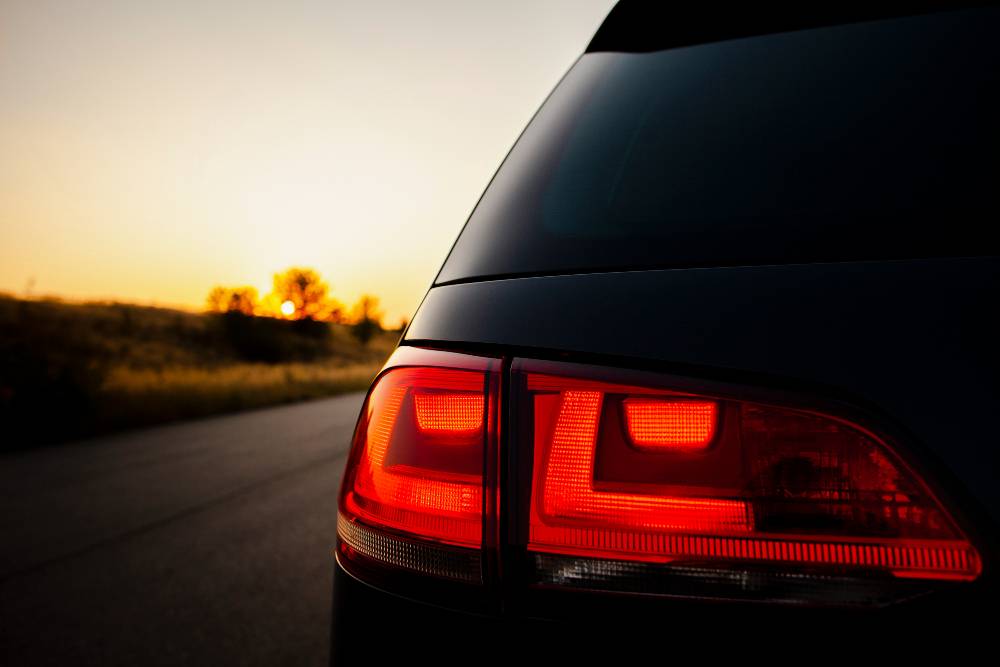 Ever since the ban on tinted glasses has come about, a lot of people are using those black privacy shades in their cars. Now that is okay to use on the back seat or when the car is parked, however using it on the front windows does reduce visibility and increases blind spots. This means that it will be tougher to see other road users and hence making it dangerous.
Lift kit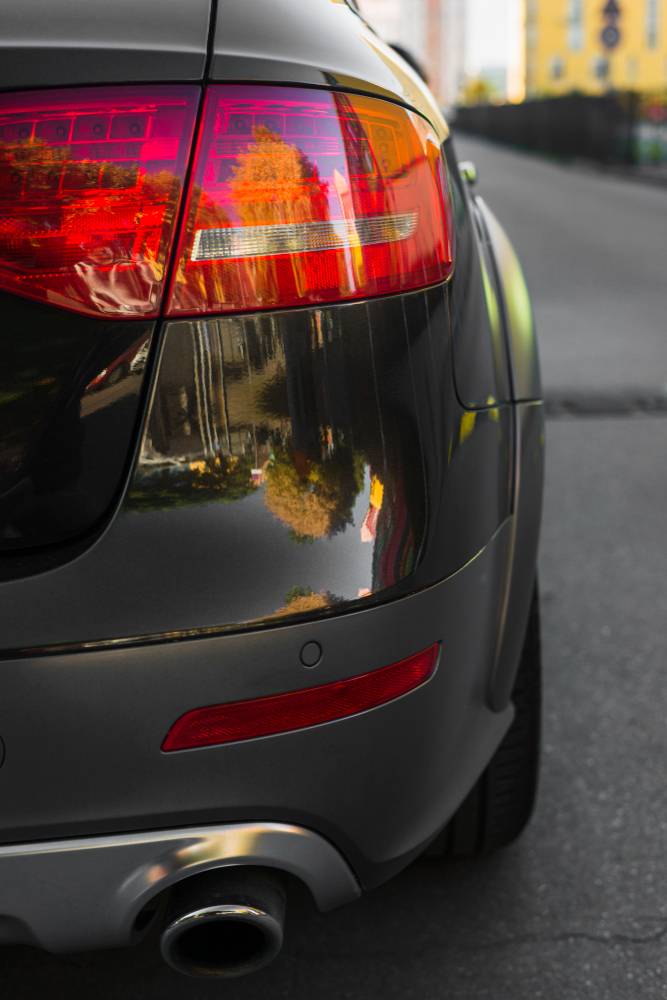 A lift kit is something that increases the ground clearance of the vehicle. For an off-road enthusiast, a lift kit maybe necessary. However, if you usage is not going to be in the wilderness, putting a lift kit on your vehicle could be dangerous as it decreases the stability of the vehicle at higher speeds. It also creates added wear and tear on other parts of the vehicle. While it may look intimidating to look at, it could be dangerous if not used properly.
Light bars/ auxiliary lights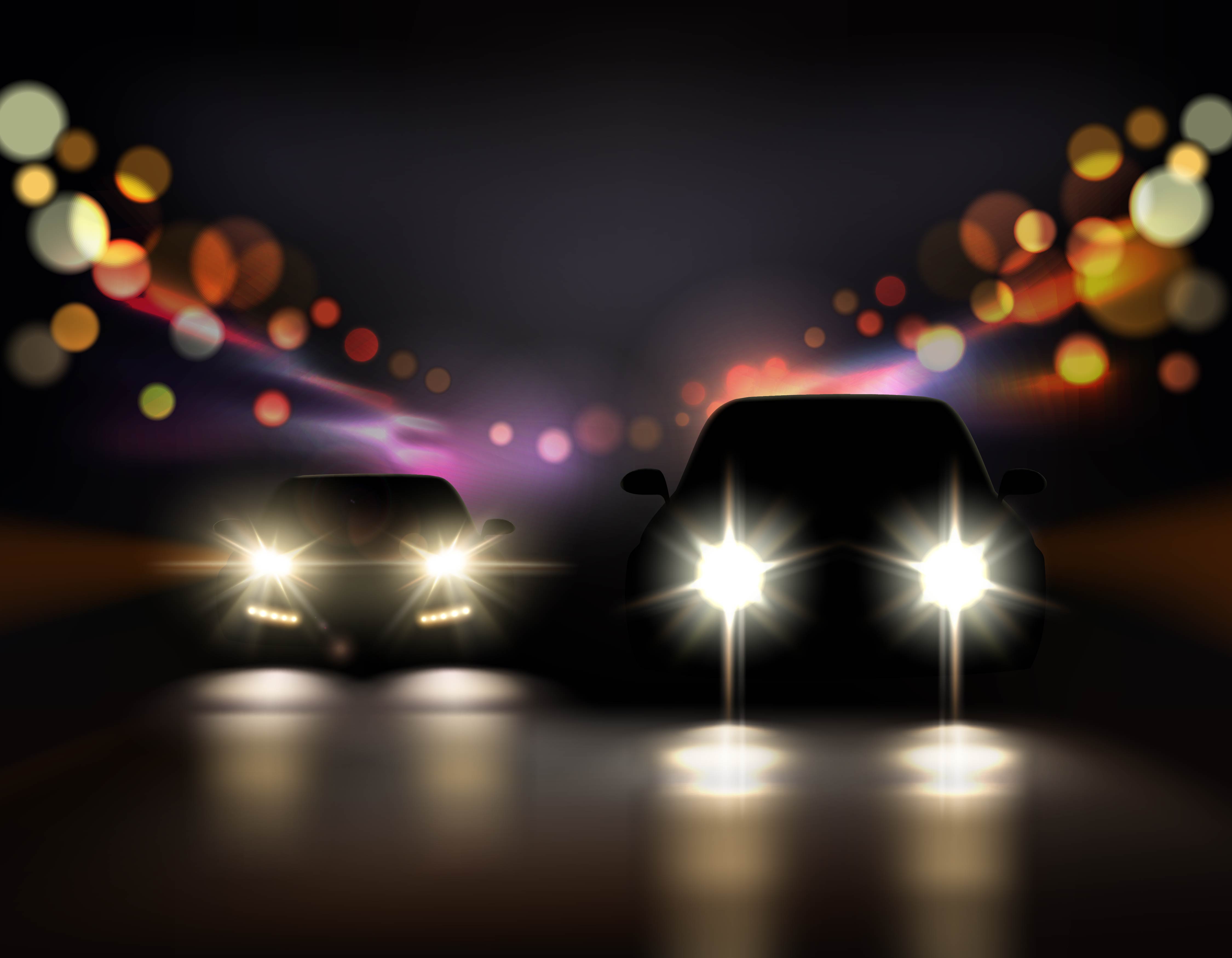 Light bars are dangerous as they blind other road users. Having them installed on your vehicle is okay, however using them in the city and in traffic is a pain to other road users. If you have them installed on your vehicle for off-roading or you frequent the highway, use them only when necessary and all the time.
Large off-road tyres 
Again, there are people who do go off-road and require such tyres. But there are also people who randomly put large off-road tyres n their vehicle in a bid to look cool. What they don't know is that larger tyres do reduce the performance of the vehicle and increase braking distance as well. In addition to this, the ride quality becomes harsher and the steering accuracy also reduces, thus making it more dangerous.
Continued below:
10 car accessories that can be dangerous, very dangerous!