Accessories and modifications are part of every car owner's life. While many might refrain from modifying there car's in any form, they don't hold themselves back to get a new accessory for their ride. This can be anything, from a simple car perfume to parking sensors. Most of the accessories don't burn a hole in the pocket but many of them do cost a bomb. While we have already brought you a lot on car customisation and modification, here are 10 car accessories that come just under Rs. 1,000. Moreover, all of them can be ordered easily via e-commerce sites.
LED mood lights
It is a well known fact that expensive luxury cars of companies like Mercedes Benz and BMW come with beautiful interior lights or ambient lightening. Well, you can have the same too in your ride, and that too at a very affordable price. These multi coloured LED lightening strips have many different speeds, colours and modes to choose from. What's more, they can even match and illuminate according to the music playing on your stereo.
Tyre Inflator Pump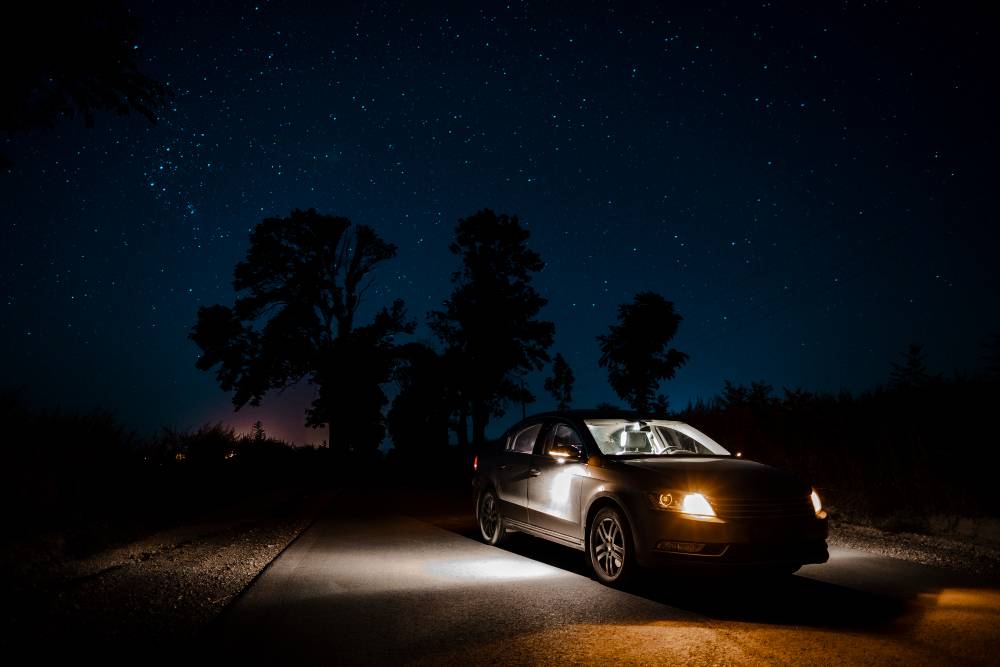 Long road trips have their own charm and are more fun with friends. However, a long drive can turn sour if one of the car's tyre gets deflated or you realize mid way through the wilderness that the tyre pressure is low. In such cases, a portable tyre inflator pump can be very handy and get the job done in minutes. You can invest a bit more and even get a digital inflator pump now .
Link
Boot organizer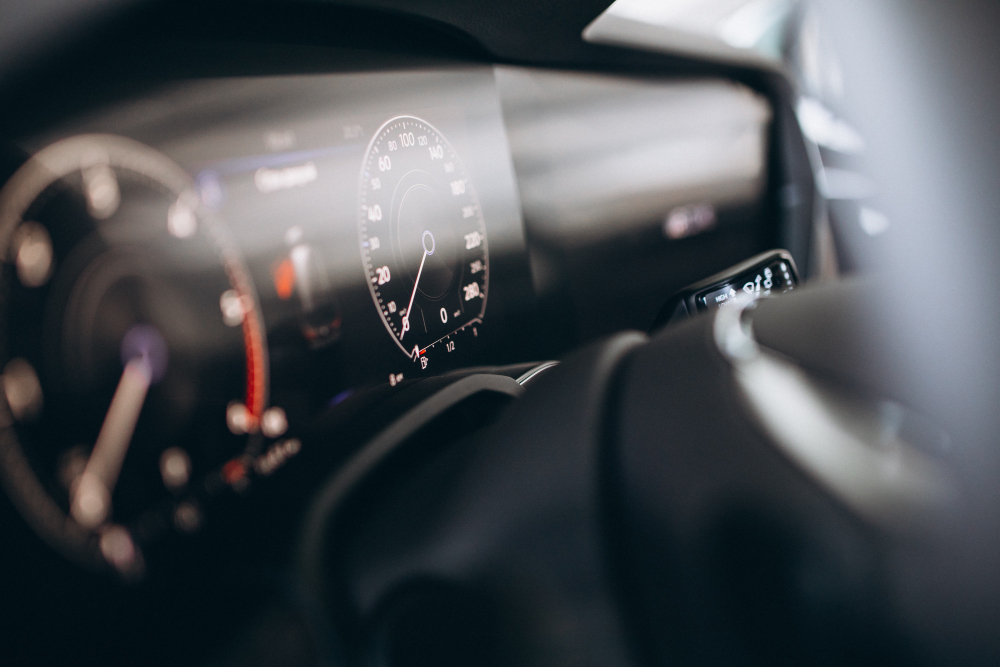 Most car owners will agree that the boot space can become a mess if not regularly organized. We practically use the boot as a store room of the car and keep dumping all kinds of stuff in it which we do not want inside the car. This leads too a lot of small stuff being gathered on the boot bed, creating problems while loading some big suitcases. However, a boot organizer can be of great help and will keep all your stuff together, in one place.
Link
Interior Vacuum Cleaner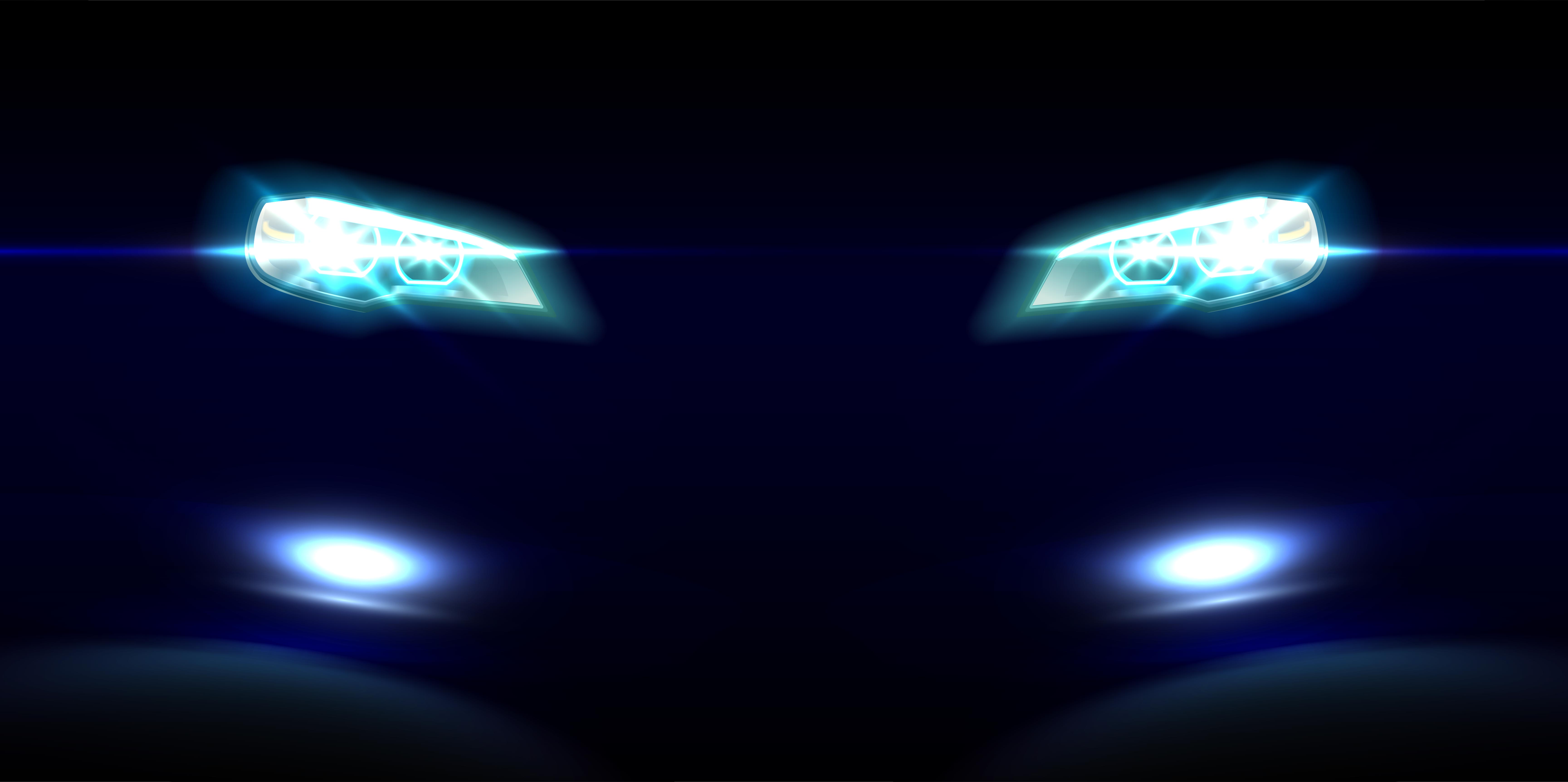 A handheld interior vacuum cleaner can do wonders to your car's interiors. These low power cleaners do a wonderful job of picking up all the dirt, dust and other bits from the interiors and save you from a lot of manual hand work. Many people use normal high powered vacuum cleaners to clean the interiors, which is not advisable. The normal home cleaners are quite high powered and until there is a ultra low power mode on it, it can damaged some of the soft elements of the interiors. Handheld vacuum cleaners are especially useful if you ride with a pet often.
Air humidifier and refresher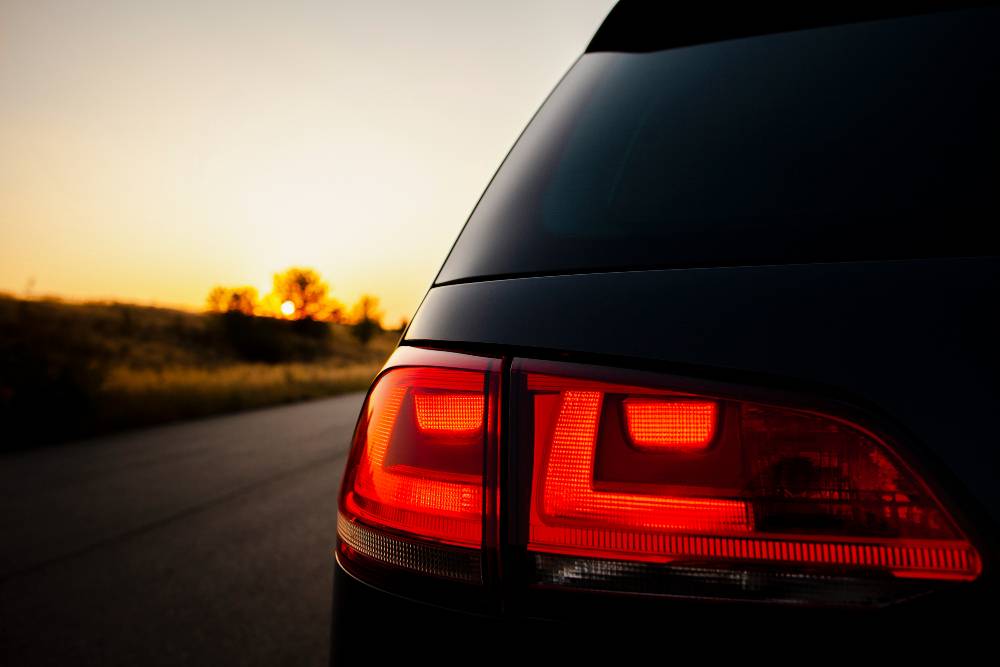 This is a cheap and effective alternative to make your vehicle feel fresh and cozy everytime you step in. It can be attached to the power socket in the car easily to function. It functions automatically and you can choose any sort of perfume/smell you would like your vehicle to be filled with.
Electric Coffee Mug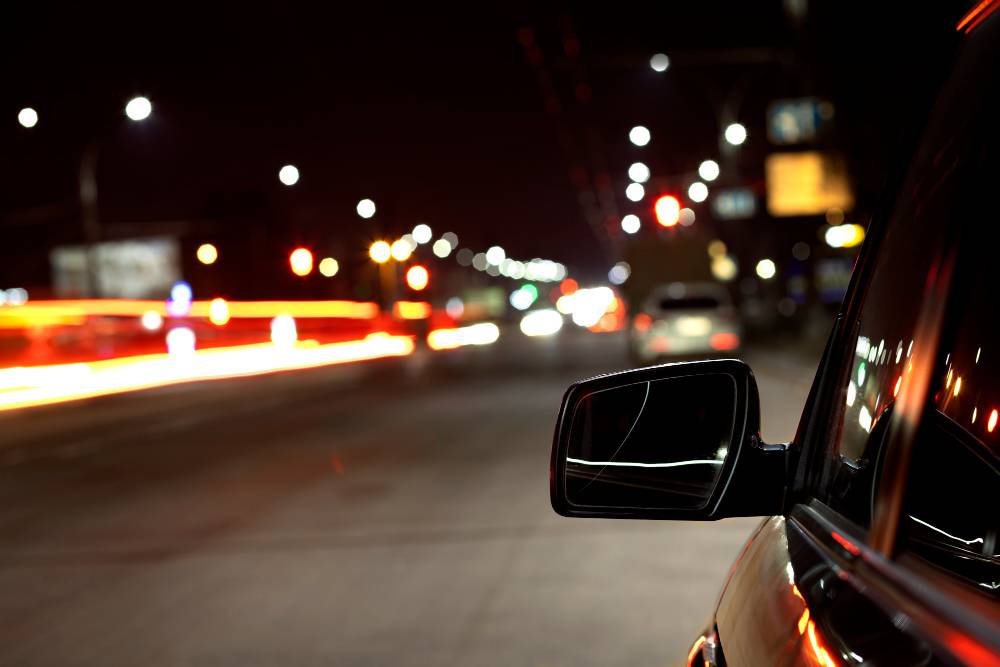 If you are a coffee/tea lover, this one will definitely suit you. This coffee mug can be placed in the cubbyholes of your car easily and comes with heat function. Now we often buy ourselves a hot cuppa of coffee but it gets cold while we are driving. This cup solves thatproblem and keeps your drink warm/hot and ready to be enjoyed whenever you get time from the traffic woes.
Link
Rear LED multi function strip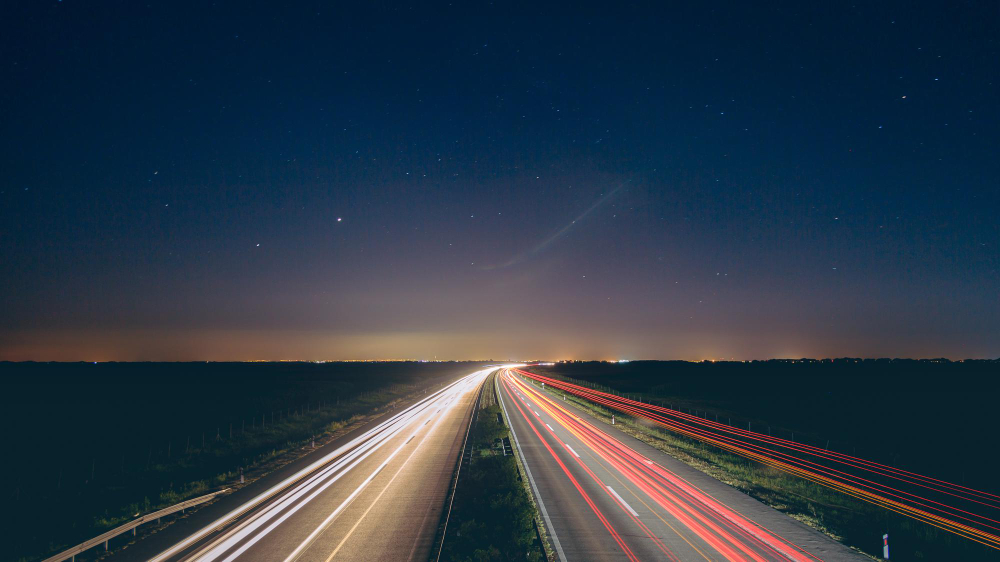 While we have already told you that mood lightening can elevate your car's interiors at an affordable rate, these external LED strips can make your car stand out while adding functionality too. These can be installed under the boot lid and they provide multiple illumination modes. The LED strips comes programmed for different functions such as left/right indicators, brake, accelerate and random colorful lightening. Quite a cheap accessory to make your car stand out at night.
Link
Tyre Pressure Monitor Valve
We all have faced the issue of low air pressure on tyres. However, many times we get to know this only after driving the car for some miles, which often results into us not finding a air pump as the car is already far from populated areas. However, having one of these air pressure monitor valves greatly reduces such chances as you will always know the air pressure even before you set to drive. When fitted, its green labeling means the pressure is good, yellow means its less than average while red means its time to visit the air pump immediately.
Link
Car Seat organizer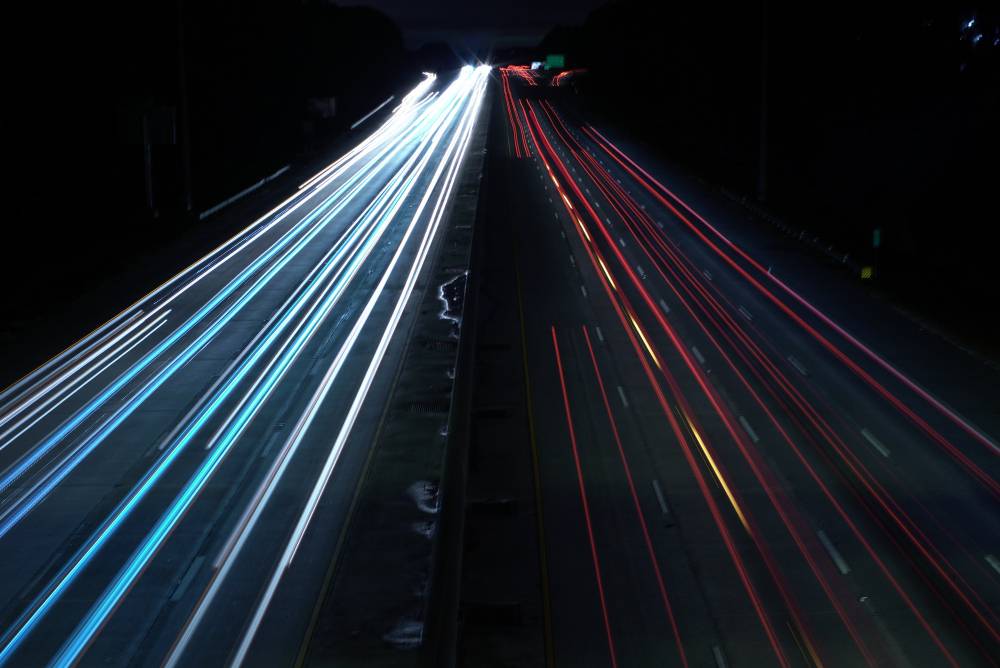 With all the gadgets and other things around now,  keeping your car tidy can be a tedious task. This is especially the case when many people are travelling on your car. Getting a seat organizer can be the best thing to do if multiple people often ride in your car. The organizer will make sure that there is no clutter inside the car and the interiors remain tidy. Moreover, it saves you the pain to look in the car searching for something that got dropped and is now hard to find. One can simply dislodge all such small things and gadgets etc into the organizer itself.
Link
Turbo water hose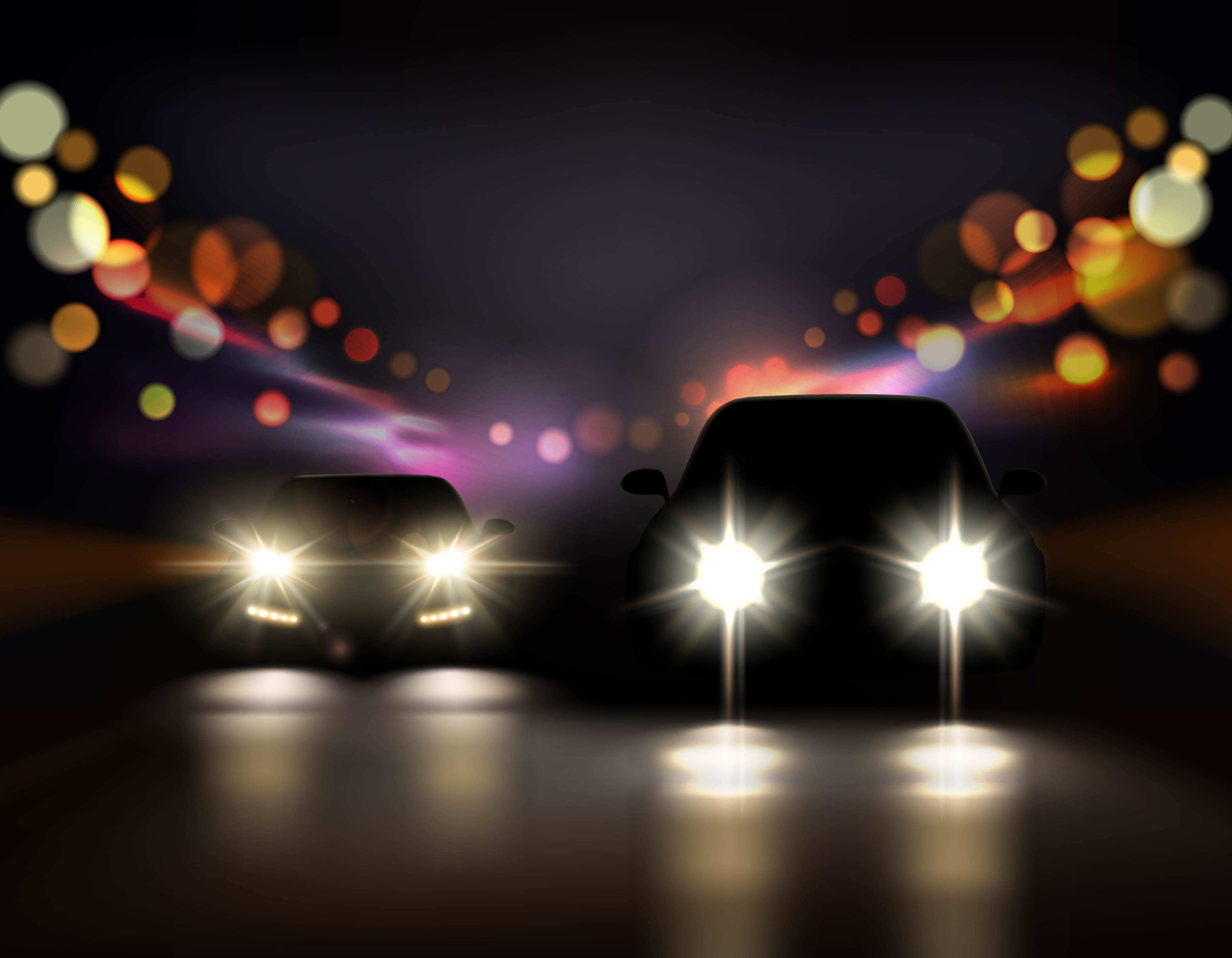 Cleaning your car can be a pain sometimes, especially after a drive through unpaved roads. Regular washing by water using a pipe/hose is not very effective and taking your vehicle for a car wash every other day isn't very economical as well. However, you can get a Turbo water hose for quite cheap and use it to clean your car much more effectively. It comes with multiple throw modes and a separate canister for a soap wash.
Link