Snapshot – Cars are more complicated than two wheelers such as motorcycles and scooters. Therefore, the amount of technology that goes into a car is much higher than that on most average two wheelers, save for say the superbikes. Over the years, a lot of features that have first found use in cars, only to be perfected in the four wheeled world, have been filtering down to two wheelers such as motorcycles and scooters. CarToq takes a look at 10 such features first seen on cars that are now available on two wheelers sold in India.  
Electronic Fuel Injection
The car world shifted to electronic fuel injection from the good 'ol carburetors mainly to cut down on tail pipe emissions and improve fuel efficiency. A crisper throttle response and a more reliable fueling set up were additional benefits that fuel injection brought to the table over carbureted set ups. In India, fuel injection came to cars in a big way from the late 1990s. Now though, fuel injection is standard on all cars sold here. The first fuel injected two wheeler in India was the Hero MotoCorp (then, Hero Honda) Glamour Fi 125. The 125 cc motorcycle was launched in 2006, with the fuel injection technology (PGMFi) supplied by Hero's erstwhile Japanese partner Honda. Ever since, there gave been a slew of fuel injected motorcycles in India and Bosch has come up with low cost fuel injection technology for two wheelers that promises to banish the carburetor once and for all.
Hydraulic Disc Brakes
Hydraulic disc brakes, which are now accepted to be common place on most Indian two wheelers including scooters, weren't this common a decade ago. Another technology that filtered down from the car world, disc brakes have made braking much more sharper and sure footed, a light year ahead of spongy drum brakes. Hydraulic disc brakes were first introduced on a two wheeler in India by a company that isn't really known to be at the forefront of cutting edge, Royal Enfield. The Royal Enfield Fury motorcycle (based on the Zundapp KS175), introduced in 1988, came with a hydraulic front disc brake and was the first two wheeler in India to do so.
Anti-Lock Braking System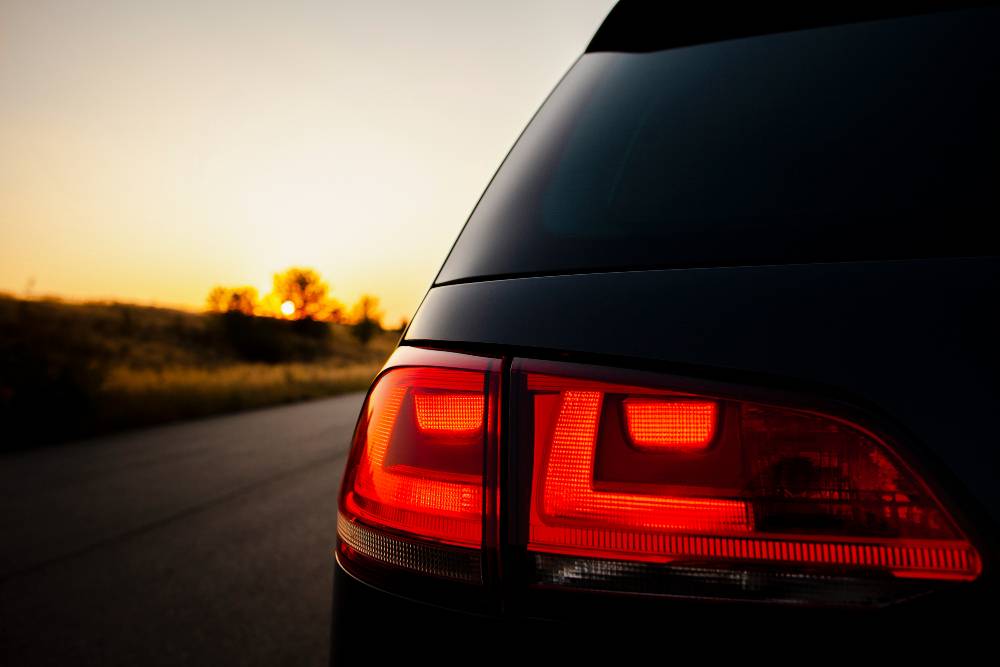 Aircrafts pioneered the use of anti-lock braking systems, which then caught the car world in a frenzy. In India, ABS has just made the switch from cars to two wheelers. The Honda CBR 250R, launched in India during 2011, was the first two wheeler to come with an ABS option. Now though, ABS is standard on the KTM Duke 390 with TVS Apace 180 RTR also offering this life saving critical safety feature. German auto parts giants Bosch and Continantal have developed low cost ABS systems for use in two wheelers. Expect this feature to become more widely prevalent in the times to come.
Self Cancelling turn Indicators
Self cancelling turn indicators form a technological innovation that is almost taken for granted in cars. This technology made an appearance on two wheelers in India with the Bajaj Pulsar motorcycles. This technology still remains mainly restricted to the Pulsars sold in India and is a convenience feature that is nice to have, especially from a feel-good perspective.
Distance to Empty Function and Low Fuel Warning
Distance-to-empty indicator on the digital instrument console of a motorcycle is a new addition to the two wheeled world. This feature is fairly common place in the car world though. Low fuel warning is another feature that is now available on many two wheelers, another feature that was previously restricted to cars.
Follow-Me-Home Headlamps
More of a gimmick than a feature that has actually seen widespread use, the follow-me-home headlamp feature is a premium feature that is common to many high end cars. The Mahindra Centuro 110, a feature filled commuter motorcycle, comes with this feature. In future, more two wheeler makers may add this feature to their products as a differentiating factor, as this is another feel-good factor that gives two wheelers an aura of premium-nees.
Engine Immobilizer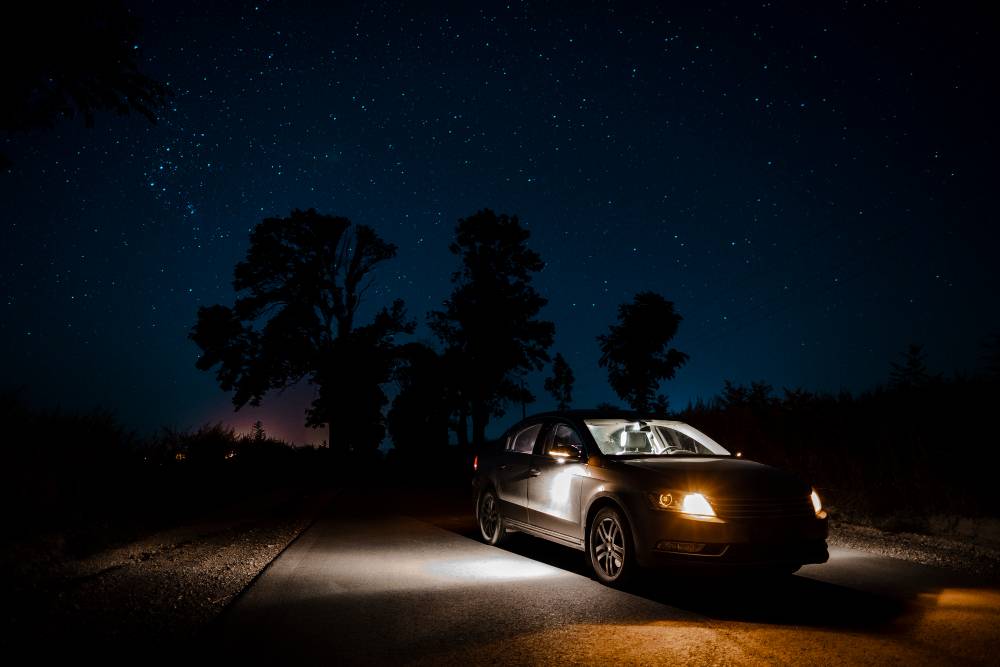 To get around the issue of car thieves hot wiring cars and driving them away, car makers added the engine immobilizer, which is essentially a device that allows a vehicle to start only if the correct key is inserted into the ignition system. The immobilizer works by matching a code in the key to a code hardwired to the car's ECU. This technology, previously restricted to cars, is now available on two wheeler with the Mahindra Centuro commuter motorcycle featuring the engine immobilizer technology. Internationally, the first engine immobilizers on two wheelers were implemented by Honda in the early 1990s.
Anti-Theft Alarm
Anti-Theft Alarms raise an alarm when they detect an unauthorized person trying to start or fiddle with an automobile. This technology has now made it onto two wheelers, with many after market service providers making the technology available on two wheelers. Mahindra Two Wheelers has added an anti-theft alarm on the Mahindra Centuro, which is the only motorcycle that gets this technology straight from the manufacturers end.
Start-Stop Technology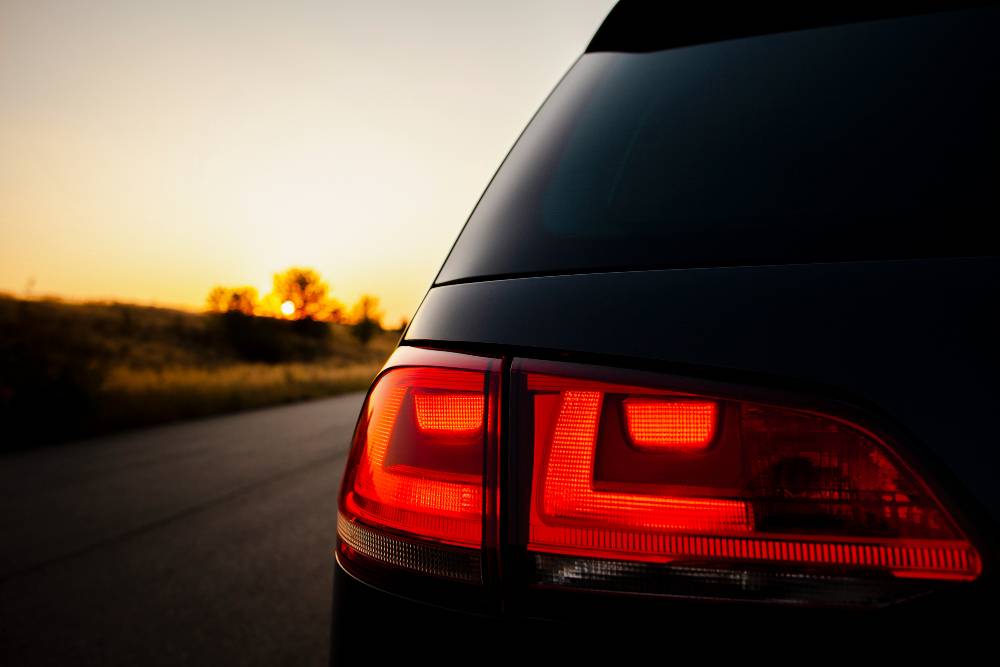 Start-Stop/Idle-Stop technology refers to a vehicle's engine featuring a cut off mechanism when the vehicle idles for a preset amount of time in a stationary position. In cars, Idle-stop systems seamlessly start the engine as soon as the throttle or clutch is pressed. This technology helps save fuel and also in cutting down on emissions. A similar technology has begun filtering down to two wheelers in India with Hero MotoCorp equipping many of its two wheelers with idle stop technology.
Liquid cooled engines with DOHC-4 Valve engine heads
Liquid cooled engines with 4 valve-DOHC heads., a preserve of the car world is now common place on two wheelers as performance needs have grown. While the two wheeler was once a basic means of commuting, it is evolved quite a bit into becoming an outlet for high performance craving enthusiasts. In India, mass market products such as the KTM Duke 390 and the Honda CBR250R feature liquid cooled engines with double overhad camshaft driven four valve engine heads.