India is not a country favoring car enthusiasts. Here are 10 things that we find tough to do in our country.
Segway through the city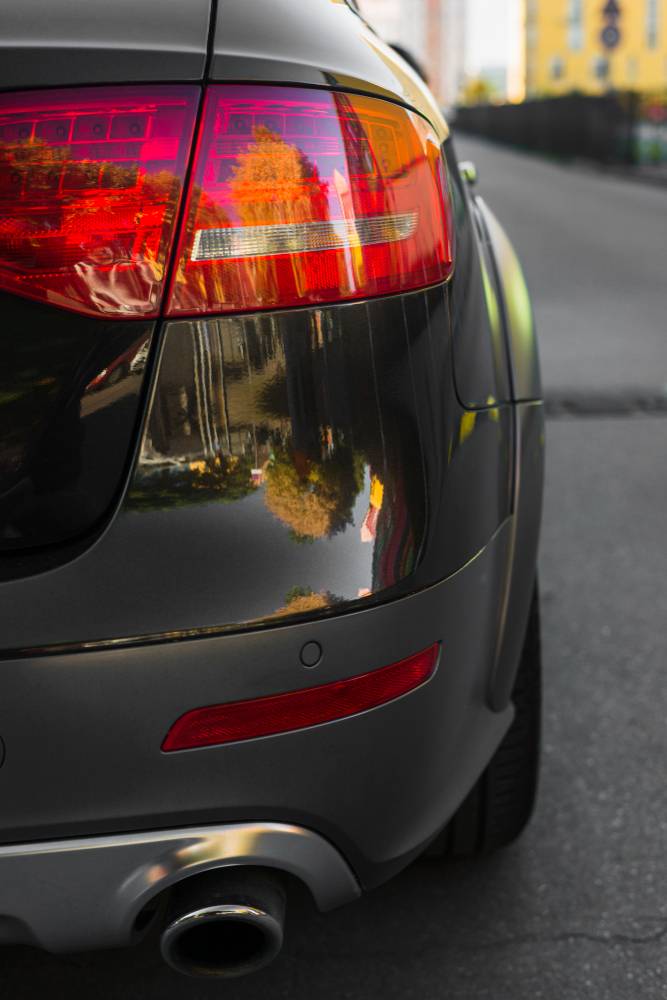 Segway is the new 'IN' thing. Being so compact in size, it can help you go from one place to another with ease. Internationally, many people use segways and wave-boards to commute. Due to the presence of proper foot paths and proper road manners, it is possible to do so abroad. In India however, this cannot be done. The traffic is way too much and not many people actually walk due to the excessive pollution.
Using ATVs and snowmobiles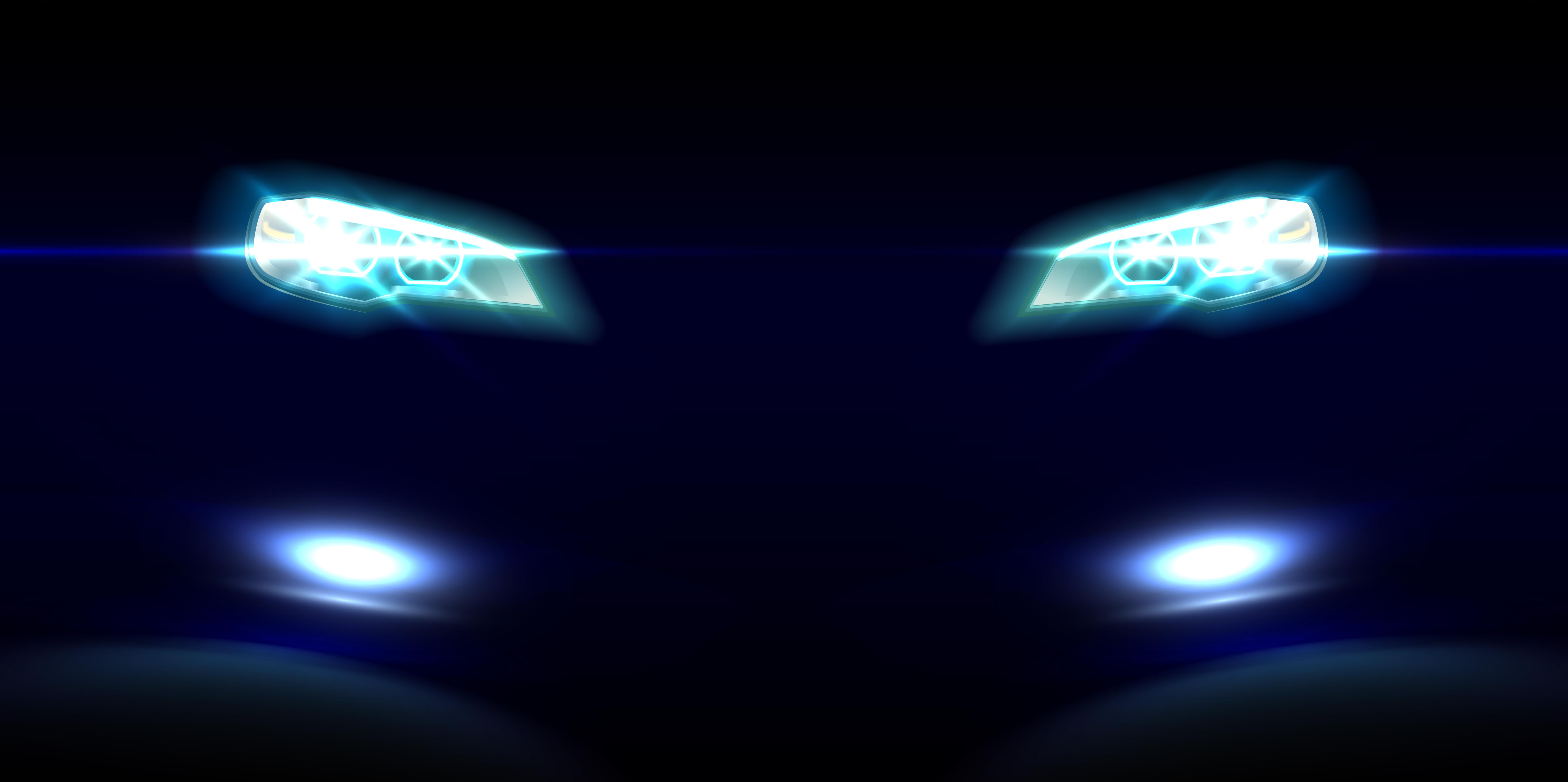 An ATV is a fun recreational vehicle. In India, we now have a few ATVs on sale which can be bought, but they cannot be registered to use on the road. They can only be used in private areas. Countries in Europe as well as states in the US allow you to register your ATV and drive them on public roads. Also, it doesn't snow in most parts of the country. Since it only snows up in the hills, we don't get snow mobiles which are actually fun to drive.
Easy track access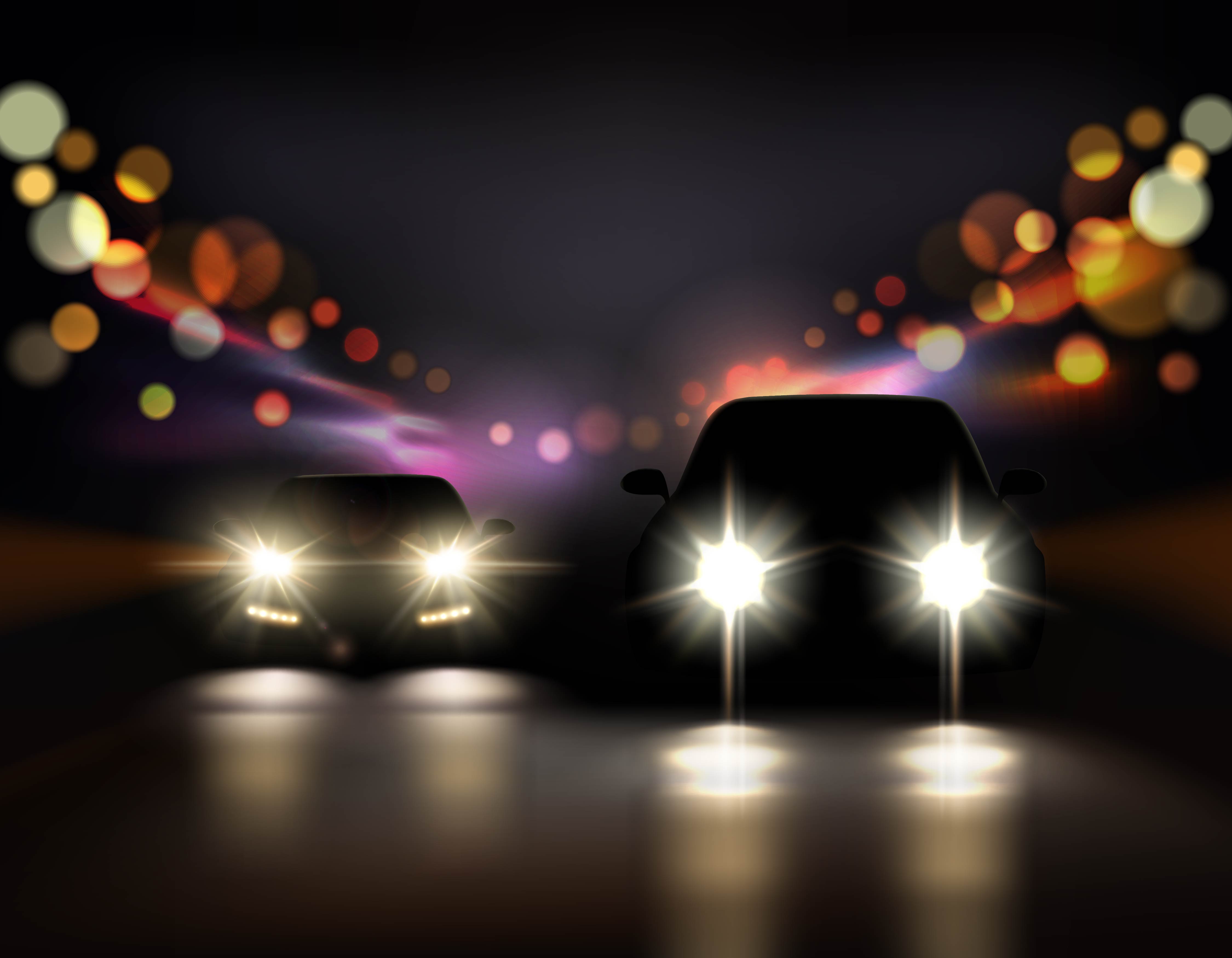 In India, we have only 3 race tracks, one in Delhi, one in Coimbatore and one in Chennai. If you happen to stay anywhere else in the country, you are at a disadvantage since you will not have the opportunity to enjoy a track day. Abroad, most cities have a track nearby which is easily accessible. You won't have to spend insane amount of money either. In all, for those who love to drive on the track, India is a bit disappointing. Also, currently you cannot experience any international racing series in India. We did have F1 for 3 years, but currently, nothing is happening. So if you want to experience motorsports live, you will have to go abroad.
Drive a road hugger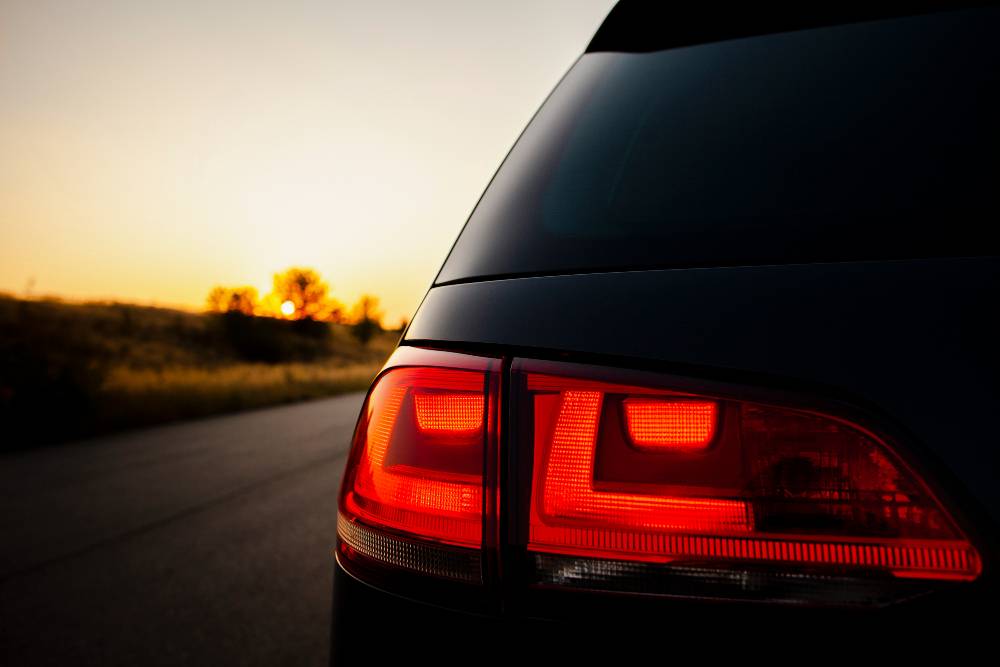 Driving a lowered car looks really nice. It gives you a really nice stanced setup which makes the car look very appealing. Also, lowered car means lower CG which means better handling. We do have cars in India as well that have been lowered, but driving a completely slammed car on Indian roads is a very tough job. Yes, it maybe possible if the owner has a lot of patience, but our road conditions don't permit running such low cars, especially not on a daily basis.
Serious DIY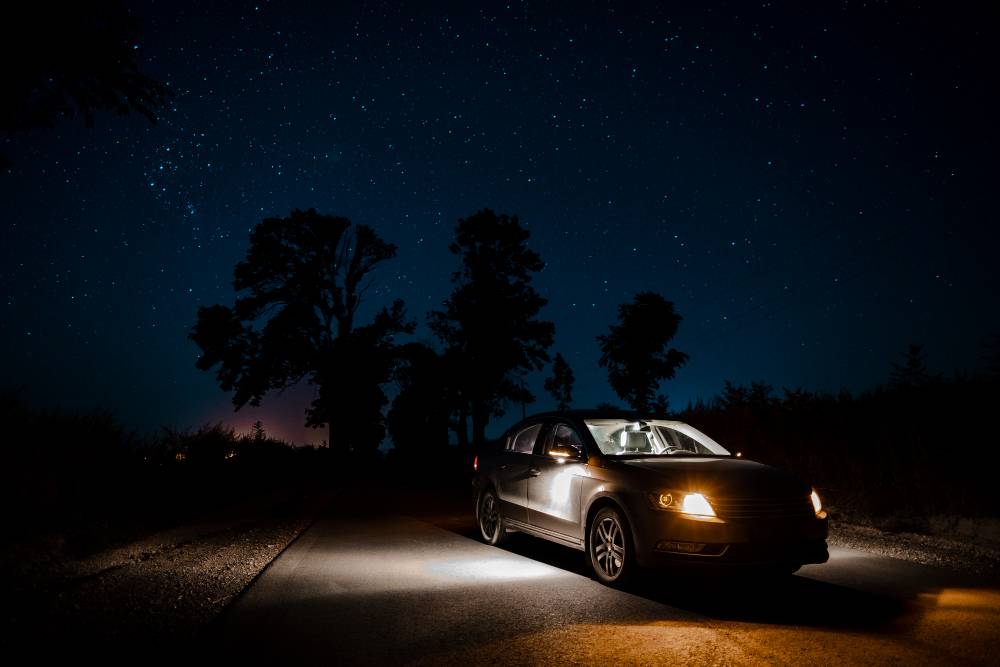 Abroad, most houses have a proper garage where you can do DIY work if you want to. In India, with the space constraint, most houses don't have enough space to keep tools and other stuff for DIY jobs. Also, most tools needed to do DIY aren't available here or are very expensive. So if you are a DIY sort of person, India isn't your country.
Continued below: Ten car guy things that are tough to do in India today