Ageing for humans is unavoidable and is accompanied with serious responsibilities in life. If you're a car enthusiast, here is a list of things that you should do before you turn into an "uncle".
Cross-country drive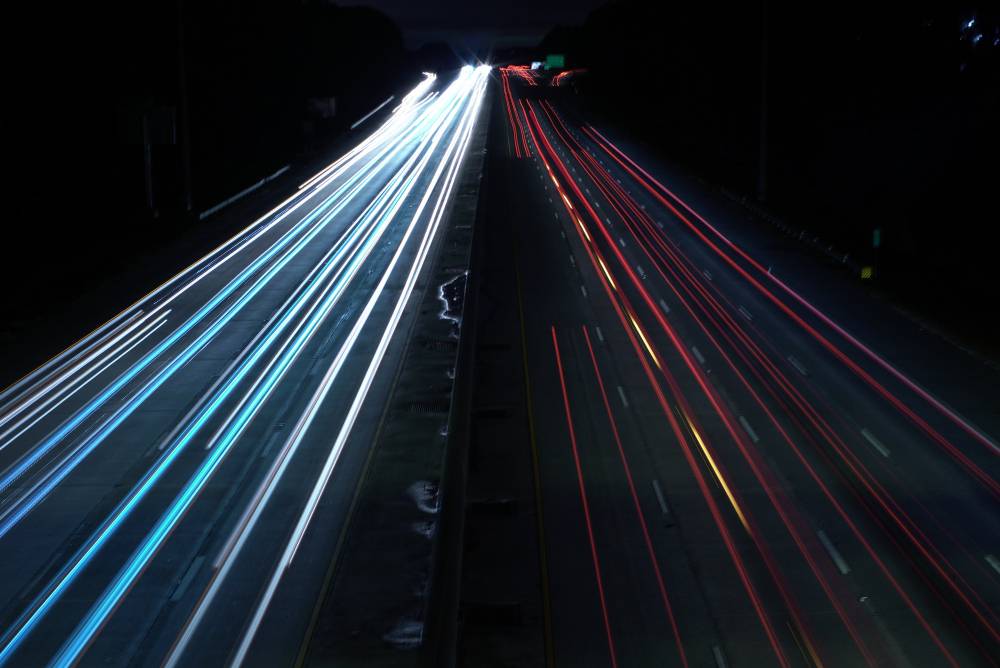 India has one of the biggest road networks in the world that passes through extremely beautiful and unexplored places. Taking a cross-country trip on your own is something that would give you a sense of accomplishment. Long-distance driving throws various challenges at you and successfully completing them will put you on the top of the world. Kashmir to Kanyakumari would be a good starting point.
Adding a spoiler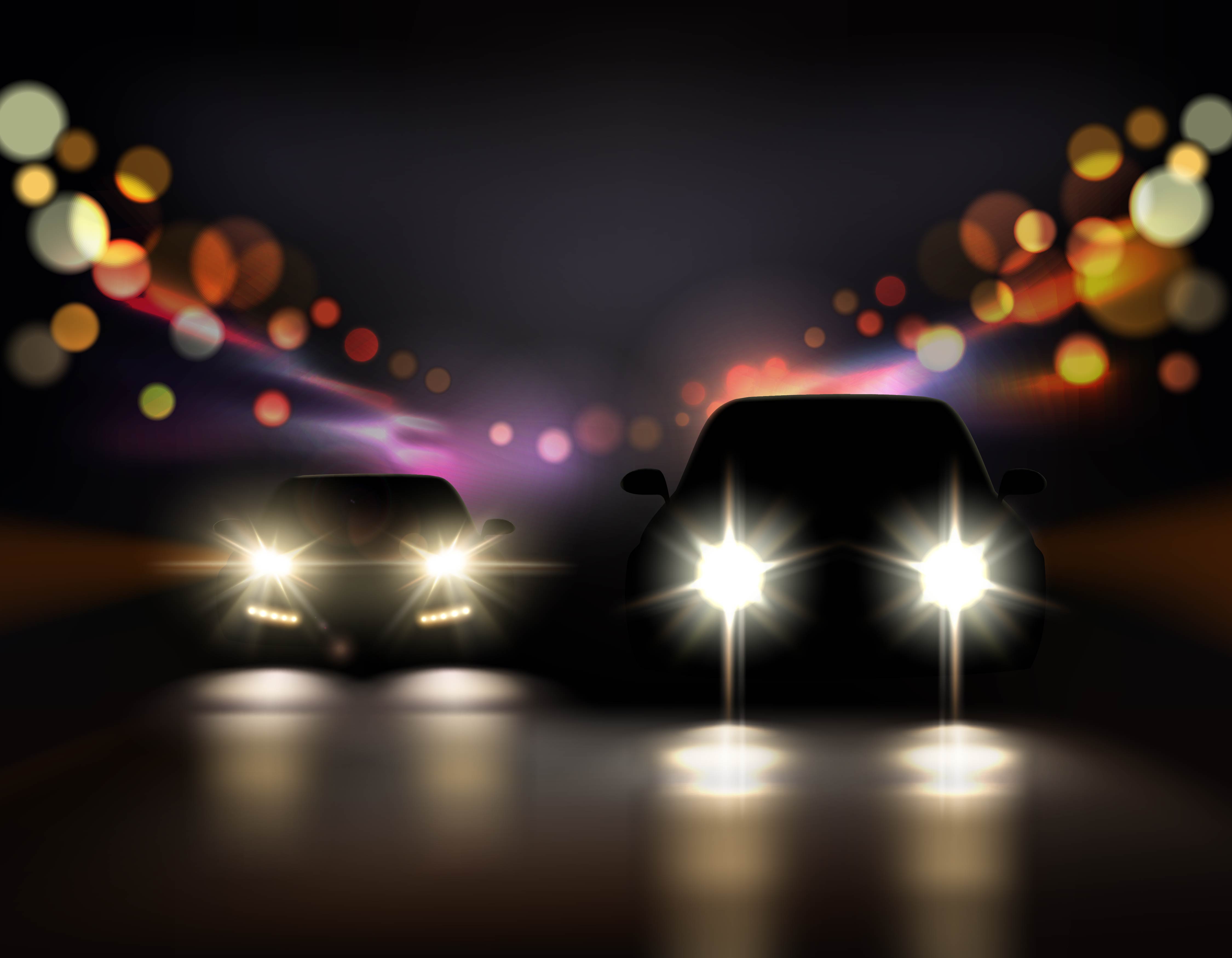 Adding a spoiler will make you stand out in the crowd. It sure will add a crazy tag to you if that is the perception you're trying to achieve. A big spoiler makes your car look different and somewhat young. An "uncle" would not do such a nonsensical thing. So do it and be as crazy as you can before you pass that age mark.
Go to a track day!
Track days are fun. It is a feeling that you will never get to know on public roads. Track days let you go crazy in a controlled environment. There are many tracks around the country that offer quite affordable track days and it is strongly recommended that you spend some time with your car on it.
To the top of the world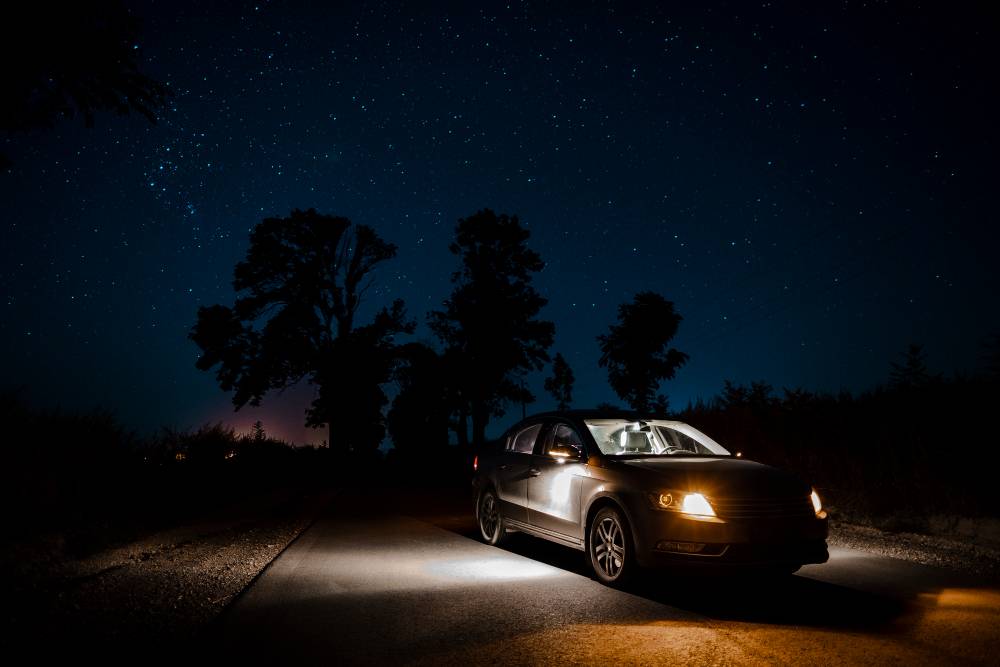 A major chunk of the Himalayas is inside the Indian borders, and has roads that attract thousands of tourists from around the world. There are a few highest mountain passes in India and climbing them is extremely challenging. So get in your car and conquer the highest roads in the world.
Learn basic maintenance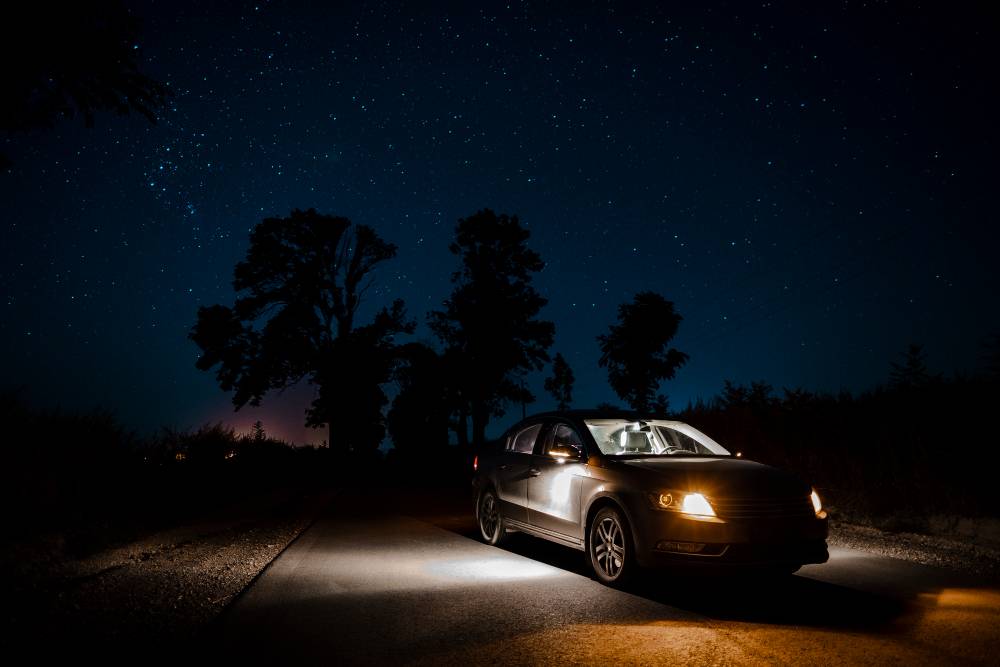 Cars are machines that need regular maintenance. One should not wait for a mechanic to replace the tyre with a spare wheel and check the wiper fluid. Some of the basic things that every guy should know are maintenance skill, such as replacing fluids, checking the tyres and, heck, even replacing filters.
Get a CV licence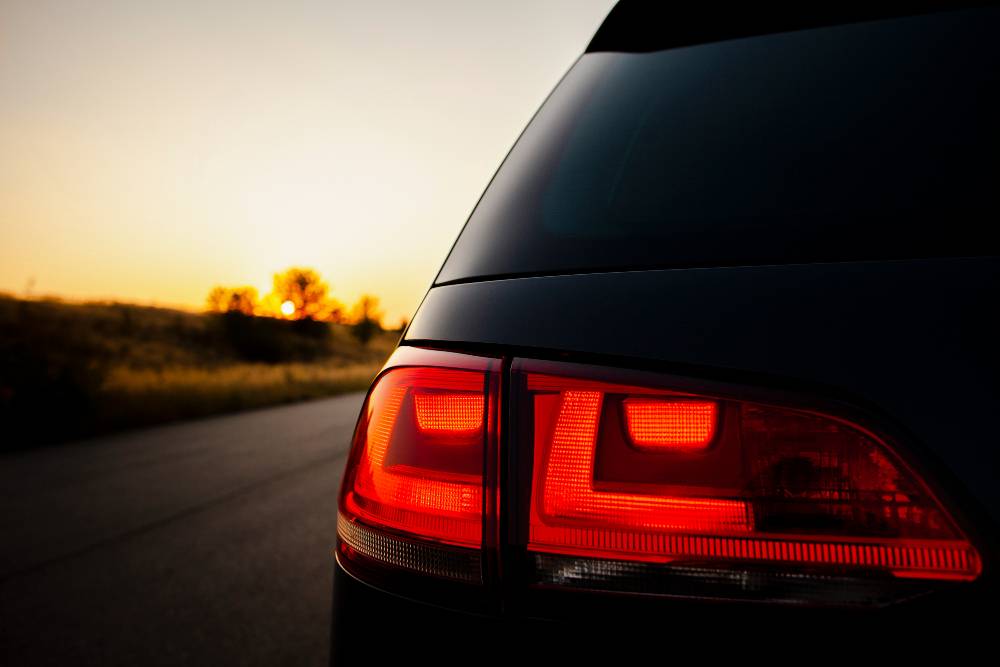 While the driving test for private cars is relatively easy, getting a license for heavy vehicles requires great driving skills. Also, a CV license is something that is not very common. So get it and show off to your friends during a beer party.
Go off-roading
Off-roading is something that needs patience and skill. Going off the tarmac needs attention and knowledge of the position of the wheels. If you own a low-slung car that will kiss the first bump off the tarmac, try hiring SUVs. There are a few such academies, such as the Mahindra Adventure Academy, where you can get in and get dirty.
Drive a high-end car
Most car owners in India stick to regular car brands that serve the mass segment. Cars, such as the BMW, Mercedes-Benz, Audi and Jaguar remain a distant dream for such people. However, you can always hire such cars for driving and take it away on your favourite roads.
Arrive in a stretch limousine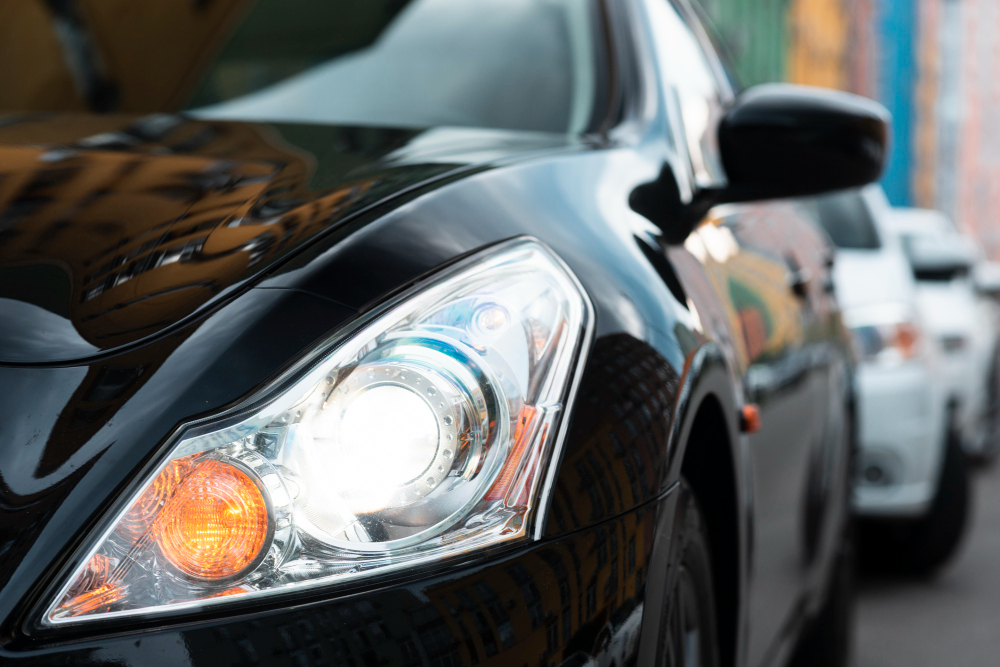 Arriving in a stretched limousine is the thing! Partying hard on a big day in a stretched limousine is something that should be on your bucket list and get struck off before you become an "uncle". Limousines are extremely luxurious and come with various creature comforts like a sofa, TV and even a mini-bar.
Buy a classic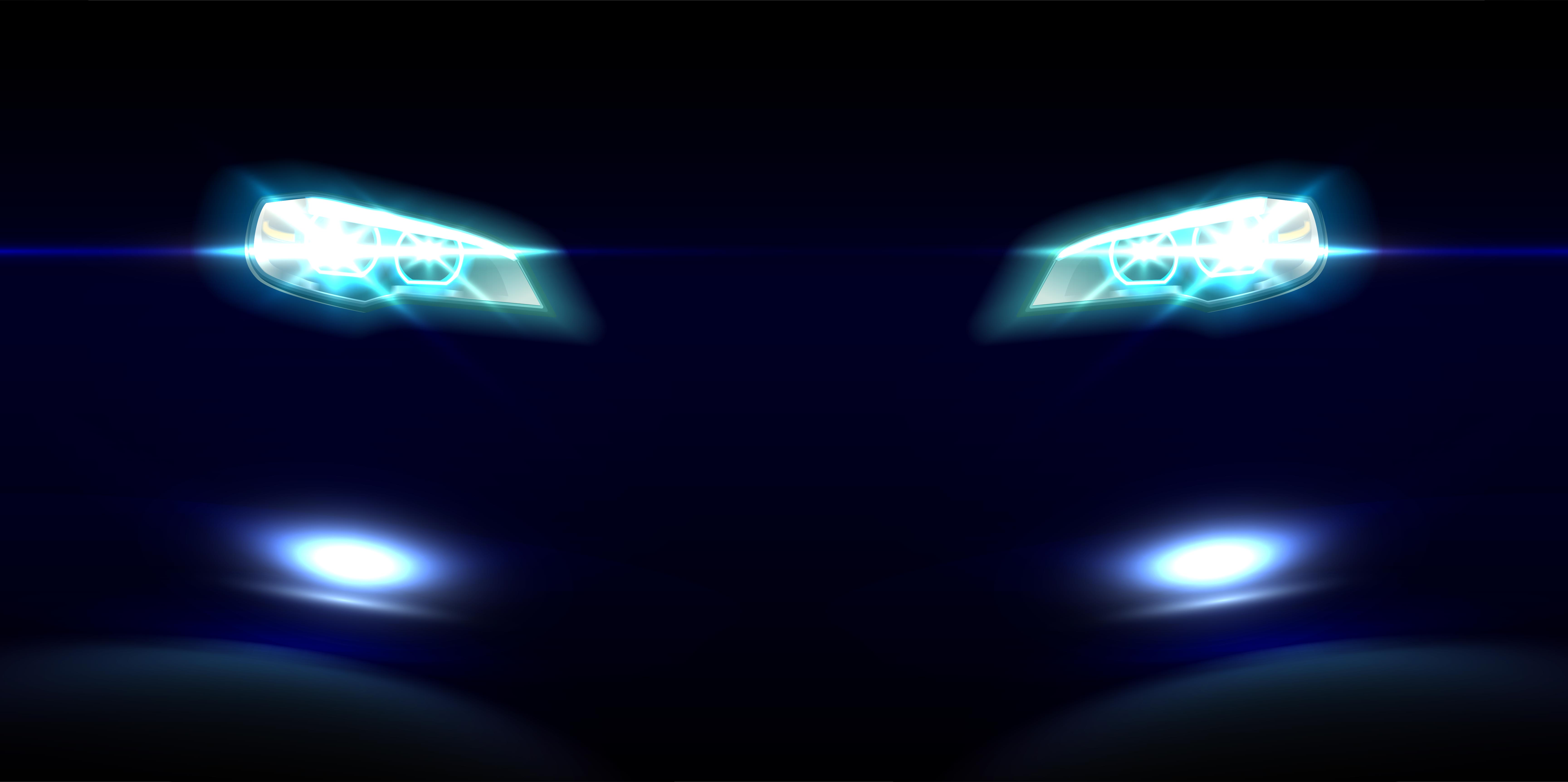 Spending money on a classic is a serious decision. Go back in time with vintage cars, such as the Contessa or even a first-generation Maruti 800. It can be your project car that can be taken out during the weekends to meet your friends for a coffee or even drive around the city.