The new year is just about ten days away, and amidst all sorts of things that are unlikely to change – weight, greying of hair, and the passage of time – there's a resolution (finally!) that us car enthusiasts could follow. We've come up with ten things that you can do, following taking a pledge or whatever kids do while talking about a new resolution etc. Here goes:
Car Care
Don't you think your car is in need of some TLC? If not, then congratulations for being the best owner out there. However, a trip to the detailing shop isn't going to hurt it. Obviously your car will thank you for the paint protection and detailing by shining like new, every single time you clean it.
Mods: Mechanical upgrades
It's never too late for giving your car a set of sticky tyres, an ECU remap, a tuning box, or maybe a new suspension – Bilstein, Koni, you decide. The good part about getting these done at the beginning of the year is that you'll be able to repay the loan (if you take one) by the end of the year. And as soon as the next one starts, you can have another round of upgrades. Also see – 5 good ideas to modify a Maruti Swift
Mods: Aesthetic upgrades
You can also promise (and then fulfil it, of course) yourself about giving your vehicle a new look. Body kits do look nice and of course you can choose from a wide range of them, but the good ones are generally subtle; you can't ignore practicality, either. Also, there's the option of getting wraps for your car – be it a different colour or a matte finish on the same colour as your car – they can look good. Confirm with the RTO before investing in them though. Also see – 5 easy style tweaks for your car
Invest in a project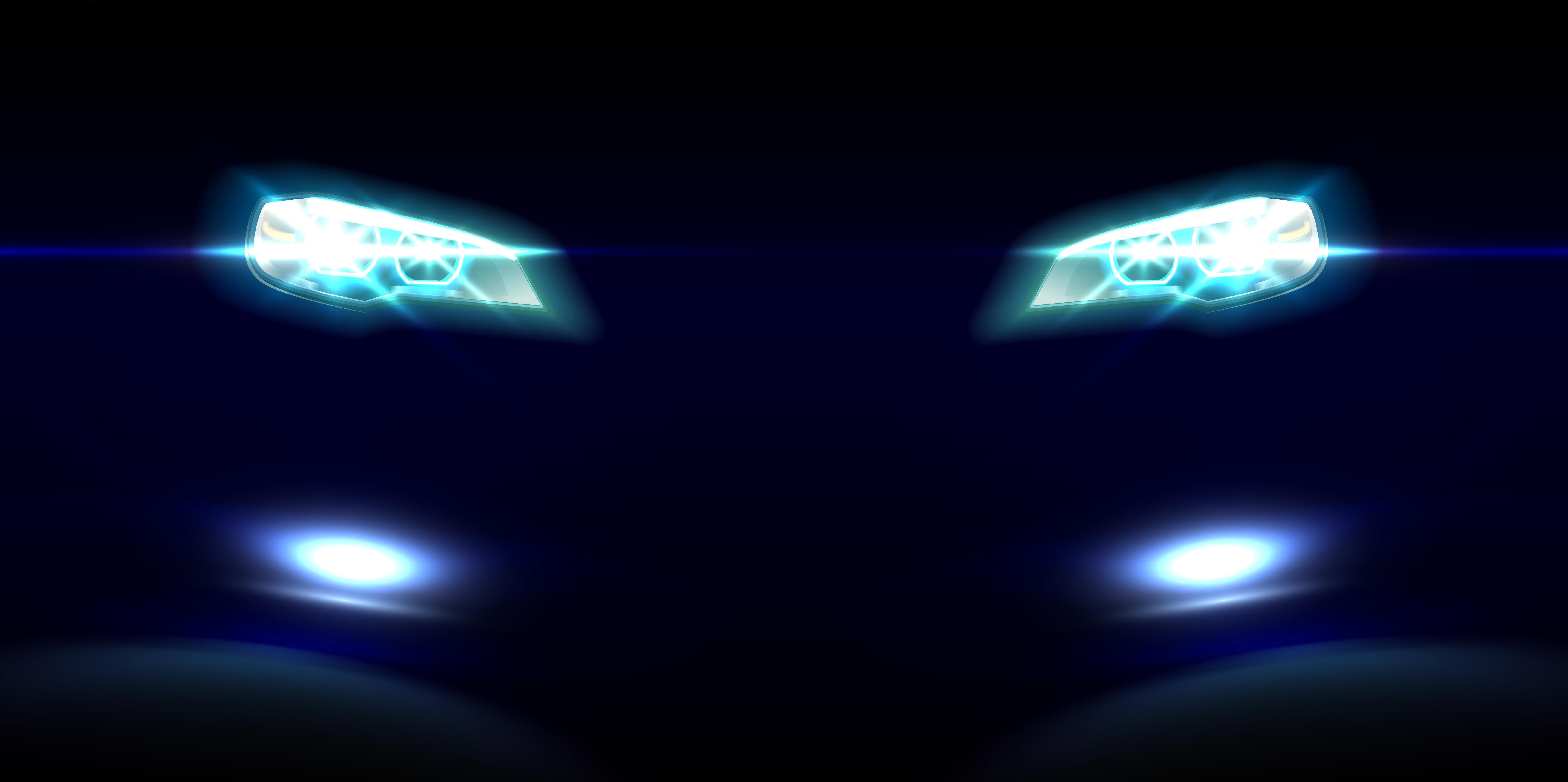 With your daily driver sorted, try to pick up a project. It can be anything, from something as wild as a two-stroke dirt bike to an inexpensive resto-mod. There are a couple of decent cars available in the used car market that can either be fully restored to their old-world charm, or if you're in the mood for it, can be resto-modded (restorations + modifications; something like hot-rods).
Improve your driving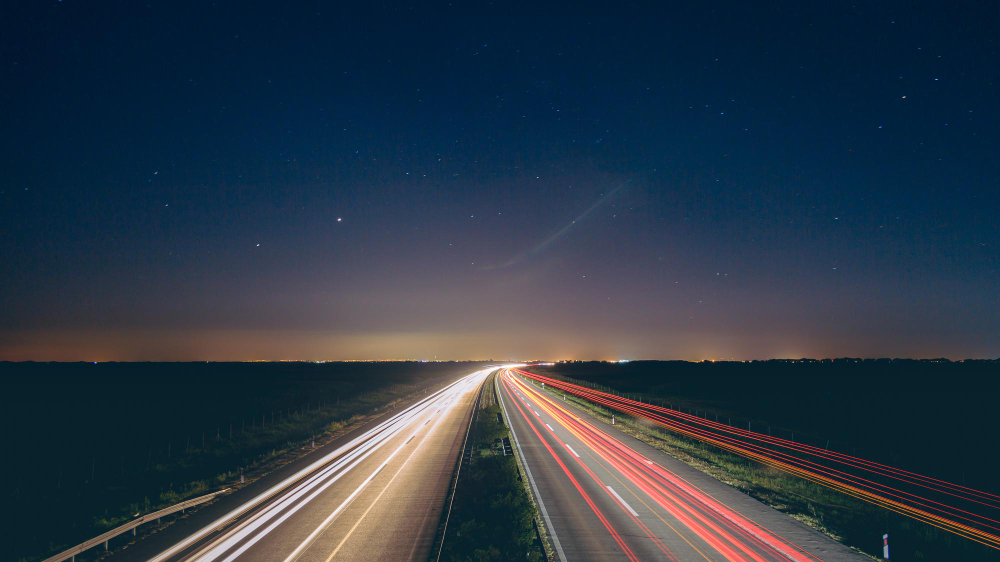 You might be following every single traffic rule (if not, then why aren't you yet?), and you also might be well acquainted with the way your car behaves, but as they say, it's a new day at school everyday.
Enrol for trackdays/TSD events
There's nothing better than improving your driving on the race-track. Start attending trackdays on a regular basis. Not only will that improve your driving abilities, you'll be able to get the insurmountable adrenaline rush that is neither safe nor fun on public roads.
You can also compete in TSD rallies, which test the driving and navigational skills, and also let you hang out with a lot of cool people. Also see – 5 superfast cars that the Fiat Punto Abarth beats
Buy driving gear
Unlike bikers who invest a lot in their riding equipment, car drivers often forget about that. So while driving in slippers is as big a crime, investing in a good pair of driving shoes won't go amiss. There are quite a few options there as well: you can choose from the relatively inexpensive Puma-branded driving shoes or buy something as expensive as Tod's. Keeping the fashion aspect away, what a good pair enables you to do is modulate the throttle and brake inputs to a higher degree – something fat-sole sneakers will never be able to manage.
Consume more automotive content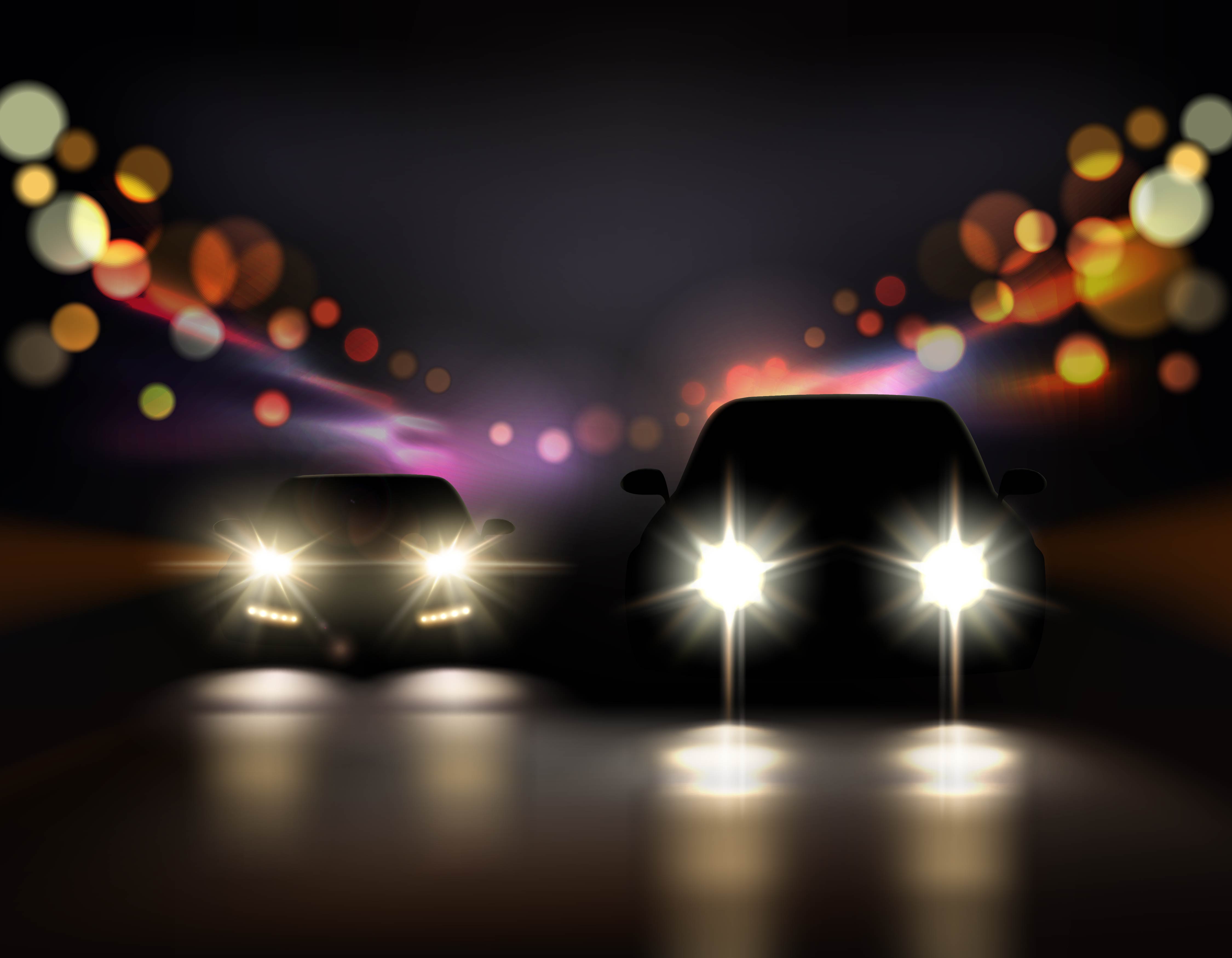 There's a lot of automotive content available these days. While you can source good reading material off the bookshelves, newsstands, and even eBay, don't fret, if that's not your thing. You can also find meaningful content on websites, and social media channels like YouTube and Instagram.
Download CarToq Pro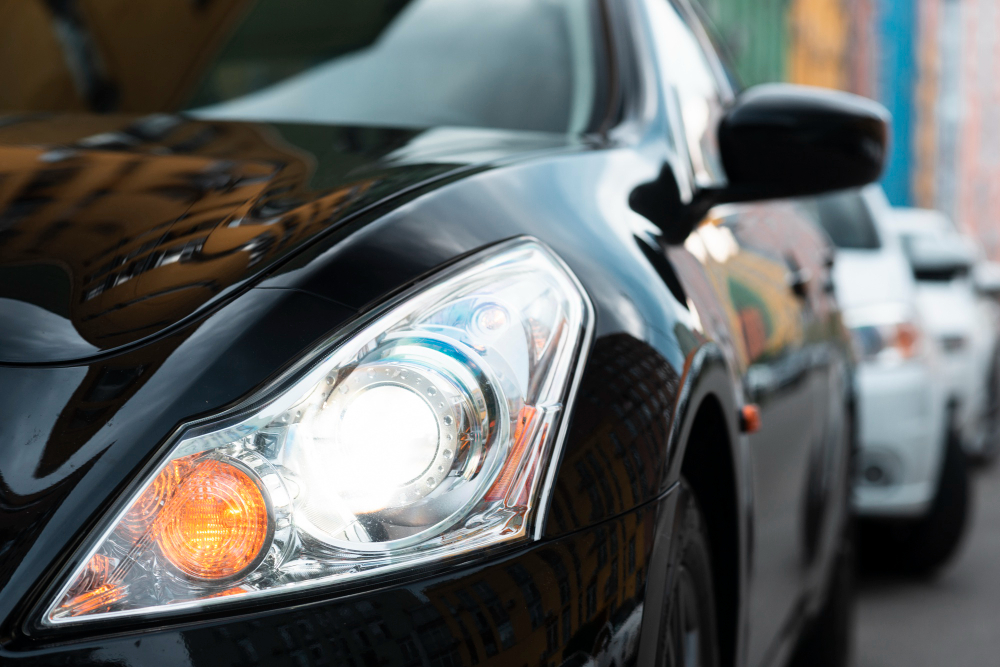 For all car and bike related news, you can check out our in-house app, CarToq Pro, that's updated regularly with relevant news and features. It's available on Android and can be downloaded by following the link below:
The application will not just save your time; it will also ensure that you don't have to open multiple tabs on your browser window to read the same news. Also see – Unban the ban – 15 SUVs that you can still buy
and
Like, Comment, and Share
We like to hear from you. So if you have anything to say about our stories, please feel free to leave a comment below. Liking and sharing does help us reach more like-minded people, so please don't refrain from doing that. Thanks!