There are some cars & SUVs that are on life support as buyers seem to have given up on them. These vehicles still make sense though, and here's why.
Mitsubishi Pajero Sport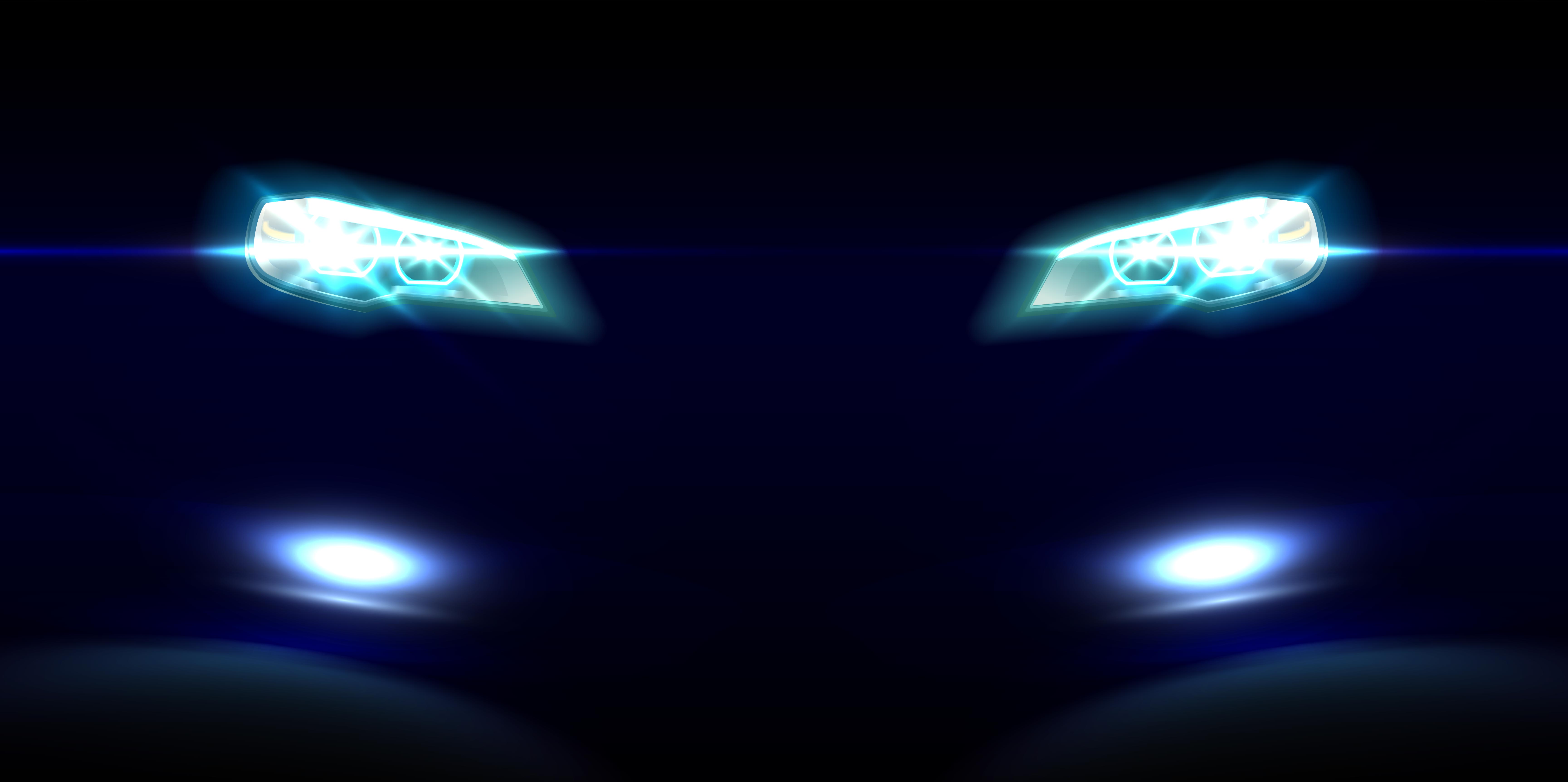 The Pajero Sport is the only Mitsubishi vehicle sold in India, and the SUV did do reasonably well a while ago. Now though competition is running over the mighty SUV. It continues to have its strengths. It still rides better than the Fortuner, and is extremely rugged and reliable. Buy one if these things are important to you.
Chevrolet Sail U-VA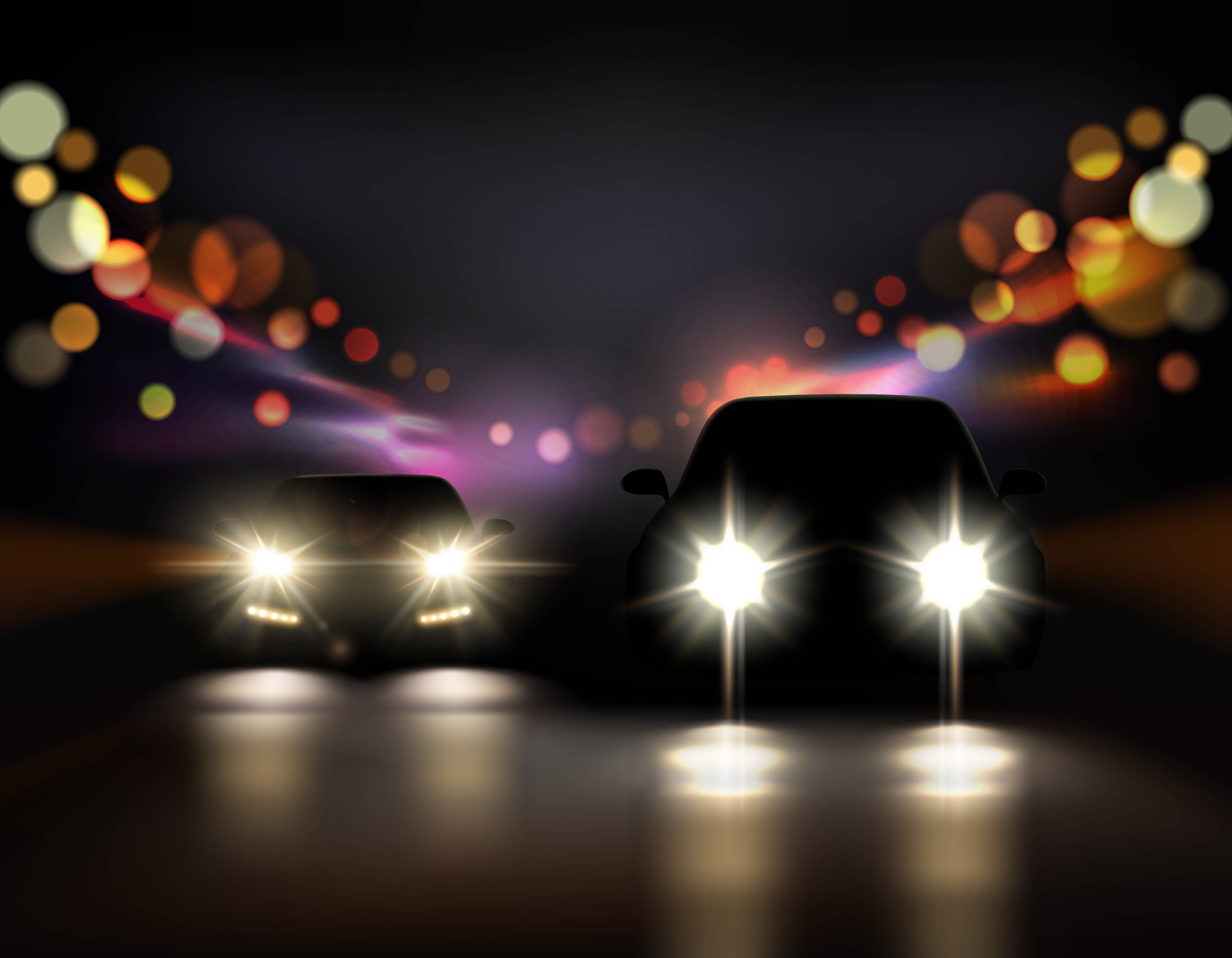 The Sail U-VA is on its way out from India, and the car's now doing abysmal numbers. It still offers good space, and with the strong 1.3 liter turbo diesel engine, makes for a practical buy for those who can live with the car's plain jane looks.
Honda Mobilio
The Mobilio can really move in petrol trim, and the diesel version is a solid mile muncher. Honda's over-ambitious pricing has left this MPV high and dry. If you can snag a large discount, the Mobilio still makes for a fine, 7 seat people mover. It's a Honda, after all.
Verito/Vibe
The Vibe's unconventional-ness has killed it, and the Verito sedan's been done in by age. However, the sedan continues to be a competent diesel powered car. Rugged and reliable, the Verito Diesel is also extremely fuel efficient. It's wide body design makes it very comfortable too.
Ssangyong Rexton
The Rexton's still priced lower than other 7 seat luxury SUVs but the relatively obscure Ssangyong brand meant that even Mahindra's marketing muscle couldn't do enough justice to this vehicle. That doesn't take away the fact that the Rexton's still a Mercedes Benz ML-Class SUV under the skin.