Auto companies in India are offering huge discounts right now across most of their model range to take maximum advantage of the upcoming festive season. Here is a list of all the available discounts at or above the Rs.1 lakh mark.
Skoda Rapid
Rs. 50,000 + Insurance deal + others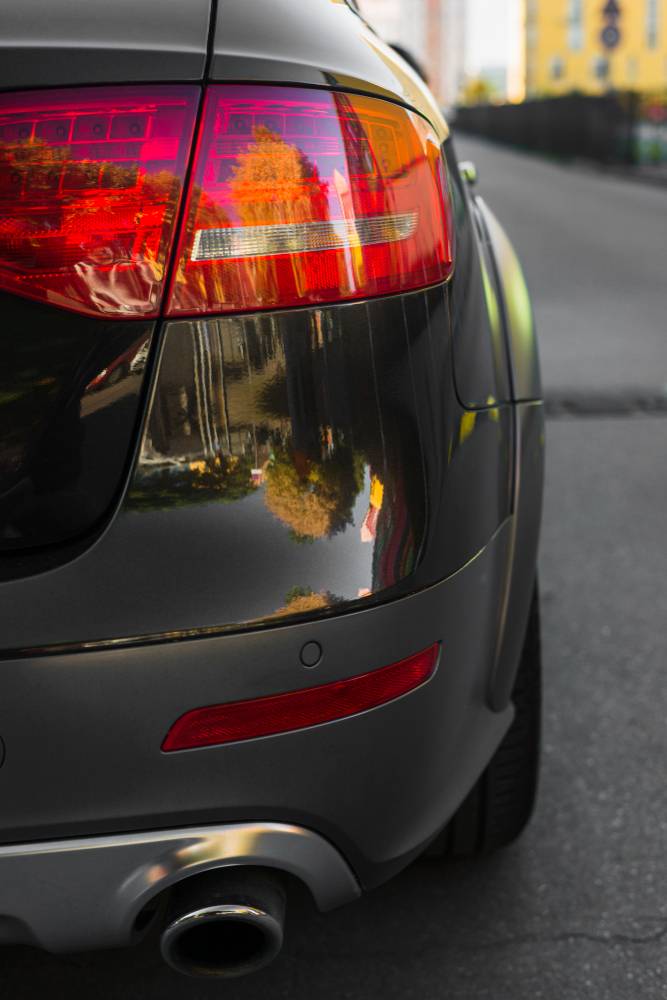 The Skoda Rapid is an able sedan from the Czech company's stable. Currently, its being offered with benefits of Rs 50,000 along with 50% off on 1st Year Insurance. Then there is an option for EMI starting from Rs 9,999 for 7 Years and  Zero Loan PF, Prepayment, Foreclosure Charges from Skoda Finance. The Rapid comes with two engine options, a 1.5-litre TDI diesel and a 1.6-litre MPI petrol motor.
Volkswagen Vento
Rs. 1 lakh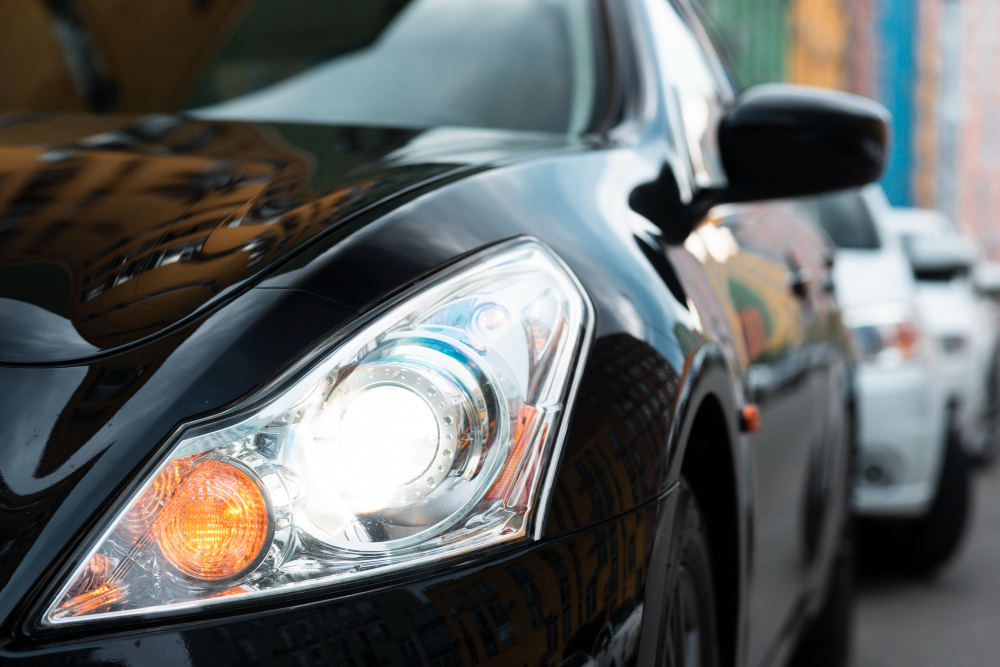 The Volkswagen Vento and Rapid are based on the same platform and share their powertrains too. The same is reflected in their discount offers also. the company is currently giving Rs 60,000 cash discount along with Rs. 40,000 Exchange bonus, which makes it quite a good deal. The Vento comes with three engine options,the 1.5-litre TDI diesel, 1.6-litre MPI and 1.2-litre TSI petrol.
Renault Duster
Rs. 60,000 + free 1 year insurance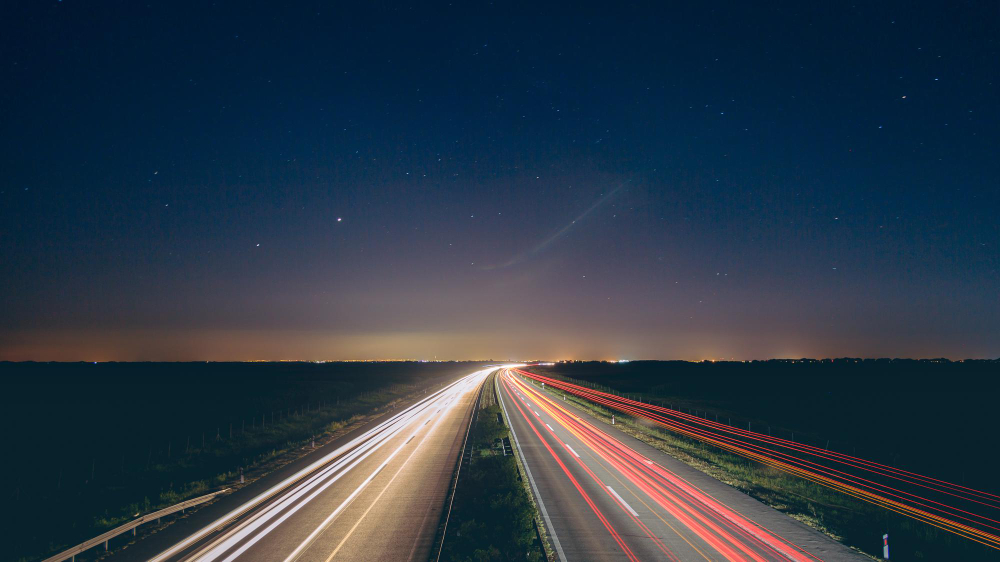 The Duster has been one of the bestselling compact SUVs of our country. It was the car that rescued Renault's declining value in the Indian market. Currently, the French automaker is offering the Duster with free one-year Insurance. Along with that, you will also get Rs. 60,000 as cashback upon purchasing the car. The cashback however will be available only on the 110 PS diesel engine variant. The car retails at Rs. 7.95 lakh and has a diesel and a petrol engine to choose from (both 1.5 litre).
Nissan Terrano
Rs. 1.55 lakh
Nissan Terrano is another car on this list that is based on other car. It is built on the same platform as the Renault Duster and is a bit more stylish. It is being offered with up to Rs 1. lakh cash benefits, which include one-year insurance. Apart from that, there is a Rs. 45,000 cashback and Rs. 10,000 discount for government employees. It has the same engines as the Duster – 1.5 litre diesel and petrol motors.
Toyota Corolla Altis
Rs. 1 lakh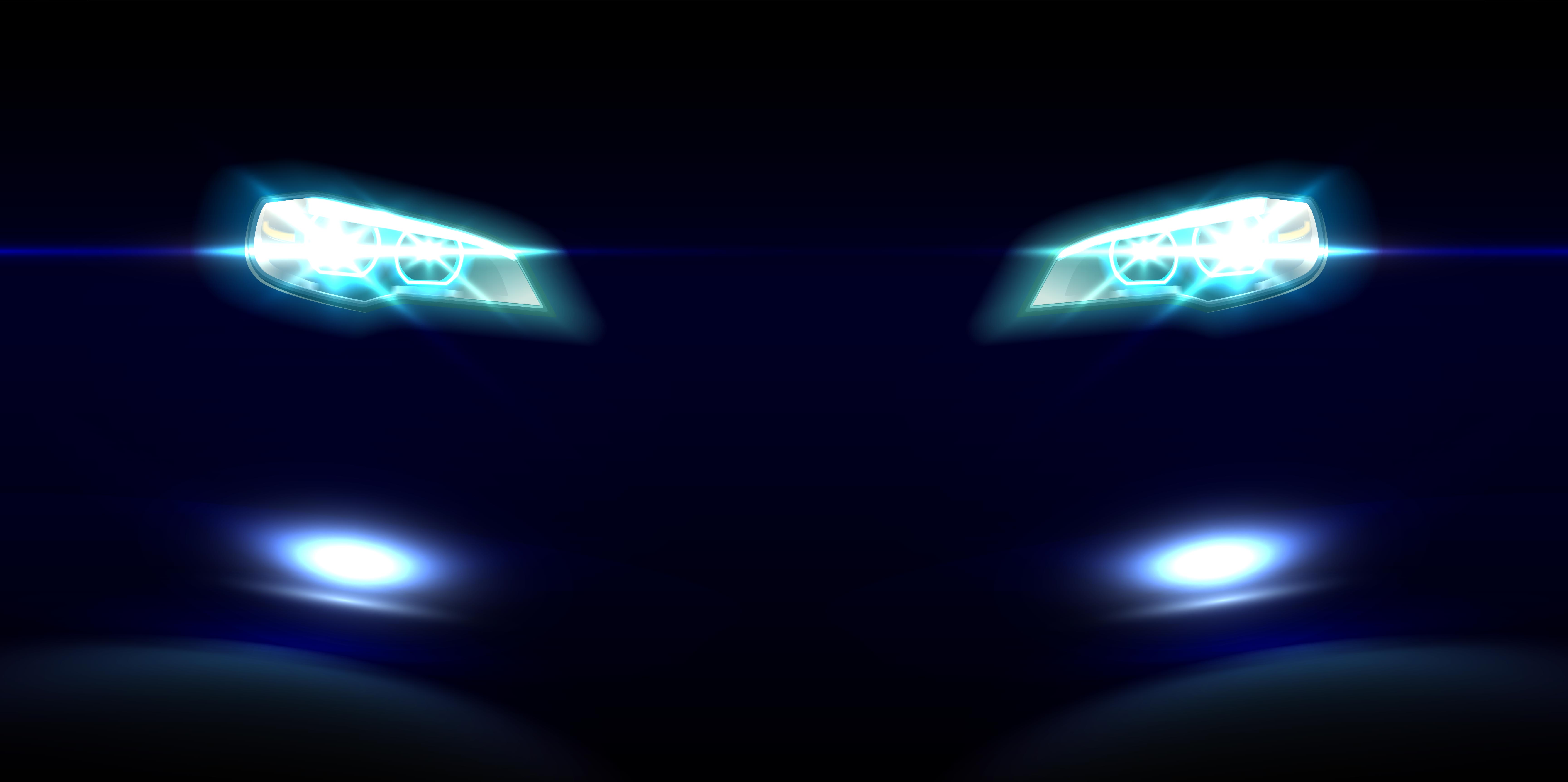 Toyota corolla is the best-selling D-segment sedan in India. It takes on vehicles such as the Skoda Octavia and Hyundai Elantra in the segment and beats them hands down with its reliability and comfort. Toyota is offering attractive schemes on the Corolla this festive season, which include a cash discount of Rs. 35,000 along with an exchange bonus of Rs. 20,000. Toyota is also giving away benefits to corporate employees with an additional cash discount of Rs. 45,000. It comes with a choice of either a 1.4-litre diesel engine or 1.8-litre petrol engine. Prices start at Rs. 16.27 lakh.
Honda BR-V
Rs. 1 lakh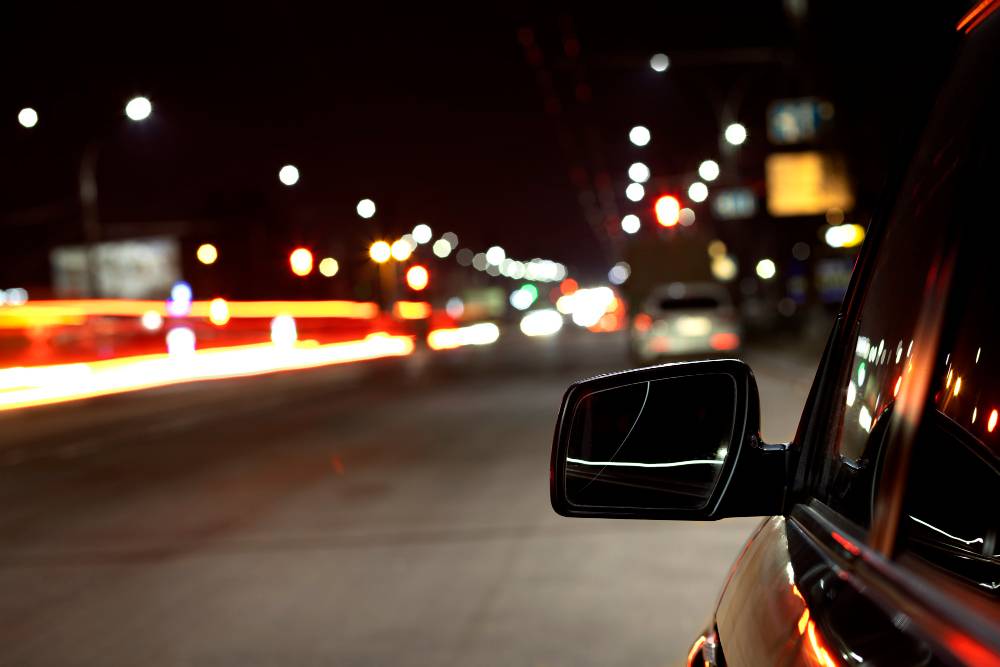 This 7-seater SUV (soft-roader actually) is an excellent package. The Honda BR-V is currently up for grabs with a huge Rs. 1 lakh benefits pack. It includes insurance, accessories and Rs. 50,000 exchange. The car prices start at Rs. 9.45 Lakh and it comes with either a 1.5 litre diesel engine or a 1-5 litre petrol engine. With the current discount, it makes for an attractive option this season.
Hyundai Tucson
Rs. 80,000 + insurance
Hyundai Tucson is a stylish SUV from the Korean manufacturer. It is being offered with free one-year Insurance and a Rs. 30,000 exchange bonus. Topping it is a Rs. 50,000 corporate bonus, which further sweetens the deal. The SUV shares its petrol engine and gearbox options with the Elantra. The diesel engine is a larger, 2-litre unit with 182 Bhp-400 Nm on tap. Six- speed manual and automatic transmissions are available on the diesel engine as well. Prices start at Rs. 18.29 lakh.
Honda CR-V
Rs. 1.5 lakh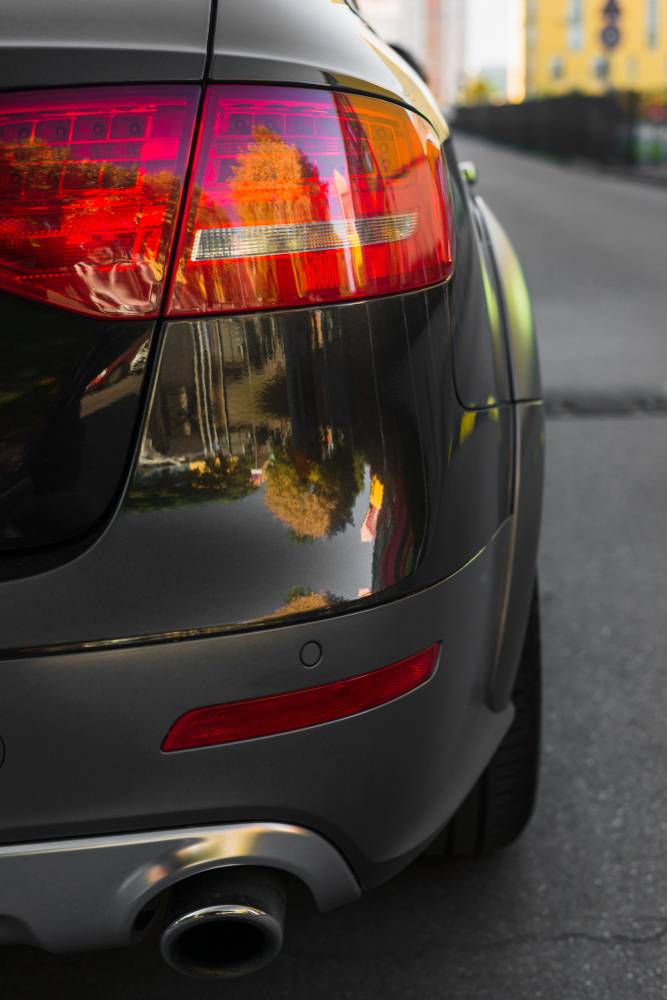 The popular soft-roader Honda CR-V is also coming with huge discounts this month. It is being offered with a huge Rs 1.5 lakh cash discount. It comes with two petrol engine choices, one a 2.0-litre unit while the other being a larger 2.4-litre unit. The former produces 154 bhp of power with 190 Nm of torque while the latter produces 187 bhp of power along with 226 Nm of torque. Prices start at Rs. 24.39 lakh.
SsangYong Rexton
Rs. 9.5 lakh
Ahead of the launch of the Mahindra XUV700, the dealerships have to clear the unsold stock and make way for the new Mahindra SUV. In order to achieve this, Mahindra dealerships are offering a staggering discount of Rs. 9.5 lakhs on the unsold stock of the old SsangYong Rexton. Sans the discount, the Rexton costs about Rs. 25.99 lakhs. It is available in two trims, RX6 and the RX7. The SUV is powered by a 2.7-litre diesel engine. The RX6 version produces 162 Bhp along with 340 NM of peak torque and the RX7 version produces 184 Bhp along with 402 NM of peak torque. The former comes with a 5-speed manual gearbox while the latter gets a 5-speed AMT unit.