Every car or SUV can be modified and customized, but some are just easier to modify and customize. These cars have well established custom part networks and are simple to work on too.
Honda Civic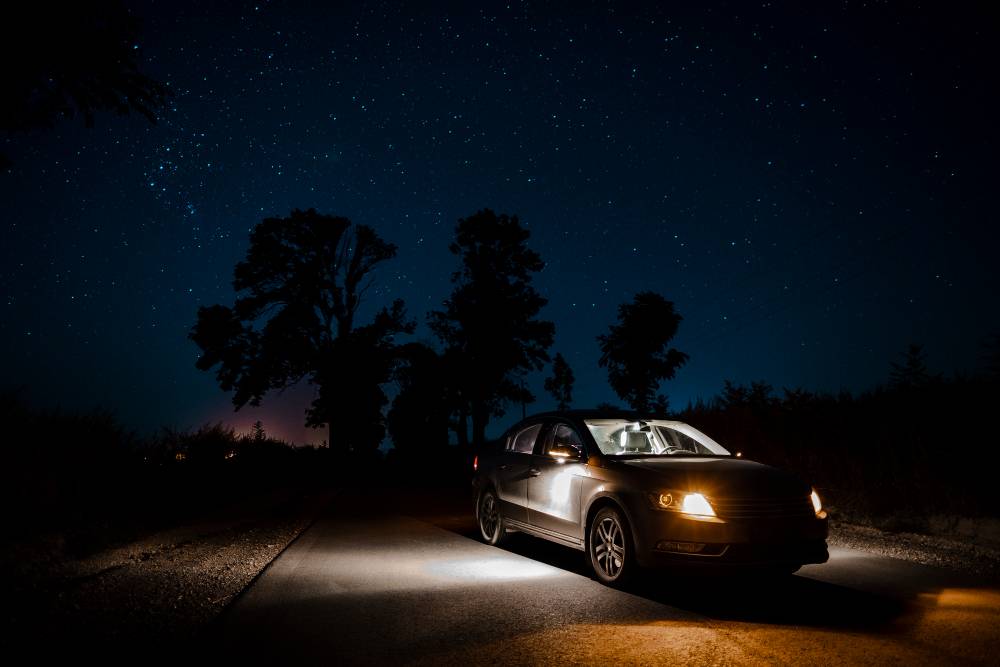 The Honda Civic is a super popular car among the modifiers circuit. That it's a best seller in countries around the world also helps matters when it comes to parts availability. Since Japanese cars are big on the tuning scene, getting go-faster bits for the Civic is easy. From turbochargers to hot cams, the Civic has a lot going for it as far as the after market scene is concerned.
Mahindra Thar
The Mahindra Thar is like an open canvas, which means that it's almost built to be modified. From tyre swaps to offset alloy wheels, to tuning boxes, remaps, hard tops and custom interiors, almost every Thar CRDe on the road seems modified, some to a greater degree while others to a lesser degree. The Thar can also be modified extensively for better off road performance.
Honda City Type II
The Type II Honda City VTEC is still a go-to for enthusiasts who want a car that can do some really crazy speeds but at small budgets. The City Type II's 1.5 liter VTEC petrol engine revs till 7,000 rpm, and tuners have a bunch of go-faster parts on offer, to make the car utilize the full potential of its wide power band. Turbocharging is quite common, and so are brake and suspension modifications.
Maruti Gypsy
Like the Thar, the Maruti Gypsy is a heavily customizable off roader. It helps that it's very simple, and square. While the exteriors of the Gypsy can be easily jazzed up, the vehicle is a world car. This means that the ecosystem for a variety of off roading modifications is already developed. It also helps that the Gypsy's been around for over 3 decades in India. From engine swaps to monster wheels, the Gypsys of India have seen it all.
Skoda Octavia vRS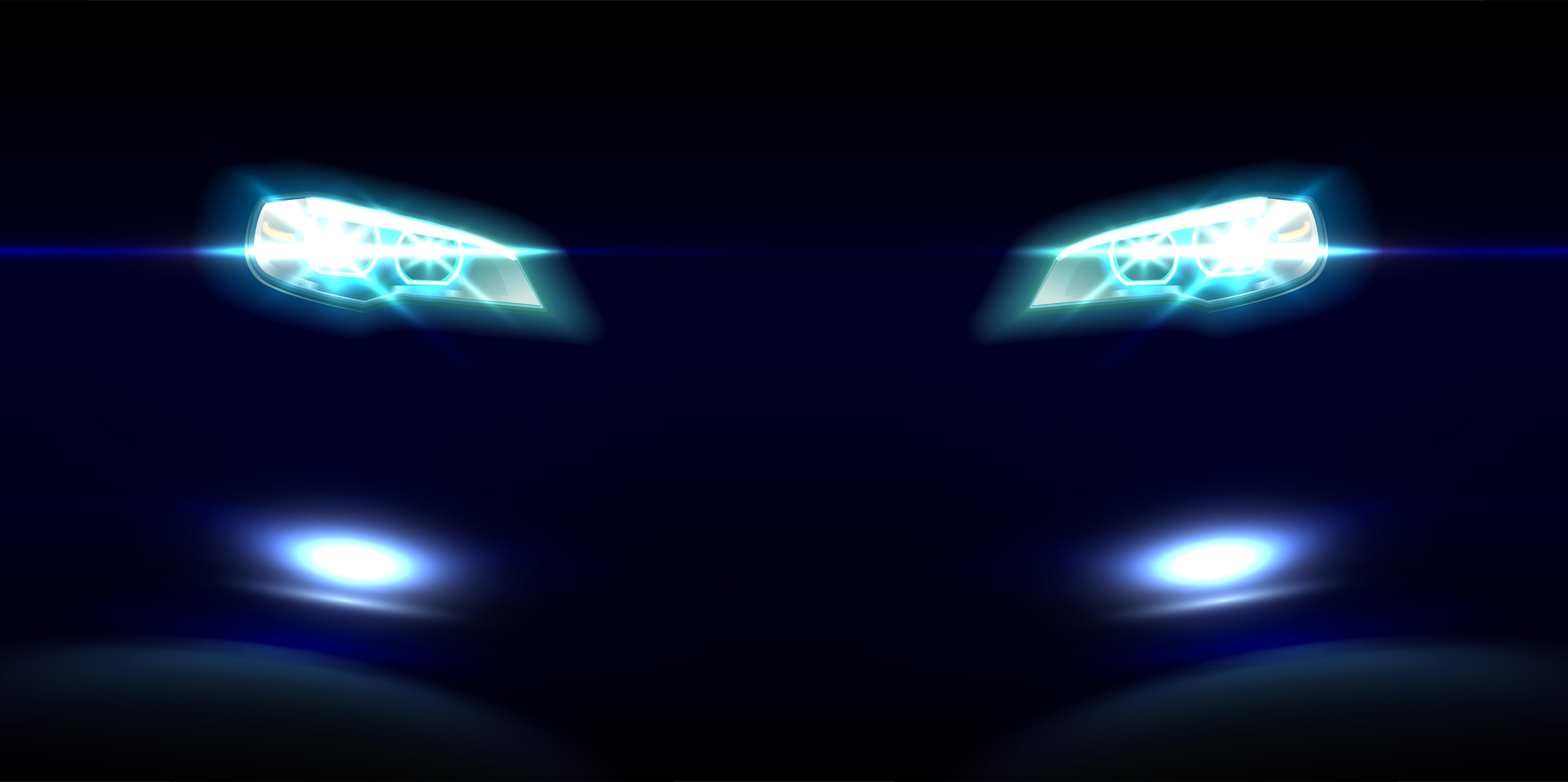 The Skoda Octavia vRS is another car that's popular among tuners, mainly due to its 1.8 liter turbo petrol engine. Turbocharging technology on this motor means that a wide range of remaps are available, to push power and torque outputs to stratospheric heights. A bunch of tuners make a range of aftermarket parts for the Octavia vRS. Both engine and suspension modifications are common.
10 cars & SUVs that are easy to modify & customize: Continued below