Popular film-maker Rohit Shetty makes some of the best crowd-pleasing films in Bollywood. And one ingredient for his films' sure shot success is the presence of cars. But they aren't car-films per se. They are action films with a lot of car-related action. We look at 10 automobiles that Shetty has crashed in his films.
Starting with what's easily his favourite car:
Mahindra Scorpio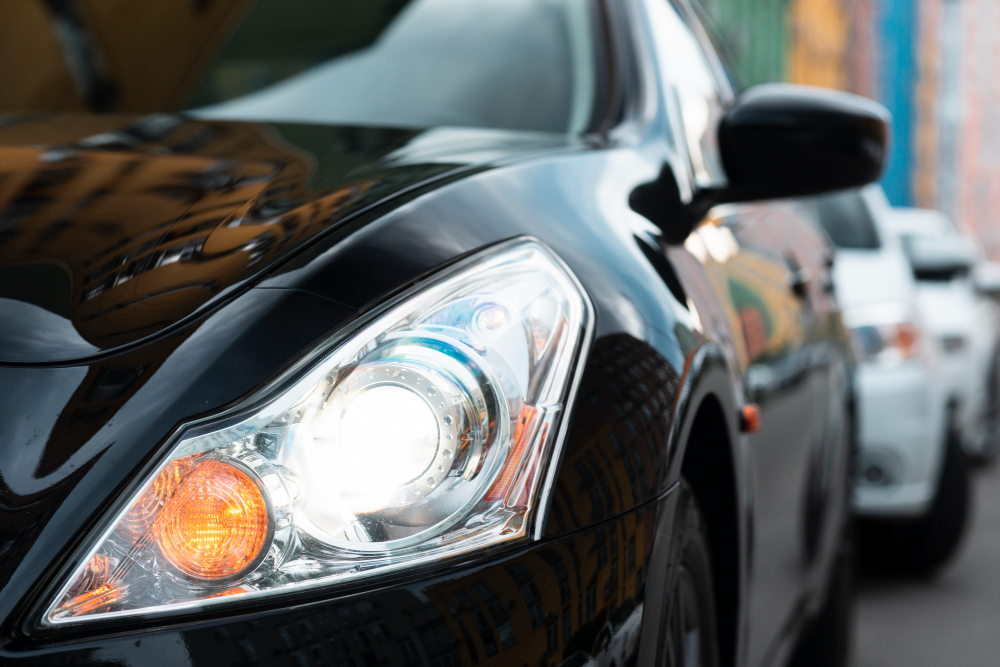 Making numerous appearance (both with heroes as well as villains) the Scorpio is a staple Rohit Shetty car. But with scenes like Ajay Devgn getting off it while the vehicle goes sideways or the one in which it goes airborne make the Mahindra SUV the real show stopper.
Ford Mustang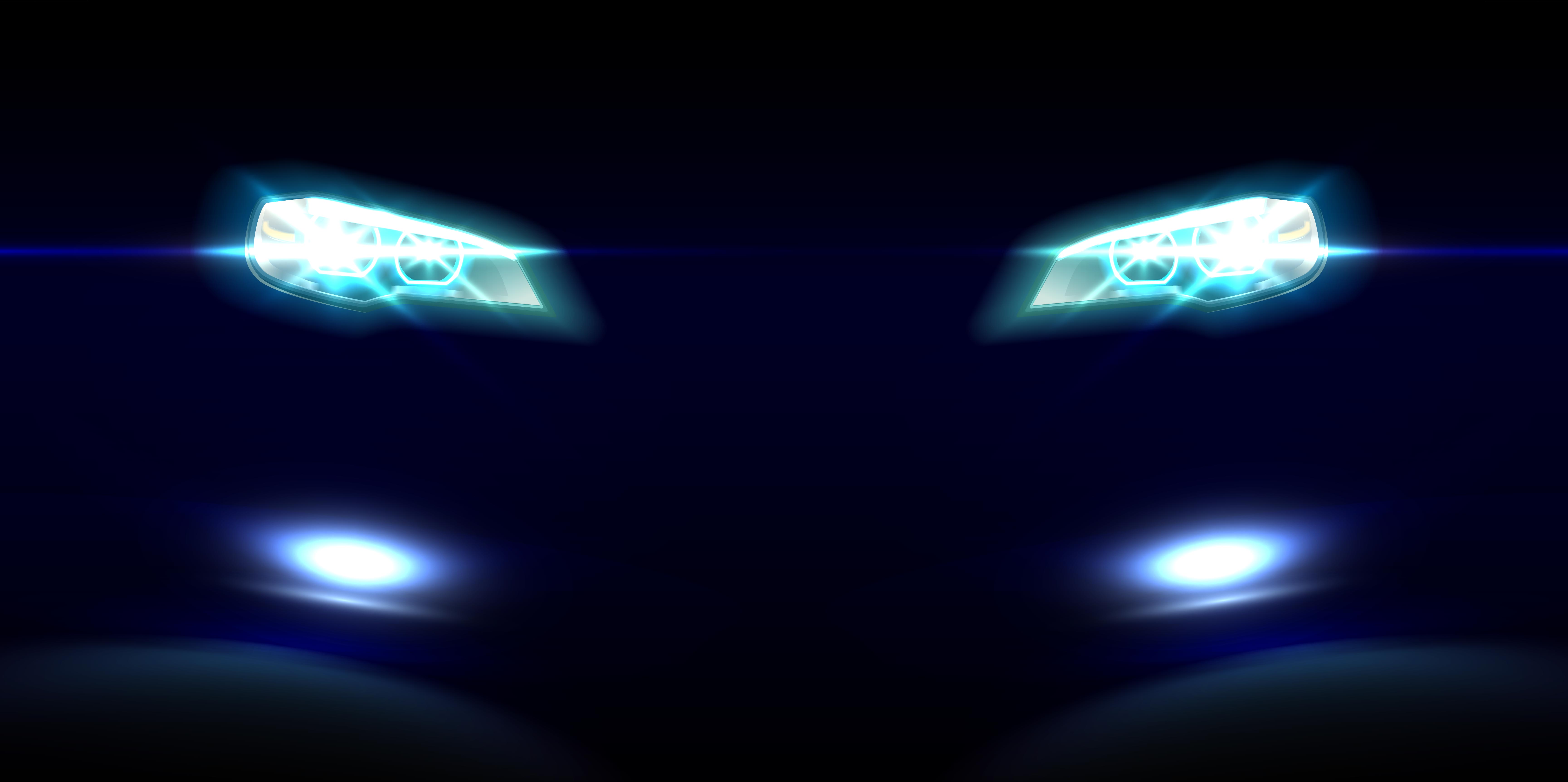 The Shah Rukh Khan starrer Dilwale was heavily loaded with car scenes and the Mustang's appearance is right there on the top. Sadly its fate couldn't have been worse, as it hits a ramp, goes airborne and lands upside down. No extra fireworks but the behind the scenes video shows the hard-work goes behind making such a dangerous yet a visual spectacle of a scene.
Mahindra Classic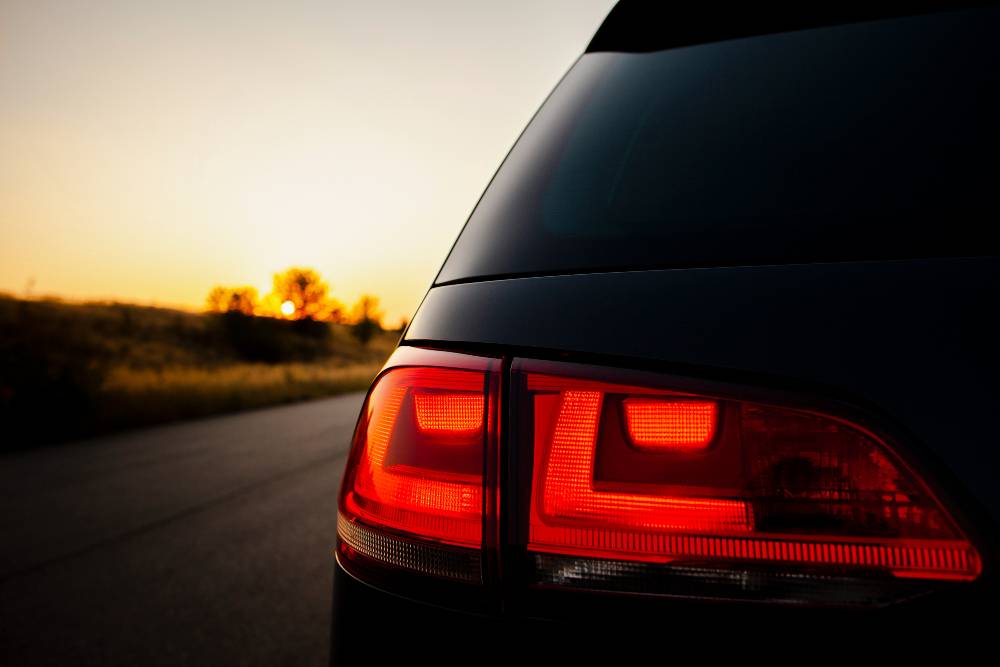 The Classic might be revered among enthusiasts, but it doesn't stand a chance if bad guys drive it. Not because it can't beat the faster cars or anything like that, but because the protagonist has whatever it takes to speed up to match the vehicle, put a lamp post in its steering so as to lock it, and eventually obliterate the whole thing by making it crash into a Gypsy. Sounds simple?
Hyundai Terracan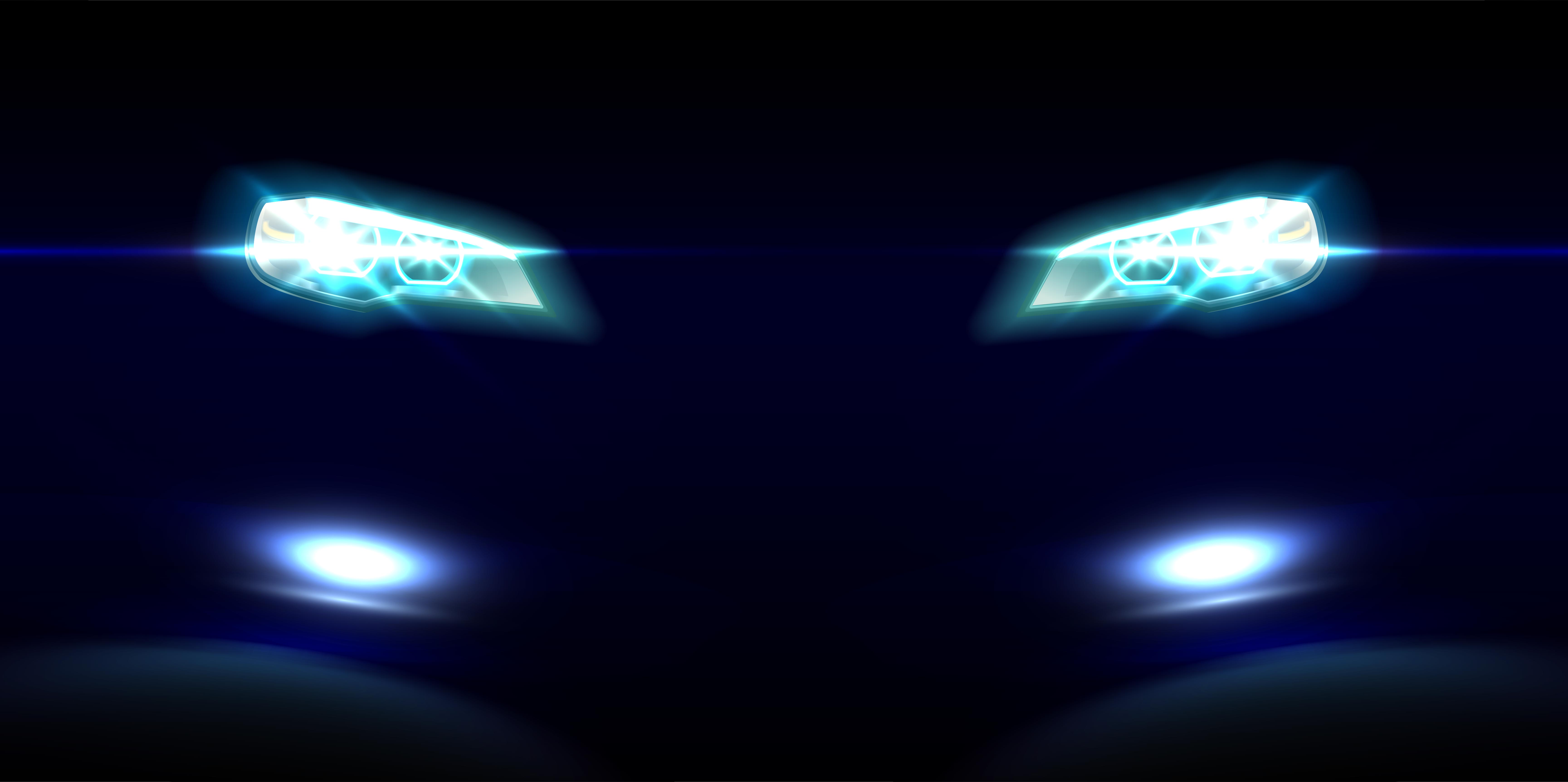 Well-kept examples of the Hyundai SUV still get enthusiasts' glances but the bad guys in Singham had a different plan. In a classic 'two birds one stone' way, a good for nothing thug shoots a shoulder-fired missile that hits the Terracan, and makes it do a back-flip. The well-timed missile meant the damage on the Terracan just doubled as it eventually landed on the bonnet of the Ford Endeavour going ahead. Such a pity!
Ford Endeavour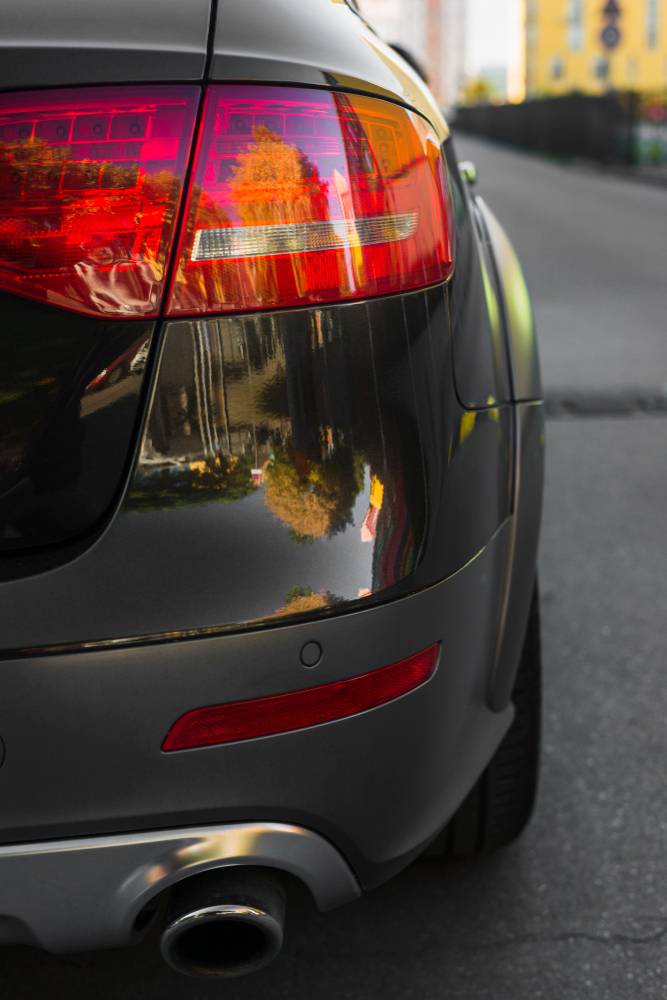 Now the Endeavour on which the Terracan landed, obviously, wasn't going to be in a great shape — irrespective of how tough it looks and feels. The Terracan had enough weight to make the 'Endy' tumble — in a domino effect but one that works only in a circular motion. If this keeps going, you never know the safety agencies might have to include the 'Rohit Shetty style vehicle on the bonnet' protection test, as well.
Another nincompoop launches a missile straight on another Endeavour, parked merely a few meters away. Needless to say nothing happens to him.
Force Trax
It will be a disservice if we continue talking about these heavyweight SUVs and leave the rugged Trax alone. But no, we won't do that, nor will Mr Shetty. And although the vehicle's appearance was limited to being sent flying by Shah Rukh Khan's oversized knife — yes — it got its much due limelight. And some air, too.
Honda City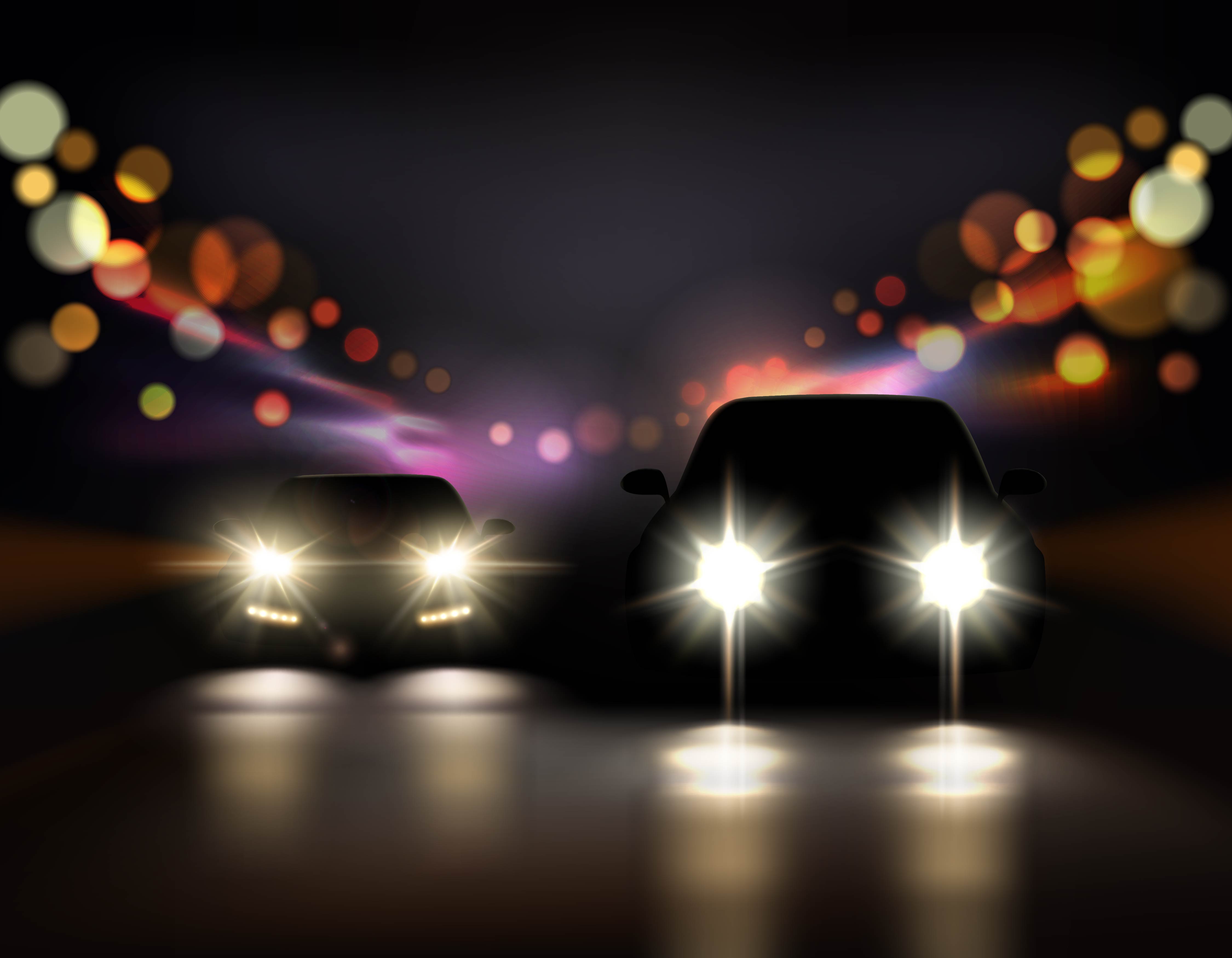 The first generation Honda City gave Indians a long-lasting, reliable, and easy to live with midsize sedan. About a decade and a half later, the same car is used for, well if you haven't guessed, action scenes. See how ruthlessly the truck-driver drives into the City, making the poor thing blow up. Don't ask us why, but if a truck hits your vehicle from behind, the explosives in the interior can be triggered. Full Stop.
(Also, nice alloys there… gone!)
Daewoo Cielo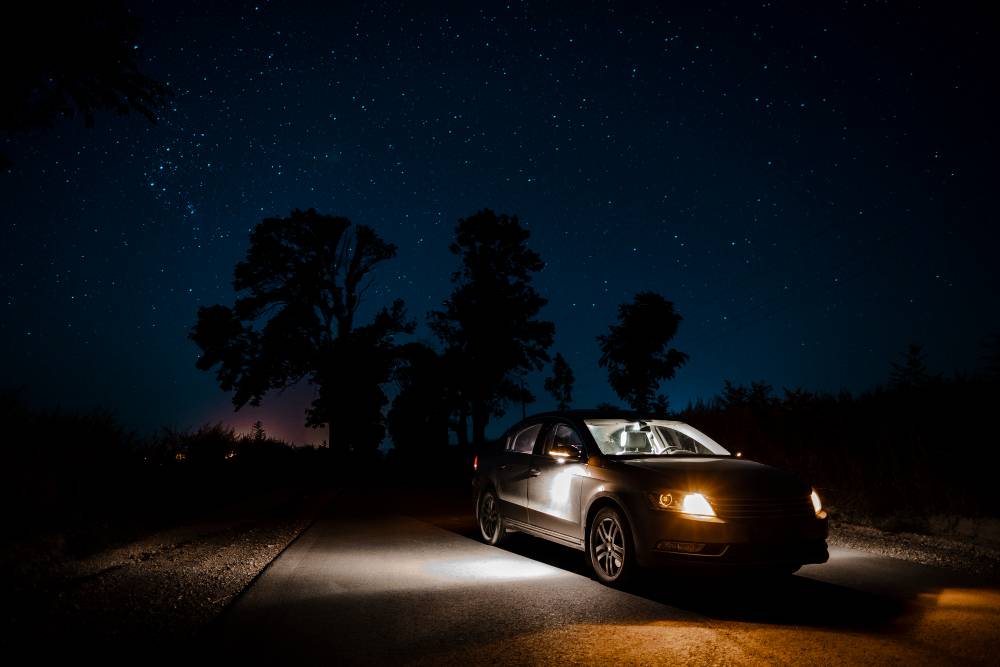 Now we're talking. On the verge of having a heartbreak, let us tell you that a number of nice sedans from the 90s were also destroyed (and harmed) in the making of All The Best: The Fun Begin. Indeed. A film that has cars flying through cars, fun has to begin, isn't it. A car manages to stand on its front-end while cars passing by continue to rotate it.
But that's not all, soon after that a Cielo gets airborne (don't ask how) and passes through the still-rotating vehicle, smashing it into pieces.
Opel Astra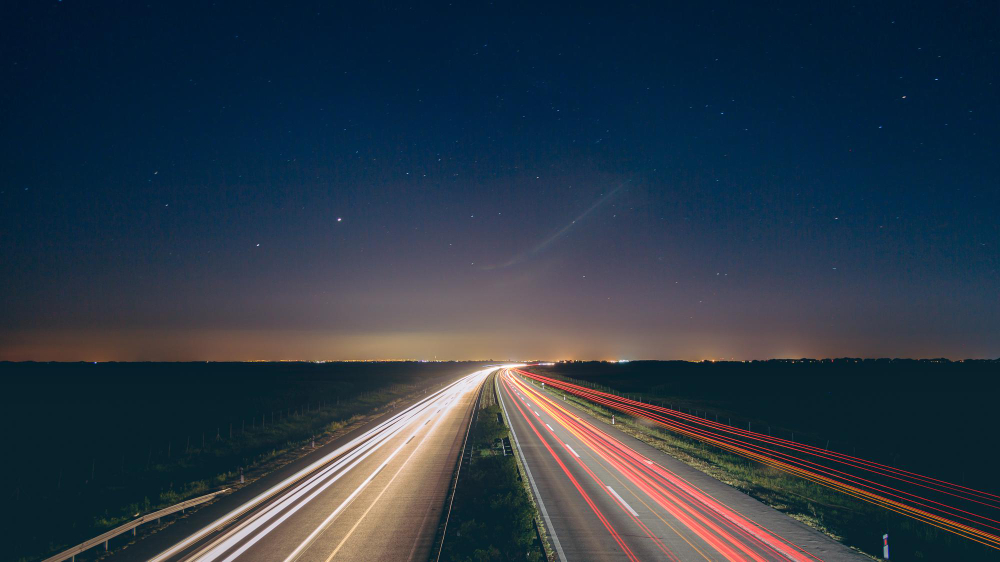 Continuing with All the Best, there's a small appearance by an Opel Astra, too. Being one of the few cars in the segment in the 90s, the Astra has earned itself a soft-corner in our hearts. But that doesn't protect if lined-up side-by-side with the hero's racecar in the carnage of a race going on. Needless to say, the Astra goes on the meet its maker soon. Also, what kind of a sponsor is Ronaldo Madam?
Mitsubishi Lancer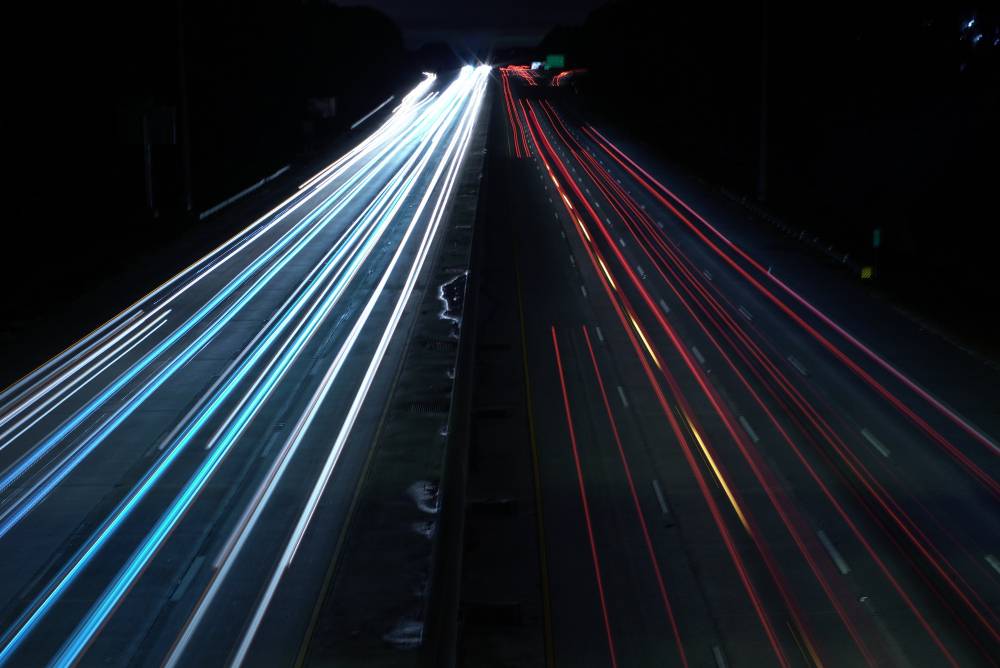 Sat low, close to the ground, the Lancer is truly an enthusiast's delight. But Rohit Shetty sure knows that terribly modified cars don't deserve to stay on the road. Hence one of them rolls over and the other goes through a billboard — ooh, filmy!
Source: GIFs from YouTube videos; Image