There are a lot of cars that are total stand-outs on Indian roads,either because they look so odd or even because they're so rare that people can't stop but steal second glances at them. Here are 10 such cars.
Nissan Evalia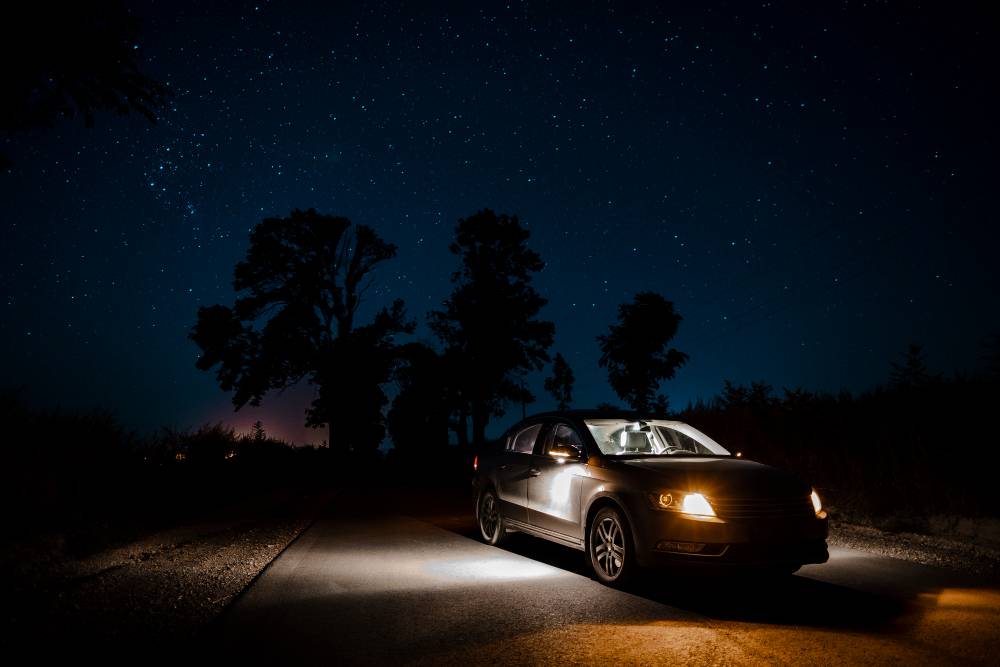 Well, you may have never spotted one but Nissan did launch an MPV called the Evalia in the Indian market. Hugely successful internationally, the Evalia (known as the NV200 internationally) used a 1.5 liter K9K turbo diesel engine in the 85 Bhp-200 Nm state of tune. It featured a 5 speed manual gearbox, and had seating for 7 adults. It also got sliding doors, making it quite convenient for many. Its oddball looks never let it take off in the Indian market, especially with the Maruti Ertiga around.
Fiat Avventura Abarth
Fiat sells a 140 Bhp crossover based hatchback in India, called the Avventura Abarth. And no, we won't be surprised if you hardly recognize this car, for it's very, very rare on Indian roads. It's got unconventional written all over it, especially the unique tyre carrier, which first needs to be moved out of the way to release the hatch lid. The car is powered by a 1.4 liter turbocharged petrol engine putting out 140 Bhp-210 Nm. A 5 speed manual gearbox is standard, and the car is still available in the market, at a price of Rs. 9.89 lakhs.
Tata Sumo Grande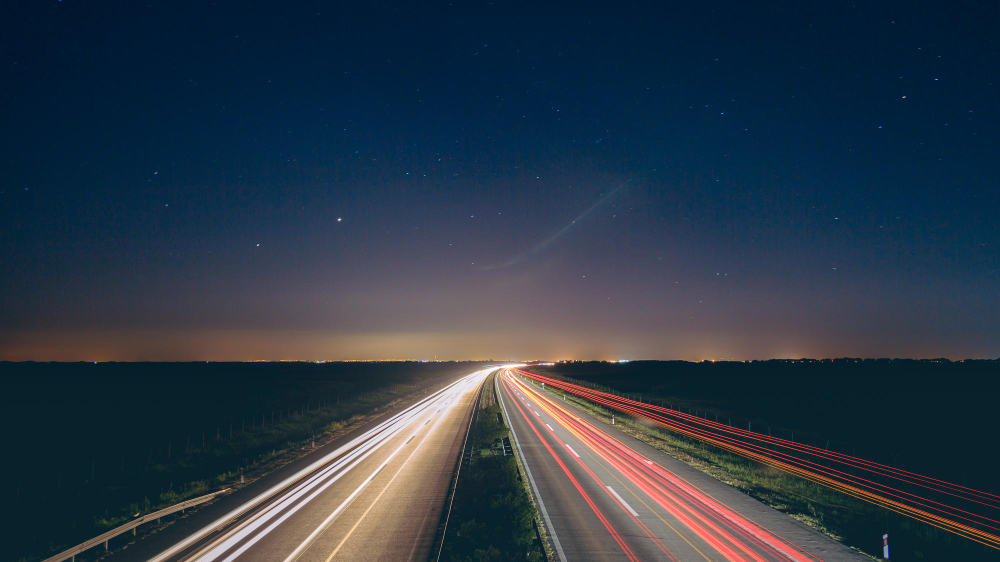 The most upmarket Sumo ever-built, the Sumo Grande from Tata Motors, was also the poorest selling Sumo. It's oddball looks still turns heads. Tata gave it all, from a powerful 2.2 liter DICOR turbo diesel engine borrowed from the Safari, and even MPV-like interiors. Tata even tried changing the MUV's name to Movus, hoping that it would click in the market. It's now no longer in production.
Mahindra E2O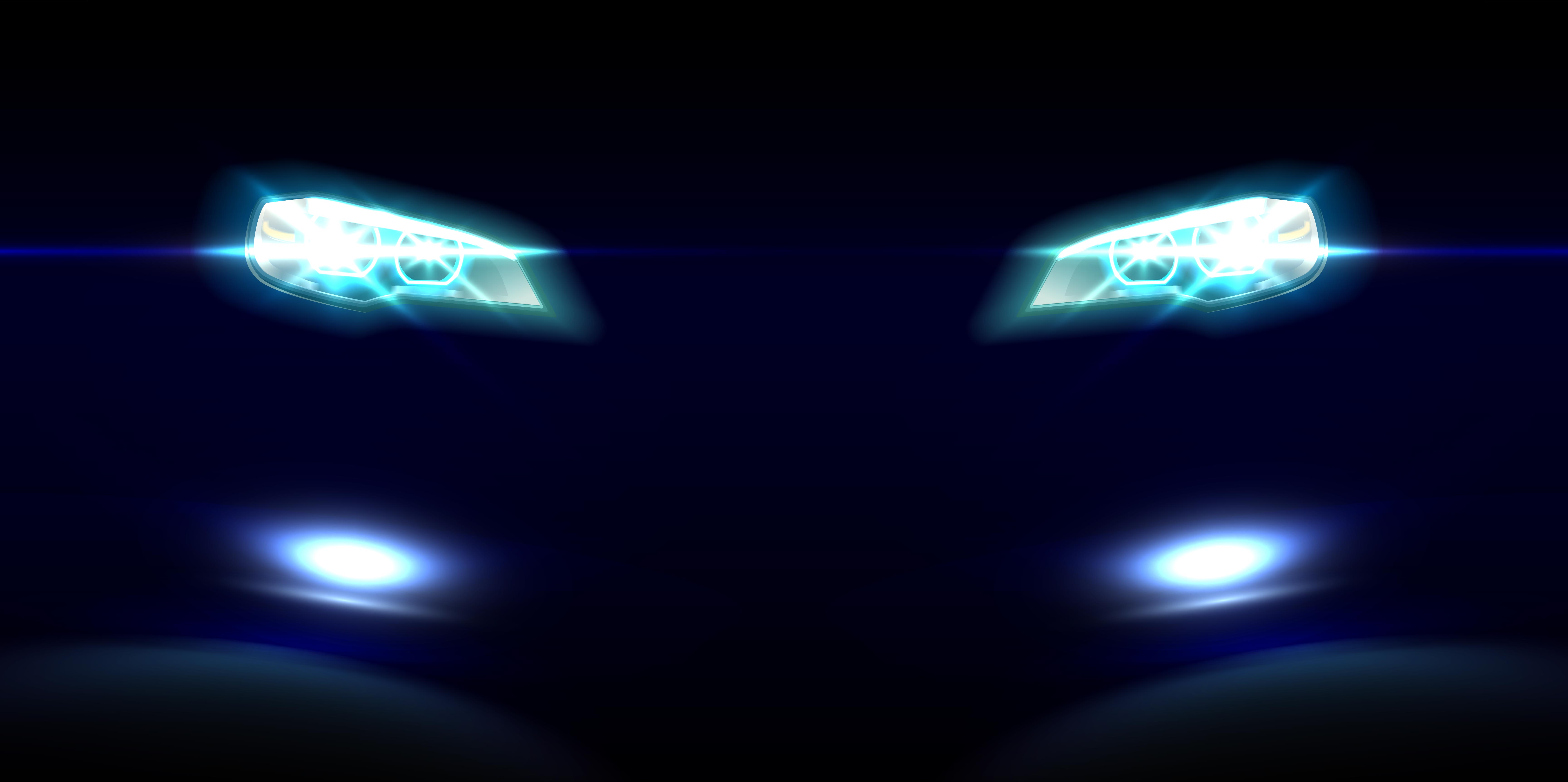 Mahindra's only electric hatchback – the E2O – features a fiber body and a design that most would find difficult to come to terms with. Initially available with 3 doors, Mahindra just added length to the electric car, and now sells it as a five door hatchback, one that can accommodate 5 adults. The car is on sale currently, with prices starting from Rs. 7.57 lakh rupees. It's a definite head-turner, and mostly for the wrong reasons.
Fiat Punto Abarth
The Fiat Punto is another car that's rarely seen on Indian roads, despite terrific pricing by Fiat and the performance it has on tap. The hot hatchback uses a 1.4 liter turbo petrol engine putting out 145 Bhp-212 Nm, and can accelerate to 100 Kph from standstill in just 9 seconds.  It's rarity is what makes i stand out on Indian roads. The car is still on sale in the market, for about 10 lakh rupees.
Renault Scala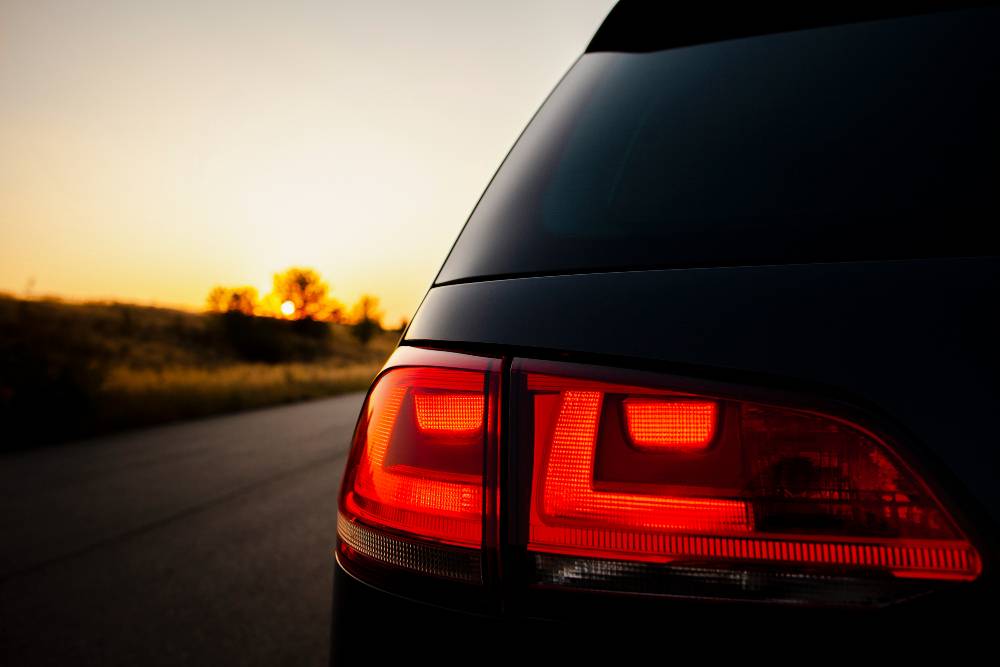 The Scala is the Nissan Sunny with Renault clothes, in other words a badge engineered car. Low sales make it a rare sight on Indian roads and people seeing it for the first time even mistake it for a modified Nissan Sunny. Yes, that's how much the car stands out.
Force Gurkha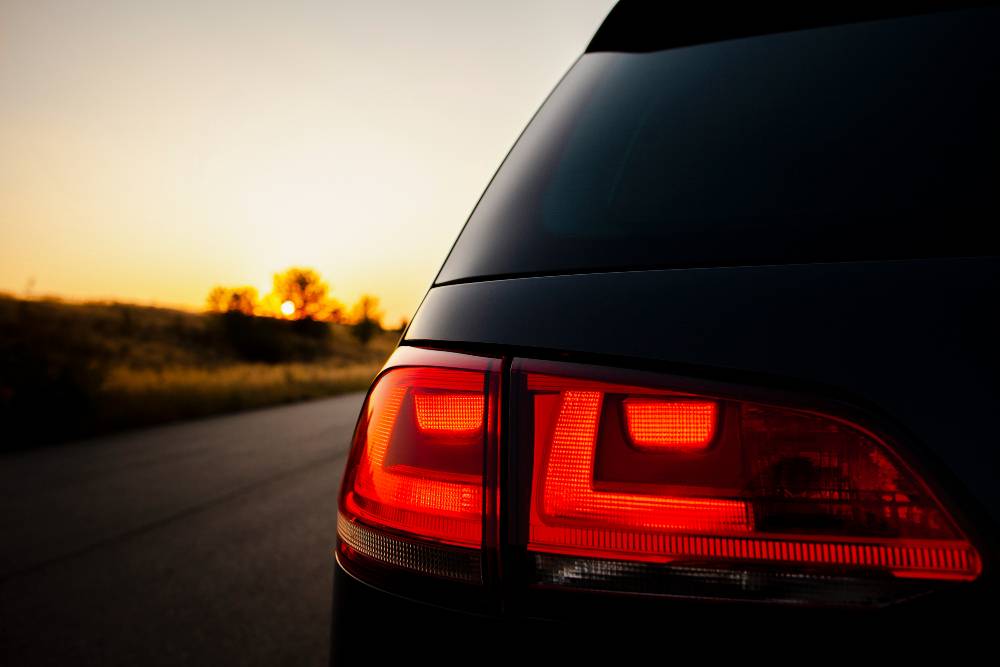 Big, tall and very rare – that's the Force Gurkha off roader for you. And it's rareness make it really stand out on the road. The 4X4 from Force Motors features a 2.6 liter turbo diesel engine with 80 Bhp-230 Nm on tap. A four wheel drive layout is on offer, along with lockable front and rear differentials. Prices start from Rs. 7.76 lakhs.
Renault Lodgy
The Lodgy is an MPV that Renault continues to sell in India, and often at large discounts. Not a great seller, the Lodgy is something that a lot of Indians would have never seen before. It features a 1.5 liter turbo diesel engine that it shares with the Duster. This engine comes with 2 tunes – 85 Bhp-200 Nm and 108 Bhp-240 Nm. Prices of the 7 seat MPV start from Rs. 7.96 lakhs.
Premier Rio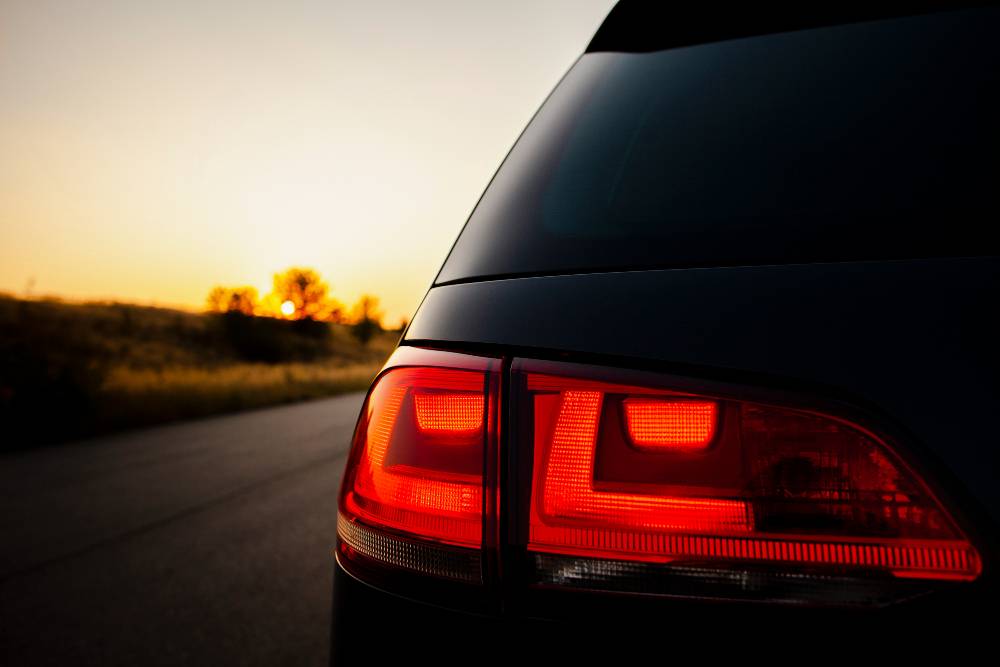 This is India's first-ever sub-4 meter compact SUV but a really rare sight on Indian roads as so few of them were sold in India. The Rio was offered with 1.5 liter petrol, and 1.5 liter and 1.3 liter turbo diesel engines. It was also the cheapest priced sub-4 meter compact SUV.
Renault Koleos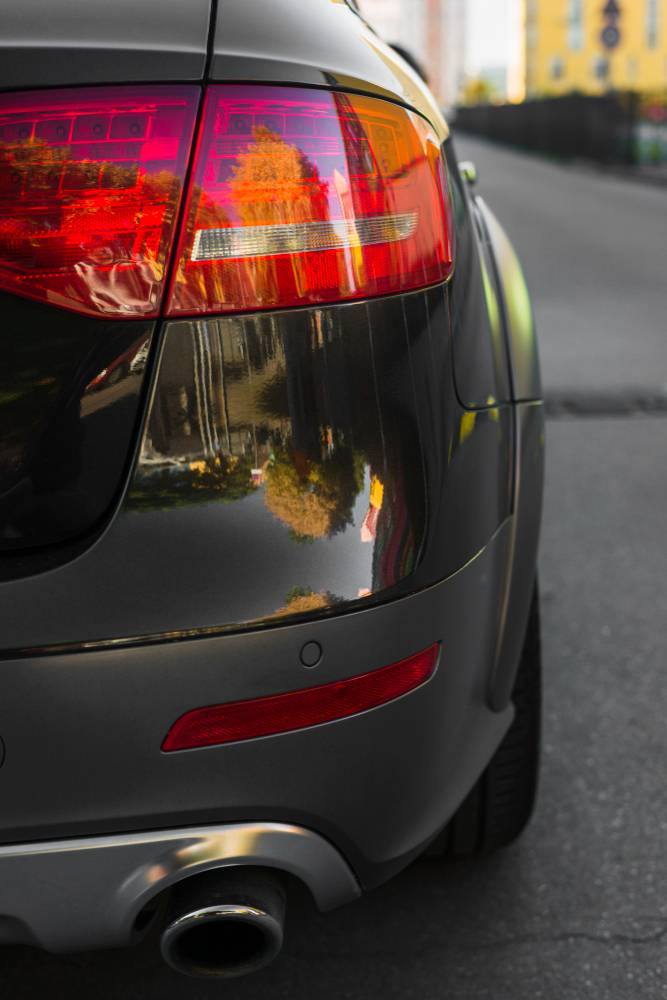 The Koleos was the erstwhile flagship product from Renault. The 5 seat soft-roader sat at the very top of Renault's car range in India. Pricey as it was imported as a completely built unit (CBU), the Koleos was a slow seller, making it a rare sight on Indian roads. It featured a 2 liter turbo diesel engine in two states of tune. Both manual and automatic gearbox options were offered.