Not too long ago, an average Indian car buyer had few options to choose from. However, the enthusiasts did have some really well-sorted cars available then. We take a look at 10 cars from the past that we really want BACK on sale.
Mitsubishi Lancer
The Mitsubishi Lancer was sold in India in three engine variants – 1.5 Petrol, 1.8 Petrol and 2.0 Diesel. The 1.8 came with an INVEX Tiptronic transmission that was pretty much ahead of its time. Also, with 120 bhp on tap, it was a huge bump over the 85.8 bhp that the 1.5-LItre motor offered. The Lancer even handled brilliantly and was a joy to throw around in the corners. We want this legendary car back, really!
HM Ambassador
The Ambassador is to India what the Beetle is to the West. Based on the Morris Oxford Series III, the Amy was on sale from 1958 to 2014. Of course, it saw a gazillion updates over its lifespan. The Classic range came around the advent of this millennium. It offered three engine options – 1.5 non-turbo Diesel, 2.0 turbo Diesel, 1.8 Isuzu-sourced Petrol. The Ambassador is old, heavy and slow. However, it still invokes a lot of nostalgia and has a rear seat that's many times more comfortable that what many modern-day sedans have on offer.
Mitsubishi Pajero SFX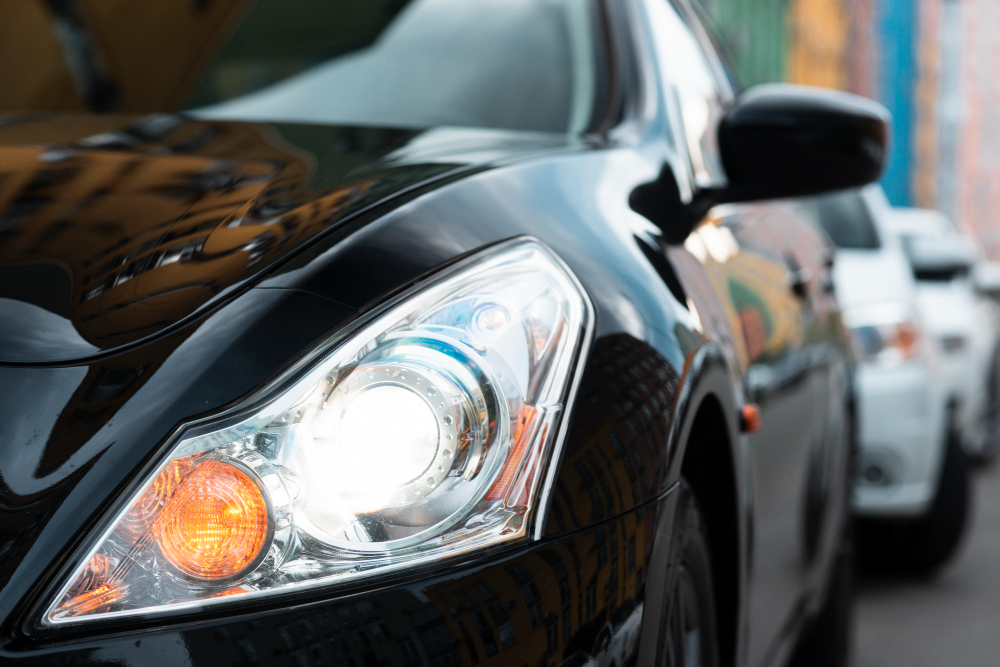 The second-generation of the Pajero was sold in India as the Pajero SFX. At a time when India was warming up to the likes of Tata Safari, the Pajero came in and impressed the well-heeled and the elite with its rugged looks, comfortable interior, a long list of features, and a very capable 4×4. While Mitsubishi launched the Pajero Sport a few years back, it's actually a rebadged Challenger and totally lacks the character the original Pajero possessed.
HM Contessa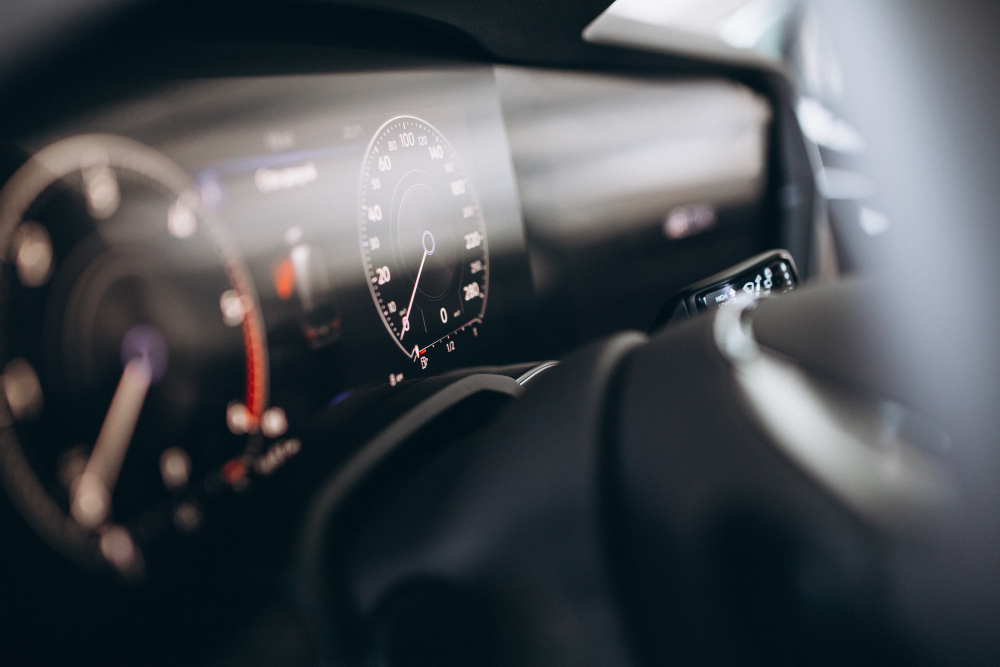 Known widely as the Indian muscle car, the Contessa is actually a re-badged Vauxhall Victor that became the most upmarket sedan in the country for years to come. Thanks to powerful engines, many features, and a comfortable cabin, the Contessa was a very desirable car for its time. However, that's not why we want it back. It's actually its clean lines and the classic muscle look that make us want it back. While not a muscle car, its design did have many hints of one. There has been no other vehicle in India that has offered the muscle car look similar to that of the Contessa. Even today we see many examples of Contessas that have been modified to look like a pure-bred American Muscle.
Tata Sierra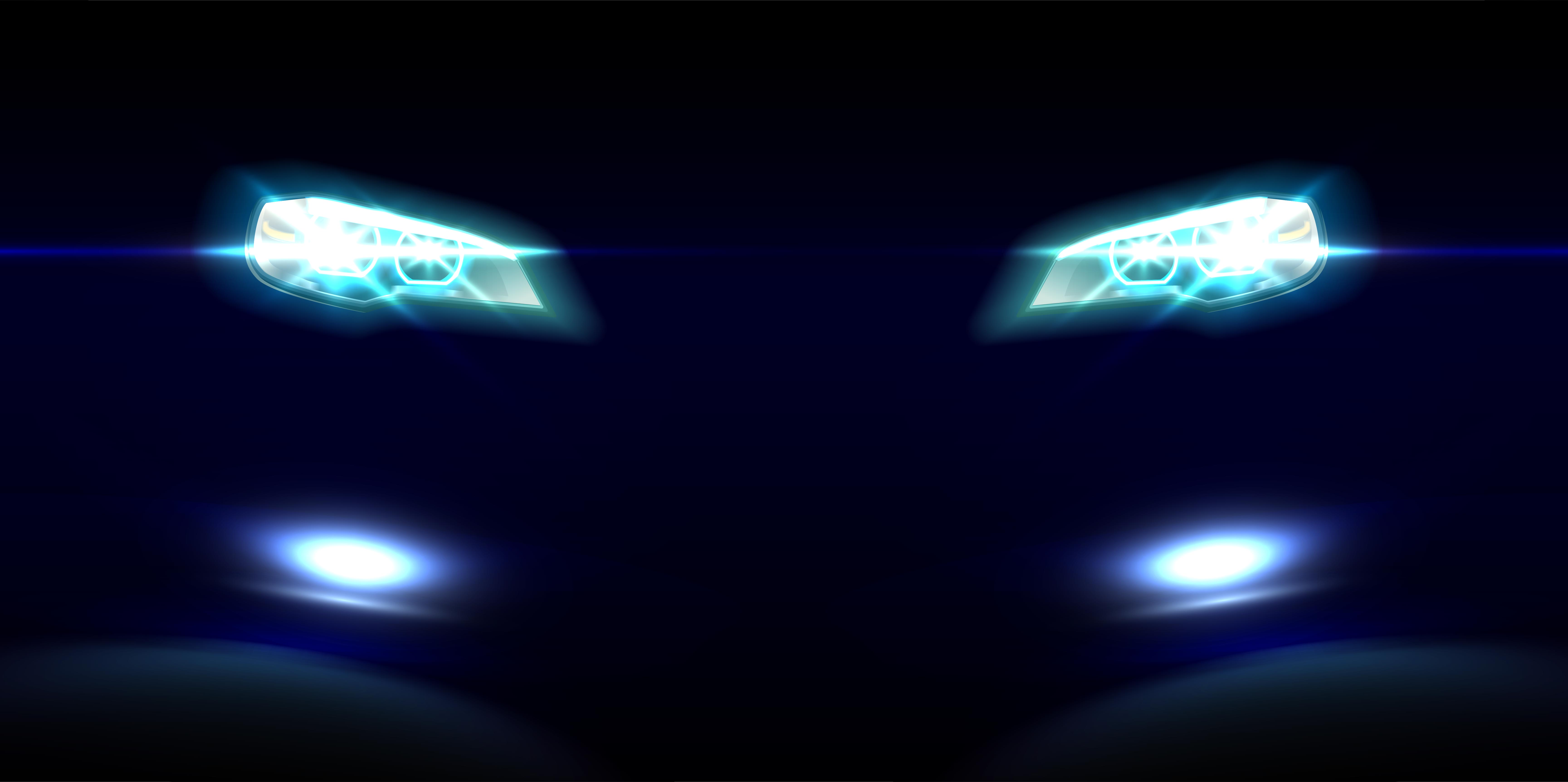 The Tata Sierra was launched in the early 90s and was much ahead of its time. It was based on the Tata TL and was designed and produced completely in India. The Sierra Turbo came with a 2.0-litre turbocharged Diesel engine that produced 90 hp. There was even a 4×4 variant. It had a long list of features, which included adjustable steering, power windows, power steering and a tachometer. A modern version with the 2.2-litre Varicor engine and latest mechanicals is something we would love to have.
Chevrolet Cruze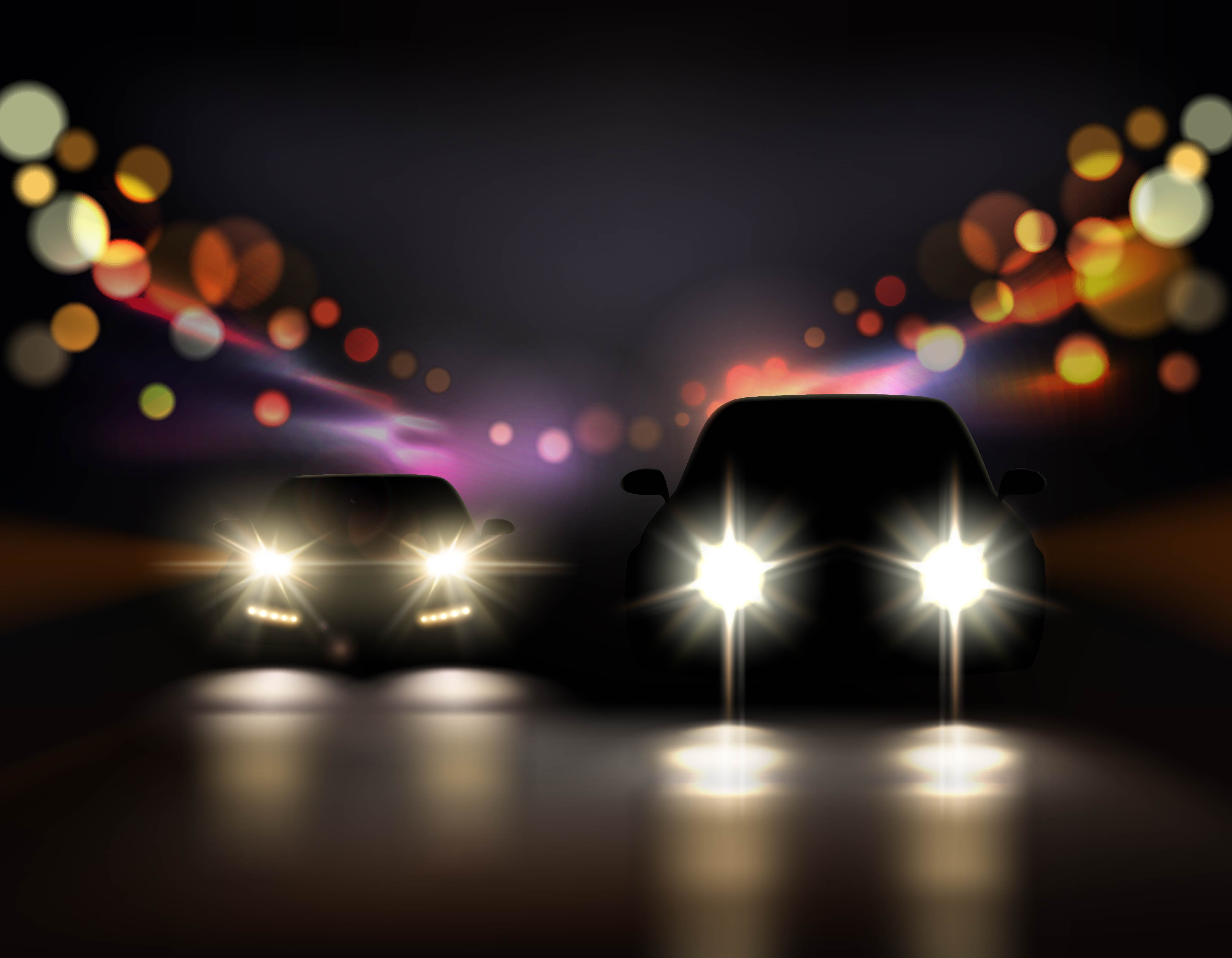 The Chevrolet Cruze came with a stonker of a Diesel engine, a comfortable cabin, many features, and attractive pricing. It's only a pity then that it had to go out of production due to GM shutting down its retail operations in India last year. The Cruze was easily among the most loveable of cars in the price bracket it was sold in. We wish GM comes back with an updated version of this Diesel rocket in India.
Maruti Zen Carbon and Steel
We all love the jelly-bean Zen, don't we? The Carbon and Steel were limited edition three-door variants that featured an updated interior trim and new alloy wheels. Even today, there are many hatchbacks that are much more powerful than the original Zen, but none of them have the sporty 3-door body form that makes the Zen Carbon and Steel so desirable.  We really want this car to return with a more powerful engine, more features but the same visual appeal.
Mahindra Bolero 4×4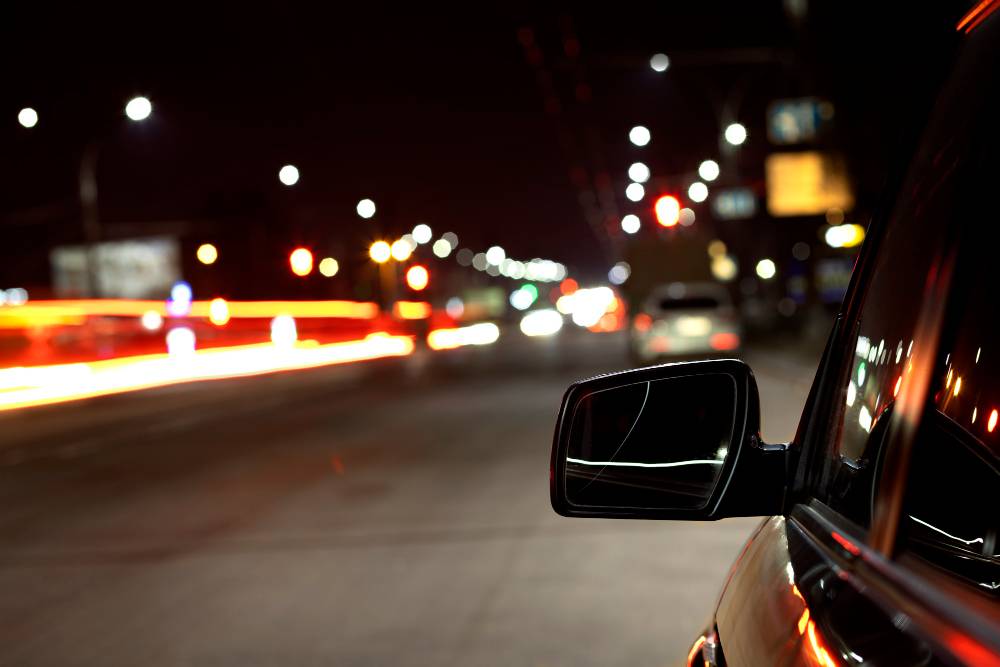 The Mahindra Bolero has been on sale since time immemorial and has already been given many updates. While it continues to sell in mind-boggling numbers every month, not many know that there was even a 4×4 variant of this UV that was available many years ago. The Mahindra Bolero 4×4 was discontinued due to lack of demand. However, with the off-roading trend on a rise, it would be great to have a well-priced Bolero 4×4 wit all the updates that the car has received since the demise of the 4×4 variant.
Hyundai Santro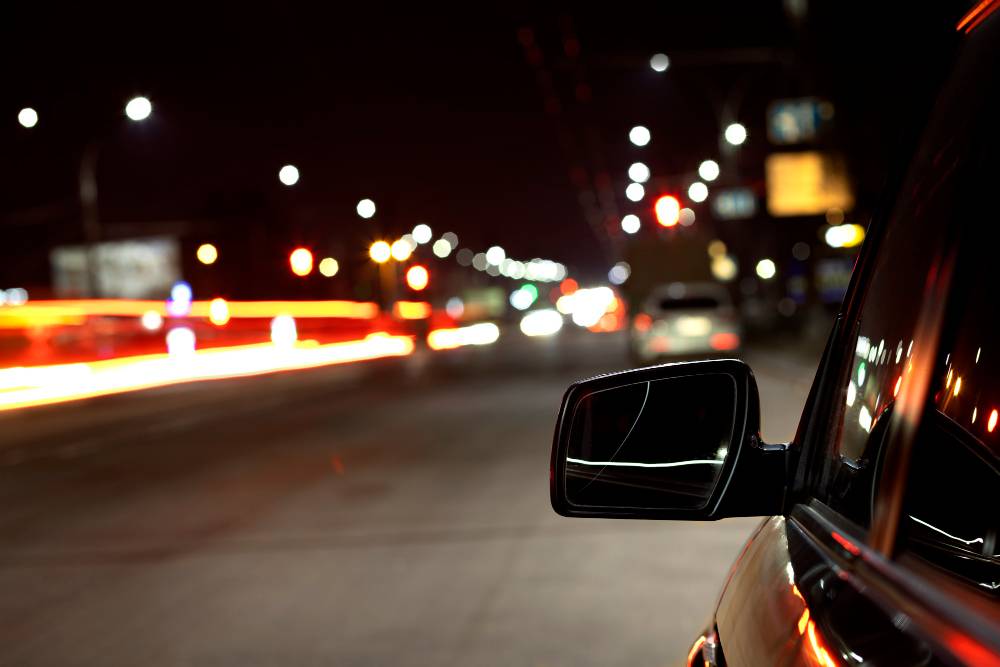 Initially perceived as oddball and even ugly, the Santro went to redefine the small car segment in India. While it was outsold by the Maruti WagonR towards the end of its career, the Korean tallboy still enjoys a wide fan following. The Santro was high on practicality, had a punchy motor and even offered an optional automatic transmission. We want it back.
Maruti Suzuki Kizashi
The Kizashi is the most expensive sedan to have come from the Maruti Suzuki stables. Equipped with a 2.4-litre 175 bhp engine, the Kizashi was high on performance and handled pretty well, too. The interior was modern and offered many features. No Diesel engine option and brand image issues killed it but we want this well-sorted machine back.
So, which of these 10 cars & SUVs do you want BACK in India