The Indian automotive market has never been very performance-oriented. But the lack of a proper market didn't stop manufacturers from bringing in some hot 'sleepers' for petrolheads out there, though they were few and scarce. Sleepers are cars that look very normal, but are actually very powerful. They can smoke vehicles much above their category when pushed. It's a typical 'All-go-and-no-show' type philosophy for these cars. Let's have a look at some of these joyrides. 
Toyota Etios 1.5
Think family car and the Etios pops to mind. But we didn't have a shade of an idea that this one could give you speed thrills when pushed. The Etios with its 1.5-litre petrol engine (89 Bhp-132 Nm) can go from null to 100 Kmph in just 11.4 seconds. This marvelous timing is mainly because of its light weight. The Etios tips the scales at just 960 kilograms. The low kerb weight along with that powerful 1.5-litre motor together propel this car up to a high top speed of 178 Kph.
Toyota Etios Cross Sportivo
Toyota launched this variant later than the rest of the range. But one look at that engine and we knew this one is another hot hatchback. The 1.5-litre petrol motor is taken from the bigger brother Etios and produces 89 Bhp of power along with 132 Nm of torque. This combined with the hatchback's light weight (even lighter than the Etios) makes it go like a rocket. The Etios Cross Sportivo does the 0-100 Kph sprint in just 11 seconds. Yeah, we're not bluffing. Also, all this fun comes at a very affordable price tag when compared to the Polo GT TSI and Punto Abarth.
Hyundai Getz 1.5 CRDi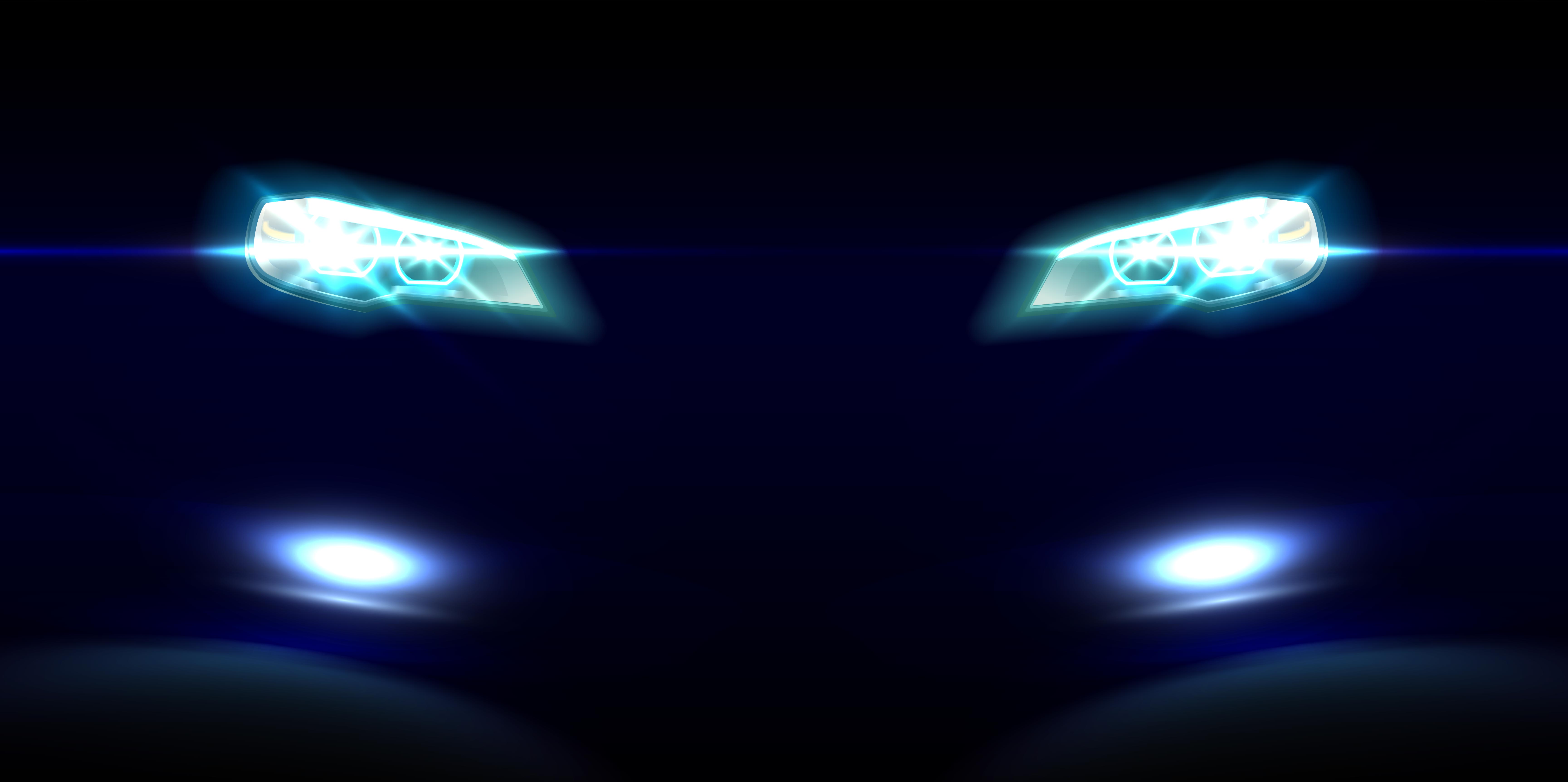 The Getz was a good car by Hyundai and it did quite well in terms of sales too. But then came the 1.5-litre motor crammed into that compact body and from being good the car turned towards being evil. The 1.5-litre diesel motor was the same one doing duty on the Verna and produced 110 Bhp of power along with 'massive for a hatchback' 240 Nm of torque. This car rocketed toward 100 kmph from standstill in just 11.4 seconds. Oodles of torque available also made sure that you get that adrenaline rush every damn time you pinned the throttle.
Maruti Suzuki S-Cross 1.6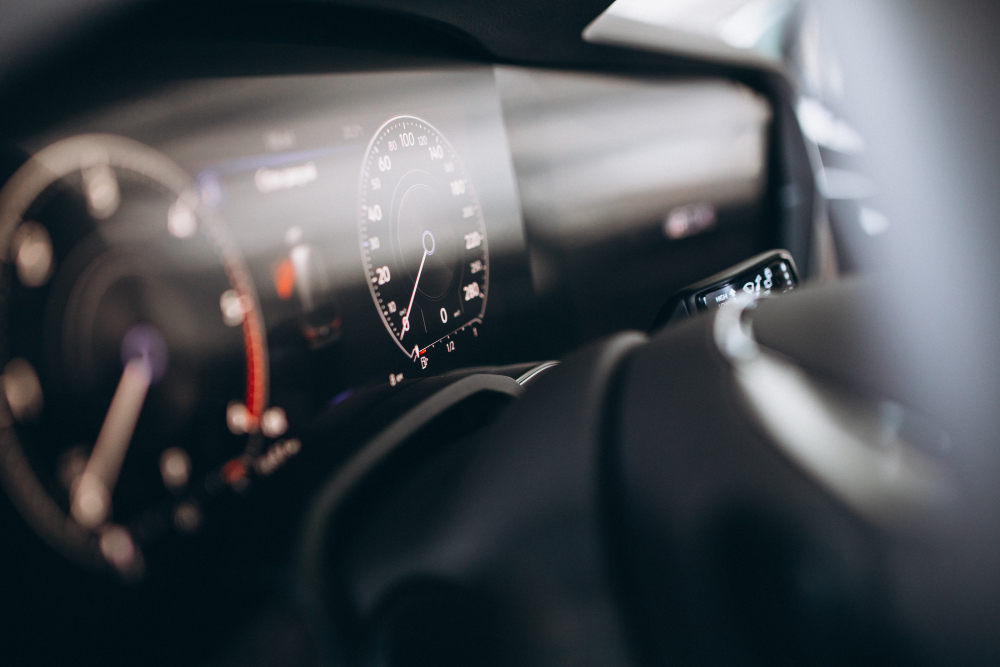 As its name suggests, the S-Cross was an amalgamation of a hatchback and an MPV. What we didn't see coming however was its astounding performance. With its 1.6-litre Fiat Multijet turbo diesel engine (118 Bhp-320 Nm), this car was one little riot on streets. In terms of visual tweaks, this one is not very different from the regular model. Talking of performance, the S-Cross 1.6 did a 0-100 Kmph run in just 11.3 seconds. Top that with excellent riding and handling capabilities, it was a hoot to drive.
Honda Mobilio 1.5 Petrol