Yes, every facelift of a car is designed to make sure it looks better than the outgoing model. However, there are a few of them that have undergone plastic surgery in such a way that their new avatar has turned them into drop-dead gorgeous products. Here are 10 such vehicles
Suzuki Swift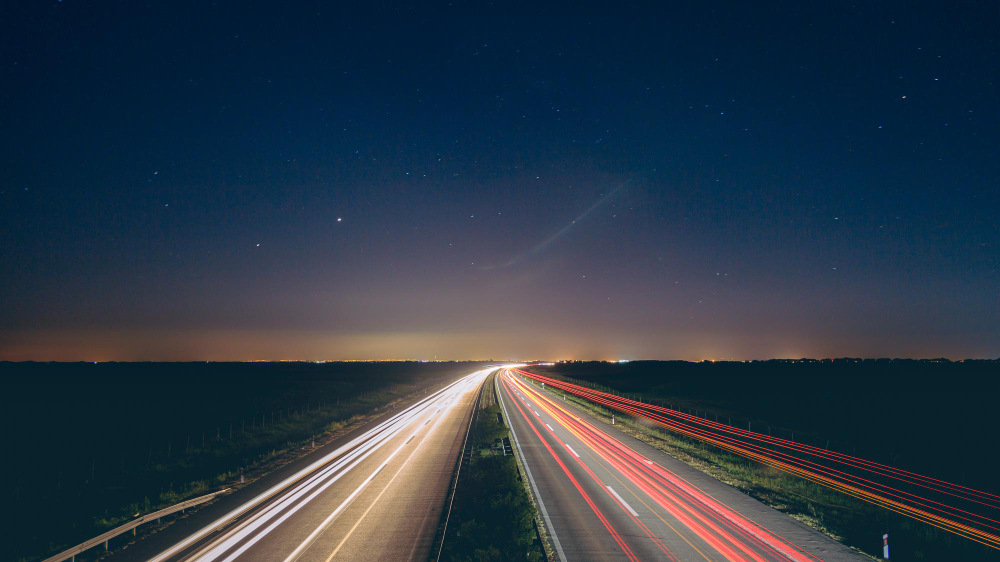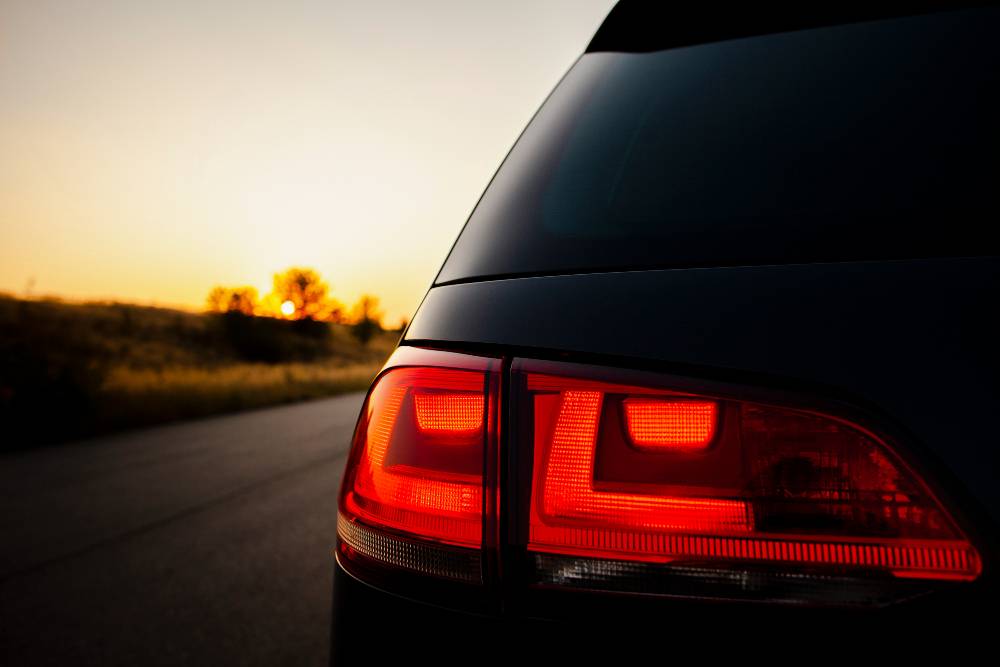 The first images of the all-new Swift are out and in our opinion, it does look good. Yes, the design seems inspired by many other brands, Audi and Jaguar to name a few, however the car looks nice.
While the first generation Swift was decent to look at for its time, this one has been completely transformed and looks a lot more upmarket and sporty.
Hyundai Elantra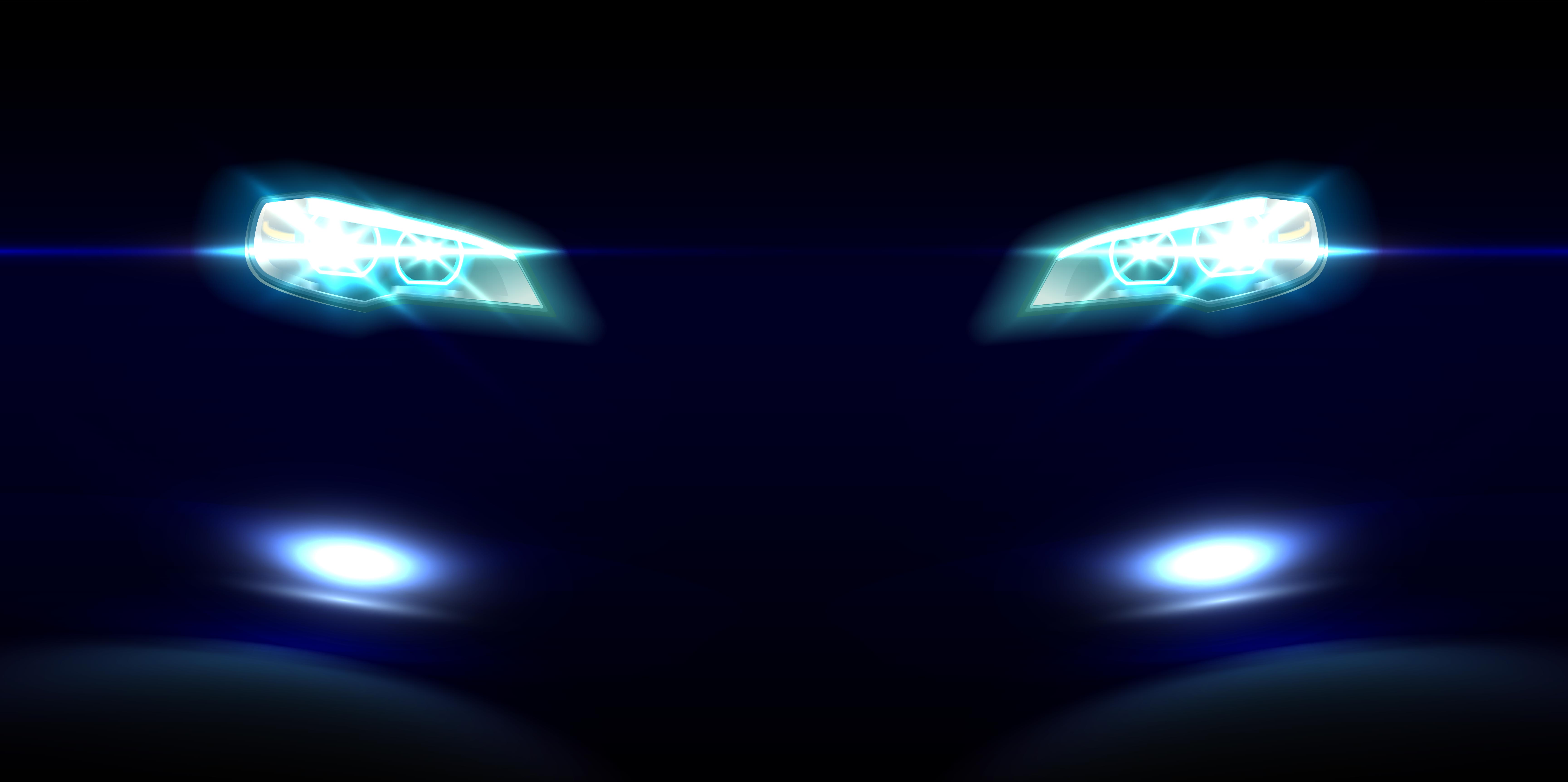 The Elantra became quite a successful product, when it was reborn with the fluidic avatar. With the Fluidic design theme, Hyundai managed to make the Elantra good to look at. However the current generation which was launched is well designed and certainly stands out for being the most edgy and sharp looking car in the segment. This vehicle will cause you to turn your head and look at it when it passes by. Unlike the first generation vehicle, this one looks sporty yet elegant.
Hyundai Tucson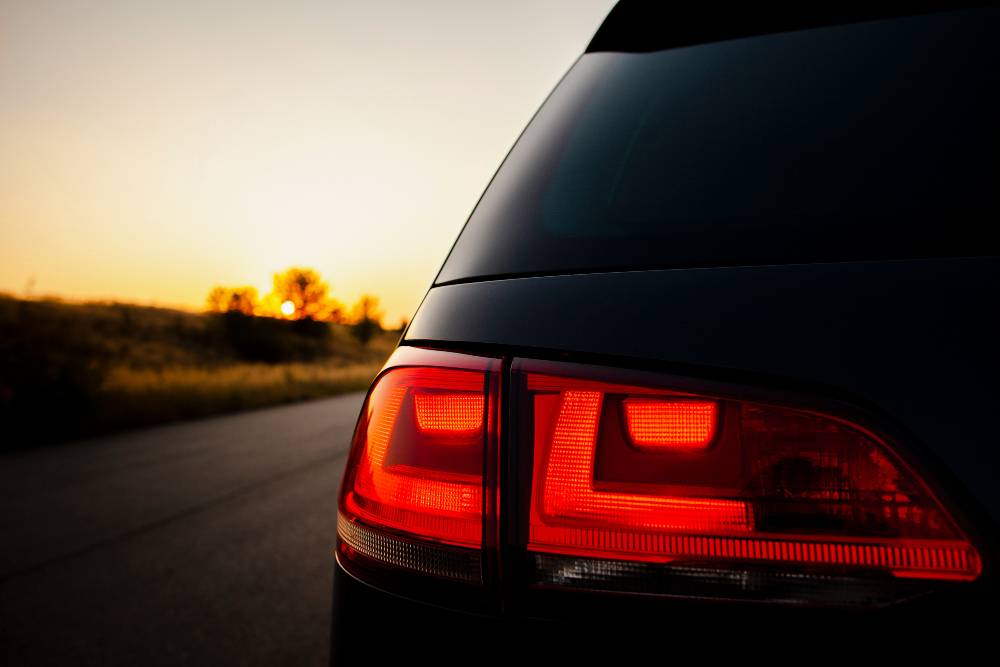 When the Tucson made its debut over a decade ago, it wasn't really a sharp looker. While at that time the CR-V was the best looker in the segment, the title has been taken away by the Tucson now. The all-new Tucson was introduced just a few weeks back and has been well received by the Indian consumer since then. It comes with LED DRLs and a more edgy look with dual projector headlamps up front.
Toyota Etios twins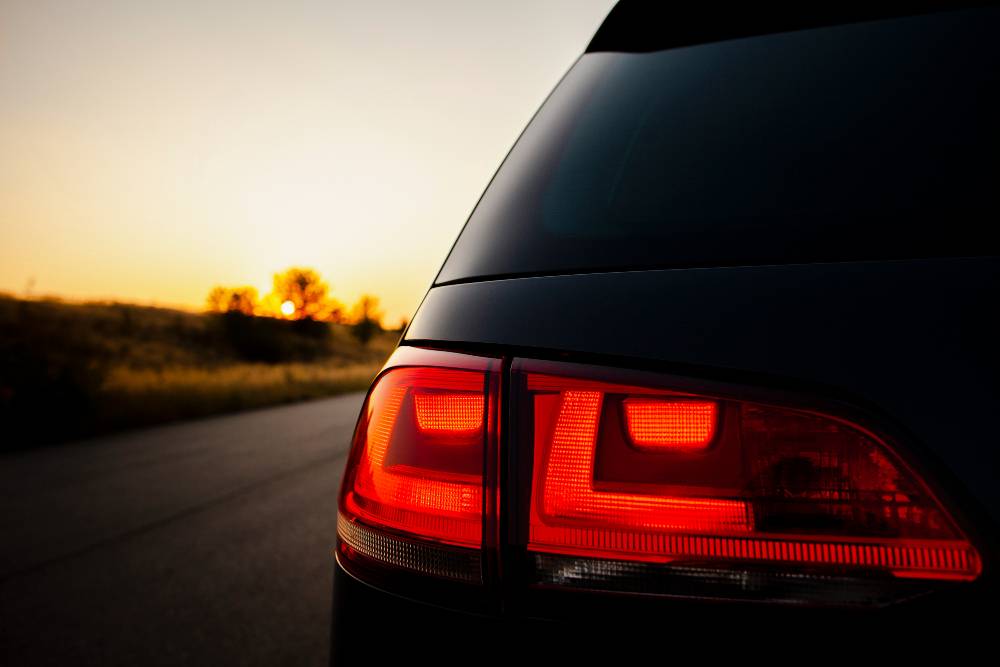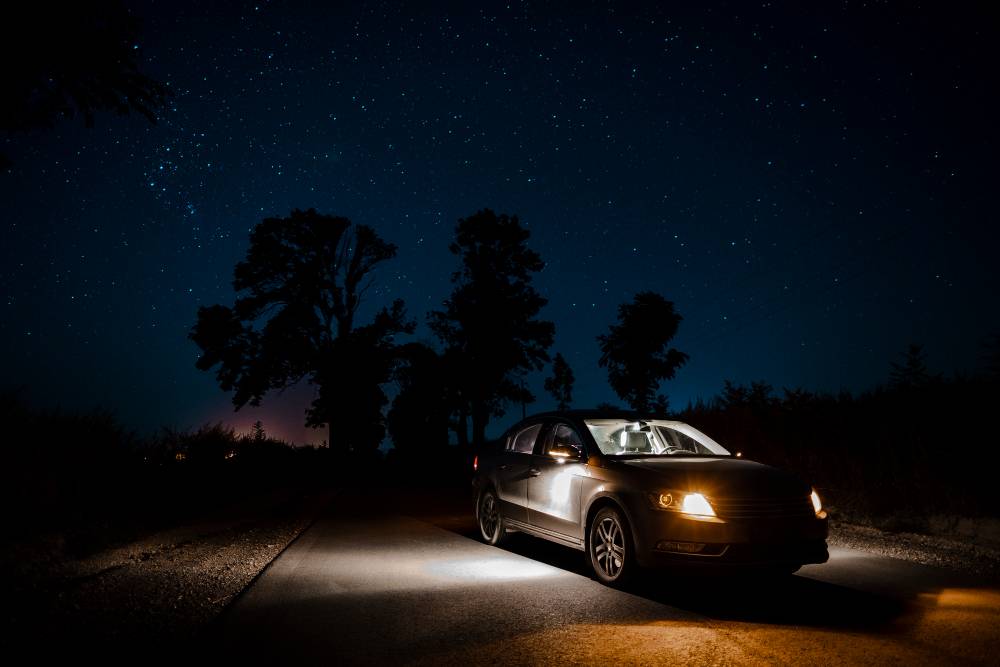 The Etios, in its original form was a car that was known for its practicality, not for its beauty. Yes, the current one isn't going to win a beauty pageant either. But with the update, the Etios twins now look a lot better than the previous vehicle. The all new front end with the new bumper and revised grill make the Etios twins pretty attractive to look at. The car continues to offer the most practicality too.
Toyota Innova Crysta 
While the previous generation Innova was very successful in India, we wouldn't exactly call it a good looking vehicle. Yes, it wasn't hideous, but wasn't something you would look at and say, 'Damn, I really want one'. Most people only bought the vehicle due to its practicality and the fact that it offered great amount of seating comfort for those at the back. Things have changed ever since the new Innova came out though. In a way, it has made MPVs cool. The new Crytsa is stylish to look at, especially the top of the line model with the LED lights in the front headlamps and rear LED tail lamps.
Continued below: 10 cars whose new versions look significantly better than the older one