With the GST coming into effect from July 2017, a few manufacturers are dropping prices before hand, so that they don't see a slump in sales in the month of June. Here are 10 cars with great discounts on offer:
Mahindra XUV500
Rs 1 lakh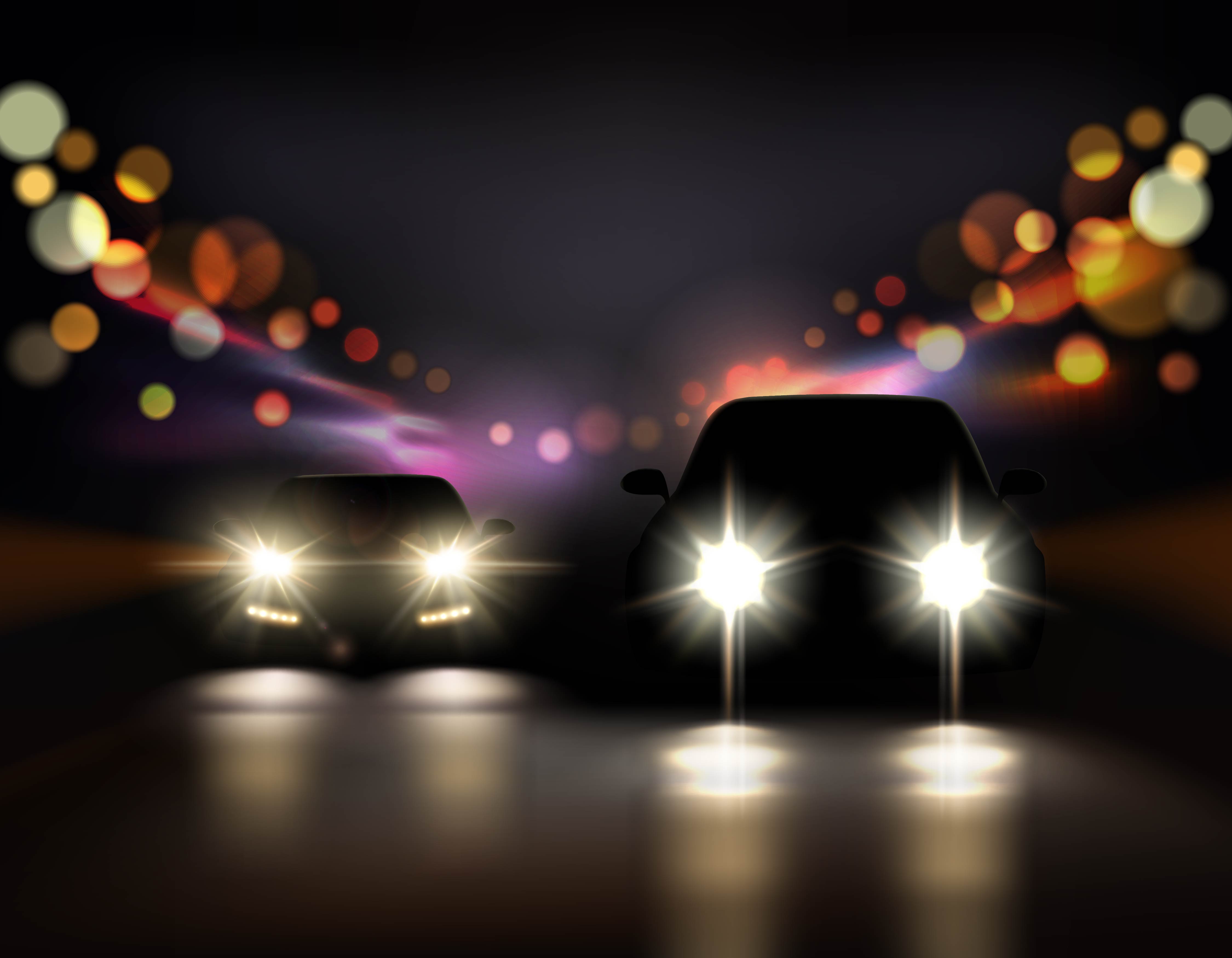 Vehicles that are larger than 4 meters and have engines bigger than 1,500 cc are the ones that will benefit a lot from the new GST structure. Mahindra is already offering a discount of up to Rs 1 lakh on the XUV500. While the XUV has been a strong selling model for the company, there has been a slow down in sales over the past few months. The company is also working on a new more powerful XUV500, which will be introduced soon.
Mahindra Scorpio Hybrid
Rs 1 lakh 
Another bunch of vehicles that will be affected when GST comes into play are the hybrids. The GST proposes to increase tax on hybrids, making them pricey. In a bid to clear stocks before, Mahindra dealers are trying hard to push out stocks of the Scorpio Intelli-hybrid they have. The company launched the mild hybrid version of the Scorpio earlier last year. While it is not a full hybrid system, it has similar working as that on the Ciaz and the Ertiga. At this discount, the Scorpio makes a lot of sense.
VW Vento
Rs 1 lakh
VW has been offering discounts on the Vento for a while now. The company still has some old stock that it needs to clear, which is why dealers are offering close to Rs 1.0 lakhs off on the Vento. The sedan comes with a few engine and transmission options. It can be had with a 1.5 liter diesel making 108 Bhp and 250 Nm (both manual and DSG), a 1.2 liter TSi petrol unit with 103 Bhp and 175 Nm (DSG only ) and a 1.6 liter naturally aspirated petrol engine making 103 Bhp and 153 Nm.
Chevrolet Cruze
Rs 4 lakh
The Cruze has been on the discount story for a while now. While at one point in time, the discount was only a lakh, now it is close to Rs 4 lakhs, which is massive. The company announced earlier last month that they would be withdrawing from the Indian market, which meant the dealers now want to clear stock of existing vehicles.
The discount is on offer on both the manual and automatic variants of the Cruze. The Cruze is powered by a 2.0 liter engine making 164 Bhp and 360 Nm. While there is a risk for those people living in smaller cities, the Cruze is a vehicle with a lot of potential and is actually a good car for those looking to drive themselves, especially with the current price the vehicle is being offered in.
Chevrolet Beat
Rs 1 .25 lakhs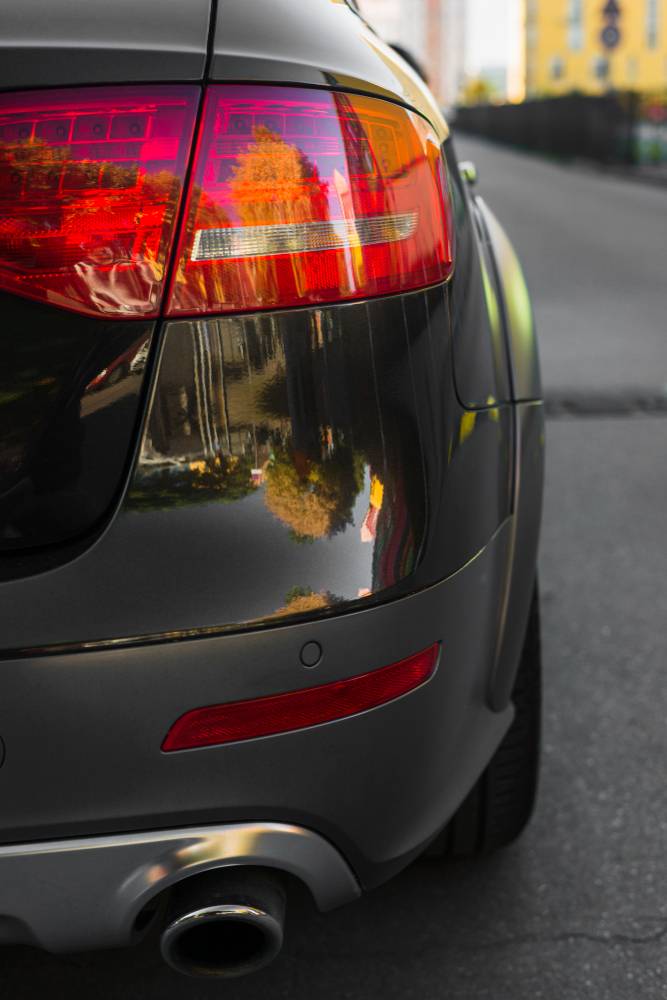 The Beat is Chevrolet's smallest car on sale in the country. It can be had at a discount of upto Rs 1.25 lakhs, based on the variant and the engine option chosen. Discount ranges from Rs 80,000 to Rs 1.25 lakhs. It can be had in both petrol and diesel. The petrol is a 1.2 liter 4-cylinder engine making 79 Bhp and 108 Nm, whereas the diesel is a 1.0 liter 3-cylinder engine that produces 57 Bhp and 150 Nm. Both engines are mated to a 5-speed manual gearbox.
 Continued below: 10 cars with massive discounts