India has become world's largest market for two-wheelers after overtaking China. The number of two-wheeler user on the road is just tremendous. Adding to the mess, a lot of bike and scooter users ride stupidly. Here are ten characteristics of 'idiotic' bike and scooter riders of India.
Wrong way riders
Just because the two-wheelers are less wider than the cars, riders choose to go in the wrong way to save some fuel and put everyone else in danger. Such two-wheeler riders should be completely avoided on the road. Such riders can especially be seen on the highways and many of them are abundant on the city roads too.
Divider jumpers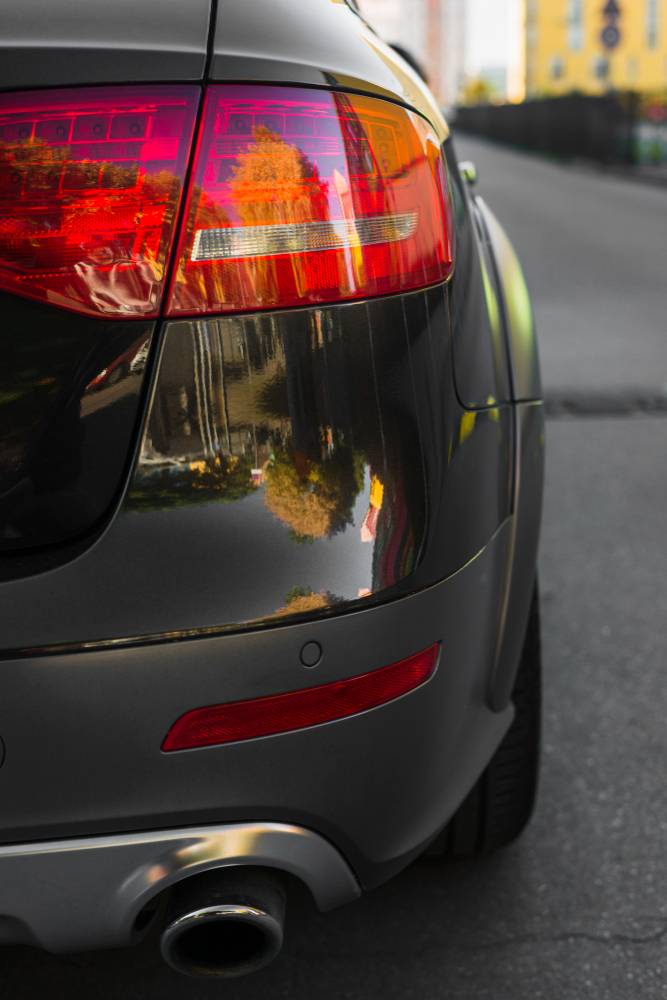 Just because a two-wheeler can cross a divider does not mean it should. Riders in an effort to save extra mile on the road just jump the divider for their own convenience. It is extremely dangerous for the high-speed vehicles to notice and save such divider jumps on the highways.
Weavers
Weaving on road is quite dangerous, especially if it is a two-wheeler. Weaving causes distress to the other road users and the two-wheeler rider somehow loses balance and falls, it can cause a massive accident. Always avoid weaving two-wheelers on the road.
Riding on footpaths
Riding on the footpath is a menace in the cities. Many riders simply choose to jump onto the footpaths or cycle tracks in case of a jam or a red traffic signal to move ahead. This causes massive inconvenience to the pedestrians and other road users. Such people join the road ahead that creates a bigger roadblock.
No ORVMs
Many riders remove the ORVMs from their two-wheelers to add to the more aesthetic looks but it is quite dangerous. No keeping a track of the vehicles behind you can cause a disaster. Many riders do not even look behind before taking a turn causing a menace to the other vehicles on the road.
Stunting on public road
Stunting on public roads is extremely dangerous. Some people chose to show off their skills to the unaware motorists on the road and can create a havoc. Such stunts can go berserk and sometimes they fall on the road causing accidents. Stunting on the roads also leaves a bad impression on the young riders who pick up these habits and put themselves in danger.
Group riding while having conversation
Riding in a group while having a conversation is a major pain. Many riders form a group and hog lanes while going extremely slowly talking among themselves. This can cause accidents if someone loses balance. Such groups also slow down the traffic on the road.
Riding and using phone
Riding and using the phone is a major concern for many road users. Many two-wheelers bike motorcycles need both the hands to fully control the bike but many two-wheeler riders use one hand to browse through phones or simply talking through it. Be aware of such riders and stay clear.
Overloading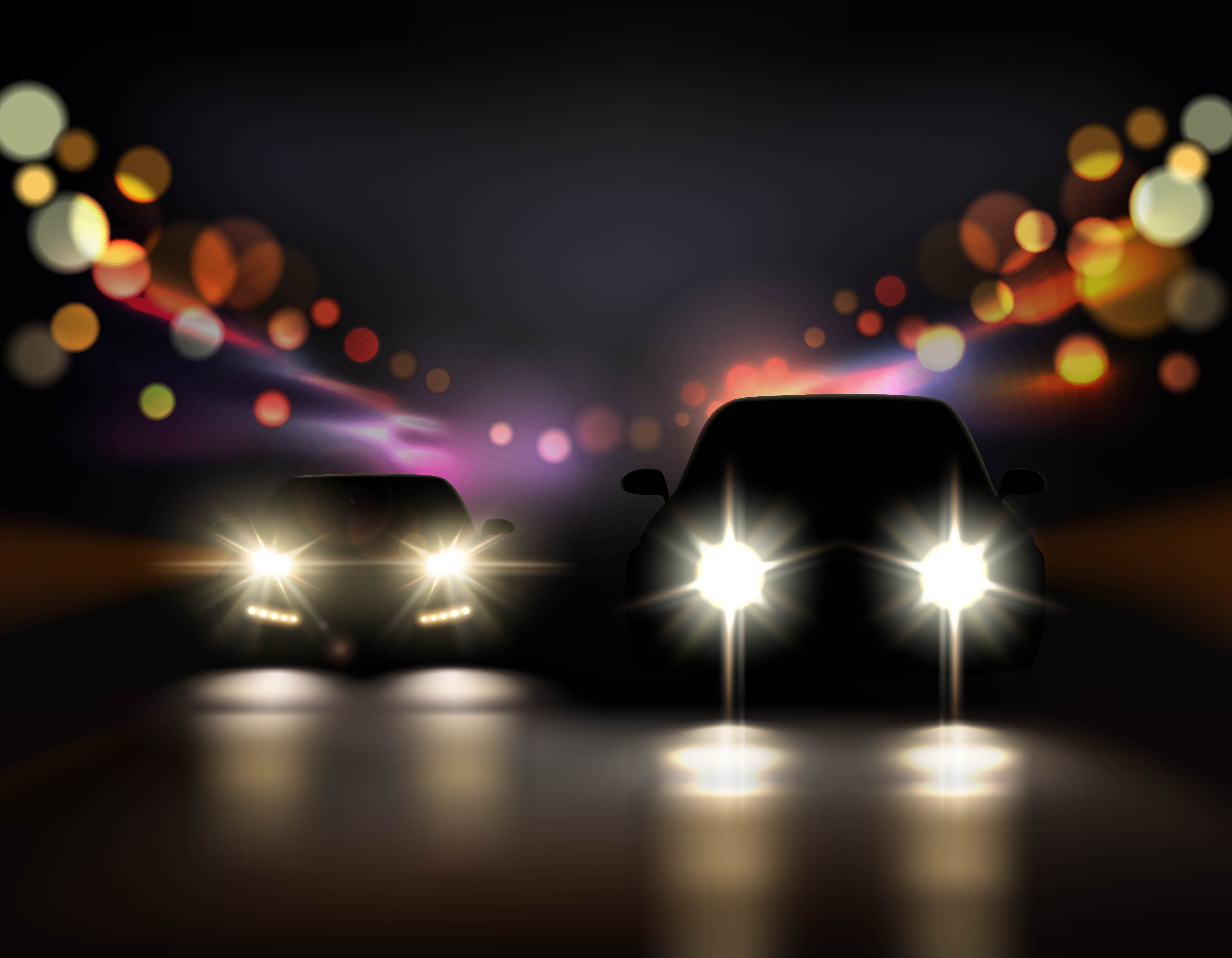 Overloading is a major issue even in cars but when it comes to two-wheelers, the danger becomes even bigger. Many people, especially the dairy farm workers use two-wheelers with big cans to deliver milk and other things. The bike can lose the balance quite easily with the extra weight and can cause accidents.
Keeping the helmet for only cops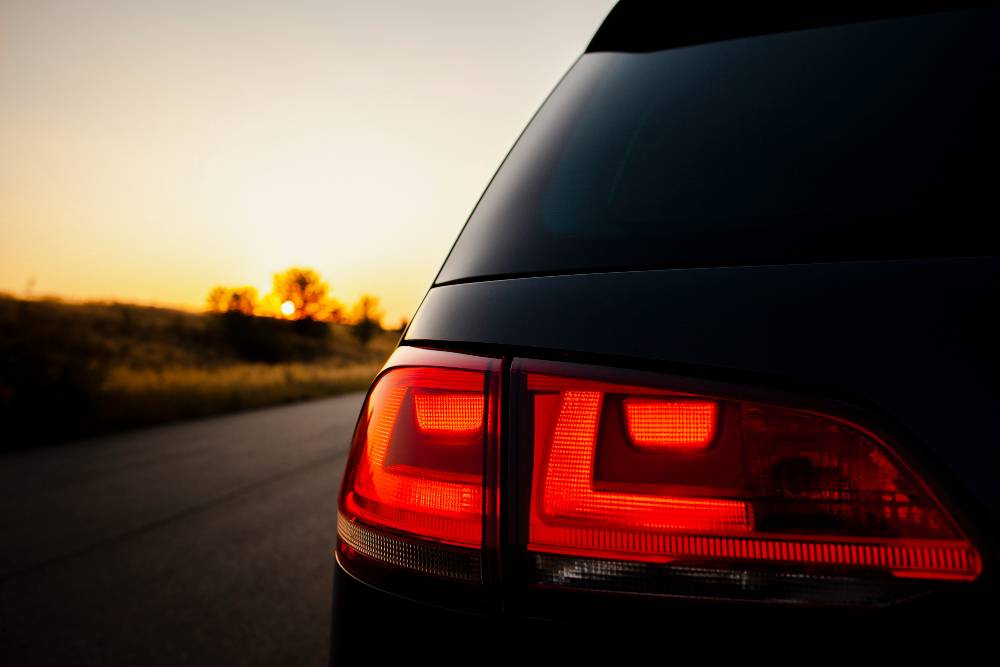 Helmets are very important while riding two-wheelers. Many youths keep the helmet on the arms or hang it on the crash guard. They keep the helmet around and when they spot a cop, they quickly wear it to avoid penalties. This is extremely dangerous as they may sometimes lose balance while trying to simultaneously wear helmets while evading cops.