In India, most people have pretty loud tastes, which means the market has to cater to such demands. But what if you want your car to be more classy and understated? Here are 10 ways to make your car looks more classy:
Dechrome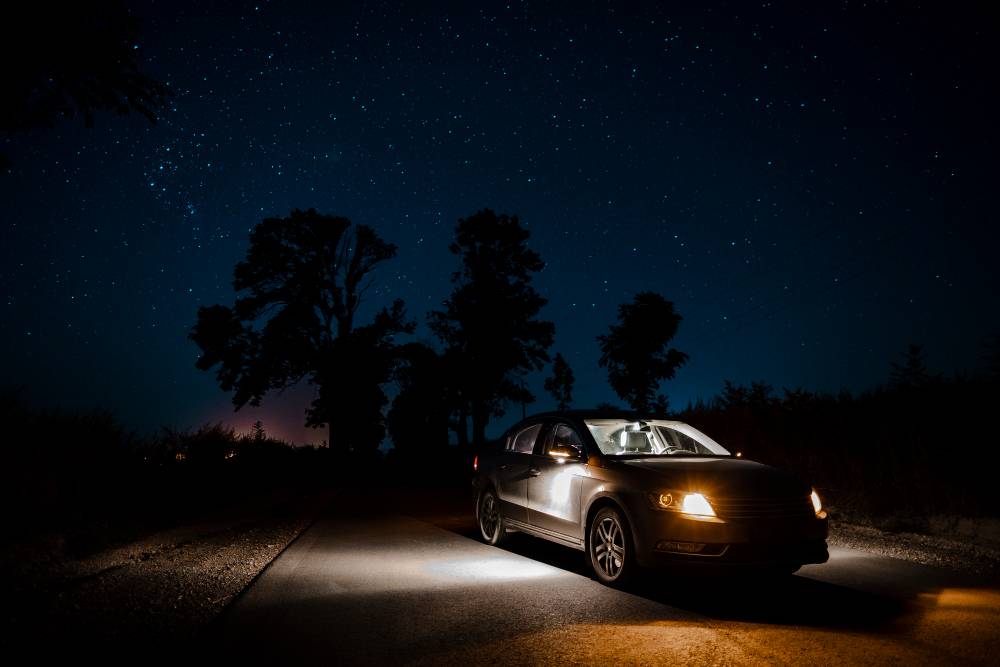 Since India loves chrome, you do get excess of it on the Indian cars, especially the entry level ones. The main reason behind that is that chrome is seen as a high end feature. To make their cars feel high end, all manufacturers put a lot of chrome into the design elements, so as to appeal to the masses. However, most enthusiasts have a different opinion and prefer their vehicle to have a cleaner look, which requires the chrome elements to be removed.
This is an easy job. All you need to do is to decide what colour you want to opt for and get it painted in a workshop. This can certainly make a lot of difference in how the car looks.
Alloys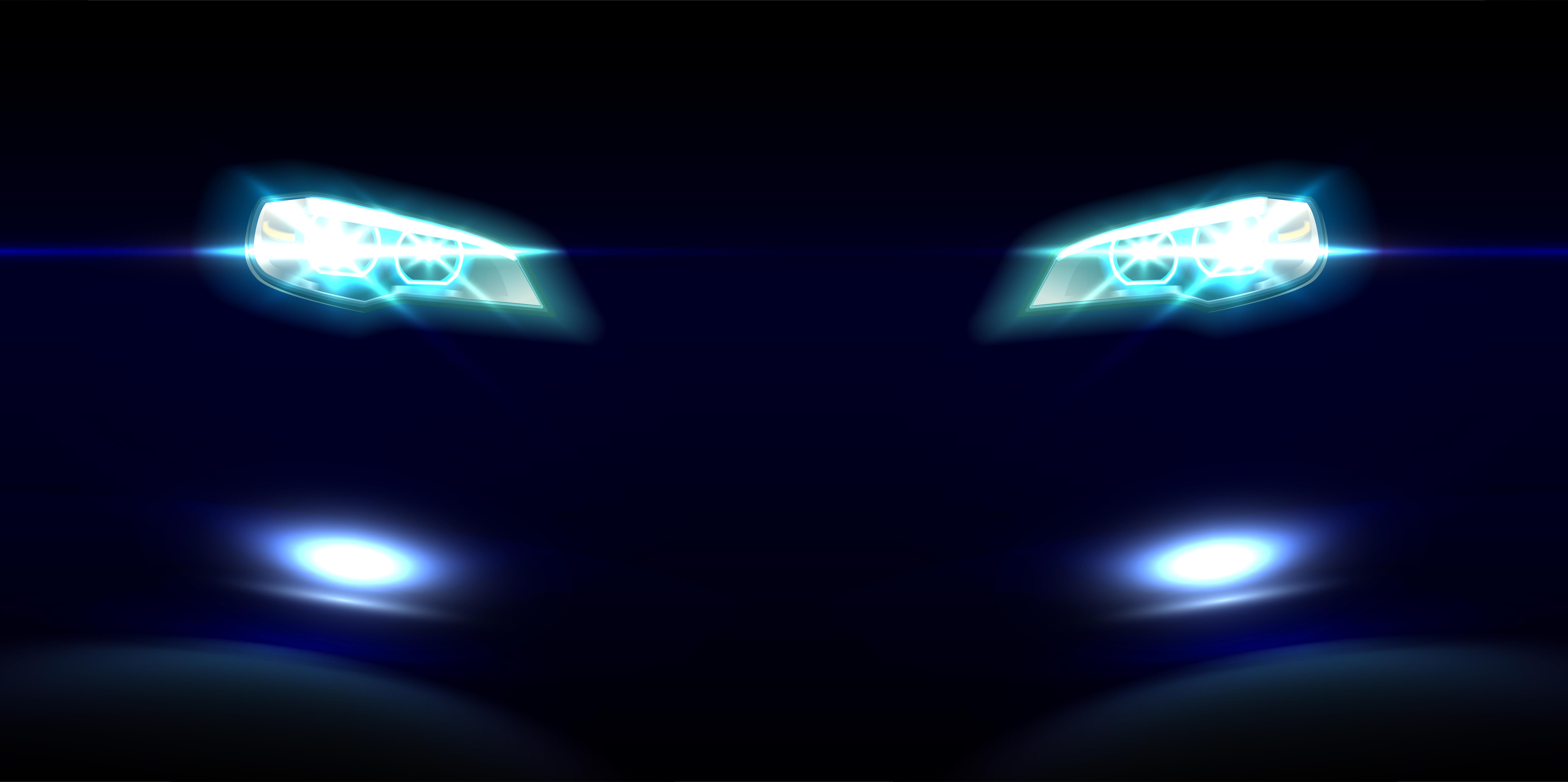 While most cars nowadays come with alloys, the designs are not always appealing. This means that people opt to go in for the aftermarket ones. Alloy wheels can range from a few thousand rupees to a few lakhs, based on the design, size, material and the brand you opt for. Even if you don't want to change the alloys of your vehicle, giving them a respray in a different colour also makes the vehicle look classy.
Exhaust tips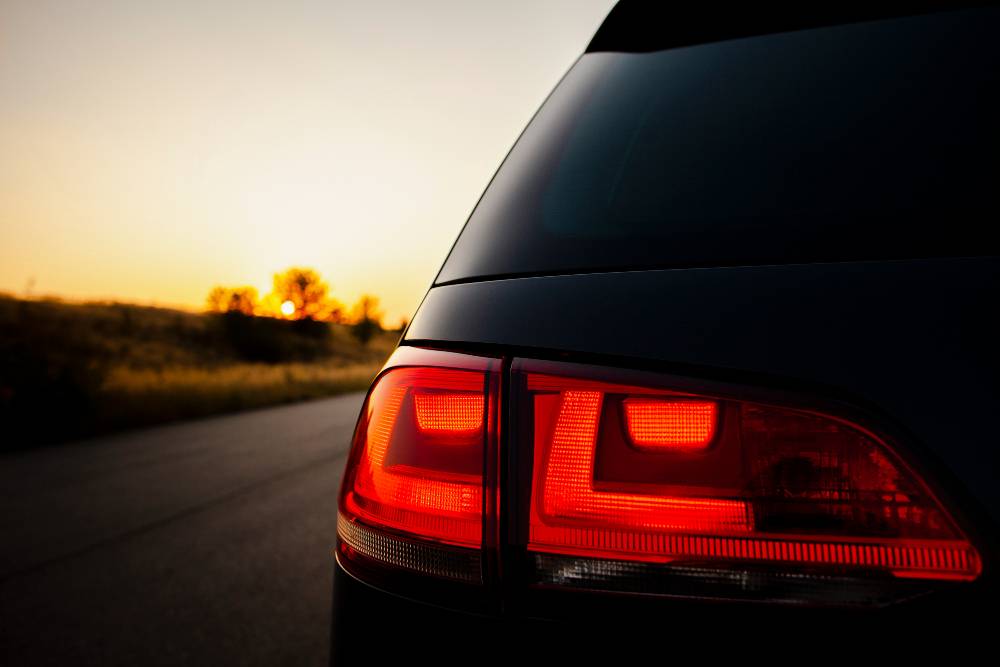 Unlike what most people think, the exhaust tip can also make the vehicle look nice and sporty. Most vehicles don't really have a sporty exhaust tip, especially the mainstream models. Opting for one could help to enhance the looks of the vehicle.
Front spoiler lip/ boot spoiler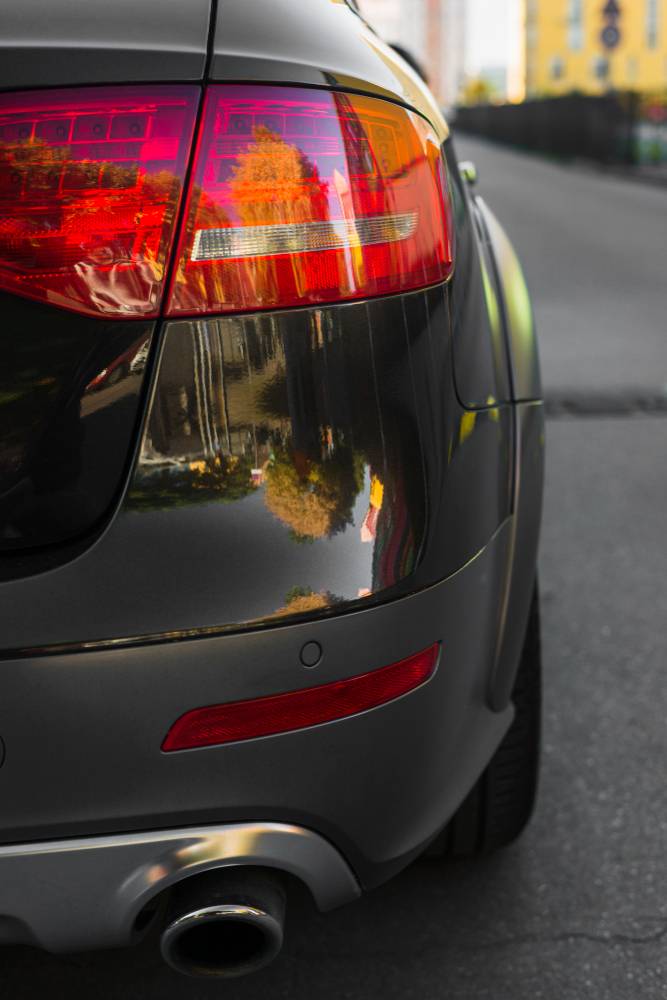 No, we are not talking about a full body kit here. While a body kit too can help make the car look better, those are subjective and may not be available for all vehicles. A front lip spoiler and the boot spoiler are commonly available accessories for most cars. While they're subtle changes, they can certainly make the vehicle look more sporty. The Samurai brand offers such accessories for most cars.
Leather seats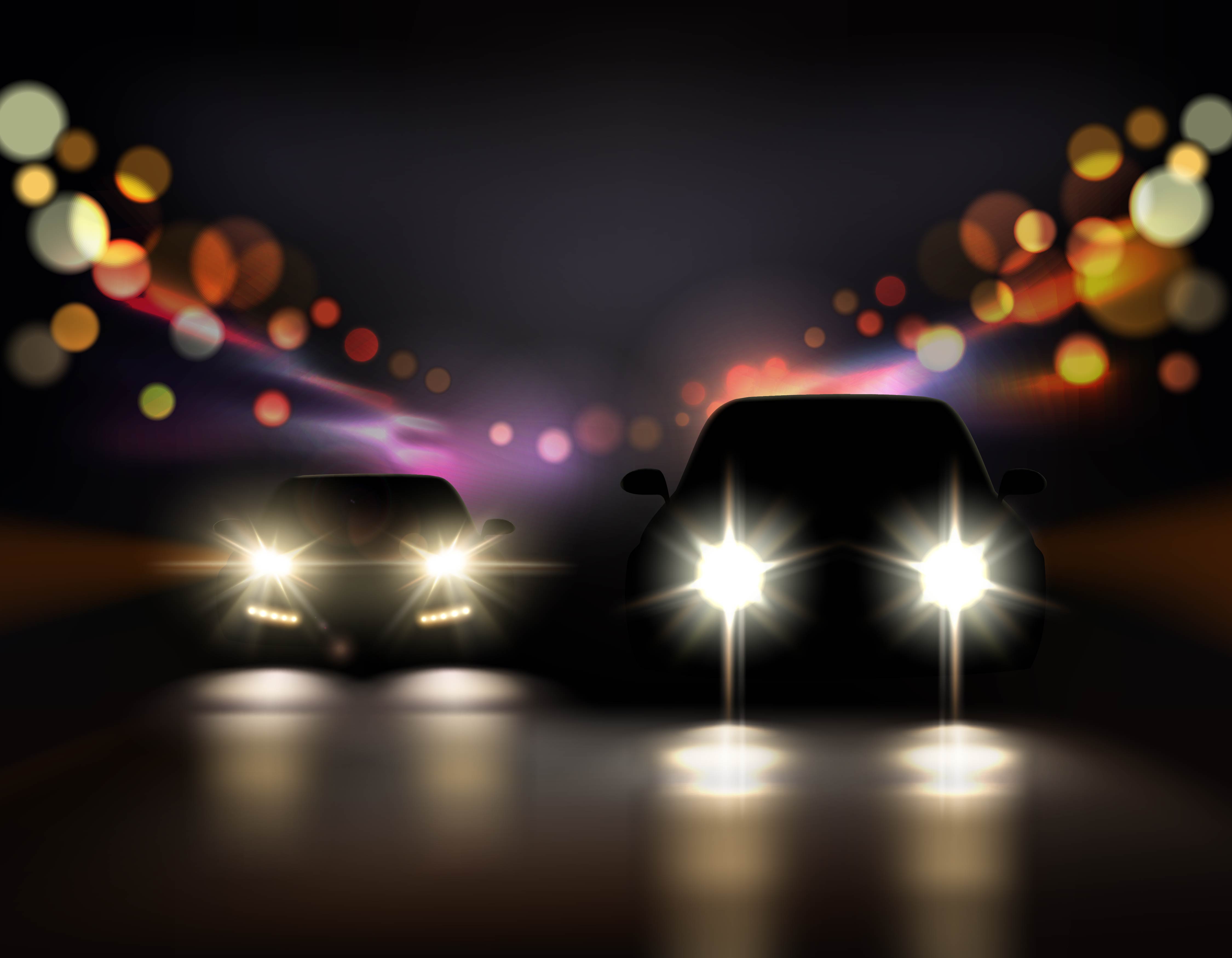 While most high end vehicles offer leather seats, the same is not the case with the lower end vehicles. If you want to feel the luxury of leather seats, you will need to get them done from aftermarket sources. While real leather is more expensive, you could opt for leather seat covers which will be cheaper than Rs 10,000.
Continued below: 10 CLASSY yet affordable car mods everyone can do