Lowrider Jeeps are quite popular abroad. In India though, our road conditions make them rare. Yet, there are a few people crazy, and cool enough to build such jeeps. Here are 10 of them.
Dabwali Jeeps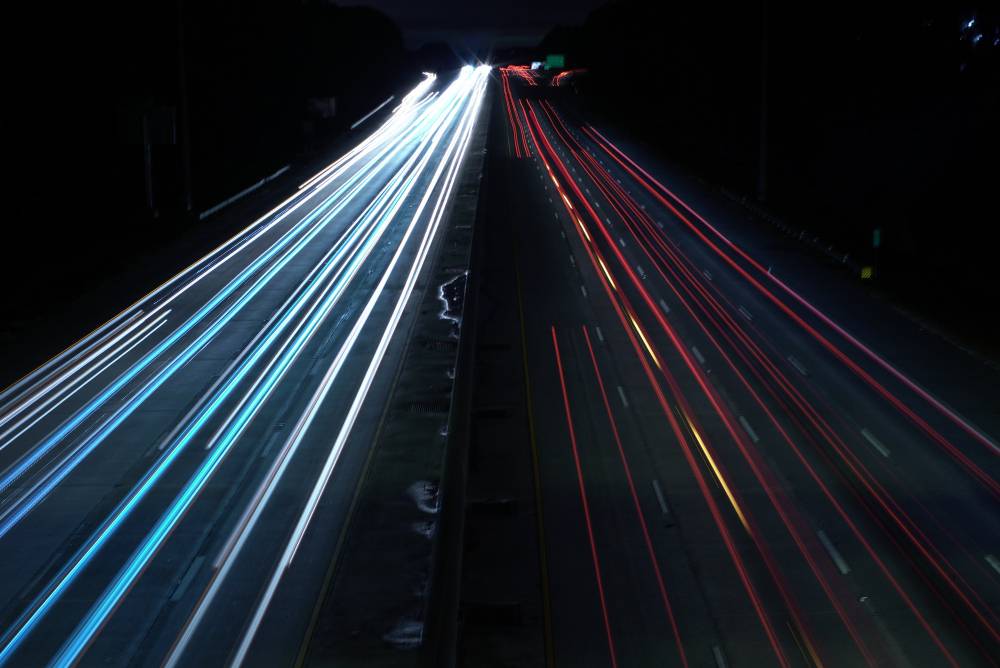 This example from the northern part of India looks badass. The vehicle is painted in black, and this accentuates the looks of the vehicle even further. The Jeep lowrider seen here gets a split windscreen, aftermarket fenders and lowered suspension. The huge, wide profile tyres make the whole package look even better.
Amandeep Jeeps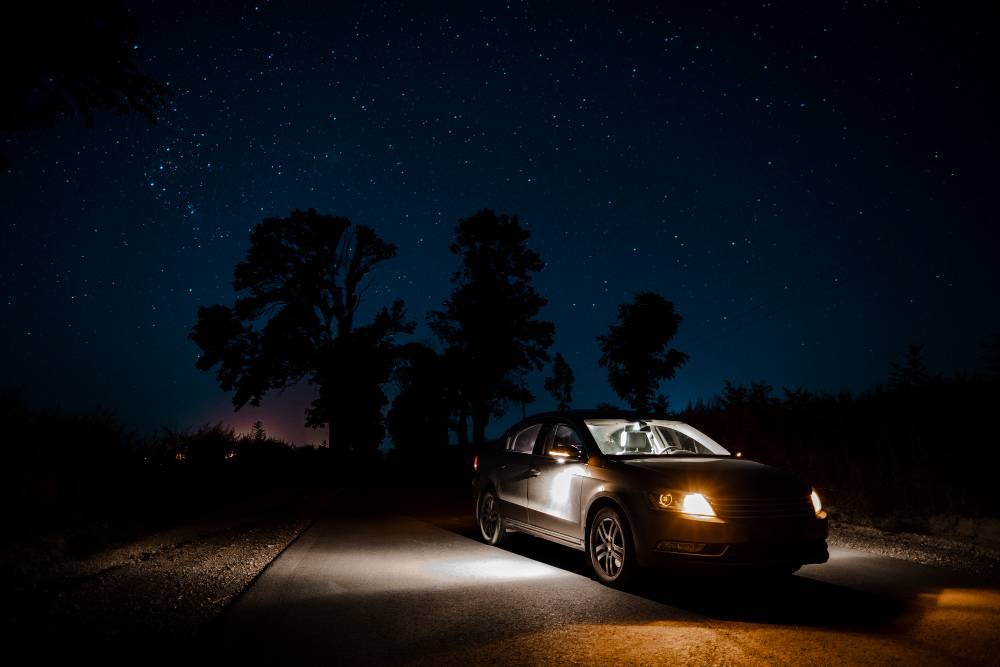 Even though this vehicle bears a registration number of Maharashtra, the vehicle has been modified in Punjab. The lowrider uses suspension from Bolero that has been modified to lower the height of the vehicle.The tyres are dual-purpose units from Maxxis. This simple yet arresting machine also gets a smaller steering wheel.
Yellow Lowrider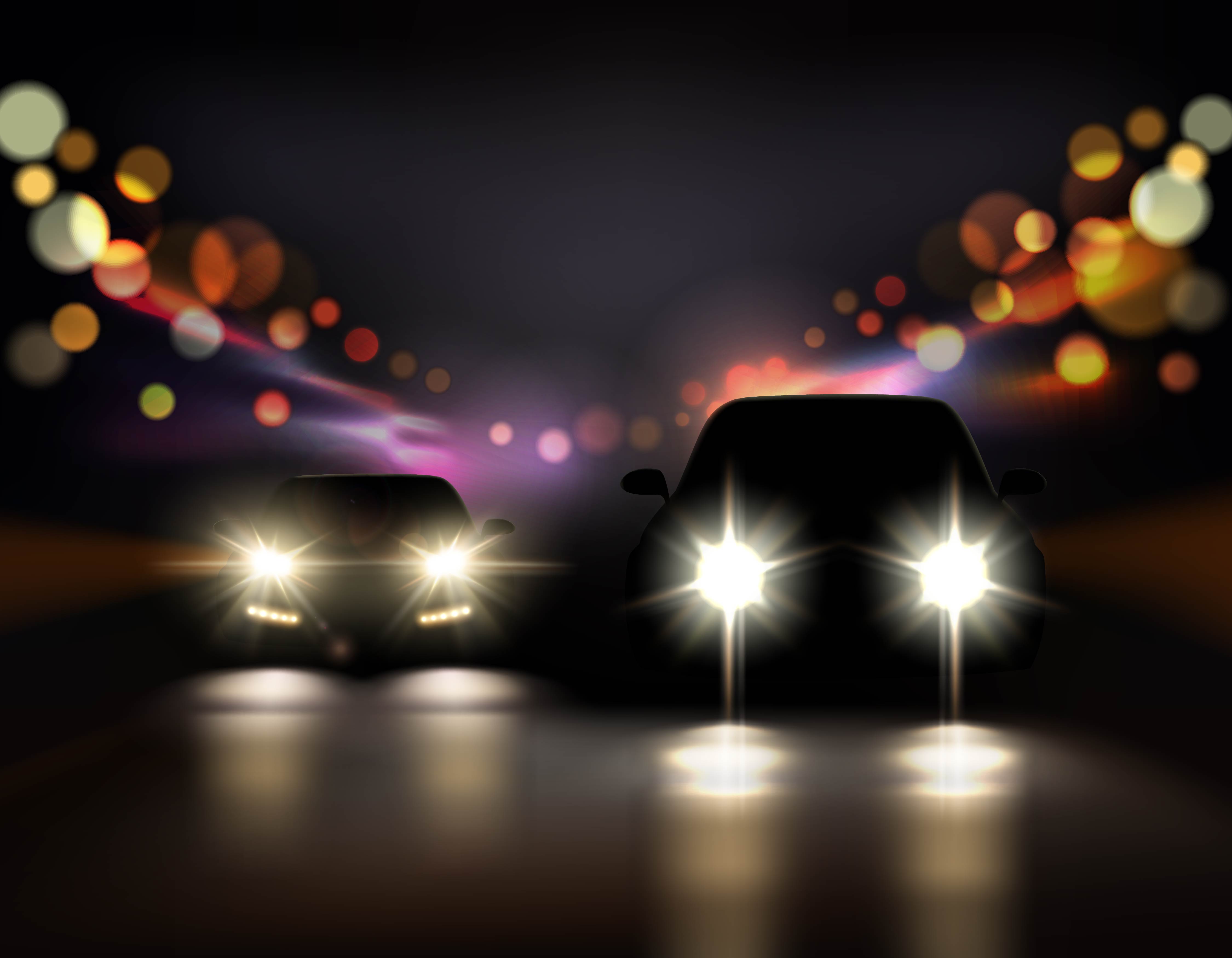 This good looking yellow lowrider has plenty of cool added to it. The two-seater low rider gets an off-road spec bumper with yellow painted tow hooks. The Maxxis 760 dual purpose wide profile tyres make the vehicle look nice and butch.
Hotrod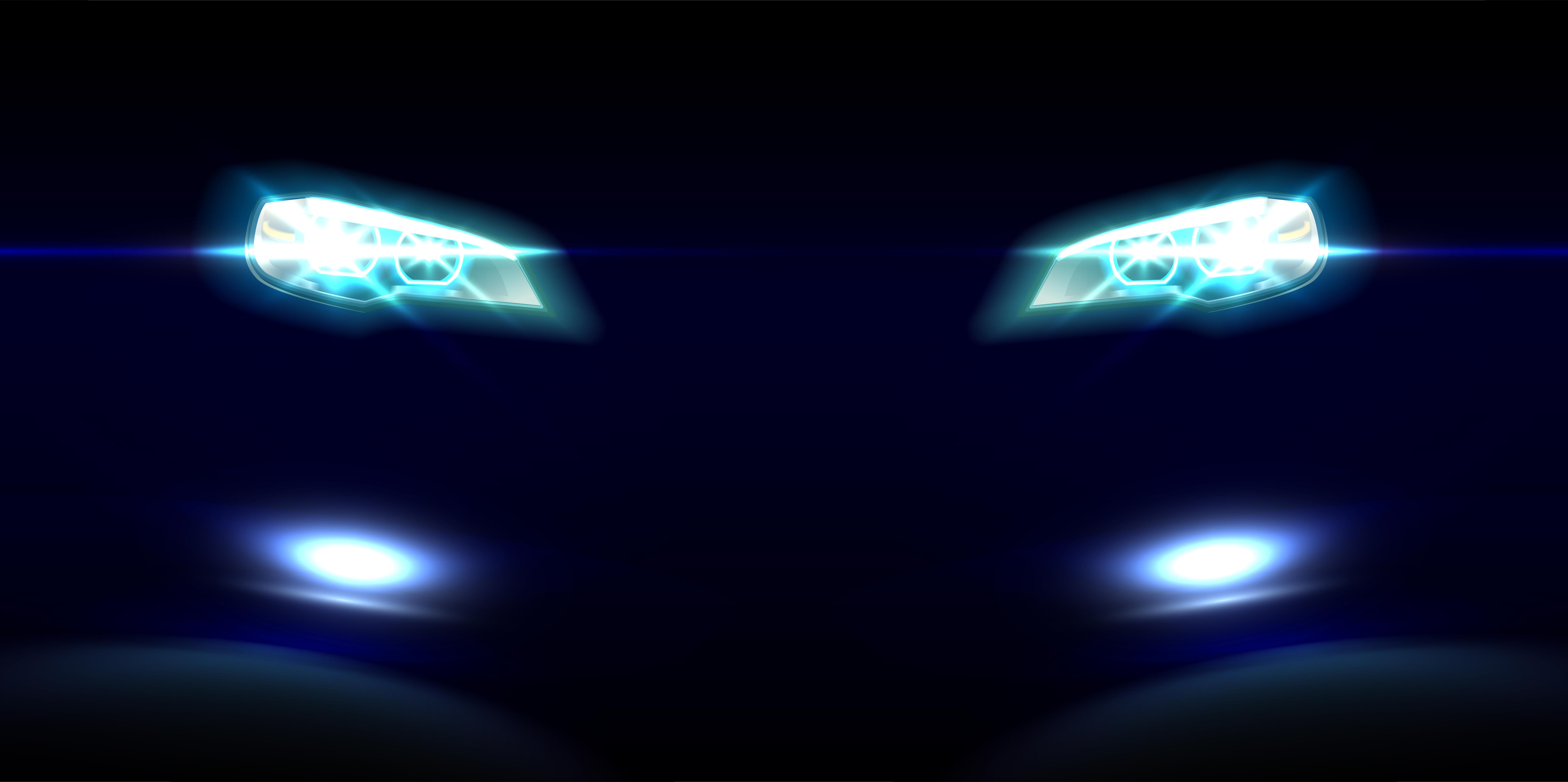 This is the Jeep that comes closest to looking like a hot-rod. It carries an Army number and has been modified to sit closer to the ground. The vehicle uses much smaller tyres, but the tyres are low profile, which does not take away attention from the vehicle itself. There is a bench seat for two people, and the steering is located on the left-hand side of the vehicle.
Superman Jeep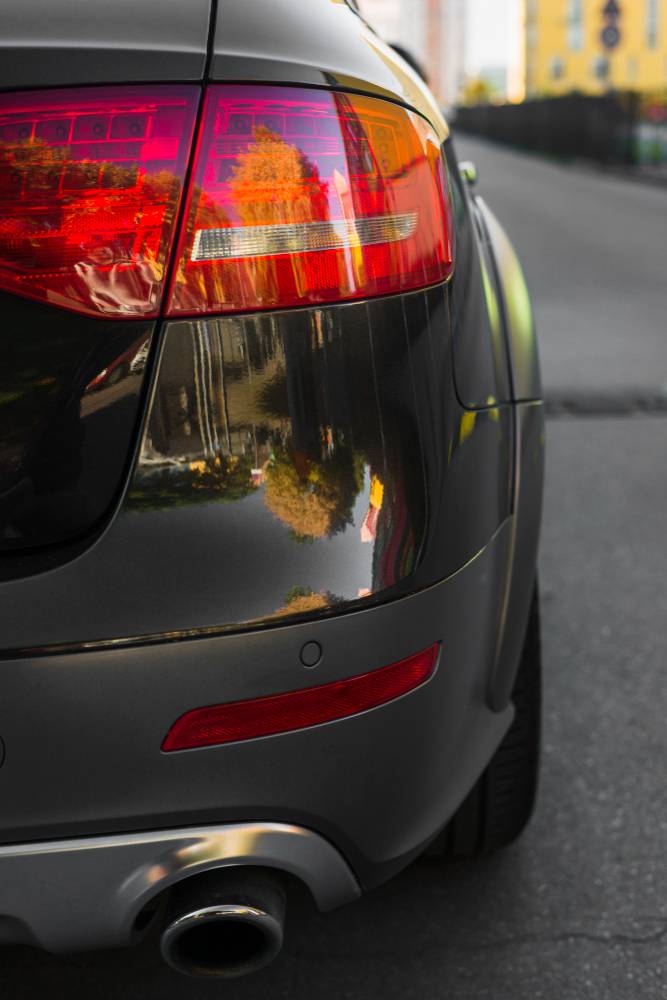 The beautifully modified lowrider looks very special. The difference in height can be seen when compared with the regular SUV coming behind it. The retro-modified Jeep carries LED headlamps, wide profile tyres and extremely low suspensions. There is a big Superman sticker on the windscreen too.
Continued Below: 10 Crazy cool low rider jeeps of India!