Sometimes automakers themselves showcase wildly modified concepts based on their existing cars. Here are 10 such crazy modified cars.
Tata Sumo Extreme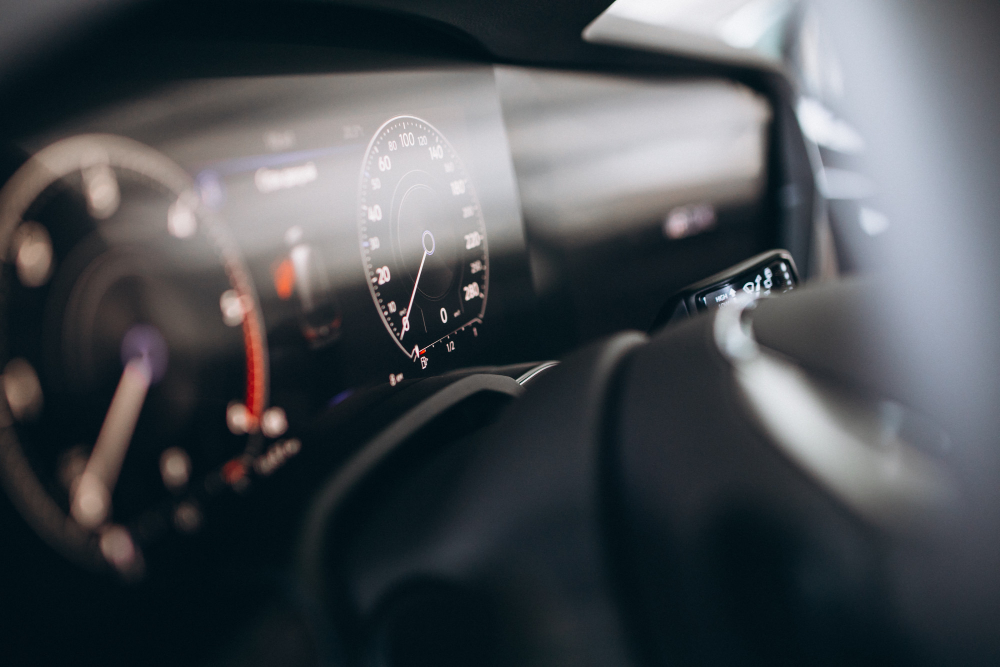 Tata showcased the Sumo Extreme in the 2014 Auto Expo. The Sumo Extreme gets wide wheel arches, roof tails, AT rims & tyres, a sump guard & auxiliary lights on the roof of the car.
Maruti Gypsy Escapade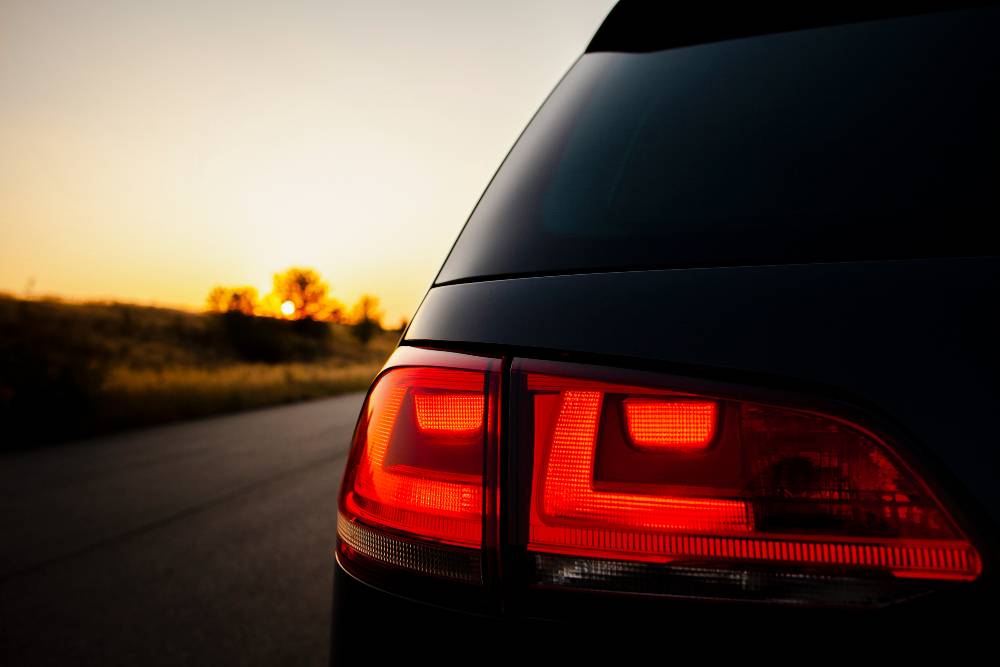 The Gypsy has been there for quite some time now. It is the vehicle of choice for the army. This version gives the Gypsy a little added toughness. It has an increased ground clearance, larger & more focused wheels & auxiliary lamps on the roof.
Tata Safari Tuff
The Safari Tuff was also showcased at the 2016 Auto Expo. It looks like it has been modified to tackle any terrain. The car gets metal front & rear bumpers, LED light bar on the roof, high lift jack, an all weather tent if you decide to go into the wilderness & a winch in case you get stuck. Not only this, on the inside, the Tuff gets Heads up display and the seats have a water resistant cover on it.
Mahindra Scorpio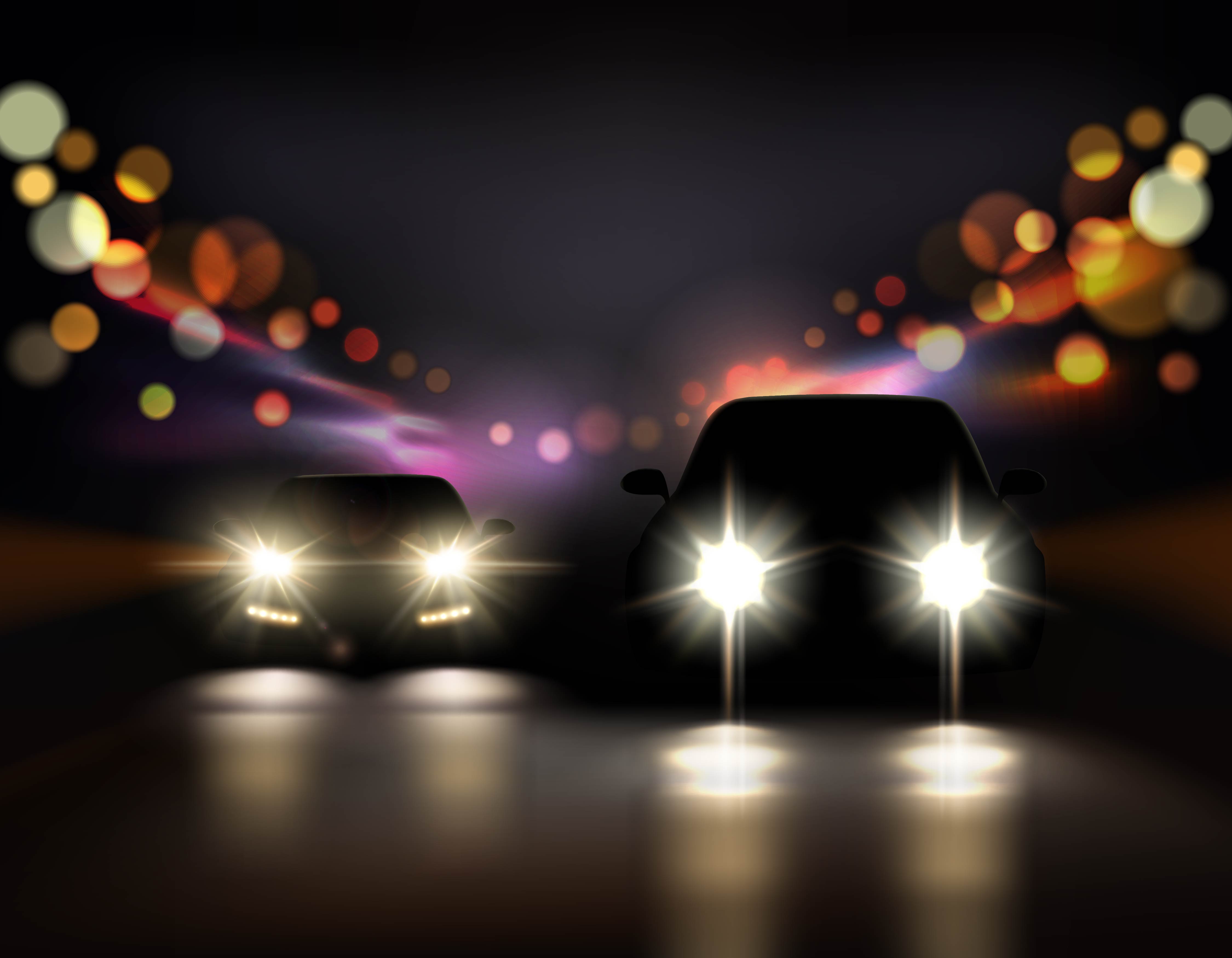 This Scorpio has been designed by Mahindra's in house customization department. It gets a matt grey paint, a metal bumper & a reworked headlamp & grill which give it a menacing look. Though Mahindra did have a pick up version of the Scorpio, they still decided to chop off the roof from the back & give it a loading area.
Tata Xenon Tuff
The Xenon Tuff concept was showcased at BIC during the completion of Tata's Truck racing. the vehicle was developed jointly by Tata & its Australian distibuter, Fusion Automotive.
The concept is based on a double cab Xenon pick up. It gets an aggressive front bumper with a brushed aluminium skid plate & a winch. There are auxiliary lamps both on the roof and the front bumper. There is a snorkel that improves water wading capabilities. It features a roll cage to improve structural rigidity. 20 inch rims with off-road tyres allow it to conquer any terrain.
Continued below: Ten crazy modified SUVs from automakers themselves