The Indian Government is continuously working to make the road infrastructure better with every passing day. However, the increasing number of road accidents with every passing year is something which is surely not an encouraging move in this direction. Following are some of the reasons which are causing accidents on a daily basis, despite the fact that roads are improving than before:
Wrong side drivers and riders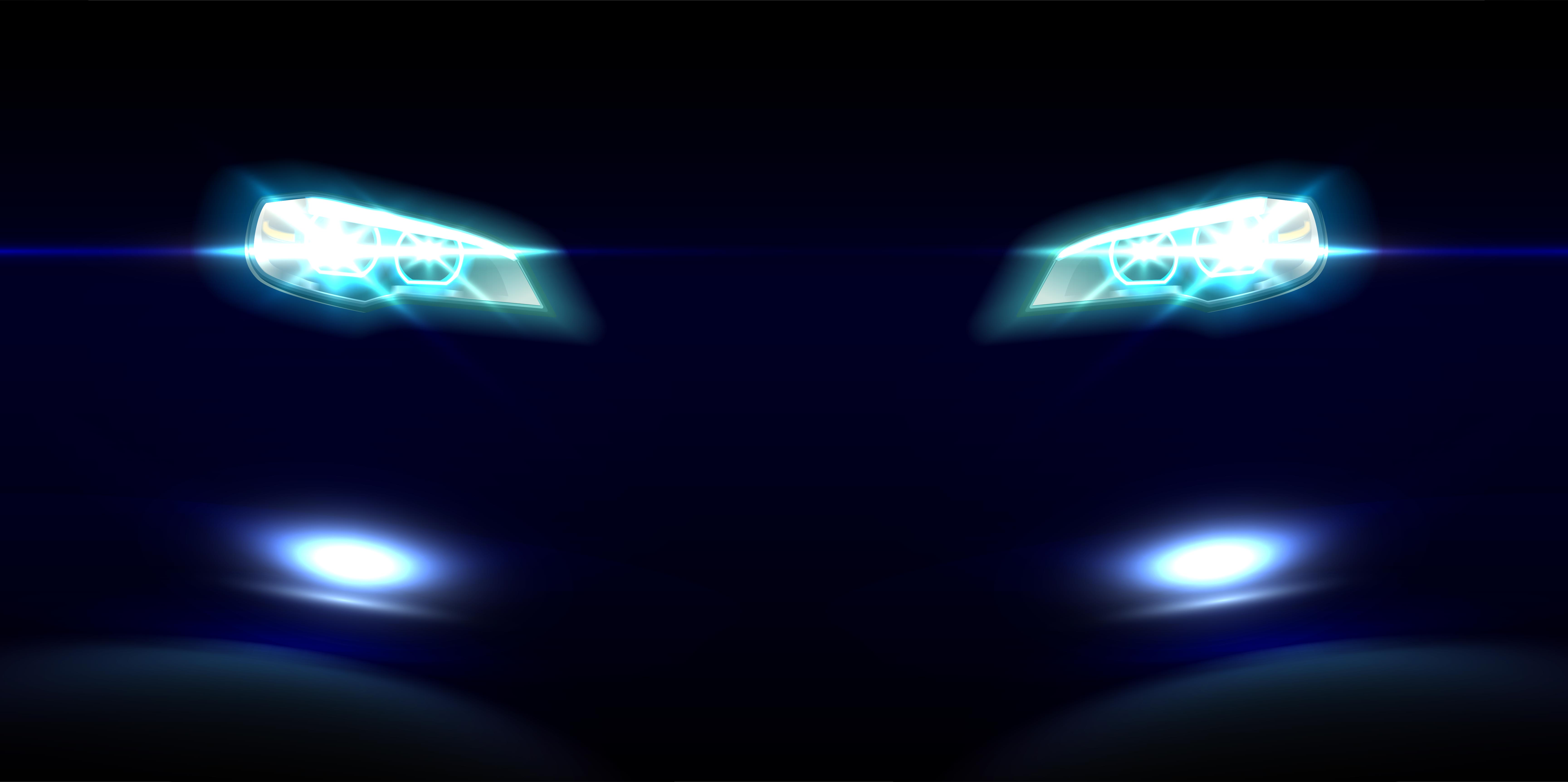 There are a lot of people on the road who are always in a hurry, and to reach somewhere as soon as possible, they take shortcuts by driving or riding in the wrong lane. This often leads to head-on collisions.
Also read: India"s first Maruti Baleno with "air suspension" looks gorgeous (Video)
Potholes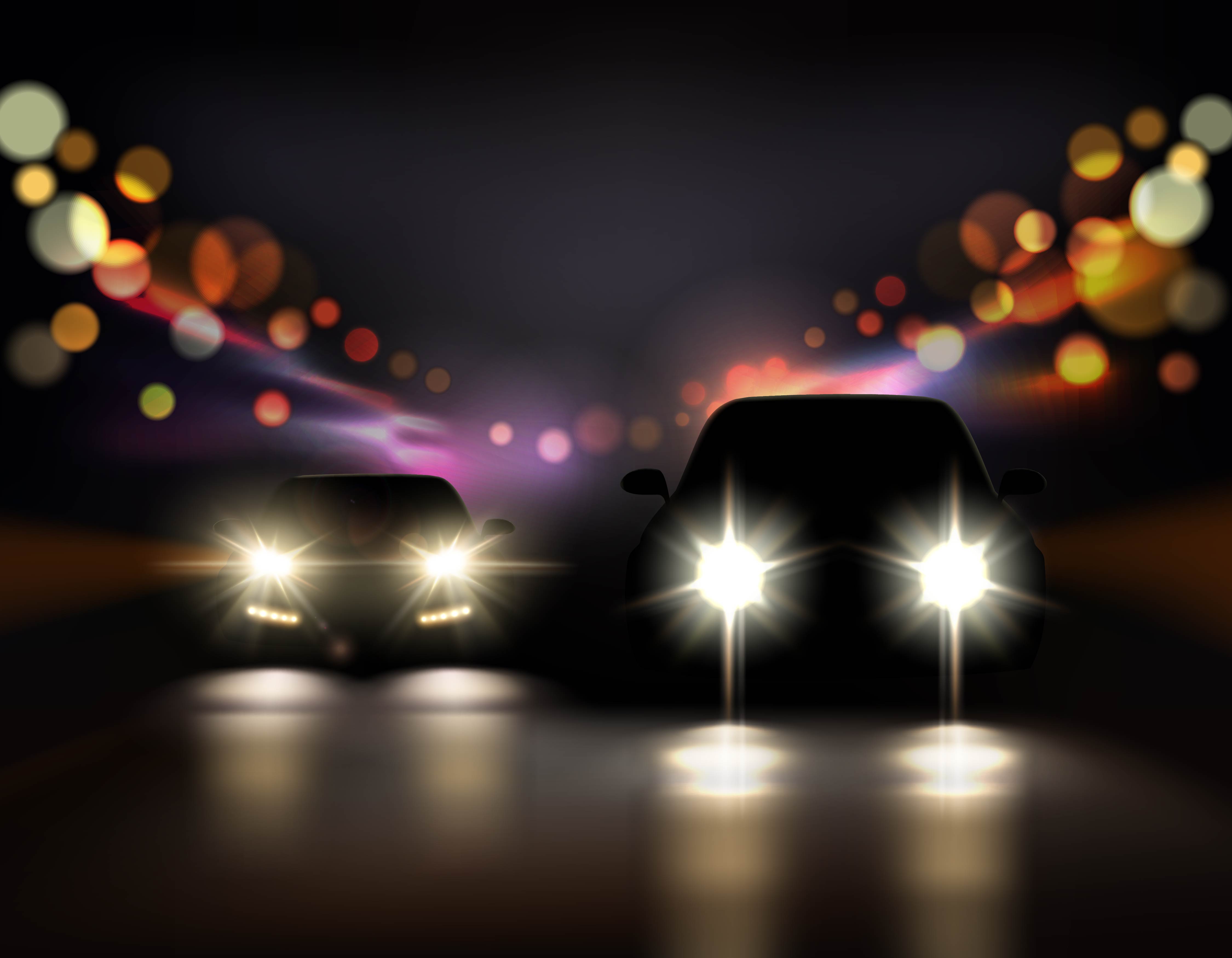 Potholes are everywhere – not only on the in-city peripherals but on the highways too. Potholes generally emerge even more during rainy seasons or on those roads on which vehicles are driven continuously. Driving over potholes at higher speeds can lead to vehicle overturning or tyre bursts.
Stray Cattle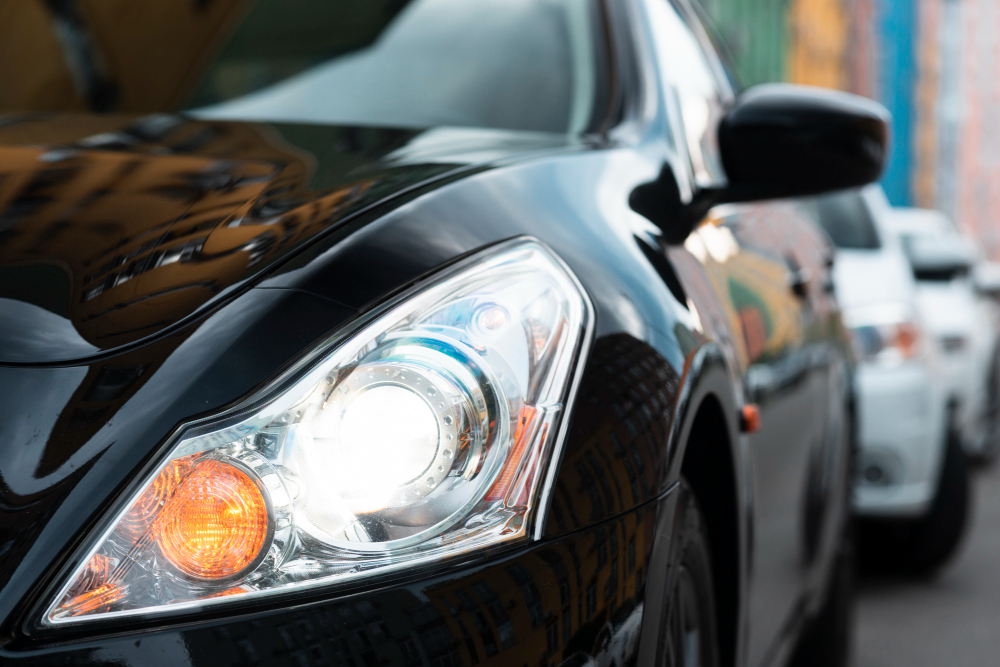 The issue of stray animals roaming around on the streets often causes crashes. The chances of crashes caused due to stray animals increase even more in low visibility situations, like foggy conditions and night.
Drivers who don't use ORVMs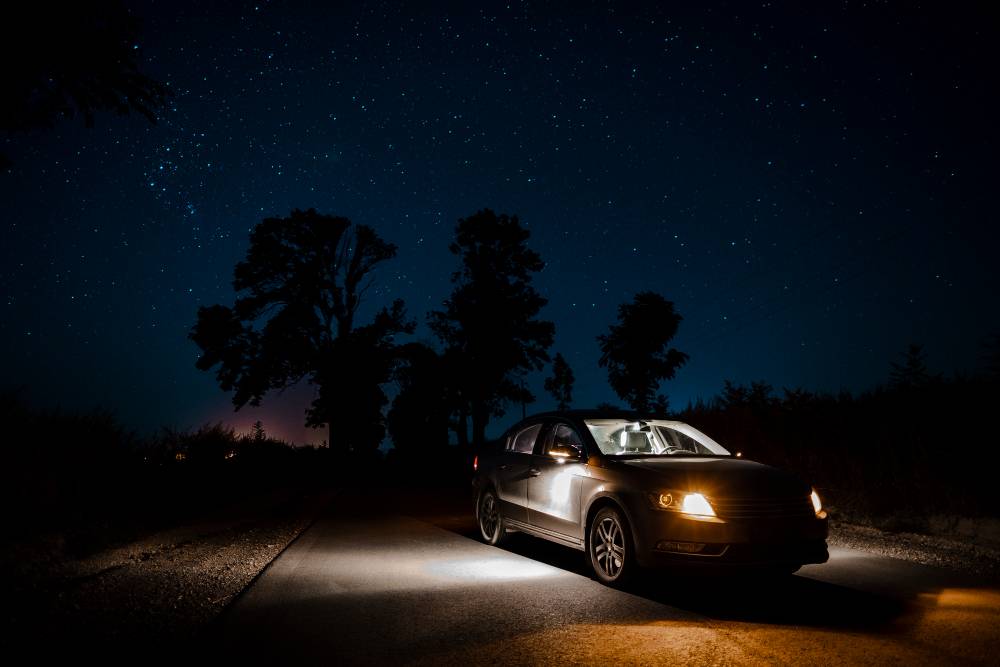 There are many car and two-wheeler drivers who drive or ride with their exterior outside rearview mirrors folded. While the rearward visibility from interior ORVMs of cars is enough to check out what's there at the back, it negates the visibility while a sudden change in lanes or while cornering. This can be harmful to the riders or drivers behind.
Overloaded vehicles
There are many commercial vehicle drivers who carry loads in their vehicles, which is much more than what is actually permissible as per legal norms or over the vehicle's capacity. The braking power of such overloaded vehicles reduces drastically, due to which the control of drivers over these vehicles drops down.
High beam from headlamps of oncoming vehicles
There are some accidents that can happen due to other oncoming vehicles even if it is being driven properly on the opposite lane, but with high beams in their vehicles turned on. Light coming from high beams tend to blind the drivers or riders coming from the opposite direction. This can lead to dropping invisibility, which can end up in an accident.
Tailgaters
There are some drivers or riders who don't maintain enough distance between them and the rear of your vehicle. If in any case, you suddenly apply brakes, they can collide you from the rear as they might not get enough time and distance to react.
Aquaplaning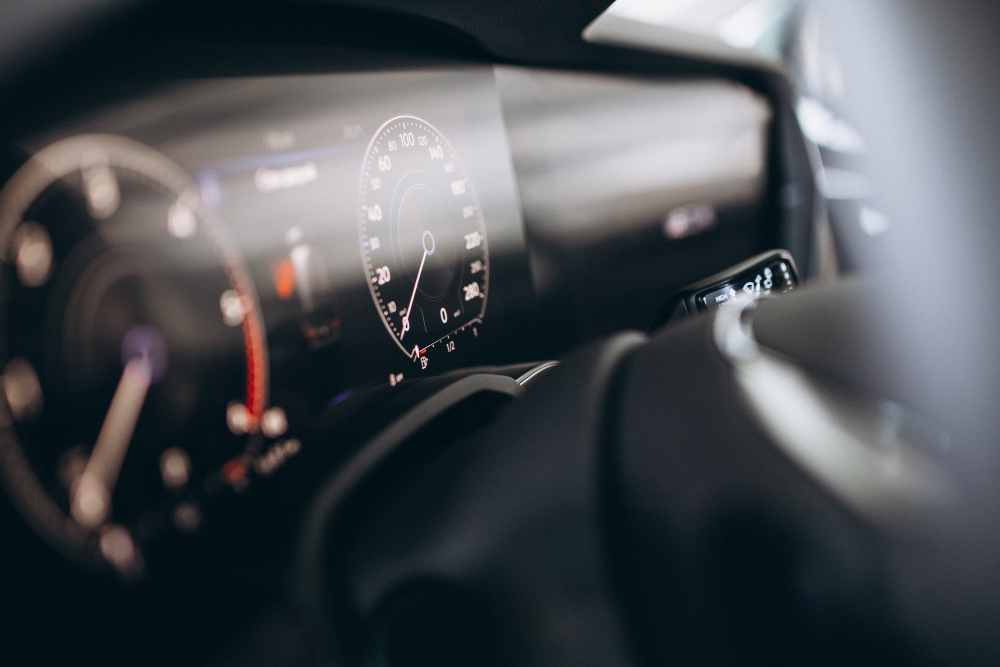 This is a condition that leads to loss of friction between the tyre of your vehicle and the road due to the formation of layers of water on the road. This problem commonly arises during monsoons, thus making the roads very slippery. Any sudden applying of brakes or loss of grip from worn-out tires can lead to a loss of control, which can lead to a fall or crash.
Broken down vehicles
This is also one of the frequent causes of an accident, especially during night driving or riding on highways. Due to lower visibility, a broken-down vehicle parked aside the road might not be visible to the driver or rider. To avoid this, such broken down vehicles should be parked with their hazard lights on or hazard triangle behind them to make others aware of them.
Objects on the road
There are several objects lying on the roads, such as stones, pebbles or nails, which might not be visible much to the driver or rider and can lead to tyre bursts or less in steering control. Some stones are big enough to cause the overturning of a vehicle if the vehicle is being driven or ridden at a high speed.
Also read: Tata Nexon goes off roading in the Himalayas (Video)