Dilip Chhabria, or DC is well known in the aftermarket industry. He setup an empire for body kits and sprucing up the interiors of the cars. Now, his company also produces India's only sports car, the Avanti. While DC Design has worked on a lot of cars, only a few of them have actually been spotted on Indian roads. So,we decided to hunt them down to show you exactly how these cars look on the road.
Duster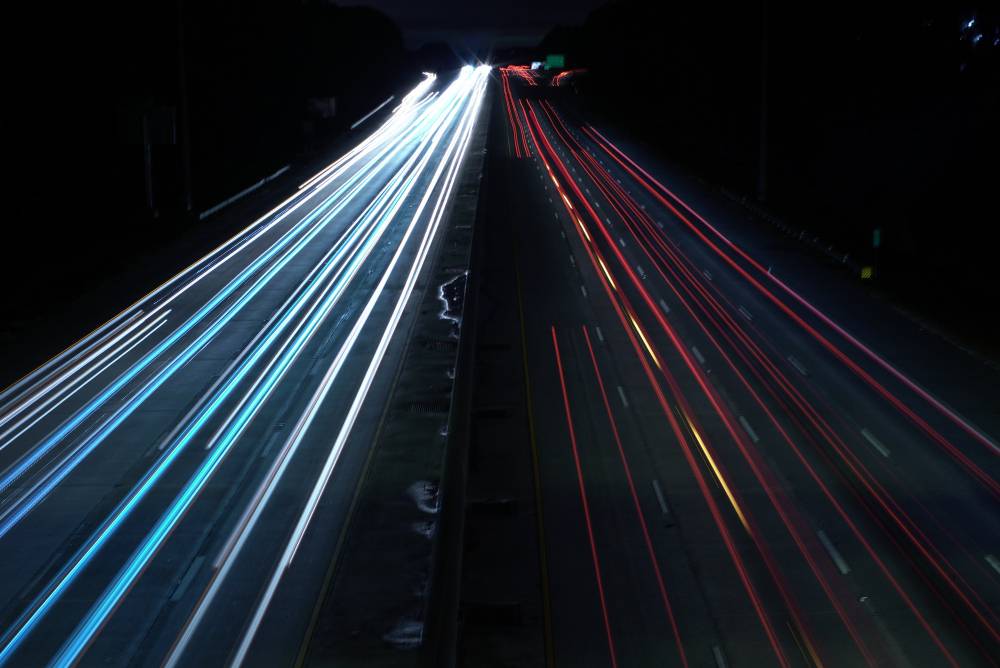 The Renault Duster gets customized 10-spoke alloy wheels. The bumper has been modified and now houses a pair of projector lamps that act as the headlamps for the car, since the original headlamps have been removed. The lower air-dam remains the same as the existing Duster, and tiny fog lamps sit below the headlamps.
On the inside, the car has been transformed into a lounge, which means that it is more plush and has better quality of materials. The car is now a 4-seater as opposed to the 5 which it came from the factory with. Here is what the car looks like in reality:
Fortuner
The Fortuner is a popular car in the Indian market. Since it is such a popular car, DC has come up with a lounge based on the car. While the current Fortuner lounge is yet to come about, he has built one based on the previous generation Fortuner. The front end has been modified completely and now looks a lot more edgy, if you could call it that. Here is what the SUV looks like: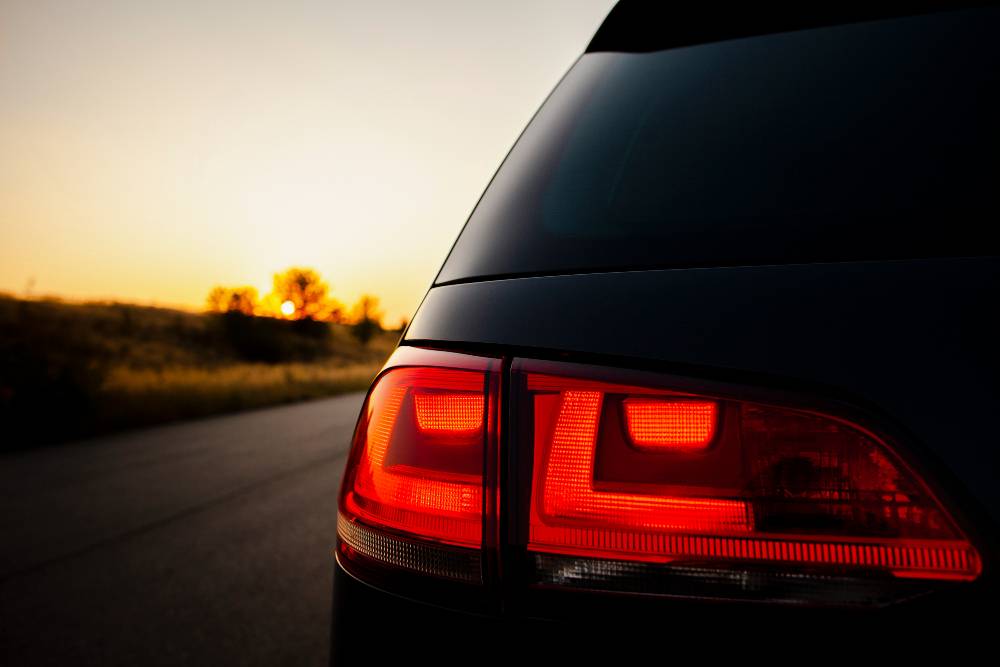 XUV500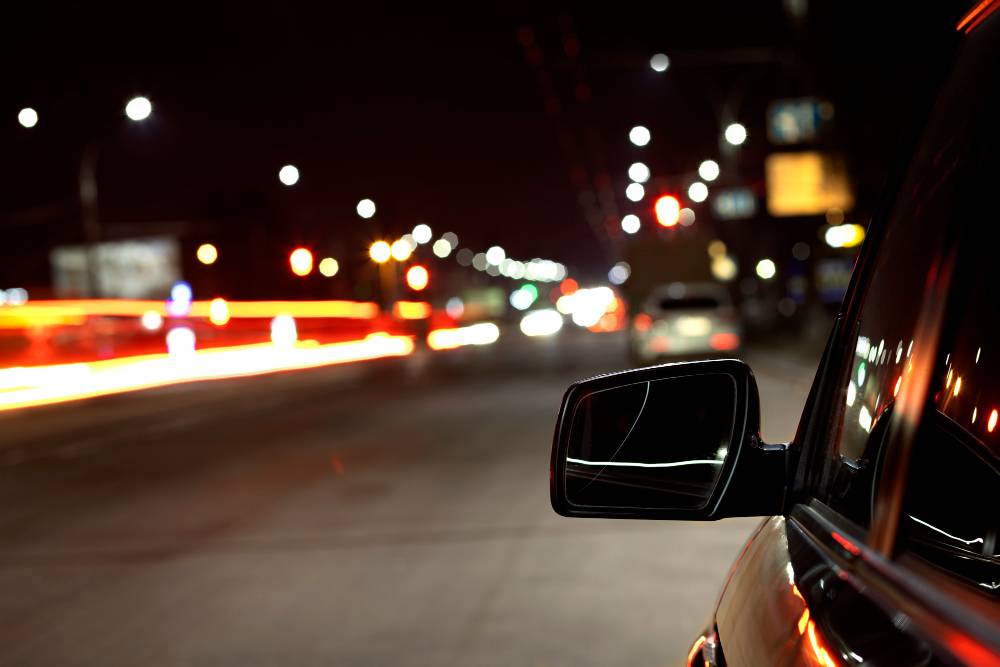 If you are looking for a SUV that can be used as a lounge instead of the Innova, the XUV is your answer. DC has done a few lounges based on the XUV as well. On offer on the XUV are a pair of captain seats, each 24 inch. They are fully electric and can recline upto 150 degrees. There is ambient lighting on the inside and each seat has individual reading lights. On offer are a pair of 10.4 in LCD screens fitted behind the front seats. They can be connected to a DVD player or your computer to make your you are always remain entertained. You could also go in for a set of tables, if you fancy eating or working while on the move.
Polo
The Volkswagen Polo customized by DC Design has a very muscular design. It has wide fenders and sleeker headlamp unit. The most important change though is the fact that the car now has 2 doors less. It is now a 3 door vehicle, as opposed to the 5 door which is on sale here. It has larger tyres and a completely redesigned rear end, giving it a sporty look.
Swift
The popular Swift hatchback also got a makeover by DC. The main changes include a new LED DRL, that spruces up the front end. It also gains a new profile through the addition of an airdam and a new grille. At the rear, the bumper is a new item and so is the substantial air dam that goes with it. On the inside, a red and white – ready to fight if you will – theme adorns the dashboard, center console and door trims. While the colours do look a little too jazzy, it is well within DC Design's standards. Here is one in black:
Thar
DC's take on the Thar wasn't really well received. Since the Thar is such an iconic product with its clean lines and ruggedness, it didn't really need an update. DC went quite outlandish with the Thar. While it retains its two door avatar, it now has lost out on the soft top roof. This design is surely not to the liking of many. Here is what it looks like really:
City
DC has come up with a design for the City as well, which he launched in partnership with Carnation, the car service chain started by Jagdish Khattar. The City gets a minor body kit to make it more aggressive to look at. Here is what the City looks like really:
Innova
DC is well known for his Innova lounge and that is the most popular product of his. The DC lounge gets 2 business class seats as opposed to the 2 rows of seating the normal Innova gets. This means you have seats that recline and get ventilation. It is the perfect car if you wish to sit behind in. There aren't many that you can see on the road, however this is what it looks like:
i20
DC has come up with a kit for the i20 too, the previous generation one though. This one features a new bumper and grille, which is not to our liking. It makes the i20 look weird, while the original car is much more elegant.  Here is one that someone actually got:
Ecosport
The Ford Ecosport modified by DC Design is a mean looker. The crossover's butch looks have been retained. The DC Ecosport is one of the better modifications coming out from the company. The inside now has a lounge which means the rear bench has been replaced by individual seats. Also, the car now gets much better interiors, with leather everywhere. Here is what the car looks like in real life: