And we are back with another edition of exotic cars and SUVs from across the country:
Ford Mustang Shelby Convertible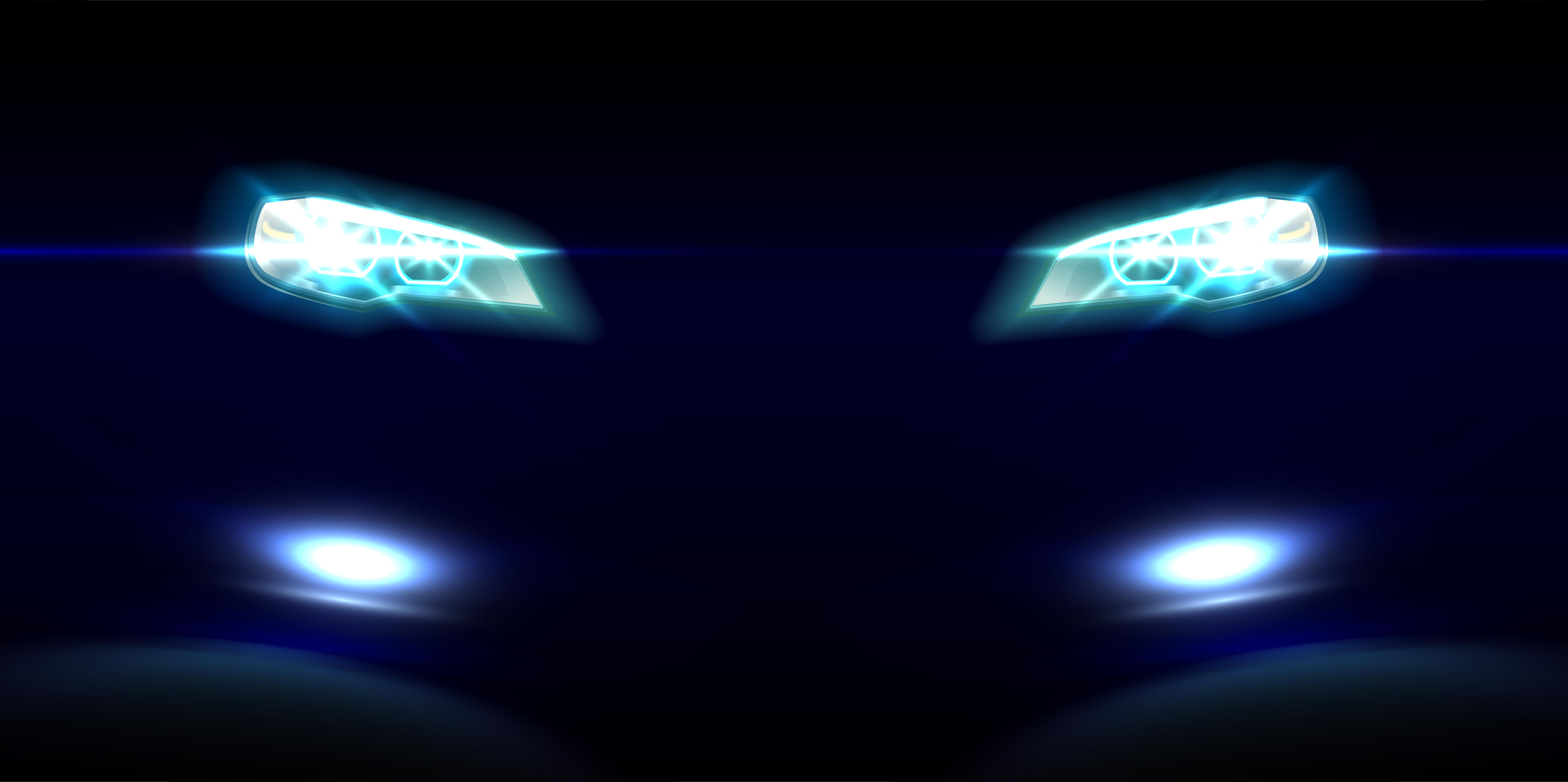 Yes, Ford does officially sell the Mustang in India now. However, we only get the normal 5.0 liter V8 Mustang only. We do not get any other variant of the Mustang. This one here is a Shelby Convertible, which has made its way to Chennai. Power comes from a 5.8 liter V8 that produces 662 Bhp and 856 Nm. From the looks of it, the car has just landed and is unregistered as of now. The owner certainly has great taste, given the spec the car is in.
Aston Martin Vantage N430
The N430 has been inspired by Aston's racing pedigree. It is among the most hardcore version based on the Vantage V8 ever made. Similar to the GT4 car, it has the colour contransting grill, mirror casing, rear diffuser and roofline.
This one is the only one in the country. Power comes from a 4.7 liter V8 that produces 430 Bhp and 489 Nm. The car wasn't a limited production car and yet, we only got one.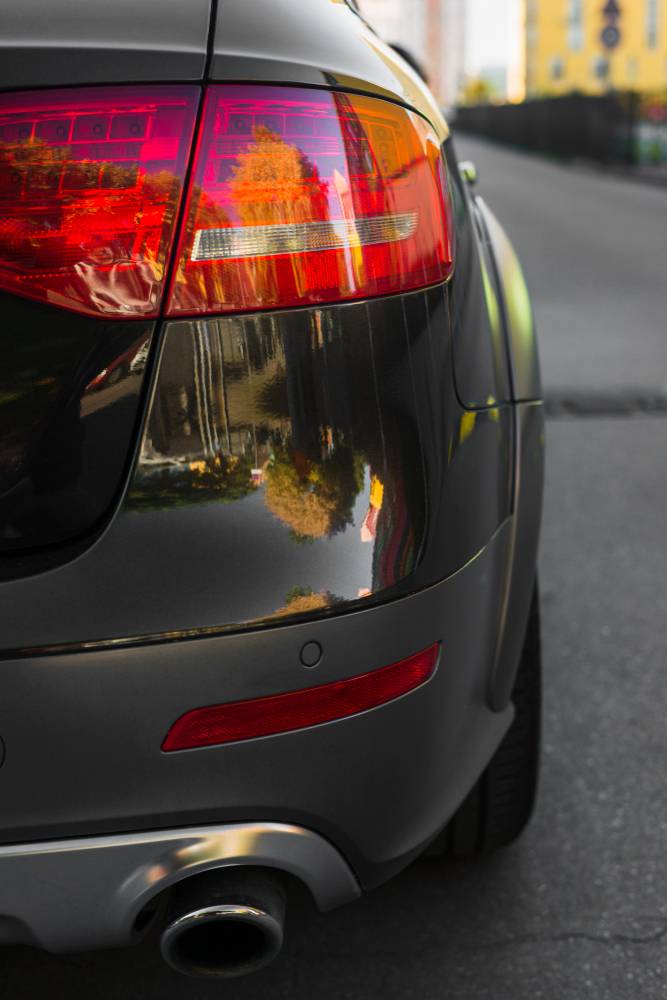 1932 Ford Coupe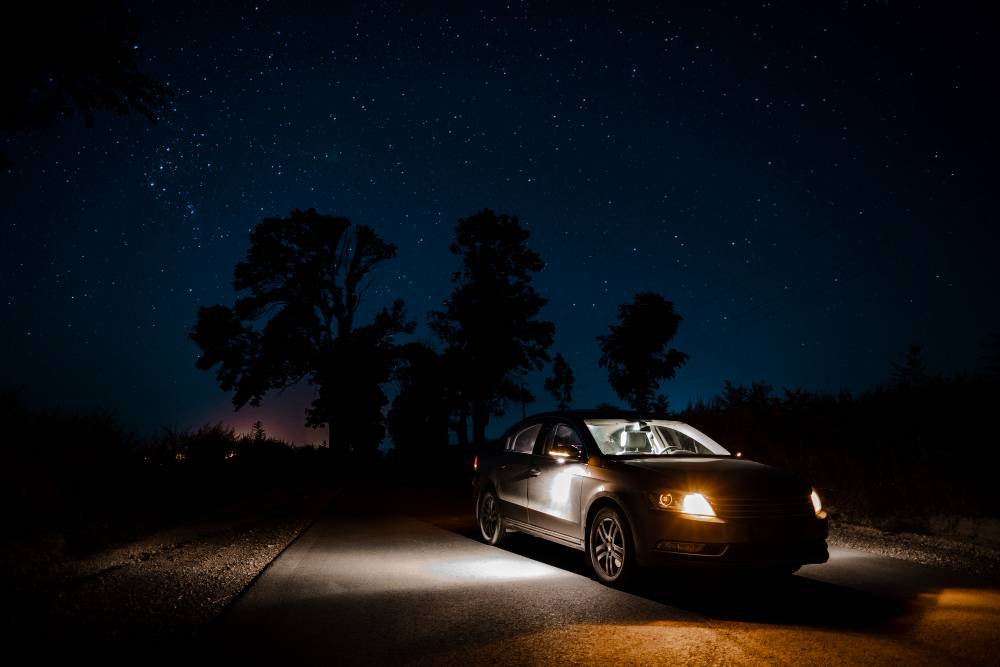 The hot rod is owned by none other than Gautam Singhania. While the body shell is that of the 1932 model, the car now has a new Chrysler V8 that produces 500 Bhp. GS showcased this car at the 2014 Parx Supercar show. The vehicle was restored in Bangalore, using parts from all over the world. With the V8, the vehicle is supposed to clock close to 150 kmph.
Aston Martin DBS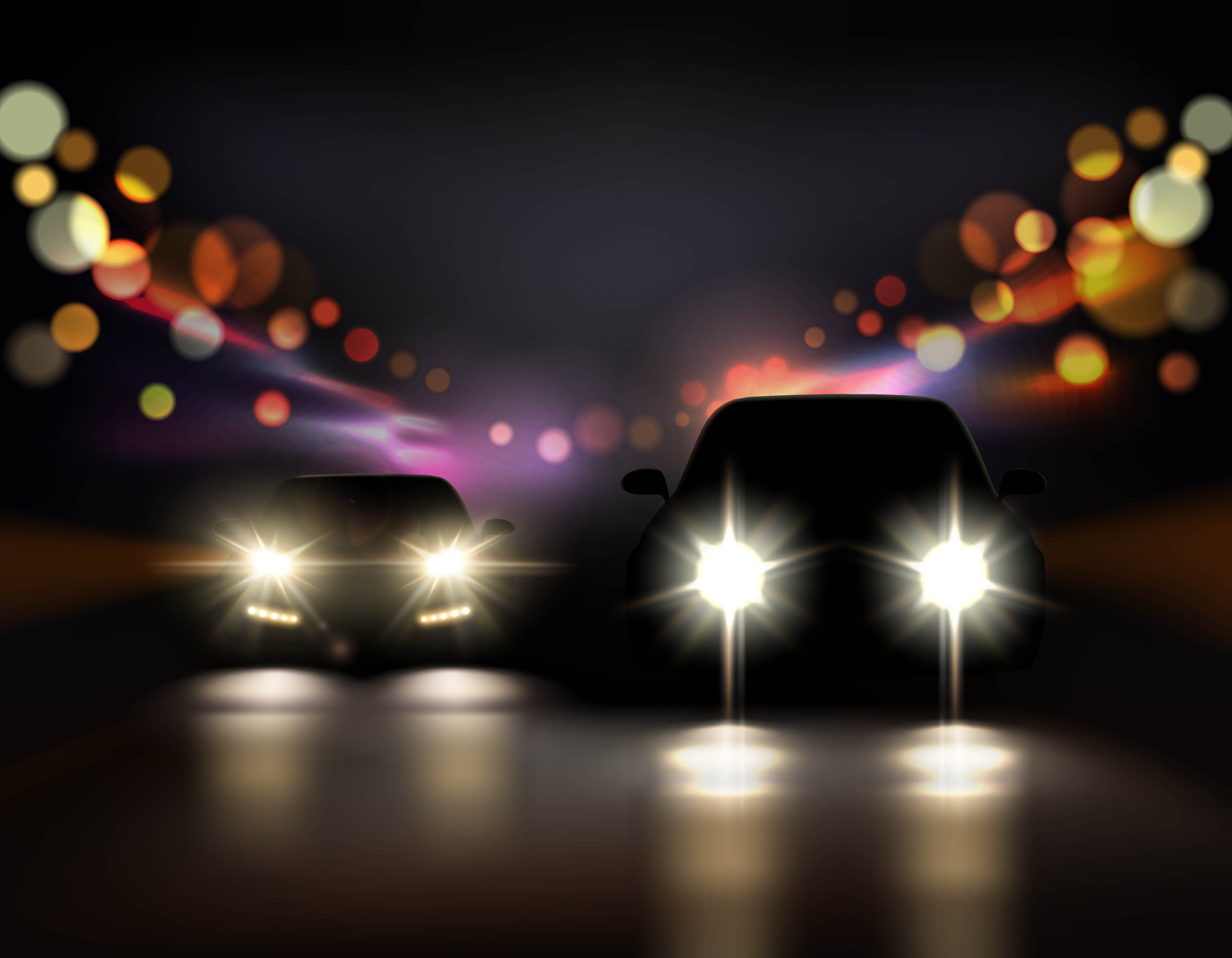 The DBS is a vehicle most people will know as a Bond car. Since its association with the James Bond series, Mr. Bond only drives the DBS. This one however is the first generation DBS, which was produced between 1967 and 1972. Power comes from a 4.0 liter inline 6 cylinder engine that makes 286 Bhp and 390 Nm.
Bentley Azure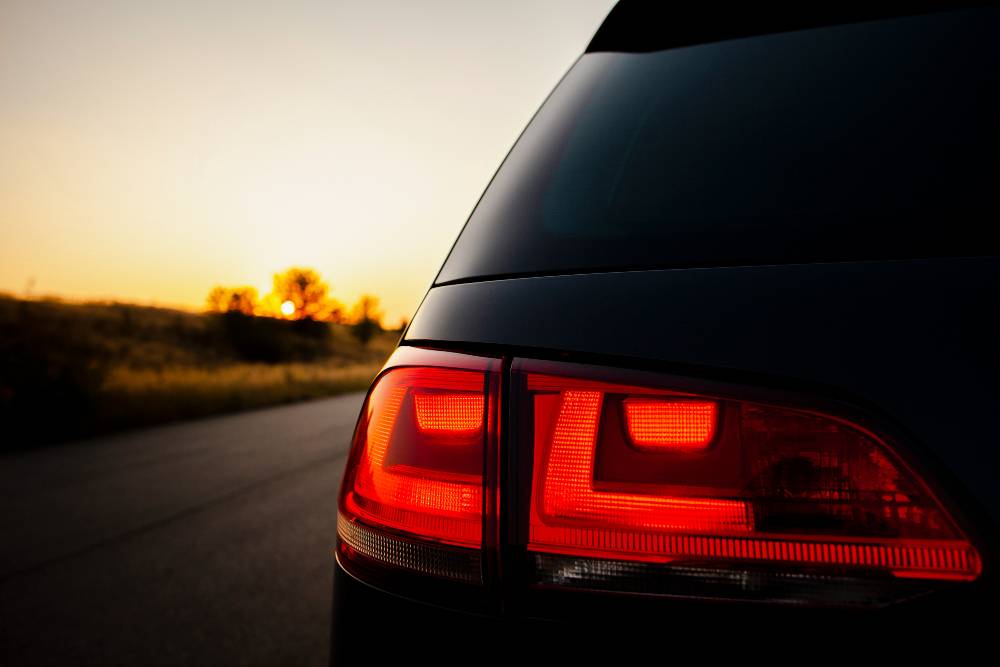 While Bentley had just made their way into the Indian market in the early part of the previous decade, they brought in all their models. The Azure is the convertible version of the Arnage luxury sedan. This is certainly a rare car in the country. Power comes from a 6.75 liter V8 that produces 451 Bhp and 875 Nm. While it doesn't seem so, Bentley did want to keep weight down with the Azure and they did use a lot of light weight components on the chassis of the same.
Continued below:10 EXOTIC car and SUV imports of India