The Bugatti Veyron is known for its mind-boggling top speed and eye-watering price tag. It carried the title of 'fastest production car in the world' for several years. Here are as many as 10 celebrities who have purchased this much-revered hypercar.
Arnold Schwarzenegger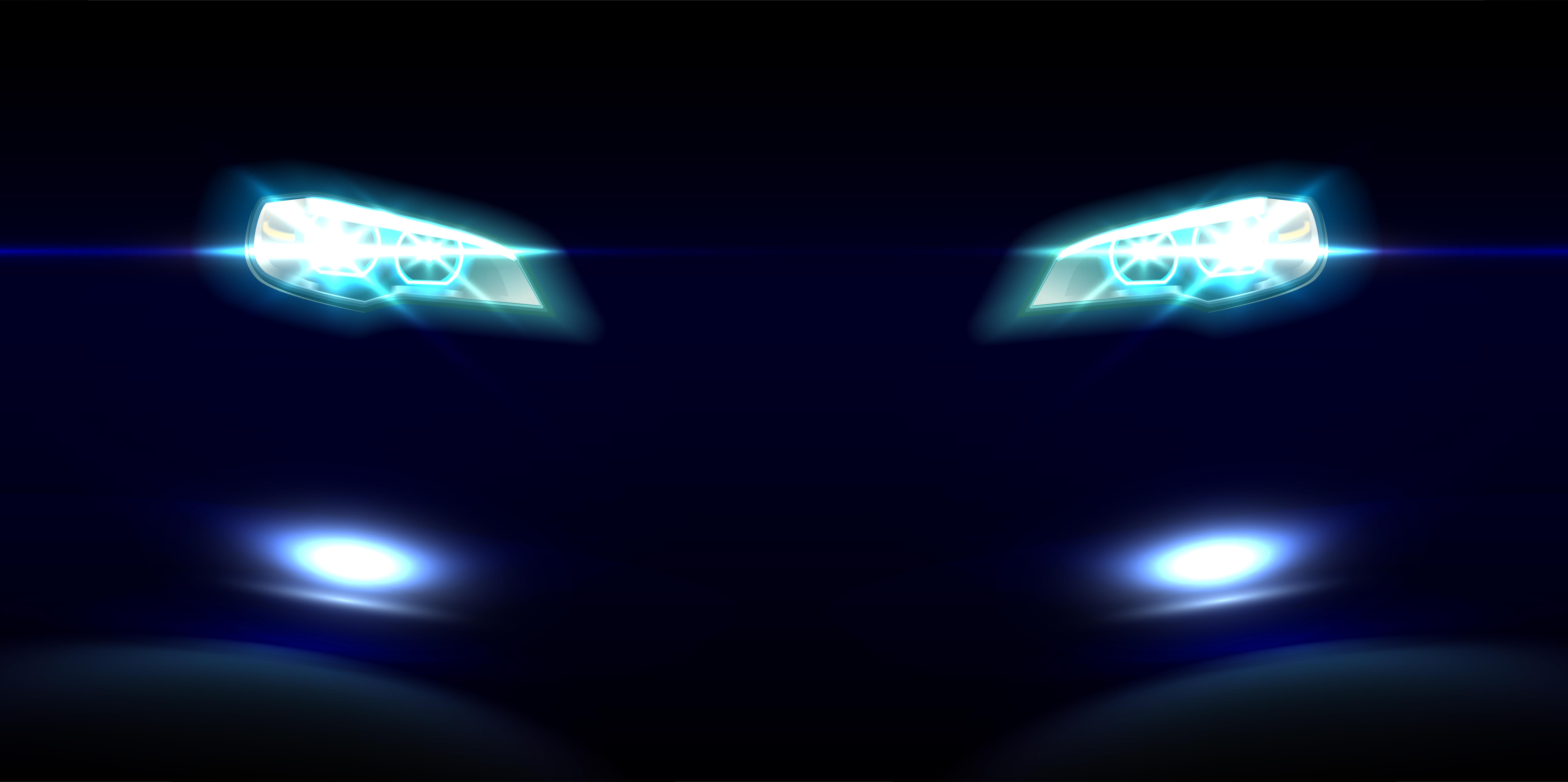 Arnold Schwarzenegger, probably the most macho man alive, used to be a Bugatti Veyron owner until recently. Last year, he sold his Veyron to a Nigerian doctor for USD 2.5 million. The fact that Arnold could buy the Veyron speaks of the wealth he possesses. He started his career as a bodybuilder. Later, he became an actor and even went on to become a producer as well as a politician.
Ralph Lauren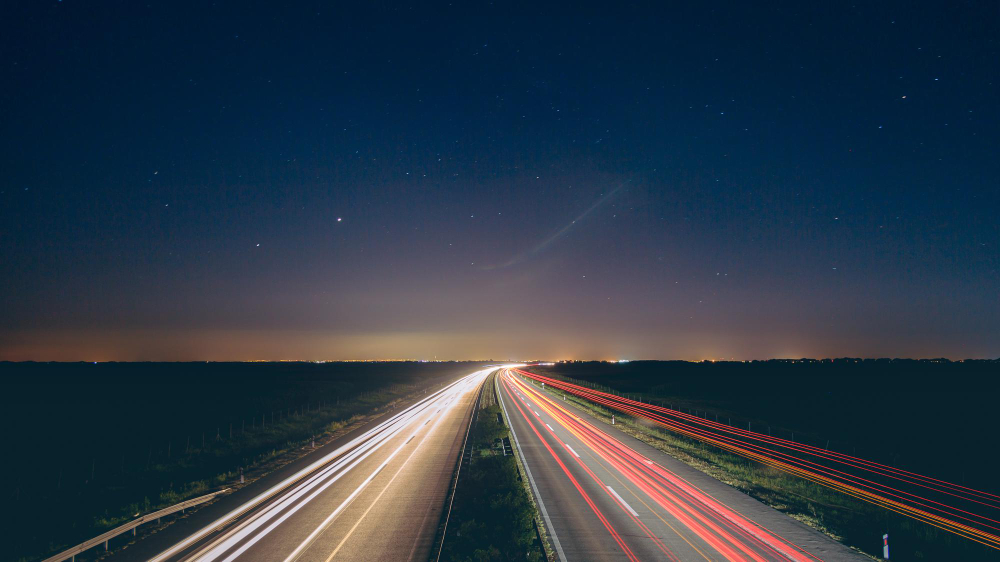 All those who have an interest in fashion and apparel will know of Ralph Lauren pretty well. He's the one who made the Polo T-shirt famous and is now an owner of a high-end luxury brand. Ralph is known for his good taste in cars. He owns many vintage cars, including some classic Bugattis. However, the highlight of his collection is a Veyron that he has been spotted driving on many occasions.
Lil Wayne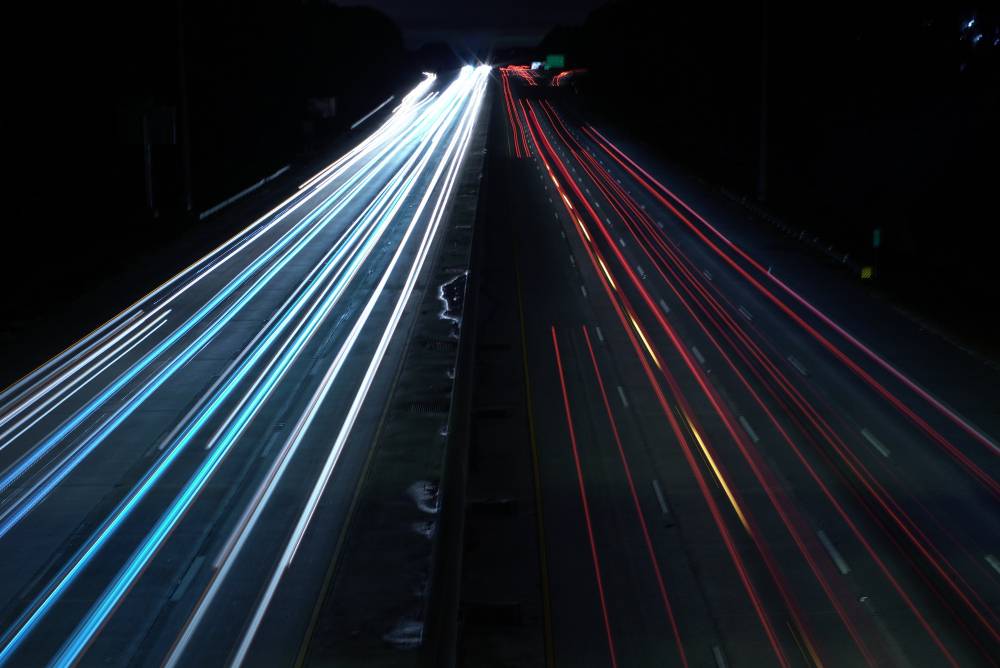 Famous rapper Lil Wayne is yet another celebrity who has a Bugatti Veyron in his garage. Lil Wayne began his career as part of the Hot Boys rap group. Later, in 1999, he came out with his solo album. His real name is Dwayne Michael Carter Jr. He's among the most successful rappers of the industry.
Flo Rida
Another famous musician who owns a Bugatti Veyron is Flo Rida. Flo Rida's Veyron has a lot of chrome. We feel that all that bling goes well with the musician's personality.
Chris Brown
Yet another famous musician who owns a Bugatti Veyron is Chris Brown. Brown is a songwriter, a dancer, a rapper and even an actor. It's said that his love for music developed back when he was a kid. He tried his luck at many talent hunt shows until he signed up Jive records for his first solo album. Today, he's a well-known musician who has many hits to his credit.
Cristiano Ronaldo
This sports-star needs no introduction. Christiano Ronaldo owns an entire fleet of high-end cars. However, the highlight of his garage is this Bugatti Veyron. His Veyron is the Grand Sport Vitesse model. Powering this car is an 8.0-litre W16 engine that outputs a staggering 1,184 bhp-1,500 Nm. The car can hit 100 kmph from standstill in just 2.6 seconds.
Tom Cruise
Another legendary celebrity owner of a Bugatti Veyron is Tom Cruise. The actor made a lot of news when he drove his prized possession to the premiere of Mission Impossible III. Tom is easily among the most successful actors in recent times. No wonder, then, that he can splurge on an expensive car like the Bugatti Veyron.
Roberto Carlos
Another footballer who owns a Bugatti Veyron is Roberto Carlos. This sportsman has an Indian connection as well. He has coached the Delhi team in the Indian Super League. Like many other famous footballers, Roberto also has a thing for fast cars. The most exciting car in his garage is a Bugatti Veyron.
Jay Leno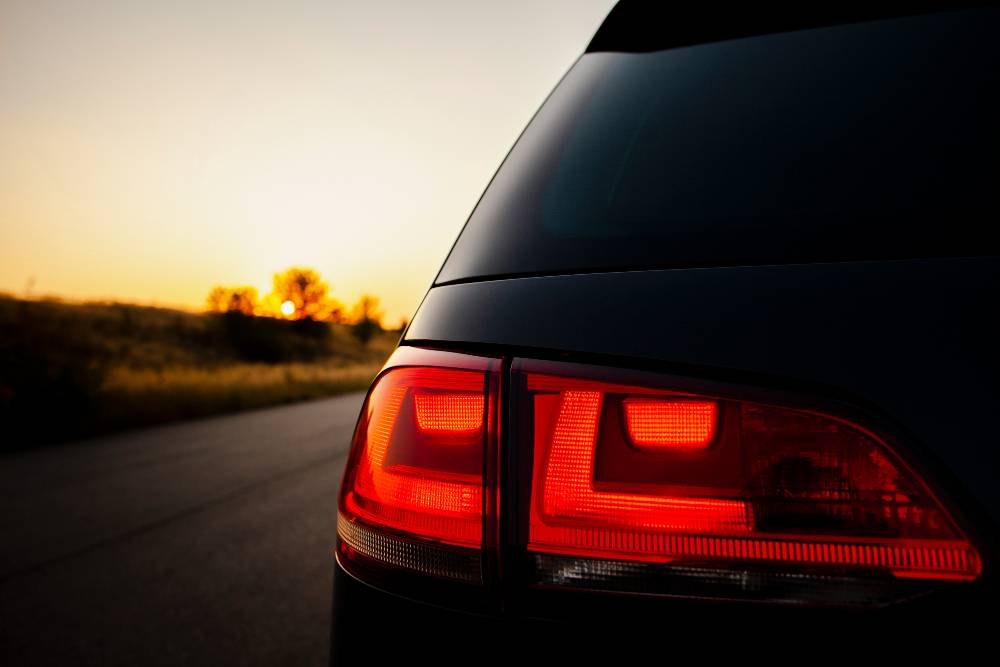 Jay Leno is a famous car collector. No wonder then, that, he owns this Bugatti Veyron among many other cars from the same company. Of course, other Bugattis that he owns are mostly classic and vintage models.
Floyd Mayweather Jr.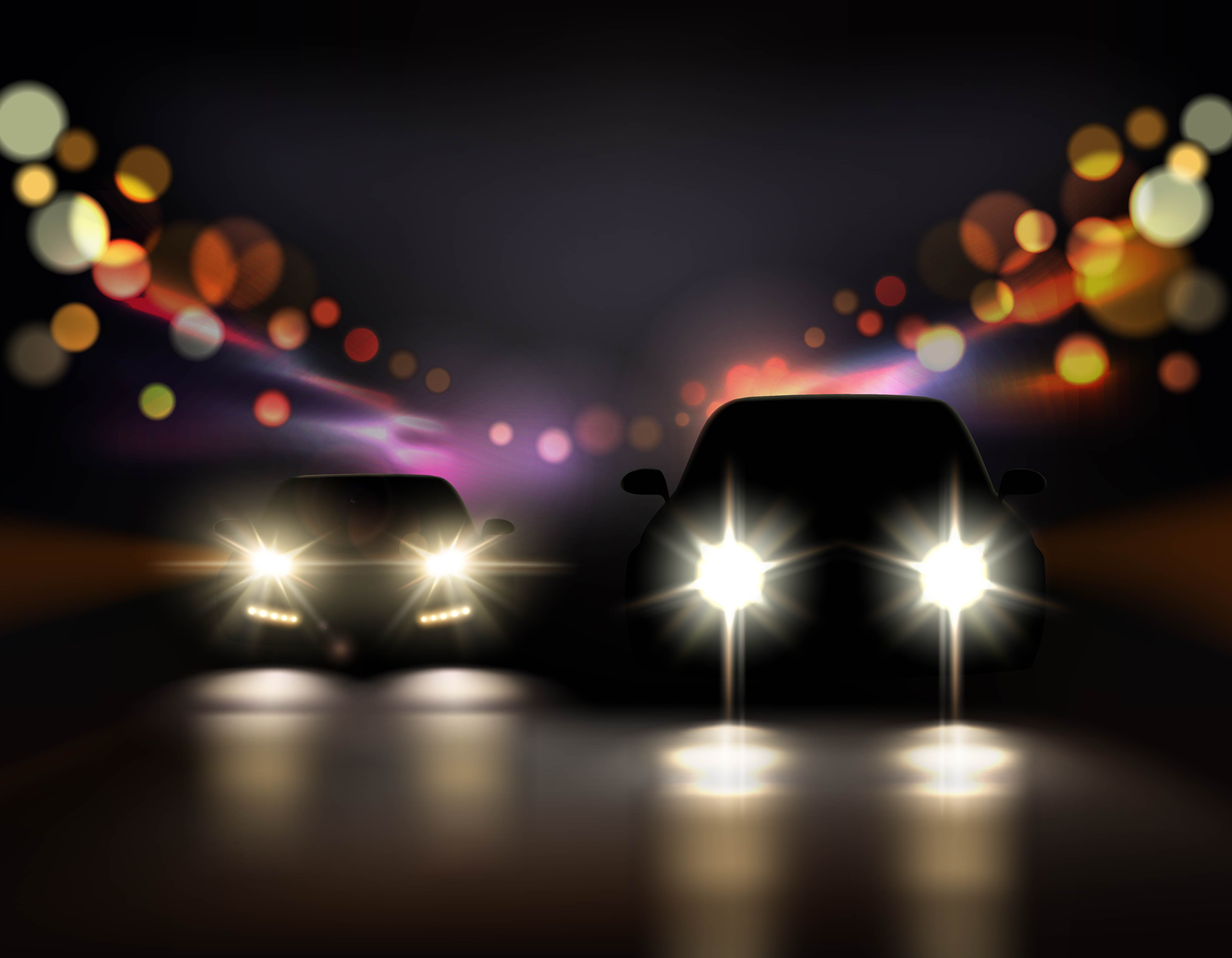 Another sportsperson that owns a Bugatti Veyron is Floyd Mayweather Jr. who is a famous boxer. Like Ronaldo, even Floyd's Veyron is the Grand Sport Vitesse model. His car has a black-and-orange paint scheme and looks really cool.
Image source:  1, 2,3, 4