Celebrities live their lives in the flashing lights of a world interested in their every move. And we mortals fixate on them, worshipping them from afar, wishing for a chance to be in the same frame as them, for once in our lives. While these celebs have learned to live with the zoomed out lens of the paparazzo or the high-pitched screams of fans, at the end of the day, they too are only human. Just like us, they like to look at cars, but unlike us mortals, these celebs have the money to buy what their eyes are glued to. In this article, we take a look at 10 famous Indians who are certifiably nuts about their cars and bikes.
Viveck Goenka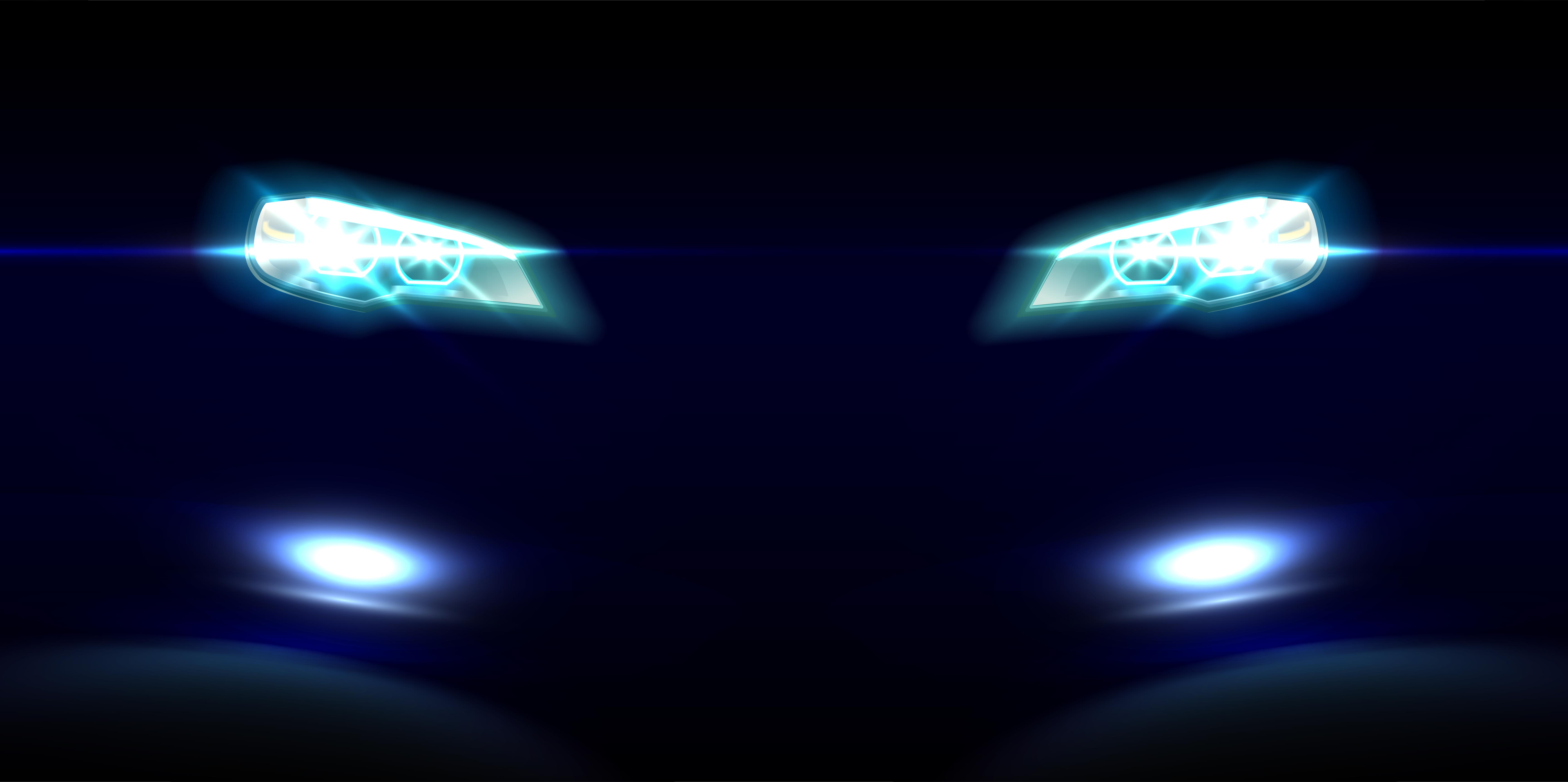 The Indian Express has been a staple of Indian life for 87 years. And the man at the helm is 60-year-old Viveck Goenka. His newspaper's zeal for the truth is matched by his own appetite for cars, especially Land Rovers. Out of Mr. Goenka's collection of over 50 off-roaders, 25 are made by the British SUV icon. The chairman of The Indian Express is also a hands-on restorer and owns everything from Vintage Series 1 Land Rovers to a custom 6×6 Defender. Other vehicles in his collection include a Camel Trophy Land Rover and several Range Rovers. To ensure his cars are kept in a pristine condition, Mr Goenka has even set up body, upholstery, paint and fabrication shops along with sophisticated storage facilities.
M. S. Dhoni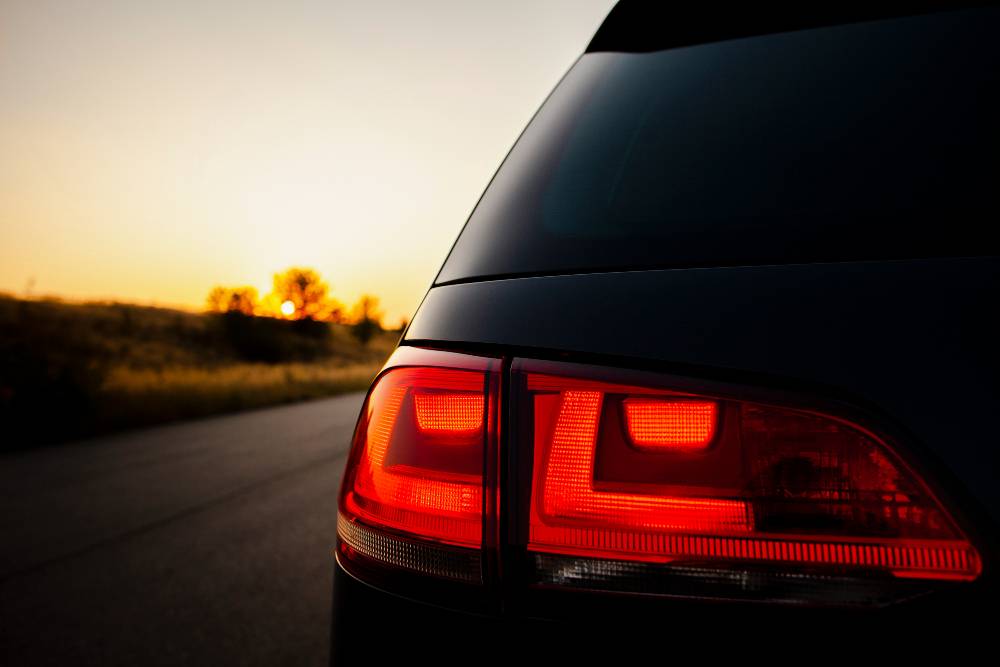 MS Dhoni, the man who sent Indian cricket in.to the stratosphere by winning the World Cup with a six at home is crazy about his cars and bikes. While the Confederate Hellcat is the most talked about motorcycle in his collection, MSD's love for old bikes, such as the RD 350, Suzuki Shogun and the BSA Gold Star show where his love for motorcycles started.
His car collection isn't that bad either. Dhoni's collection includes a Hummer H2 and other SUVs including the Audi Q7, Mitsubishi Pajero and Outlander, Land Rover Freelander and an open-top Mahindra Scorpio. MSD also owns a Ferrari 599 GTO supercar.
Read more about MSD's bike collection here.
Sachin Tendulkar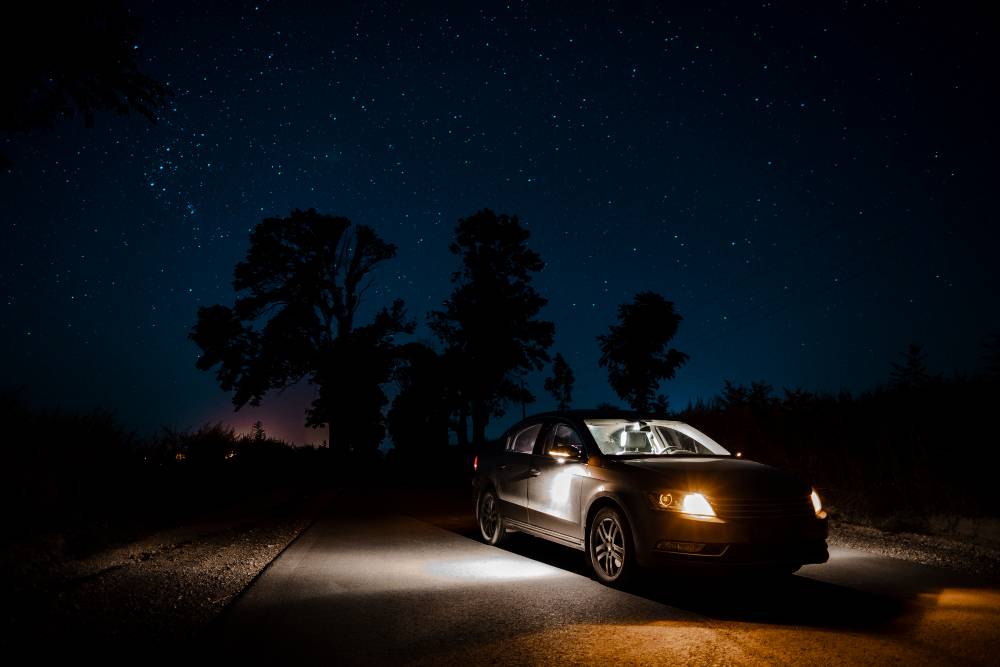 The car collection of the little master Sachin Tendulkar started with the humble Maruti 800. His association with the Fiat group saw the Palio S10 being named after him. At that time, the God of Cricket got his hands on a sweet but rather controversial Ferrari 360 Modena. Despite retiring after winning the World Cup and playing 200 test matches, the now Rajya Sabha member and Kerala Blasters FC owner is still a car guy at heart and his garage includes beauties like the BMW i8, Nissan GT-R (R35), a bespoke 7-Series BMW and a special edition M5 30 Jahre.
Read more about Sachin's car collection here.
Cyrus Mistry
The former chairman of Tata Sons is an Irish citizen who lives in India. Mistry's daily ride during his ill-fated term as the boss of Tata was the Safari Storme, but he also has a Honda CR-V and Jaguar XF sedan. However, the XF is not the only Jag in his collection; Mistry also reportedly owns a Jaguar E-Type, a car described as the most beautiful car in the world. The E-Type was retrofitted with an automatic gearbox and was gifted to his son, making him perhaps the best car guy dad we know of.
Gul Panag
The Former Miss India has put on many hats in her career till date – model, actor, social activist, politician, biker and electric car enthusiast. Panag is known for her love of Bullets and also owns a Triumph Bonneville T120 and a BMW Funduro in her garage. She drives around in a Mahindra e2o and her association with the brand has seen her get behind the wheel of the company's Formula E race car. She also drove a bespoke Scorpio Getaway which was done up by Sarbloh.
Read more about Gul Panag's car collection here.
Ratan Tata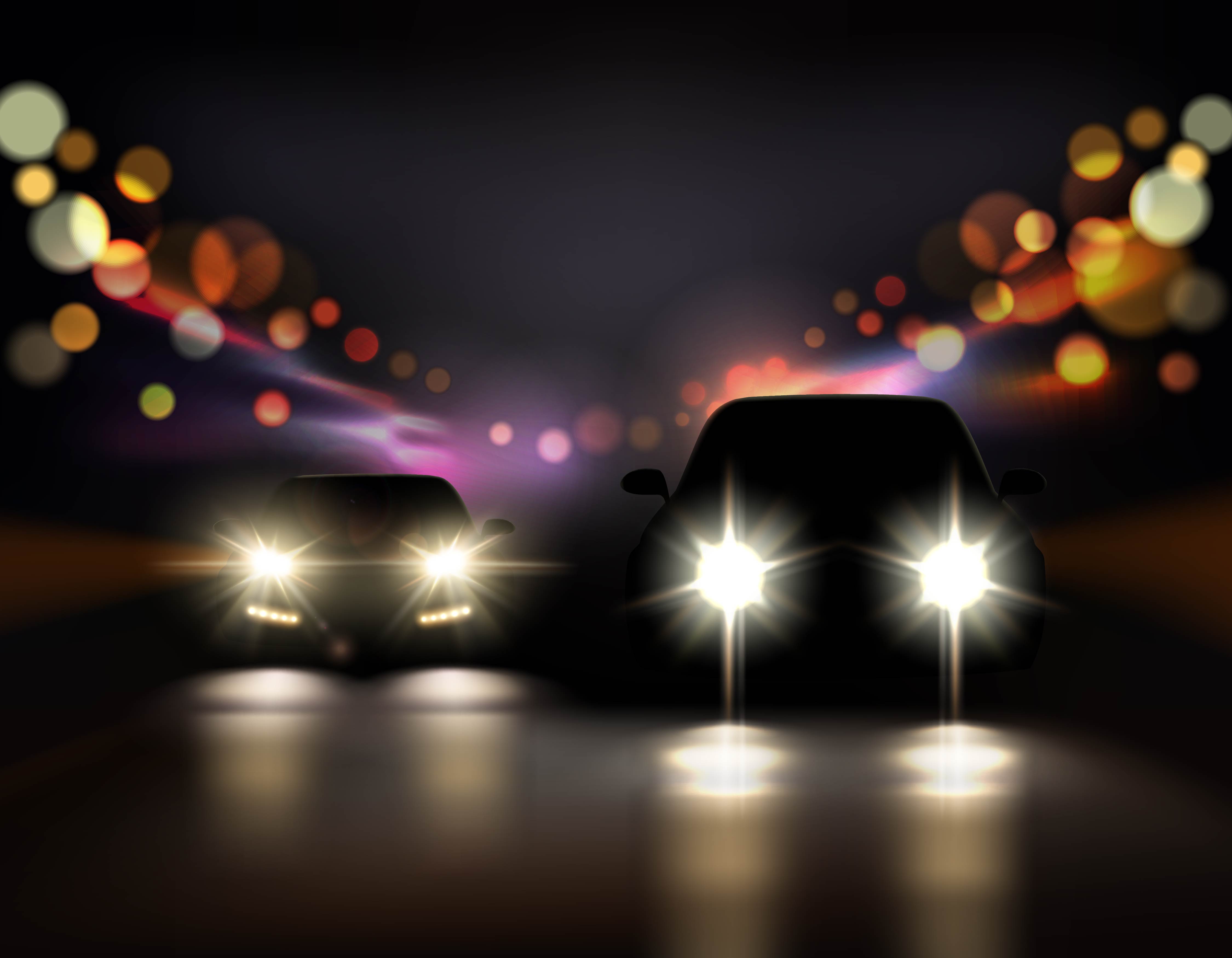 The Chairman Emeritus of the the Tata Group is best known for giving us the Tata Indica and Nano as well as for buying Jaguar Land Rover from Ford. While studying for his Bachelor's degree in Architecture at Cornell University, the young Ratan Tata was known to own a black Mercedes. Over the years, Mr. Tata's car collection has grown and become variable and includes cars like the Ferrari California, Jaguar F-Type and XFR, a Cadillac XLR, a Mercedes SL500, an S-Class and a Maserati Quattroporte among many others. His collection also includes classic cars like the Chrysler Sebring and a Buick Super 8.
,
To ensure his cars don't get scratched in the garage, he has been known to put wooden blocks in front of the wheels of his vehicles.
Check out Ratan Tata's car collection here.
Gautam Singhania
Gautam Singhania is the Indian representative at the FIA's World Motorsports Council. The Chairman of the Raymond Group is an avid racer and has raced in Ferrari's Challenge Stradale racing series and has finished on the podium. His car collection includes the Gallardo Superleggera, Ariel Atom, a 1,000-bhp R33GT-R and a BMW M3 CSL.
View Gautam Singhania's car collection by clicking here.
John Abraham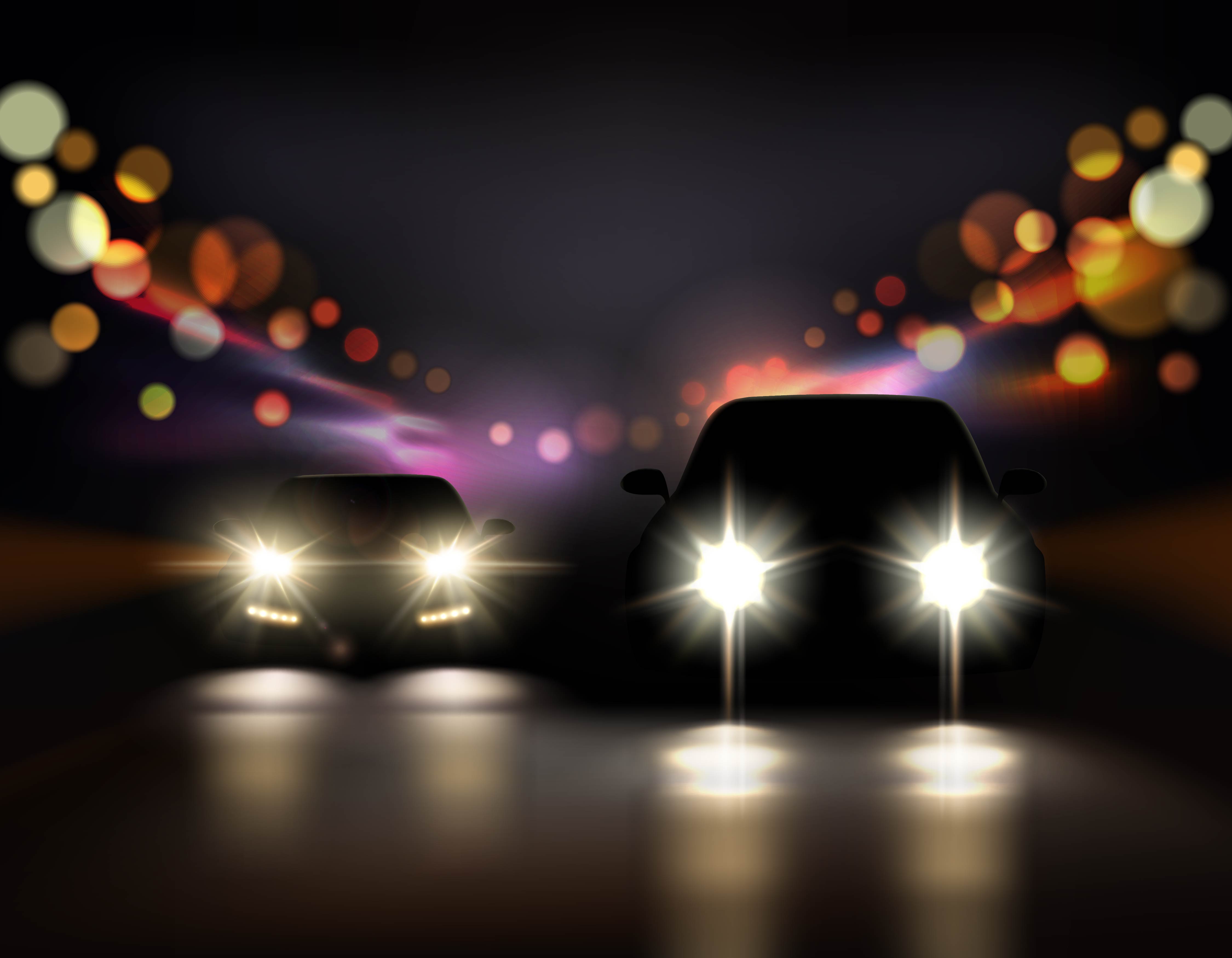 John Abraham made the Hayabusa a household name in India when he starred as the villain in the first Dhoom film. John Abraham is known for his love of fast two-wheelers including old school two-strokers like the RD 350. He also owns the bonkers lightfoot customised Royal Enfield by Rajputana customs. On the four-wheeler front, he's owned a few Audis, a Gallardo and currently owns a Nissan GT-R. He has also owned a BMW M3 CSL.
Check out John's collection of superbikes and cars here.
Ajith Kumar
Known to his fans as Thala, Tamil actor Ajith Kumar is known for his love of cars and bikes. The Tamil superstar has a BMW S1000RR and an Aprilia Caponard. Thala is known for his love of long rides and he has also raced in both a Formula 2 and in a Formula 3 car.
See the rest of Thala 's automobile collection here.
Vijay Mallya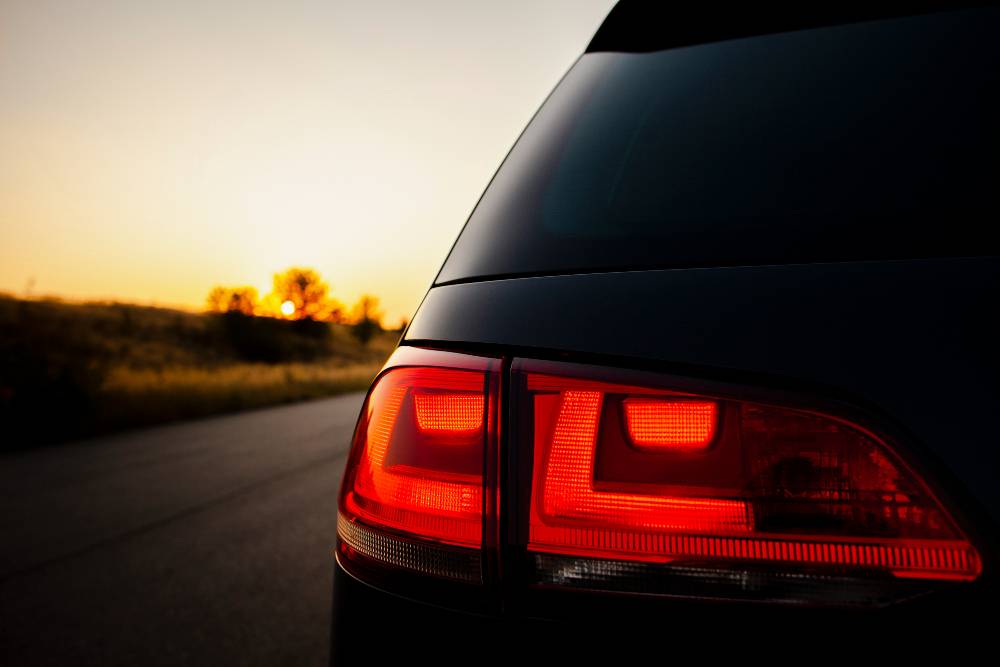 The King of Good Times is going through the worst time in his life, facing deportation back for fraud charges and he was recently forced out of the Force India team after it nearly went bankrupt.
Mallya's massive collection of cars has been under scrutiny by the law and many have been sold at dirt cheap prices. His collection included some of the oldest cars in India and the roadster version of the CLK GTR. Let's hope for the sake of his cars, he returns home safely.
You can read about Vijay Mallya's other cars here.