Celebrities are people we look up to, mainly due to the flashy cars they own and the stardom the fan following they receive. However, some of them do think sensibly and have gotten themselves the Land Cruiser or the Lexus Equivalent, the LX. The main reason behind this is the peace of mind that is provided by the brand and the Japanese reliability, which does go a long way. Here are 10 celebs and their Land Cruisers/ Lexus LXs:
Salman Khan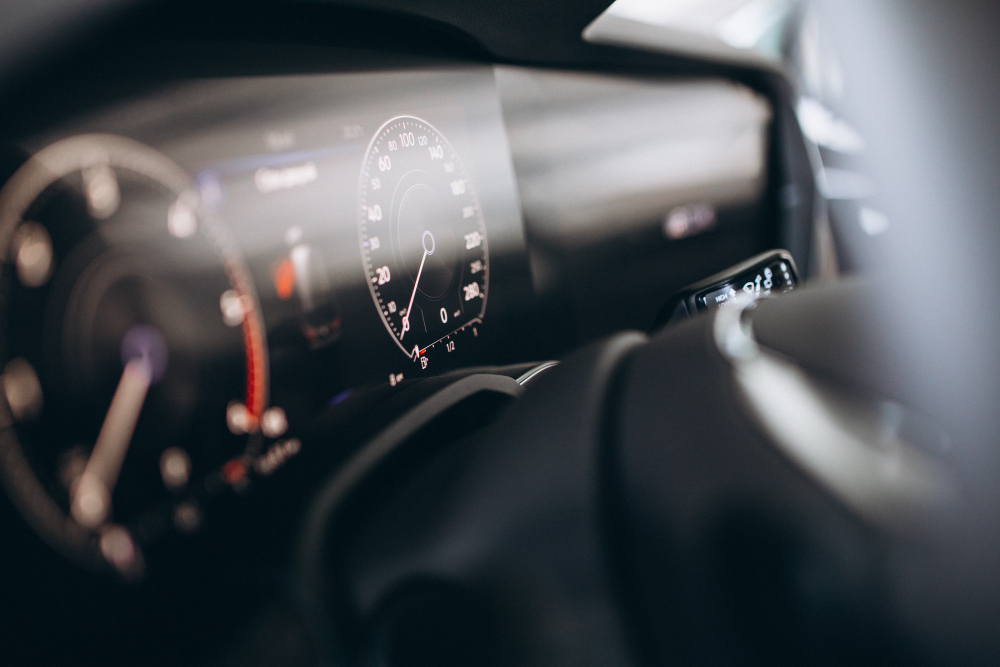 Salman Khan has had a fair share of Land Cruisers and the Lexus equivalent. It is one such Land Cruiser that was involved in the hit and run case, one which was registered against his vehicle. Even post that, he has continued to stick on with the brand.
He has been spotted in the Lexus LX, however the previous generation version. With the arrival of the latest generation LC and Lexus LX in India officially now, it will be interesting to see if Salman upgrades to the new one. The new LX is only available in diesel guise and has been priced at an eye watering Rs 2.32 crores, ex-showroom.
Aamir Khan
At one point in time, Aamir Khan was the brand ambassador for Toyota. He endorsed the Toyota Innova when it initially came out. Post that, he got himself a Land Cruiser as well, albeit the newer LC 200 version. The LC is the flagship Toyota model in the country and he has one in silver shade. Currently, the LC is powered by a 4.7 liter V8 diesel engine making 262 Bhp and 650 Nm. It happens to be the most expensive Toyota on sale, priced at Rs 1.34 crores ex-showroom.
Amitabh Bachchan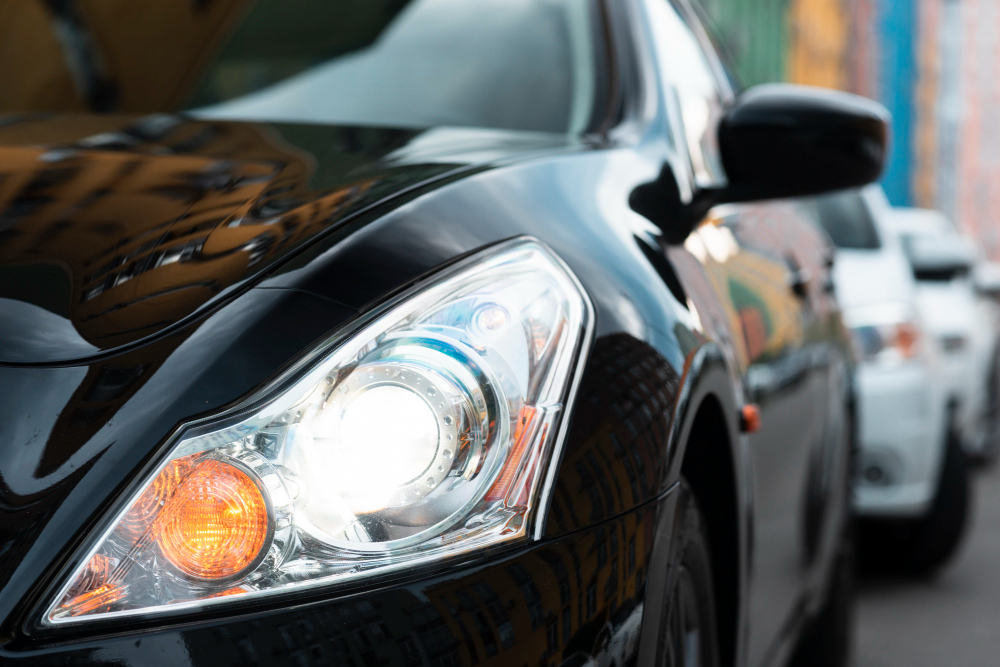 Amitabh Bachchan likes his SUVs. He previously had the Lexus LX and he has now upgraded to the new LC200, in a striking red shade. In addition to the LC, Amitabh also owns the Range Rover Vogue long wheel base and the Mercedes GL, showing how much of a SUV fan he is. Not only does he own them, he can also be spotted driving around in them, which is always a good thing for us enthusiasts to see.
Navjot Singh Sidhu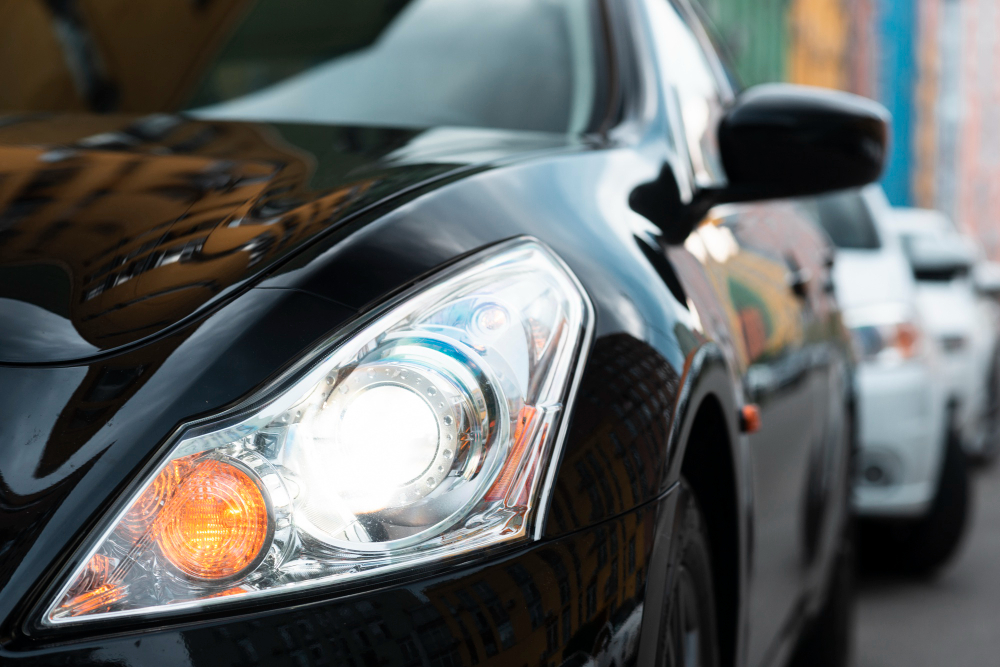 Cricketer turned politician too has a Land Cruiser, and like most politicians, his LC is also finished in white. He has been spotted using this vehicle while coming to the parliment sessions. The LC is useful as it is not only practical, but reliable too which means visiting obscure locations is an easy task in the LC.
Chiranjeevi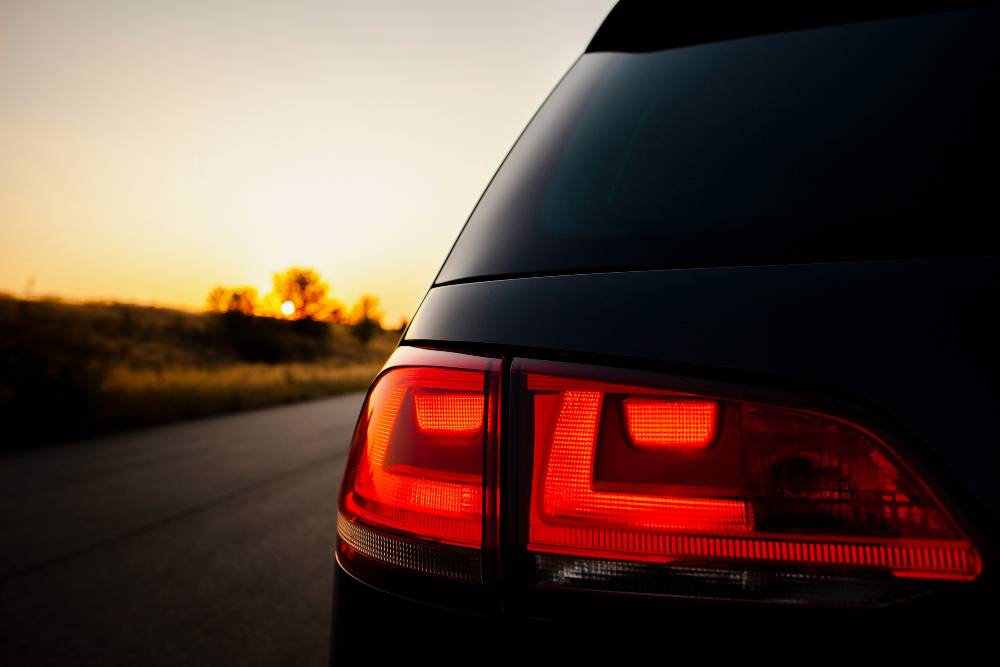 Chiranjeevi also owns a Land Cruiser. While he previouly had the older generation vehicle, he was recently gifted the newer version by Ram Charan, his son. At that time, the vehicle costed close to Rs 1.25 crores, ex-showroom. Looks like a perfect gift from son to dad on turning 58.
Image source: 3 , 5
Continued below: 10 famous Lexus and Land Cruiser owners of India