The Mercedes G Class SUV is an icon in the world of 4×4 vehicles. With a design that hasn't really changed much in over 30 years, the Gelandewagen or G-Wagen as its more popularly known is the SUV of choice for celebrities across the world. In his post, we list 10 famous owners of the Mercedes G-Class SUV.
Ranbir Kapoor
Actor Ranbir Kapoor is one of the most bankable names in Bollywood today. He burst onto the silver screen in 2007's Saawariya and his latest movie Sanju, a biopic on Sanjay Datt, has earned him rave reviews from critics and the general populace alike.
Ranbir's G-Wagen is a previous-gen Mercedes-AMG G63 which drew power from a 5.5-litre twin-turbo V8 engine that produces 537 bhp and 760 Nm of torque, which was sent to all four wheels via a 7-speed automatic gearbox. The G63 sprints to 100 km/h in just 5.4 seconds but its top speed is limited to 209 km/h thanks to its boxy design.
Akhil Akkineni
Akhil Akkineni is the son of Telegu superstar Nagarjuna and is a star in his own right in Tollywood. Akhil picked up his black G63 AMG sometime back and while it may look stealthy, the V8 rumble of is engine lets everyone know who's coming down the road.
Pawan Kalyan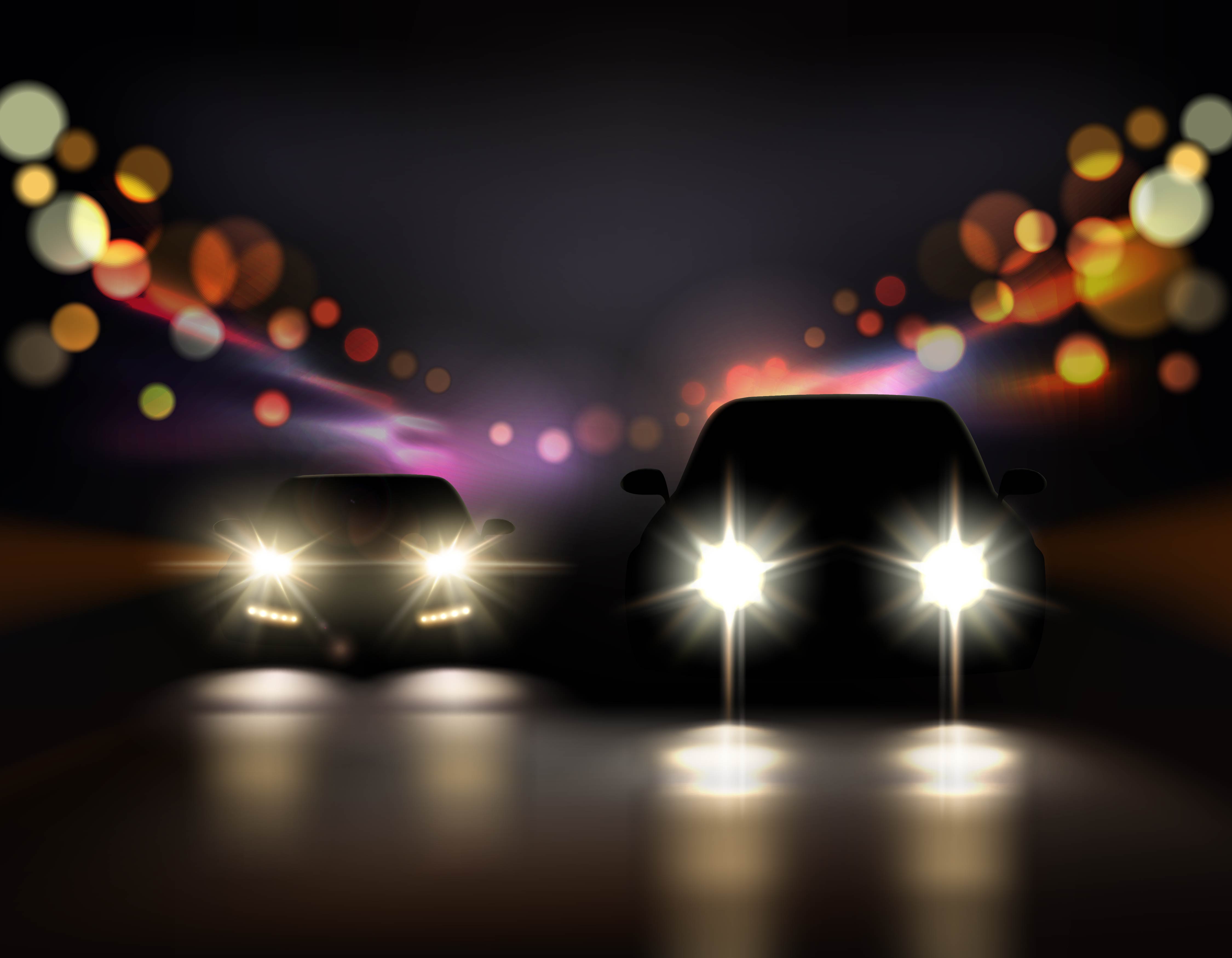 Pawan Kalyan, the younger brother of Chiranjeevi, is another G-Wagen owner. Like his older brother, Pawan turned to politics after success in Tollywood and founded the Jana Sena Party.
Pawan's G-Wagen is an older G55 AMG which uses a 5.4-litre supercharged V8 engine that sent 507 bhp and 700 Nm of torque to all four wheels via a 5-speed automatic gearbox. The G55 was replaced by the G63 in the G-Class lineup.
Arnold Schwarzenegger
Arnold Schwarzenegger is best known the Terminator franchise and for the iconic phrase, 'I'll be back.' Arnie was also a two-term Governor of California, where he zealously promoted green vehicles.
The eco-conscious nature of the Hollywood action hero is reflected in his custom G-Wagen. Built for the Terminator by Austrian company Kreisel Electric, this G-Wagen is completely electric. Powering the electric G-Class is an 80 kWh battery pack that gives a range of 306 km. The battery is paired to electric motors producing 482 bhp, which propels this green G-Wagen from 0-100 km/h in just 5.6 seconds.
Megan Fox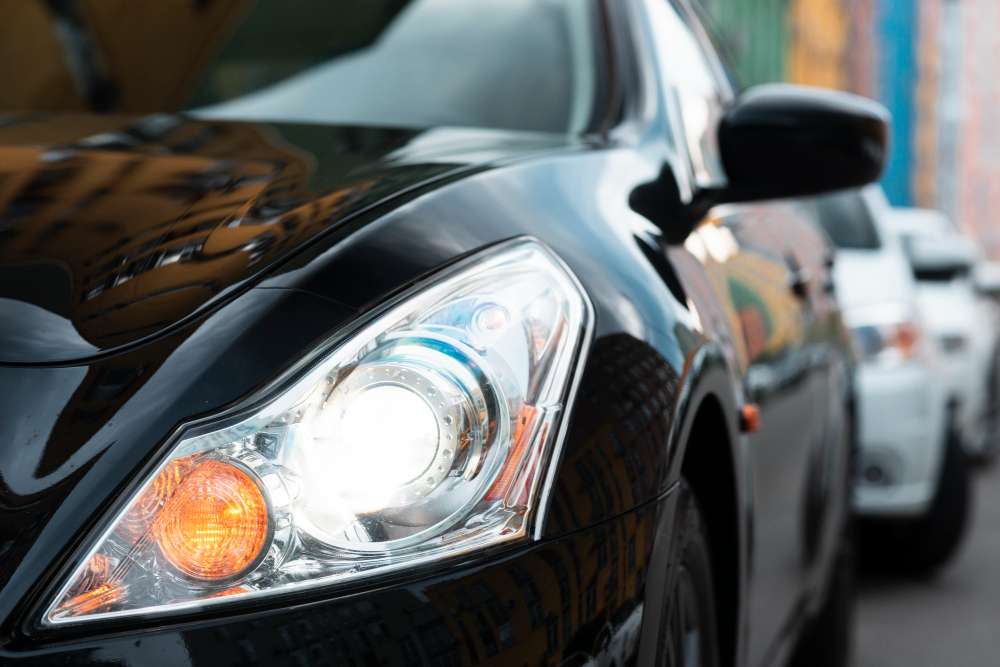 American actress Megan Fox's breakout role was in the first Transformer movie which saw cars, trucks and planes turn into alien robots. Fox uses a Mercedes G550 to travel and while it isn't the full-fat AMG model, her G550 still is powerful with 416 bhp on tap. No extra transformer hidden inside though.
Britney Spears
Britney Spears was the queen of pop music in the early 2000s and she too is the proud owner of a G-Wagen. However, Britney too has opted for a G550 instead of the manic AMG variants on offer. While less powerful, the G550's 0-100 time of 7.2 seconds is nothing to scoff at.
Kylie Jenner
Kylie Jenner, the youngest of the famous Kardashian Jenner clan is a known admirer of the G-Wagen. The reality TV star who is expected to become a billionaire soon, thanks to her widely popular Kylie Cosmetics brand, sold off one G63 AMG and replaced it with another. Her custom G63 AMG changes colours like a chameleon and is Lamborghini orange thanks to its latest wrap job. Kylie's G63 also seems to be fitted with a lift kit and custom Forgiato wheels.
Khloe Kardashian
Khloe Kardashian, the elder half-sister of Kylie Jenner is another member of the Kardashians to own a G-Wagen. While Khloe started off with a G550, she too switched to G63 AMG, shortly after her younger sister bought one. This friendly competition between the sisters is one that we at Cartoq don't mind seeing on social media.
Sylvester Stallone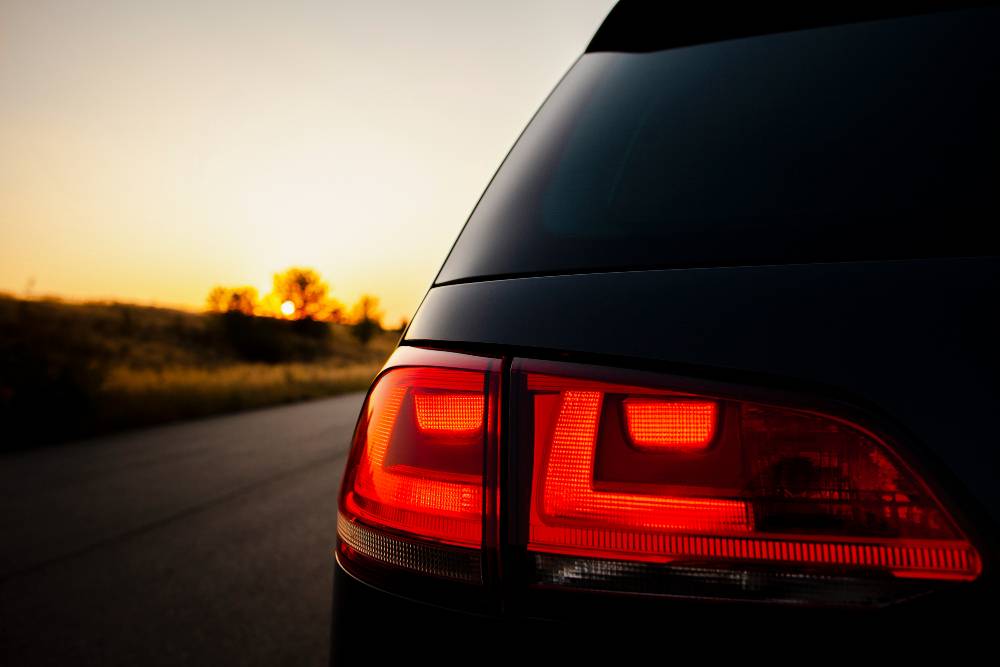 Sylvester Stallone is an American actor best known for his roles as the titular characters in Rocky, Rambo and the current Expendables franchise. The actor and film-maker is the proud owner of a G63 AMG, which has a very rare green paint job.
Dan Bilzerian
Social media personality and professional poker player Dan Bilzerian is known for his lavish lifestyle. So it comes as no surprise that his G-Wagen is the most unique one on this list. Bilzerian owns a G63 6×6, a limited-run six-wheeled, pick-up truck version the G-Class SUV.
The G63 6×6 features portal axles, which boost ground clearance and allow it to ford up to 1,000-mm deep streams. Also present are 18-inch wheels draped in 36-inch tyres. The G63 AMG 6×6 and weighs in at over 4.1 tonnes.
What makes Bilzerian's G63 even more special is the fact that it has been tuned by Brabus, who've cranked up the power to 690 bhp and the peak torque to an insane 960 Nm.