The Mercedes G-Class, or the 'G-Wagen', as it is foundly known is a style statement. It may not be the most practical vehicle that money can buy, but when it comes to standing out and marking your presence, this one does that just right. Here are 10 famous owners of the G-Class:
Ranbir Kapoor
Ranbir needs no introduction. The actor is pretty famous among the youth of our country. He has a good taste in cars, and that shows in the fact that he has picked up a G63 AMG for himself.
The G63 is a gangsta' car and is powered by a 5.5 liter V8 engine that produces 544 Bhp and 760 Nm. While this does have the aerodynamics of a brick, 0-100 comes up in a brisk 5.3 seconds.
Akhil Akkineni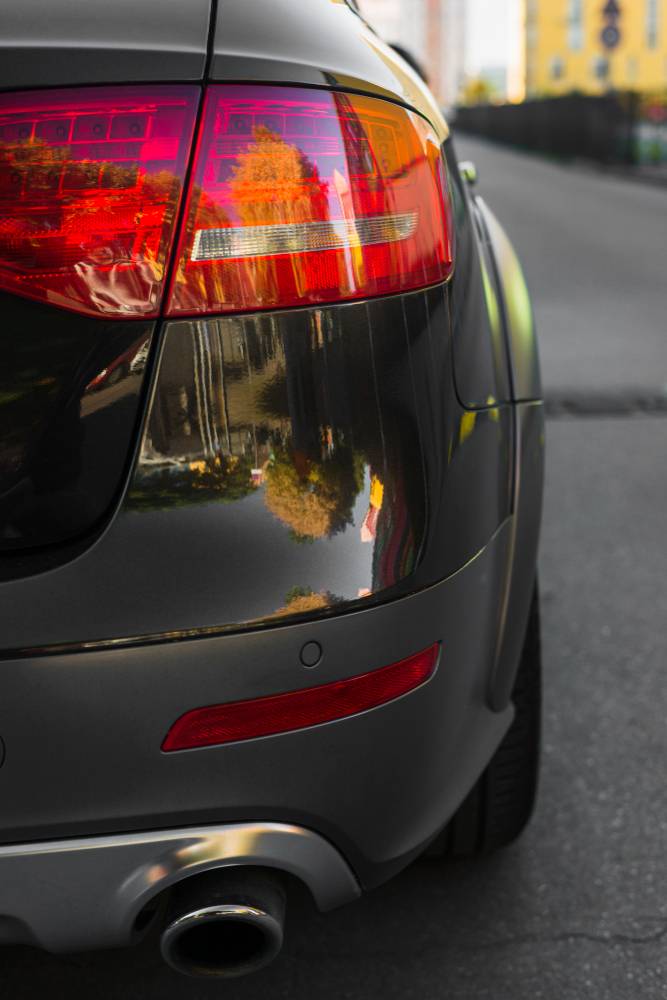 Akhil is a famous actor in the Telugu film industry and is the son of Nagarjuna, a famous star too. Akhil picked up a G63 AMG in black sometime back and it does look killer. The G63 has a distinct exhaust note which makes it a pleasure to hear.
Pawan Kalyan
Pawan is an Telugu actor come politician. He is another famous person who owns a G-Wagen. Unlike the others, he owns a more modest G55 AMG. The 55 is powered by a 5.4 liter V8 that produces 507 Bhp and 700 Nm. This vehicle was later replaced by the G63 in India.
Arnold Schwarzenegger
Arnold is a person who likes his cars a lot. Staying in California and being an influencial person, he has been spotted using hybrid and electric vehicles. This one takes it to a different level though. This G-Wagen, that has been customly built for Arnold has been done by an Austrian company, called Kreisel Electric.
This one now produces a massive 482 Bhp. It houses 80kWh worth of electric batteries on board which replaced the V6 that previously sat under the hood. 0-100 now comes up in 5.6 seconds and it has a range of 190 miles, which isn't bad given that this weighs more than a couple of tons.
Megan Fox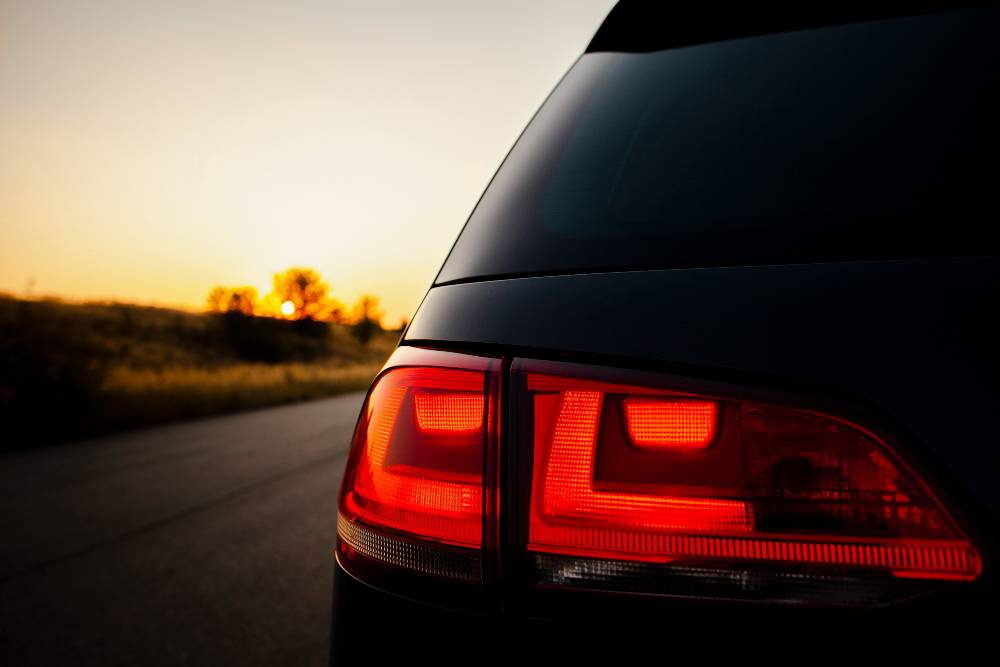 Megan Fox is an American actess and model who has been acting in various TV Series and movies. What brings her to this list is the fact that she drives a G550. No, she doesn't have the AMG, however the G550 is powered by a 4.0 liter twin turbo V8 making close to 416 Bhp, which is enough for that beast.
Continued below: 10 Famous Mercedes G-Wagen owners