The Mini Cooper range consists of some of the coolest cars on sale in the country. These cars offer an amalgamation of iconic design and BMW underpinnings. Of course, these cars are quite expensive and are bought mostly by the elite few. Even some of our celebrities have these cars. Here's a list of 10 Famous Mini Cooper owners in India.
Amitabh Bachchan
It was rumoured that Abhishek and Aishwarya's daughter Aaradhya Bachchan was given a red Mini Cooper on her first birthday. However, it turned out that this car was actually a gift for Amitabh Bachchan by Abhishek. Amitabh was rather quick to dismiss rumours of this car being a gift for Aradhya. Here's what he posted on Facebook, "FB 89 – Second misconception: Abhishek presented a car to Aaradhya on her first birthday … wrong. NO car was presented, instead, a car was purchased by them to gift me on my birthday … a MiniCooper, which I love, and which has a number plate 2882."
Nawazuddin Siddiqui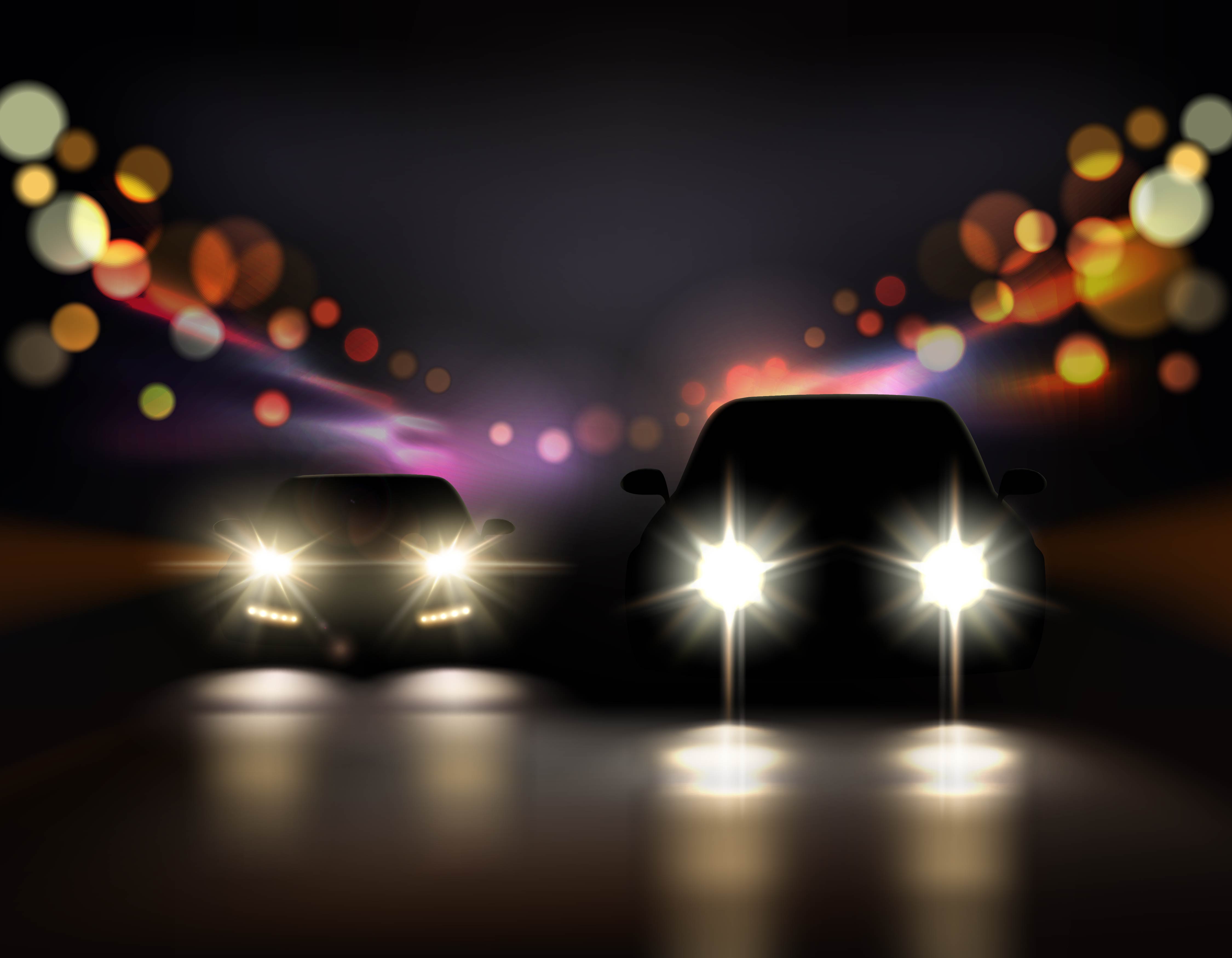 Nawazuddin Siddiqui is among the most unconventional actors of Bollywood. He has won many hearts with his amazing acting skills. The actor recently bought a red Mini Cooper. He has been seen using this with his wife and daughter.
Soha Ali Khan
Seen above is actor Kunal Khemu with his wife Soha Ali Khan's Mini Cooper D. This car is powered by a diesel engine, which offers sufficient power and a pretty high fuel efficiency. While it's not as fun as the Cooper S variant, it looks almost the same and offers lower running costs.
Hrithik Roshan
Hrithik Roshan owns not one but two Mini Cooper S convertibles. It's said that these belong to his two sons. The Cooper S offers a stylish exterior along with a powerful 2.0-litre turbocharged petrol engine that outputs a maximum power of 184 Bhp along with a peak torque of 270 Nm. The engine comes mated to a 6-speed automatic transmission. It looks like the Minis are the actor's cars of choice when he goes out with his two kids. While one of these has a green paint scheme with black racing stripes, the other has a cyan colour shade with white racing stripes
Dulquer Salman
Dalquer has a huge collection of high-end cars. Today, however, our focus on his last-gen Mini Cooper S hatchback. Currently, the Mini Cooper S comes with a 2.0-litre, four-cylinder turbocharged petrol engine that comes mated to a six-speed automatic transmission.
Lucky Ali
Singer Lucky Ali owns a previous generation Mini Cooper. Details of his car's variant aren't available to us but we really feel that this stylish car complements the singer-songwriter's personality pretty well.
Lisa Hayden
Like actor Hrithik Roshan, young Bollywood actress Lisa Hayden owns a Mini Cooper S convertible. Her car has a grey paint scheme with black racing stripes.
Suresh Raina
Cricketer Suresh Raina owns a red Mini Cooper Countryman. The Mini Cooper Countryman is the most spacious offering from Mini India. The five-door model combines practicality with a cool design and a powerful engine. The left-handed batsman can be seen posing with his Countryman in the above picture. Raina also owns a yellow Porsche Boxster.
Ajay Devgn
Ajay Devgan seems to be a total car nut. He owns a wide range of cars, which includes a previous generation Maserati Quattroporte. Today, however, our focus is on his Mini Cooper S that has a white paint scheme along with black racing stripes. Like we said, this car comes with a 2-litre turbocharged petrol engine that outputs 184 bhp and 270 Nm that drives its front wheels.
Deepika Padukone
Leading actress Deepika Padukone owns a blue Mini Cooper S Convertible, which makes her the third Bollywood actor on this list, other than Hrithik Roshan and Lisa Hayden, to have a convertible model of the Cooper S.