Ferrari and Maserati have a really old association. While the two started off as arch rivals, in July 1997, Fiat sold its 50% share in the company to Maserati's long-time arch-rival Ferrari. And In 1999, Ferrari took full control of Maserati and the latter became the luxury car division of Ferrari. Both the marques sell some really expensive cars, some of which are owned by our Bollywood celebrities. Let's take a look at 10 Ferrari and Maserati cars of Bollywood.
Sanjay Dutt – Ferrari 599 GTB
Sanjay Dutt owns a wide range of cars. The highlight of his garage is a red Ferrari 599 GTB that was used in the movie 'Ferrari ki Sawari'. Powering the Ferrari 599 GTB is a naturally aspirated 6.0-litre V12 engine that outputs a max power of 612 bhp and a peak torque of 608 Nm.
Imran Khan – Ferrari California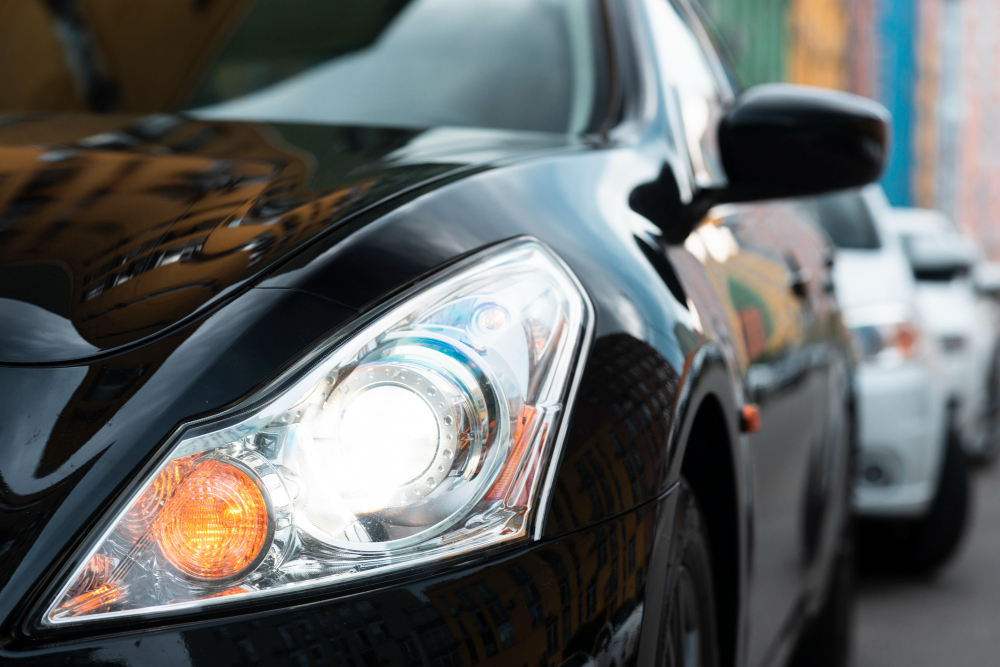 Young actor Imran Khan owns a red Ferrari California. The California is powered by a 3.9-litre bi-turbo V8 that outputs a maximum power of 552 bhp along with a peak torque of 755 Nm. The engine comes mated to a seven-speed dual-clutch automatic transmission.
Bhushan Kumar – Ferrari 458 Spider
Bhushan Kumar, the owner of T-Series, has a wide range of cars. He owns a Ferrari 458 Spider that is powered by a 4.5-litre V8 engine that produces a maximum power of 562 bhp along with a peak torque of 540 Nm. The Italia is basically the road-spec version of the 458 Challenge race car.
Hard Kaur – Ferrari 458 Italia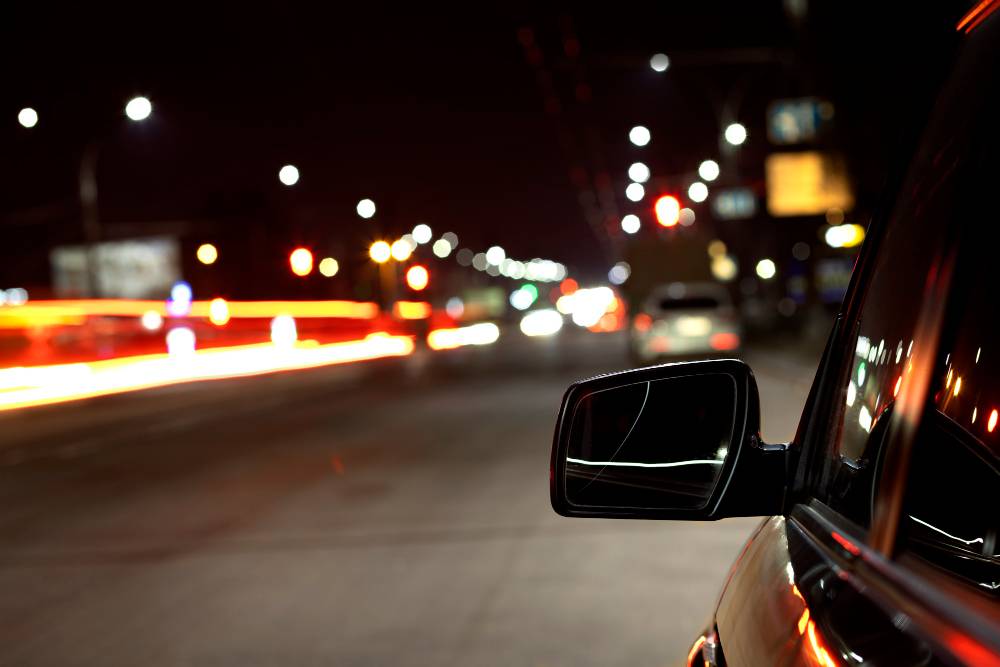 Hip-hop music star Hard Kaur recently acquired a blood-red used 458 Italia from Big Boy Toyz.
Zayed Khan – Ferrari 458 Italia
Bollywood actor Zayed Khan, who has featured in movies like 'Main Hoon Na' bought a Ferrari 458 Italia for his young kid. The actor has kept his car at his parent's place in Dubai.
Sunny Leonne – Maserati Ghibli Nerissimo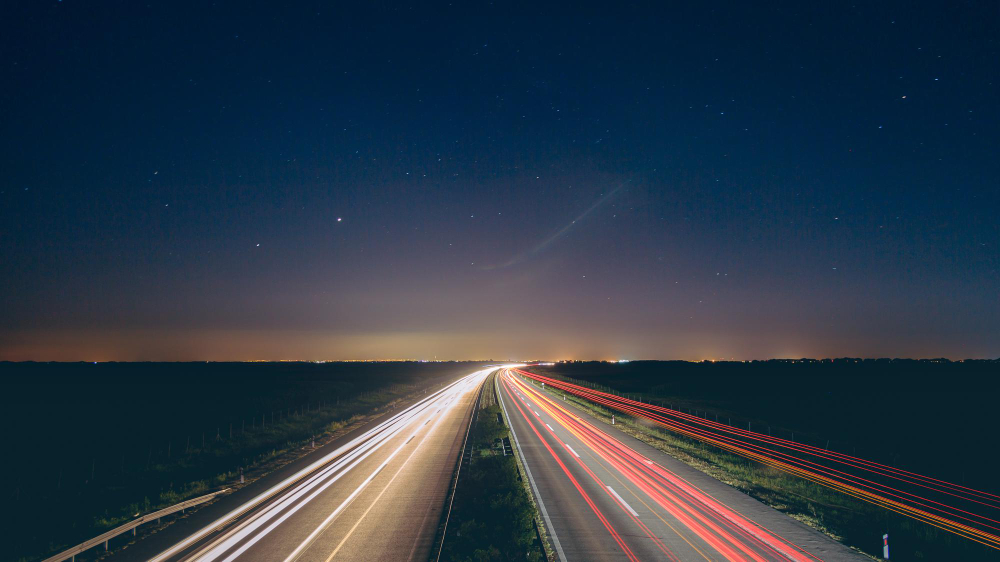 Bollywood actress Sunny Leone owns a limited edition Maserati Ghibli Nerissimo. Only 450 units of the Nerissimo Edition have been built, which makes Sunny's car quite special.
Rohit Shetty – Maserati GranTurismo Sport
Bollywood director Rohit Shetty owns a Maserati GranTurismo Sport. This two-door coupe looks really amazing and is powered by a 4.7-litre, naturally aspirated V8 engine that outputs a maximum power of 453 bhp along with a peak torque of 520 Nm. The engine comes mated to a 6-speed ZF automatic transmission.
Arjun Kapoor – Maserati Levante
Young actor Arjun Kapoor owns a blue Maserati Levante. Powering the Levante is a 3.0-litre V6 diesel engine that outputs 271 Bhp and 600 Nm.
Ajay Devgn – Maserati Quattroporte
Actor Ajay Devgn became the first Bollywood actor to buy a Maserati Quattroporte. Ajay's Quattroporte belongs to an earlier generation and is powered by a 4.7-litre V8 petrol engine that outputs 431 bhp and 490 Nm. The engine comes mated to a six-speed automatic transmission.
Sushant Singh Rajput – Maserati Quattroporte
Another young actor who owns a Maserati is Sushant Singh Rajput. He owns a blue Maserati Quattroporte. It's powered by a Ferrari-built 3.8-litre V8 engine that outputs 530 bhp and 650 Nm.
Image Soures – 1, 2, 3, 4, 5, 6, 7, 8, 9, 10
Want to see your photo feature about that exciting road trip published on Cartoq? Share your details here