Looks like there has been a lot of action when it comes to celebrities buying cars over the past month or so. Here are 10 celebs who have bought new vehicles:
SRK
Range Rover Sport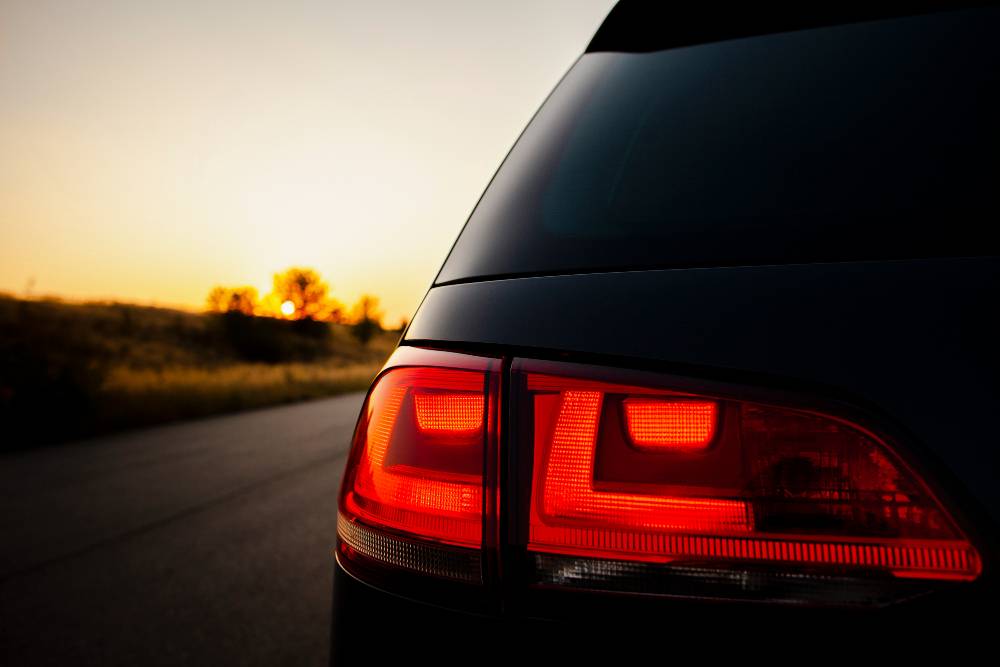 SRK has openly said that the doesn't really bother much about cars and that it just takes him from Point A to B. After having recently sold his 7 Series, it looks like he has picked up a new Range Rover Sport. The Sport recently saw a massive price cut due to the fluctuation of the British Pound and then due to GST. The Sport can be had in a total of 4 engine options, ranging from a 3.0 V6 diesel to a 4.4 V8 diesel and then there is also the 5.0 liter V8 petrol on offer.
Jacqueline Fernandez
Maybach S500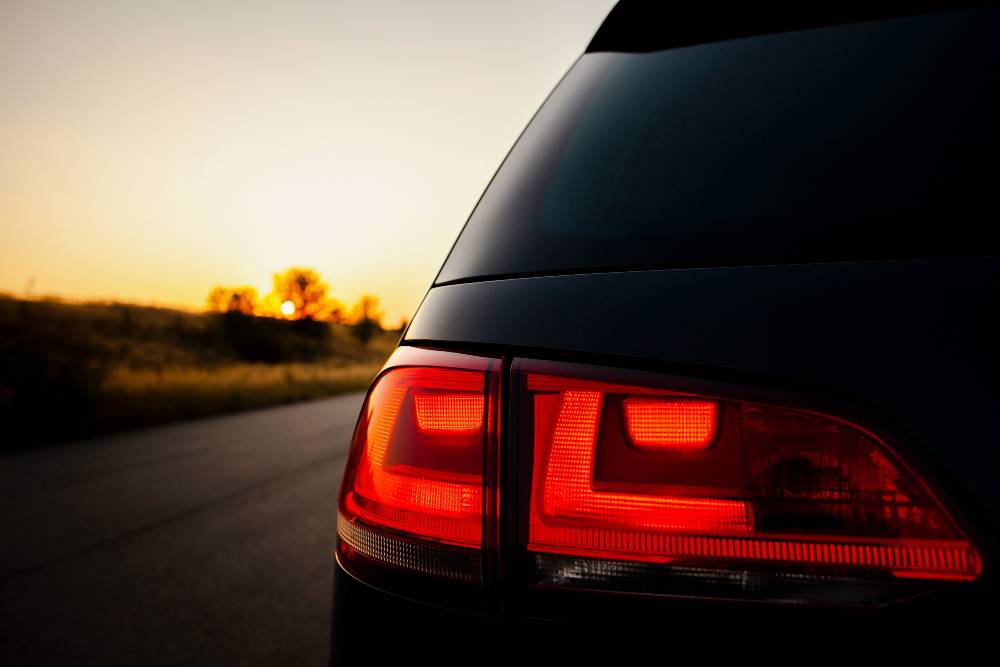 After having had a well kitted out Range Rover Vogue and a BMW 5 Series, it looks like Jacqueline has upgraded to a S500 Maybach. The S500 is the most affordable Maybach on sale and has replaced the normal S500 which was on sale. Power comes from a 4.7 liter V8 that produces 453 Bhp and 700 Nm.
Rani Mukerji
Maybach S500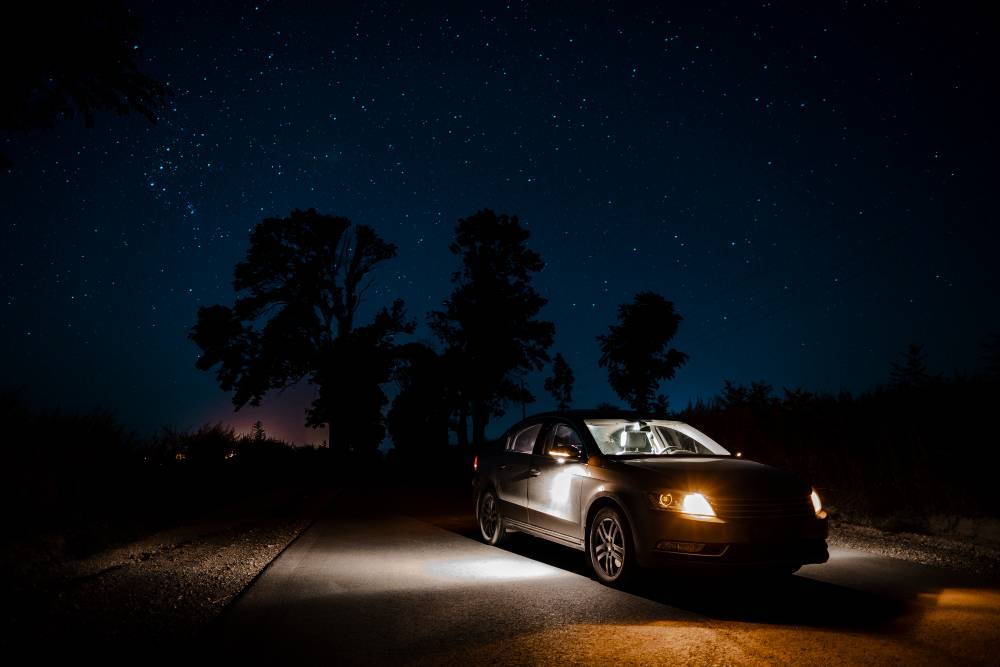 Looks like there are a lot of new Maybachs that have hit the industry. Actress Rani Mukerji has also picked up a S500 Maybach, in the nice blue shade. The Maybach is the best vehicle if you are looking for a chauffeur driven vehicle at that price point. The vehicle costs Rs 1.8 crore ex-showroom.
Mammootty
VW GTI
https://www.youtube.com/watch?v=30JZ7FYZ0tY
VW introduced the GTI last year as a hot hatch. The vehicle was priced at Rs 26 lakhs ex-showroom. Power came from the 1.8 liter TSI engine making 188 Bhp and 250 Nm. The engine is mated to a 7-speed DSG. Mammootty has always been passionate about driving and has a really good taste when it comes to sporty car, which is the reason why he picked up the GTI. The GTI also shares space with a Mini Cooper S.
Anoop Menon
BMW 7 Series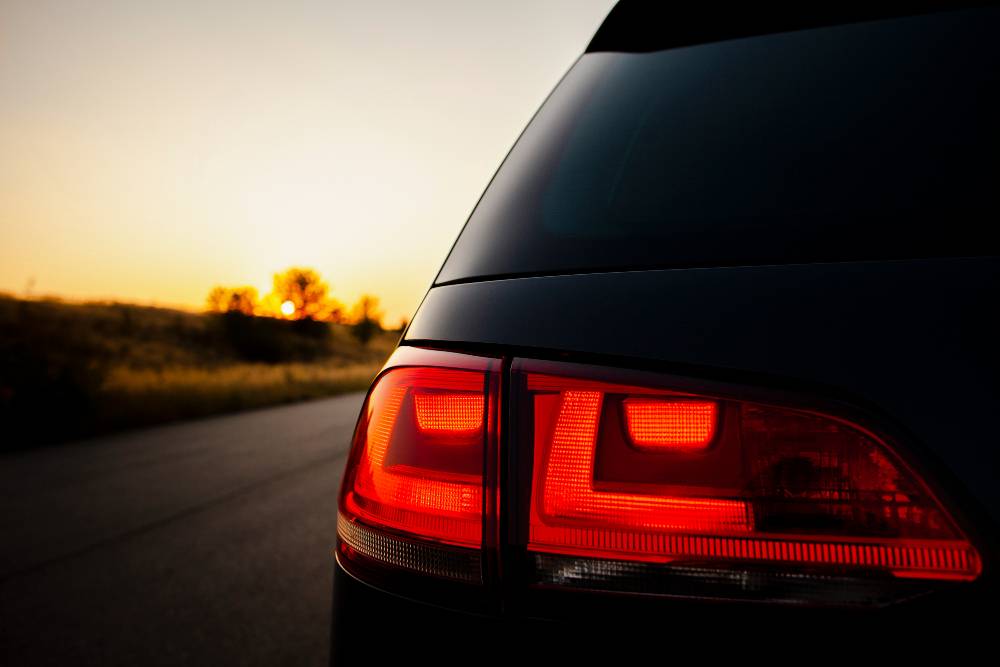 Looks the 7 Series has started becoming a popular choice among the celebs now. After a few of them picked the 7 sometime back, Anoop Menon has also ended up getting one. The 7 Series can be had with 4 engine options, the 730d, the 740i, the 750i and the massive M760i which has a V12. The 7 Series is well loaded with a lot of gizmos, like 360 camera, gesture control as well as the remote parking, which allows you to move the vehicle backwards and forwards without actually being in the car.
Continued below: 10 flashy new cars of Indian celebrities: September 2017 Edition