A while ago we brought you 10 forgotten bikes of India. Here are 10 more such bikes and scooters that are real rarities on Indian roads.
Rajdoot RD175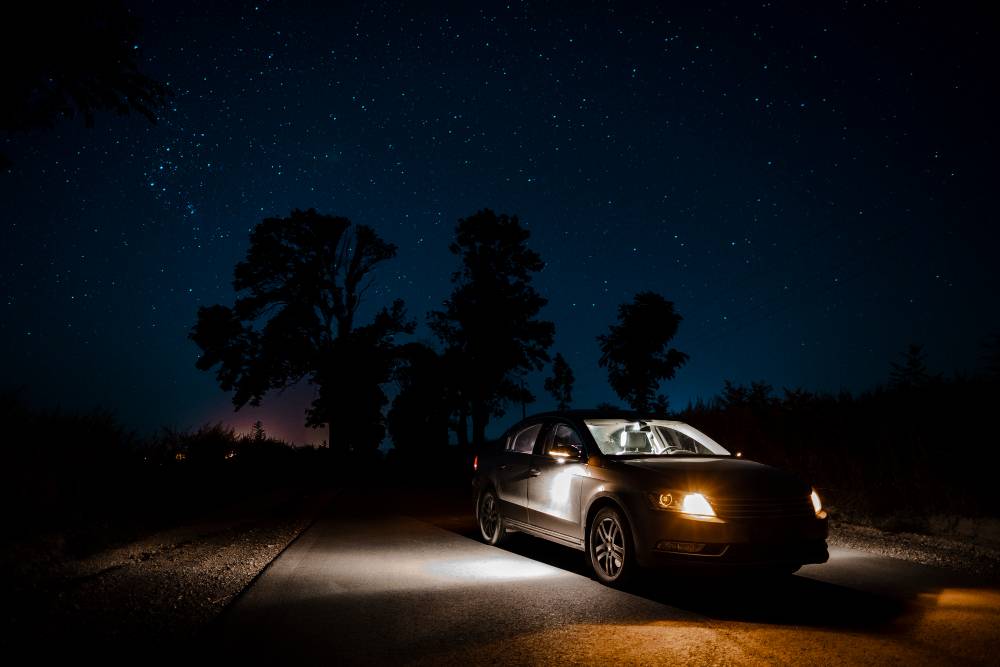 The Rajdoot RD175 is a very simple and rugged motorcycle that still enjoys a fan following in rural and semi-urban India. Known as the Doodhwalla bike, the RD175 featured a single cylinder, 175 cc two stroke engine and a 3 speed manual gearbox. Simple to fix, the bike motor put out 7.5 Bhp.
Jawa 250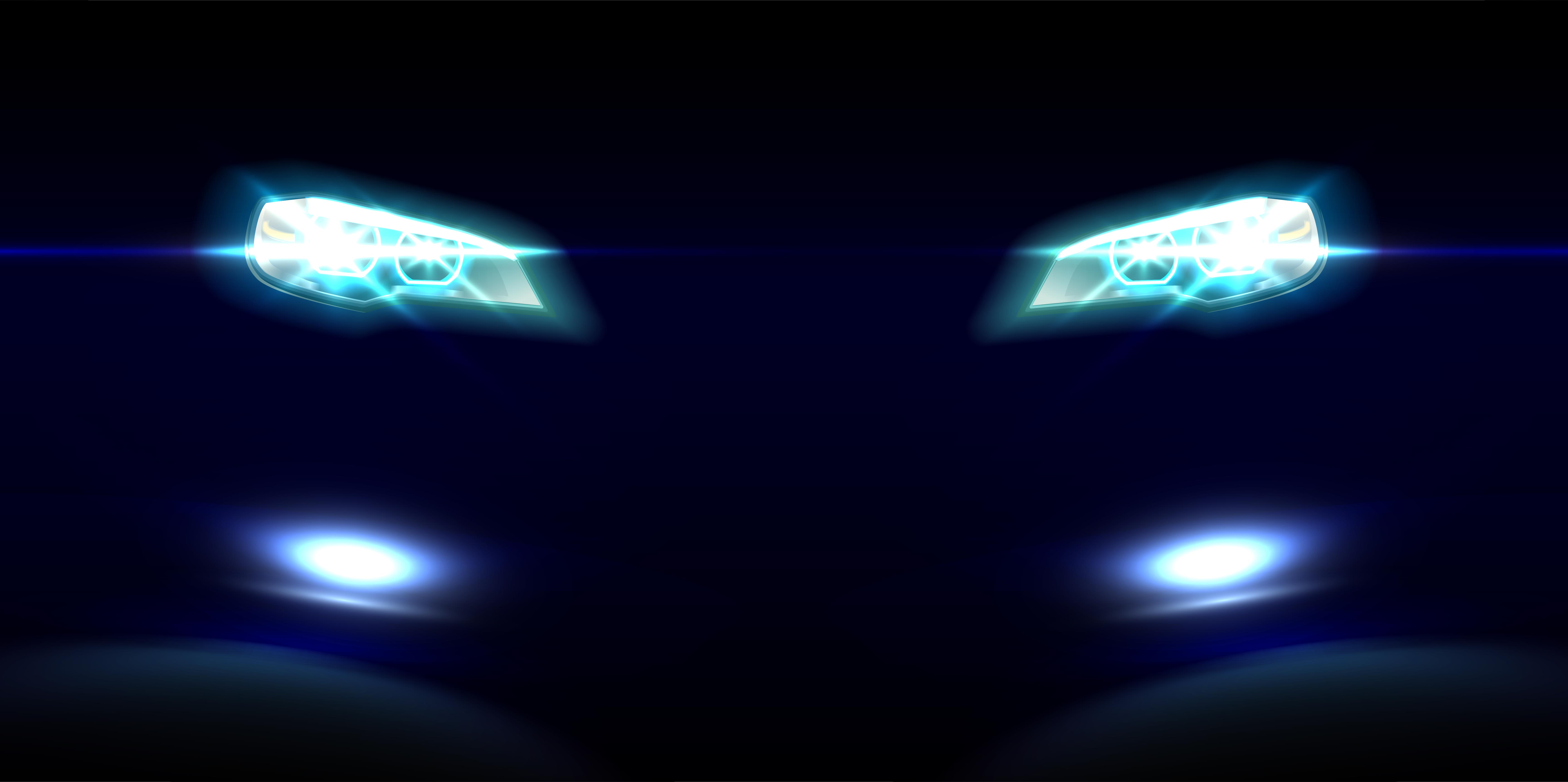 The Jawa 250 was the precursor of the Yezdis of this world. While the motorcycle did feature a 250cc two stroke engine, it was a more ancient, simpler unit than the one on the Yezdi Roadking. The bike did have the legendary gear lever that doubled up as a kickstarter though.
BSA Bond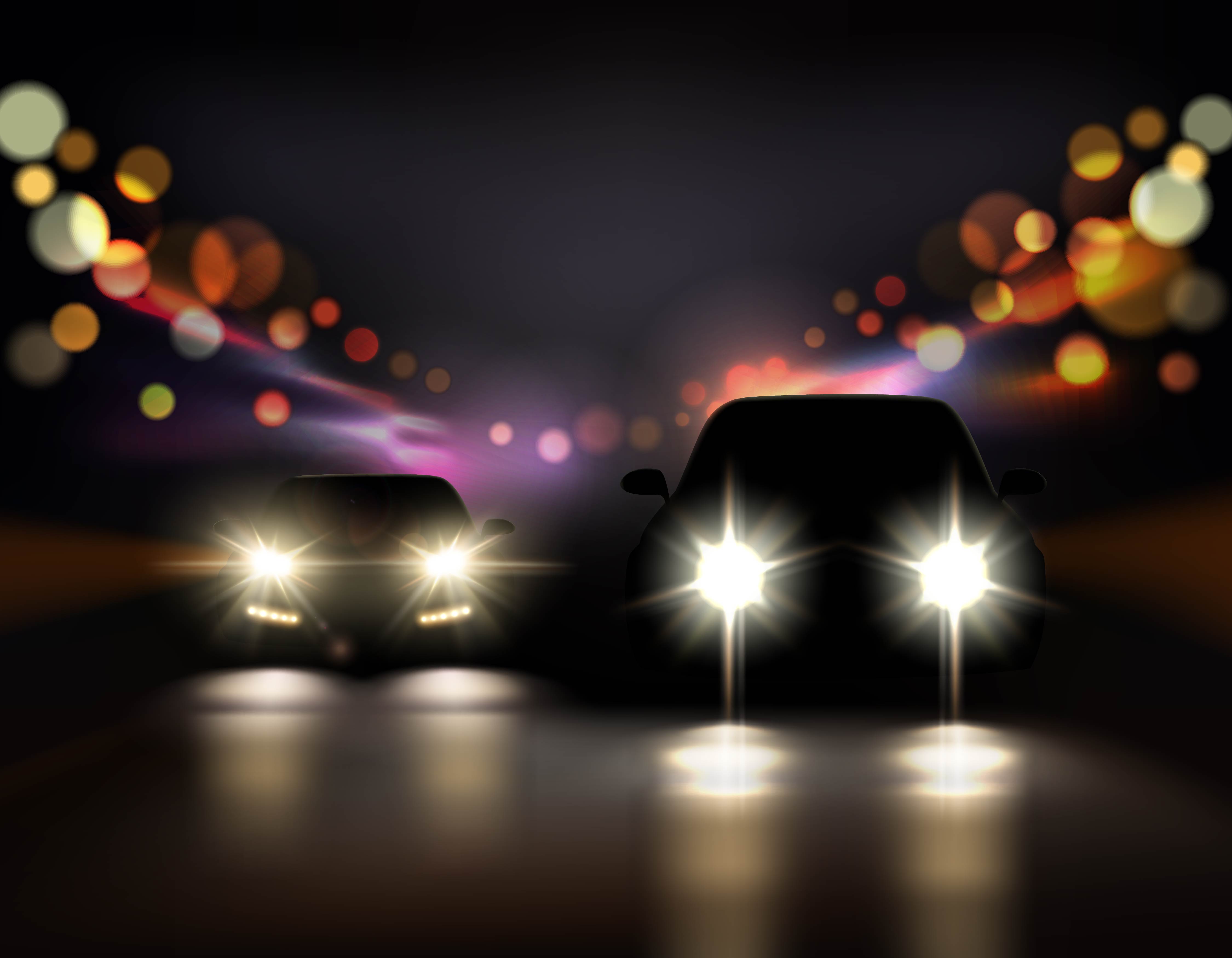 Brooke Bond tea continues to sell in India, but the bikes that this tea maker made a few decades ago are consigned to history books, and memories. The BSA Bond was a light, 50cc motorcycle that featured monoshock rear suspension. The Bond went on to win a few laurels on the motocross circuits of India.
Royal Enfield Mofa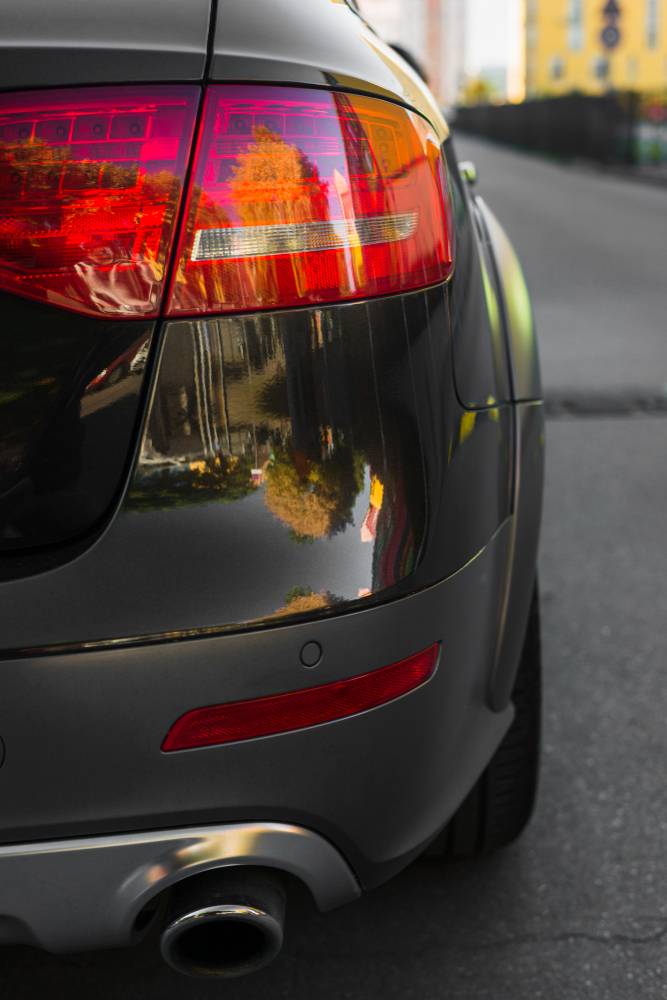 Did you know that Royal Enfield also built mopeds? Well the Mofa was more of a motorized bicycle that even dispensed with suspension. Powered by a 22 cc two stroke engine that put out only 0.8 Bhp, the Mofa was considered a bicycle than a moped, for riding it didn't need a license.
Vijai Super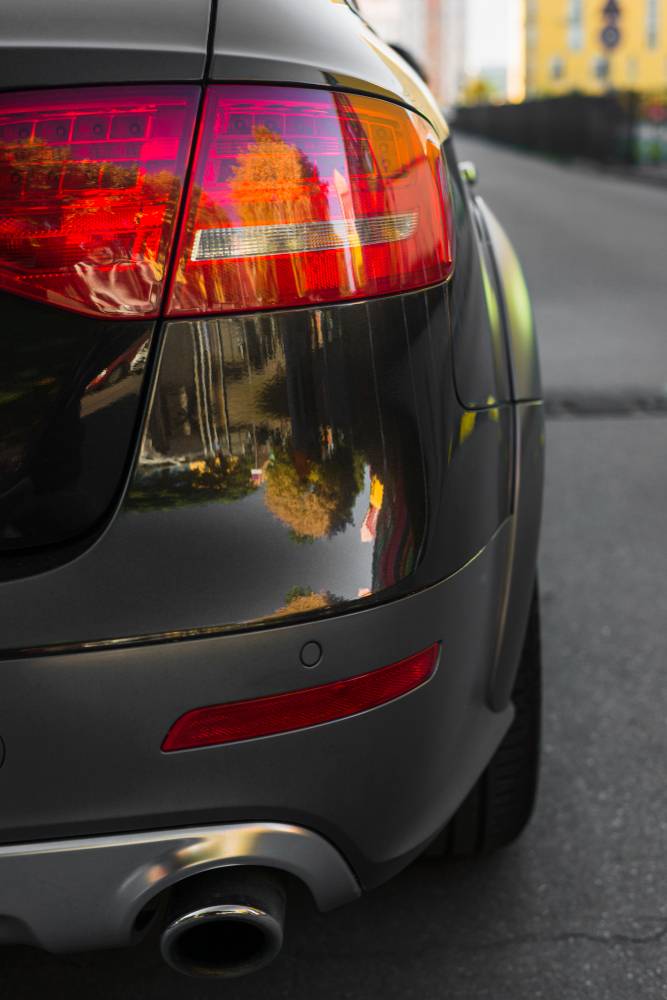 The Vijai Super was a scooter that was built upon the Lambretta 150, after Scooters India acquired the rights to build Lambrettas from Automobile Products of India, the company that used to assemble and sell Lambrettas in India. The Vijai Super featured a 150 cc two stroke engine, and a design similar to the Lambretta 150.
10 forgotten bikes of India: Continued below