There are a bunch of bikes that you may have never seen, or even heard about. We bring you ten such bikes, in what's a blast from the past.
Hero-BMW Funduro 650
[Image courtesy Team-BHP]
Did you know that Hero once sold India's "first" real ADV bike, in the form of the Funduro 650? Yes, this bike was priced at a princely 5 lakh rupees back in 1996. By Indian standards, 48 Bhp was a lot of power that this bike put out, but it bombed. The reason is easy to see. The market simply wasn't ready to afford a motorcycle that competed with the Maruti Esteem in terms of pricing.
Royal Enfield Mini Bullet
For those who found the 350cc Bullet too heavy, Royal Enfield came up with an alternate: the Mini Bullet. The smaller bike featured a 200 cc two stroke engine, and was intended to rival the upcoming Indo-Japanese 100cc two stroke motorcycles that were soon to be launched. The Mini Bullet never really took off, which explains why you may have never heard of, or seen one.
Rajdoot GTS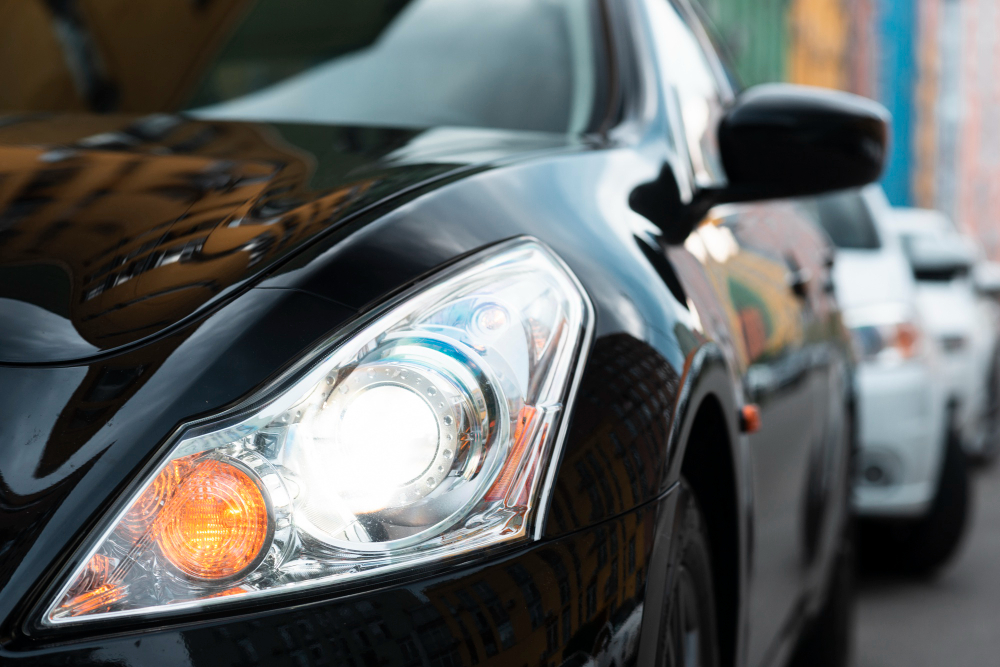 The Honda NAVi isn't India's first mini-bike. That status firmly belongs to the Rajdoot GTS, a bike that borrowed the 175 cc two stroke engine and a 3 speed gearbox from the regular Rajdoot. The GTS acquired a sizeable fan following after the movie Bobby featured it, with Rishi Kapoor riding the bike to serenade Dimple Kapadia.
Royal Enfield Explorer
Royal Enfield collaborated up with German bike maker Zundapp, for a brief period of time in the 1980s, and the Explorer was a result of this collaboration. The Explorer featured a 50 cc, two stroke air cooled engine and a 3 speed manual gearbox.
Yezdi 350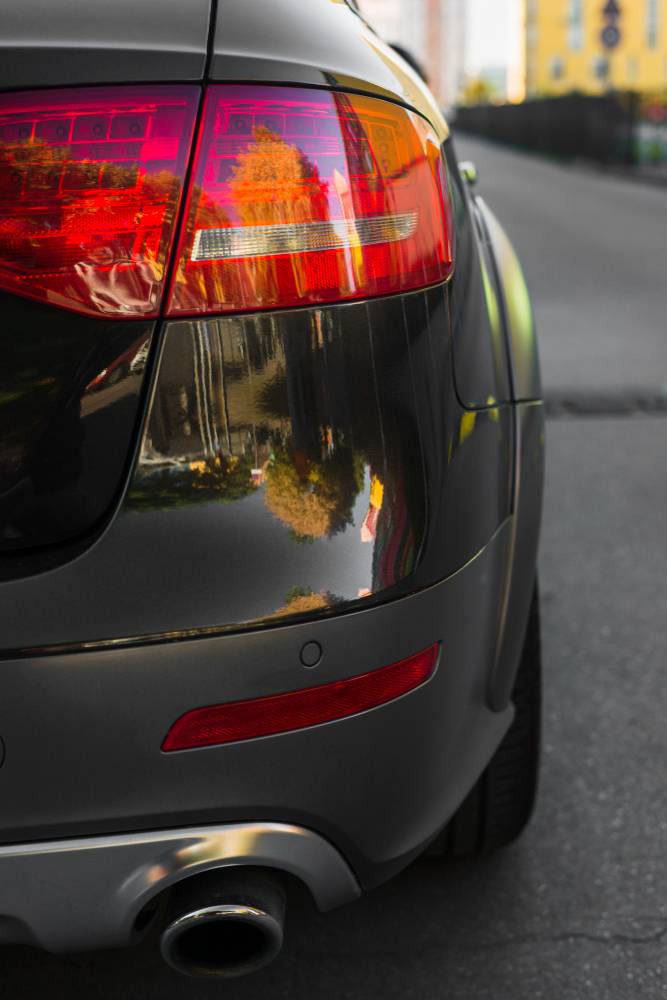 Ideal Jawa could never really match Escorts-Yamaha and its RD350, but the Indo-Czech motorcycle brand did try hard. The Yezdi 350 was one such effort from the Mysore based bike maker. The Yezdi 350 featured a two stroke parallel twin petrol engine with 21 Bhp on tap. It was no patch on the RD350, and wasn't really bought by those who wanted to go fast.
… Story continues below …