Hyundai first set its foot in India in 1996 while its first car here was launched in 1998. Called the Santro, this car went on to become a huge success and recently made a comeback after a couple of years of absence. As of now, Hyundai is India second-largest auto company in terms of volumes with several of its cars being bestsellers in their segments. However, not all cars by Hyundai were received well by the public and have been forgotten since long. In this post, let's take a look at 10 forgotten Hyundai cars that were sold in India.
Getz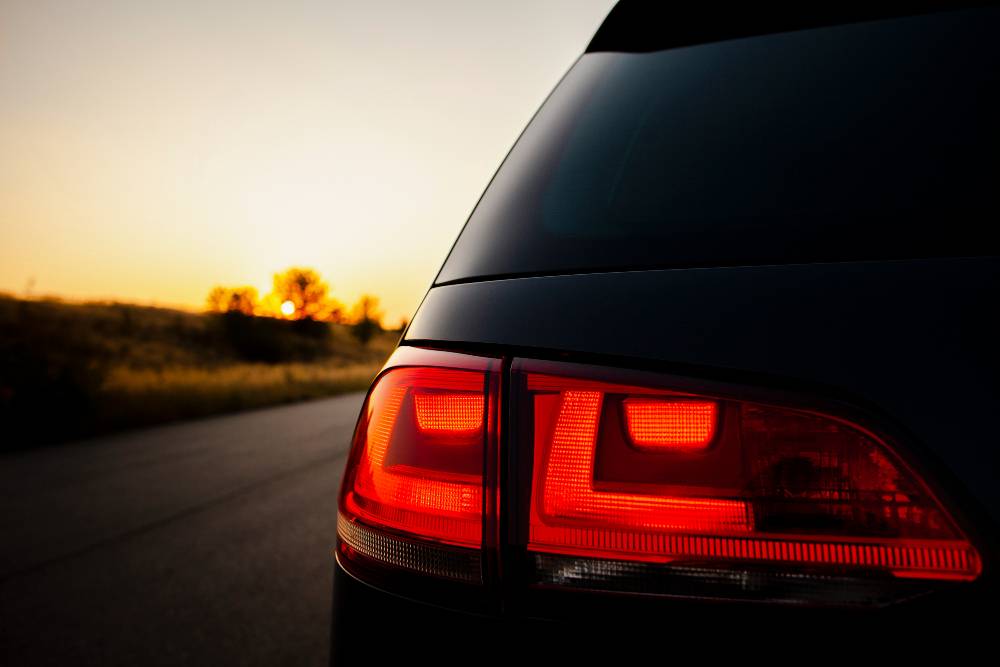 Hyundai launched the Getz hatchback on our shores in 2005. It offered a decent ride quality and came with generous space on the inside. The Getz also came with a powerful 1.5-litre diesel engine that produced 110 Bhp of power and 235 Nm of torque. This variant was considered as one of the first hot hatches of India by many enthusiasts. However, just when Hyundai thought they had a game-changer on their hands, Maruti Suzuki launched the Swift which blew away the competition to dust.
Accent Viva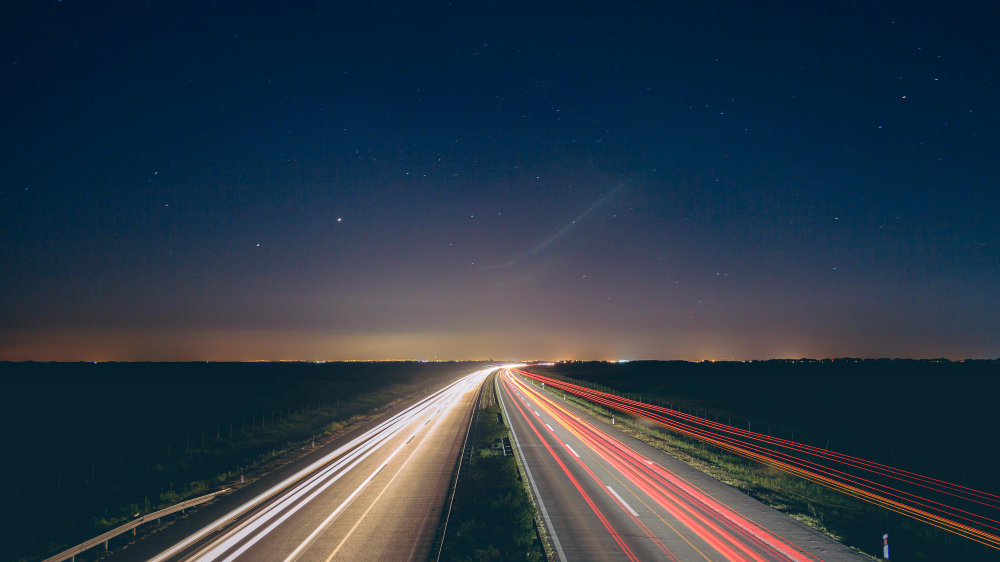 The Hyundai Accent Viva was known for its unique rear-end design. It was actually a notchback and probably was also the first and last budget vehicle to sport that body profile in India. While the regular Accent was a popular vehicle in India, the Viva variant didn't have the same success as not a lot of people were ready to experiment with their cash during that time. The Viva was powered by a 1.5-litre CRDI engine that produced 81 Bhp of power and 187 Nm of torque.
Elantra (fourth generation)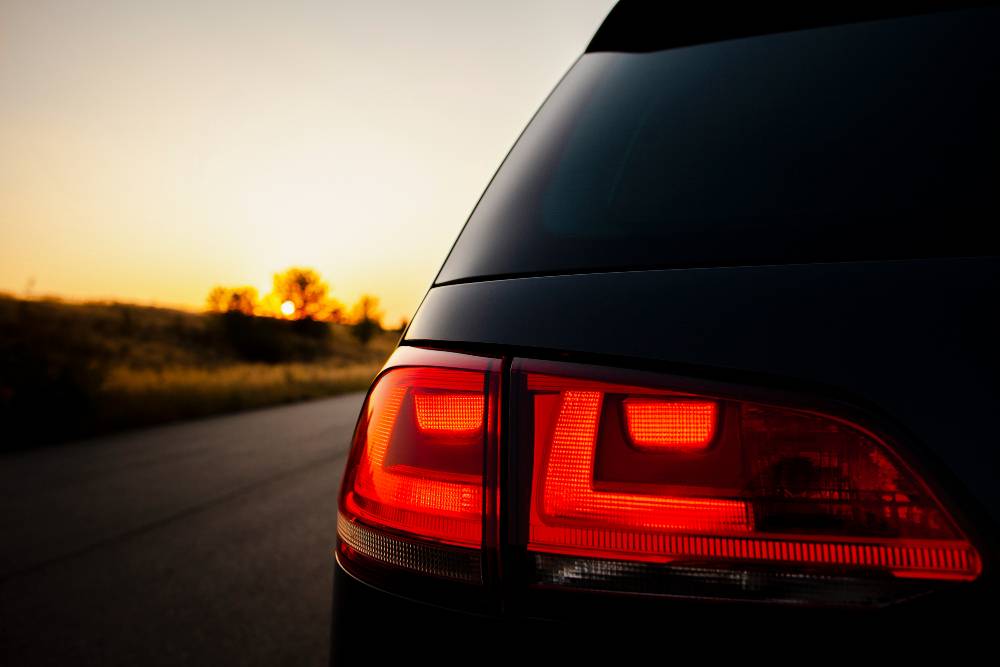 Hyundai recently launched the sixth-generation model of the Elantra in India. Compared to the older models, the fifth generation and the latest sixth-gen models are pretty popular among the buyers. Elantra's Indian journey started with the third generation model which was launched in 2004. It didn' turn out to be as successful as the company thought it might be. A reason for behind this was the success of the Toyota Corolla, which was the choice of customers at that time. The polarising design of the Elantra didn't help matters either and the third-gen Elantra was discontinued in India in 2010.
Sonata Gold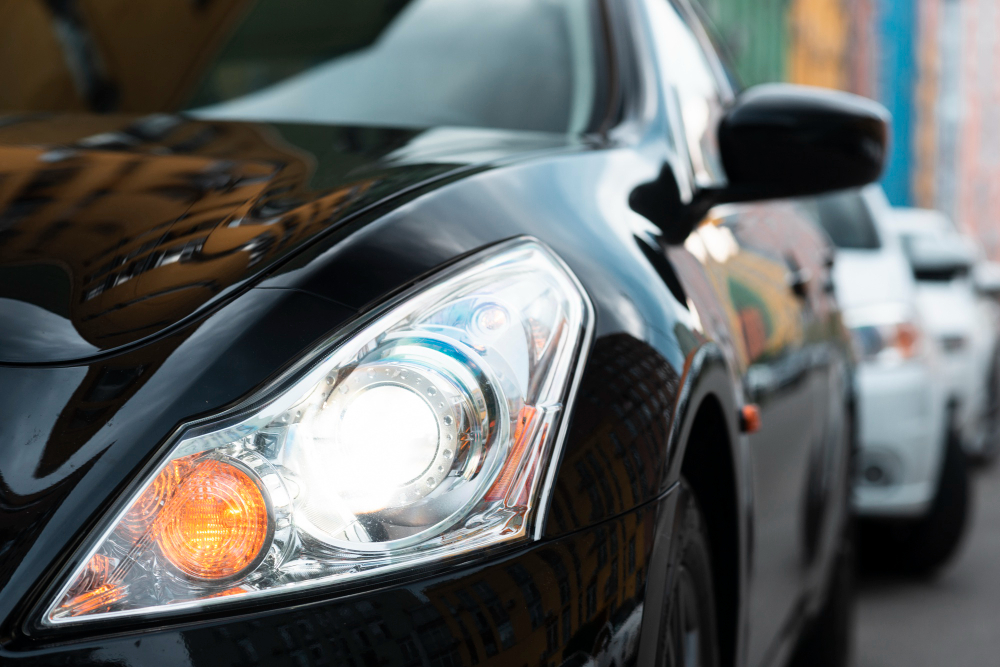 The Hyundai Sonata Gold was considered a good looking car and came with those Mercedes-Benz inspired headlamp design. It was launched in India in 2001 but despite having Shahrukh Khan associated with the Hyundai brand, it never went on to become a raging success in the country. In its segments, the Sonata Gold rivalled the likes of the Honda Accord and Toyota Camry among others until it was finally discontinued in 2005.
Sonata Embera
Following the Sonata Gold was the Sonata Embera, which was launched in 2004 and was an upgrade from the Sonata Gold. The fifth-generation model of this sedan was also the most expensive sedan sold by Hyundai in India at that time. It was a decent car and also looked good but despite that, the Sonata Embera turned out to be a dud seller. It was discontinued four years after its launch due to unimpressive sales.
Fluidic Sonata
After two generations of failed Sonatas in India, Hyundai again tried its luck with the sixth-generation Sonata. It was launched on our shores in 2012 and carried a price tag of around Rs. 18 lakh (ex-showroom). The car was definitely a looker and was one of the first cars in the company's stable to get the fluidic design treatment. That didn't help much though as its thirsty petrol engine and the steep price tag again resulted in poor sales for Hyundai.
Tucson (First generation)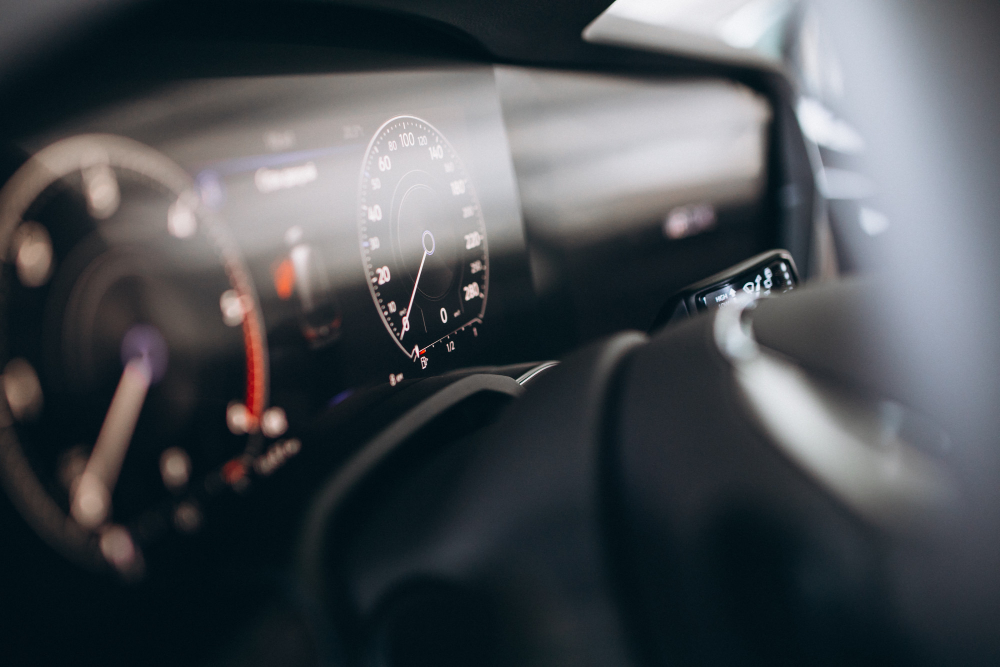 The First-generation Hyundai Tucson had a slightly quirky design. It was launched in India in 2005 and was more of a luxury soft-roader than a proper SUV. At that time though, the Indian market wasn't quite ready for a vehicle like it and therefore the first-gen Tucson found a few takers. The company, therefore, decided not to launch the second-gen Tucson here it was only in 2016 that Hyundai launched the third generation Tucson in India. Later this year, Hyundai will also launch a new facelifted version of the current generation Tucson.
Terracan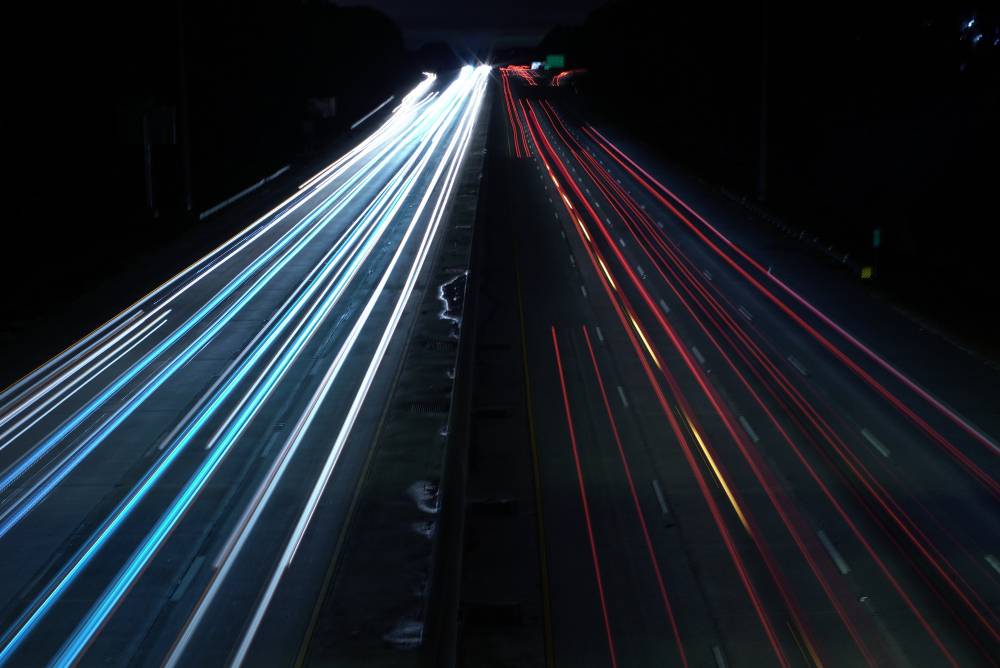 The Terracan was launched in India by Hyundai back in 2004. At that time, the SUV was positioned as the flagship vehicle in the company's model lineup. It was powered by a 2.9-litre turbocharged engine that produced 148 Bhp of power along with 343 Nm of torque, a figure which made it the torquiest full-size SUV on sale at that time. The ladder frame SUV with AWD drivetrain, however, came a bit ahead of its time and hence, didn't find many takers.
Santa Fe (second generation)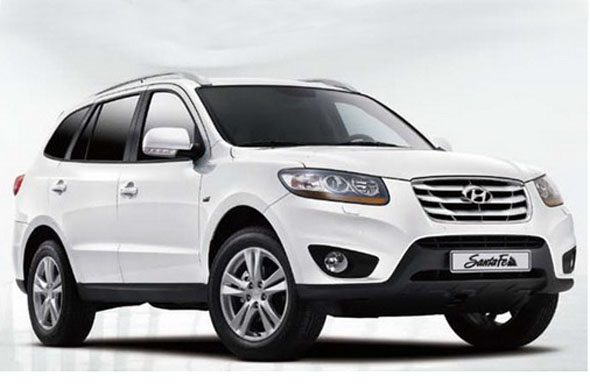 Hyundai's next player in the Indian SUV market came in the form of the second-generation Hyundai Santa Fe. It was launched here as a CBU import which resulted in a rather hefty price tag. This dealt a heavy and lethal blow for the manufacturer as premium SUV buyers were not impressed with either the price tag or the fact that Hyundai was best known as a small car maker till that time.
Santa Fe (third generation)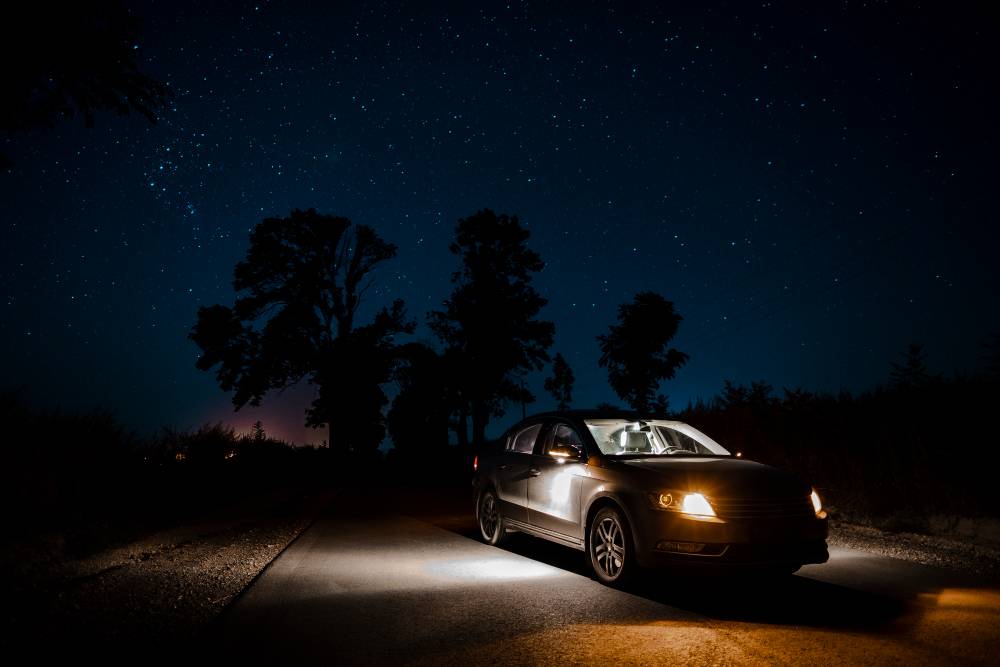 Hyundai tried to woo the buyers with the stylish third-generation Santa Fe after the second generation Santa Fe failed to capture the market. The new vehicle had a more aggressive styling and looked quite good as it was designed on the lines of Hyundai's Fluidic design philosophy. However, the new Santa Fe also could not match its competitors in terms of sales and was finally shelved later on, though it fared a lot better than its predecessor.