Hyundai entered the Indian automobile market in 1996. Their first product was Santro that was launched in 1998. Since then they have launched a lot of vehicles, some belonging to the budget segment while some belonged to the premium segment. Ultimately, Hyundai was able to capture a major chunk of the Indian market but there were still some vehicles that were not a huge success and many people won't even remember them. Today, we list 10 cars of Hyundai that people do not remember anymore.
Hyundai Terracan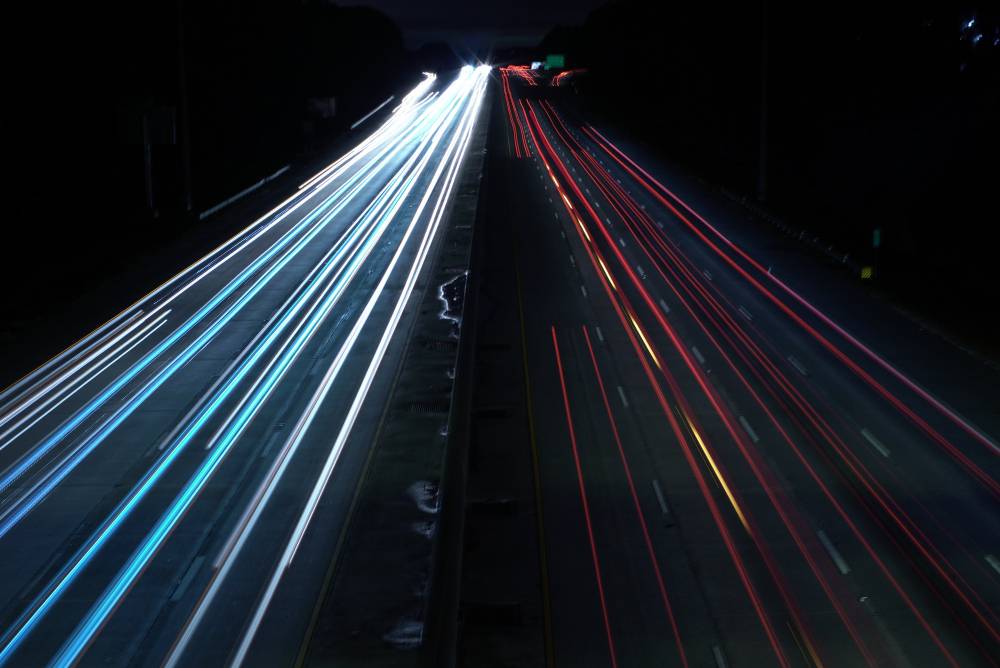 The Terracan was the most expensive SUV that Hyundai ever brought to India. It was a luxury SUV that Hyundai launched in 2003. It was loaded with luxurious features and competed against Ford Endeavour and Mitsubishi Pajero. It came with a 2.9-litre diesel engine that produced 143 hp and 343 Nm.
Also read: 10 DC Design cars & how they look in the REAL world: Maruti Swift to Mahindra XUV500
First-gen Hyundai Tucson
Hyundai launched Tucson back in 2005. It was a luxury soft-roader but the Indian market was not ready for such an expensive SUV. The design was not so attractive and it was phased out of the Indian market. Hyundai did not bring the second-gen Tucson to our country. We did see the third-gen Tucson in 2016.
Sonata Embera
Hyundai launched the Sonata Embera in 2004. It was the fifth generation of Sonata and it was the most expensive SUV that Hyundai sold in the Indian market at that time. However, it was not able to steal the consumers from Honda Accord and was discontinued after four years.
Sonata Gold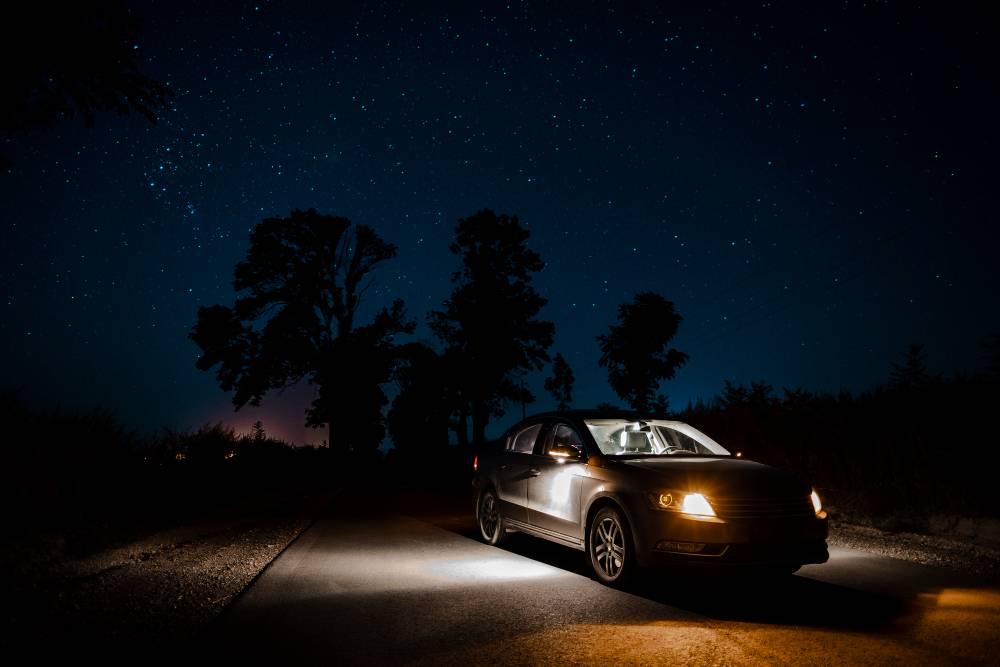 Sonata Gold was launched in India in 2001. It looked a lot like the Mercedes-Benz model because it also had two circular headlamps. Shahrukh Khan did promote the Sonata Gold but it was not enough to take away the sales from Toyota Camry and Honda Accord. Sonata Gold was discontinued in 2005.
Fluidic Sonata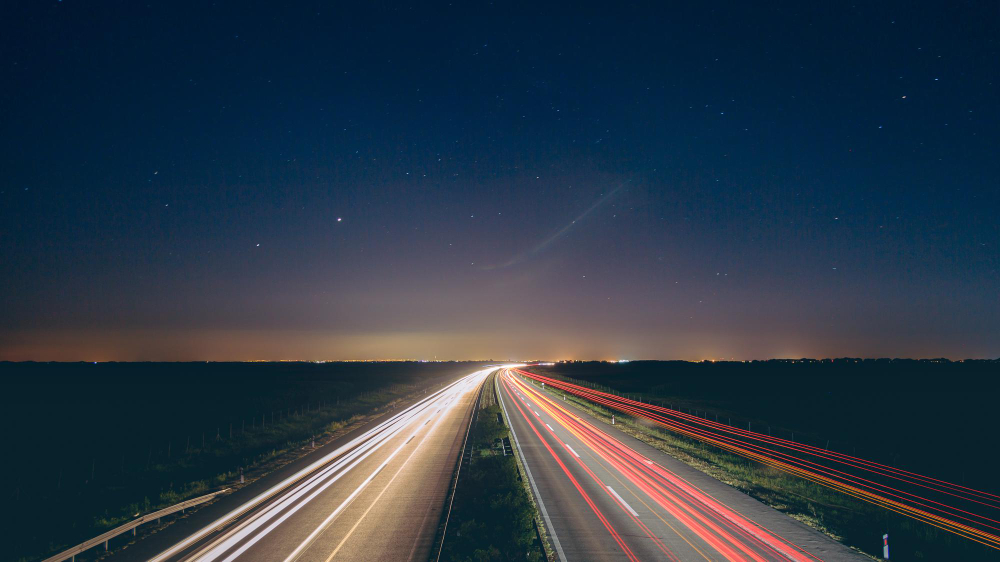 The Fluidic Sonata was the sixth generation of Sonata. It was launched in 2012 but it was priced at Rs. 18 lakhs ex-showroom because of which many people avoided buying such an expensive sedan from Hyundai. It looked quite good but then it also had a thirsty petrol engine.
Hyundai Getz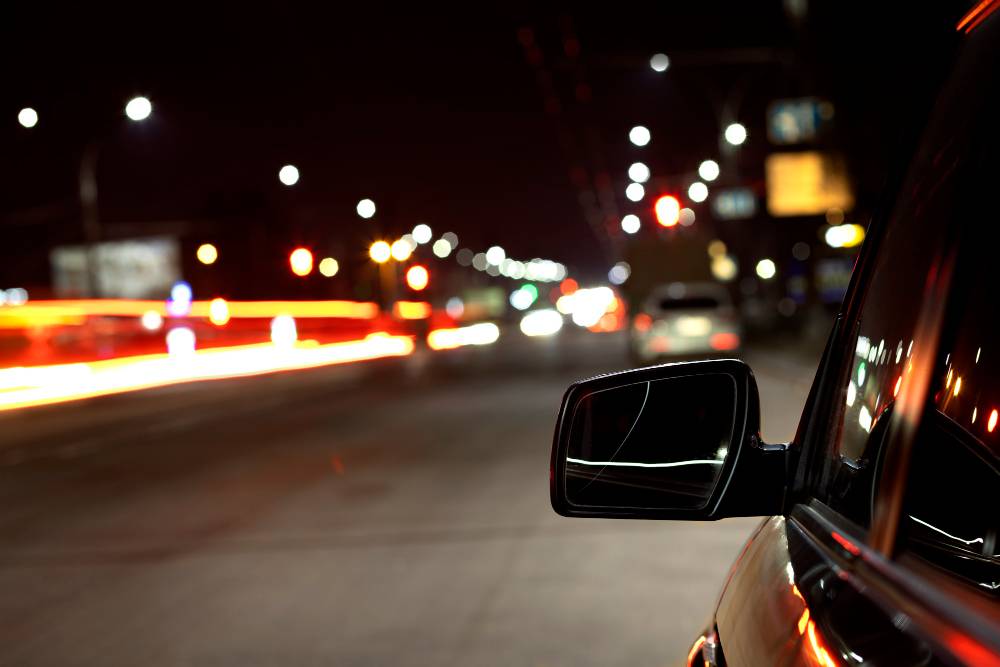 Hyundai Getz might not be a big hit in the Indian market but it got a lot of love from automotive enthusiasts. This was because of the 1.5 CRDi diesel engine that was straight-up carried forward from the Verna of that time. The engine produced 110 bhp and 235 Nm. It was a diesel rocket but Hyundai never marketed Verna as a powerful hatchback. The sales of Getz were severely affected when Maruti Suzuki launched Swift.
Accent Viva
Accent Viva was the notchback version of the Accent sedan. It was the most affordable notchback vehicle that you could have bought at that time. It was for people who did not want to buy a regular looking family sedan. It came with a 1.5-litre diesel engine that produced 81 bhp and 187 Nm.
Santa-Fe 2nd gen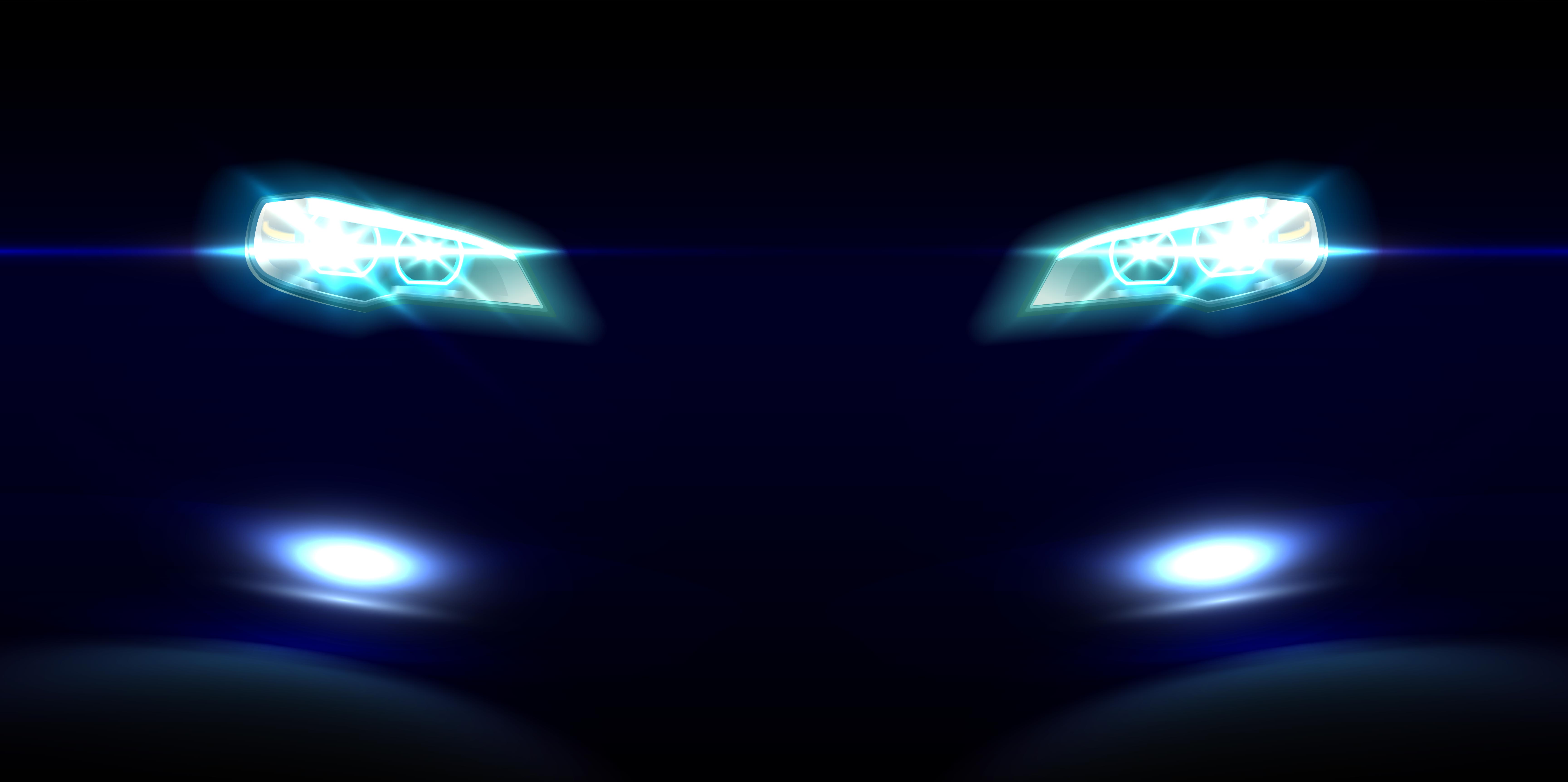 Hyundai launched the second-gen Santa Fe at an expensive price tag but it was not to gather the trust from people. Hyundai was still known to people as the manufacturer who made Santro which was a budget hatchback. People opted for the Toyota Fortuner or Ford Endeavour instead of Santa Fe. Eventually, the SUV was discontinued and replaced with a third-gen model.
Santa-Fe 3rd gen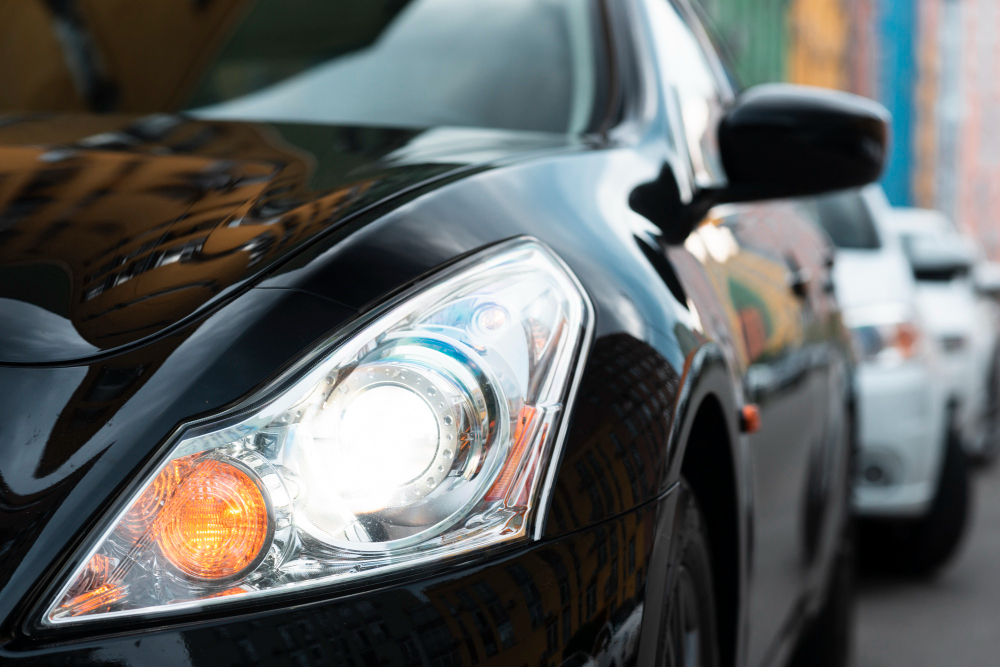 Santa Fe never gathered huge sales but that did not stop Hyundai from bringing in the third generation. It looked a lot more modern and attractive. It also came with an impressive feature list and a powerful engine. It did perform better than the previous generation but still could not match the popularity and the road presence of the Fortuner.
Fourth-gen Hyundai Elantra
Hyundai also launched the fourth generation Elantra in the Indian market. The front looked a lot like the Hyundai Accent and it faced tough competition from Toyota Camry. It was launched in 2004 and discontinued in 2010.
Also read: Mahindra Bolero beautifully modified to look like Jeep Wrangler Rubicon\