Station Wagons are mostly sold in the European markets. They are one of the most practical vehicles that a person can buy. Some premium car manufacturers still offer some of their cars in a station wagon body style. There is the Audi A4 Allroad, A6 AllRoad, RS6 Avant. Then Mercedes-Benz has E-Class All-Terrain and BMW has 3 Series Touring and 5 Series Touring.
Having said that, in India station wagon body style never really got successful. Some manufacturers have tried to make a station wagon but the model every really sold in good numbers because of which it was eventually discontinued.  Here, are 10 station wagons that used to be on sale in India.
Also read: India"s first Maruti Baleno with "air suspension" looks gorgeous (Video)
Tata Indigo Marina
It was Indica that put Tata Motors on the radar of the general public. After the success of India, Tata Motors made many vehicles that were based on Indica. Where Indica was a hatchback, Tata Motors introduced a sedan called Indigo, then they made a station wagon called Indigo Marina. Tata did increase the size of the Indigo Marina but they did not increase the power output of the engine. Due to this, Indigo Marina felt underpowered and it was not as successful as the Indica or Indigo.
Opel Corsa Swing
General Motors has been in India by many different brands. One such brand was Opel. Their Opel Corsa sedan was a success in the Indian market. So, they made a station wagon version and called it Corsa Swing. It was launched in 2003 and was known for its comfortable ride quality. Corsa Swing came with a relatively powerful 1.6-litre petrol engine that could produce 92 bhp.
Fiat Weekend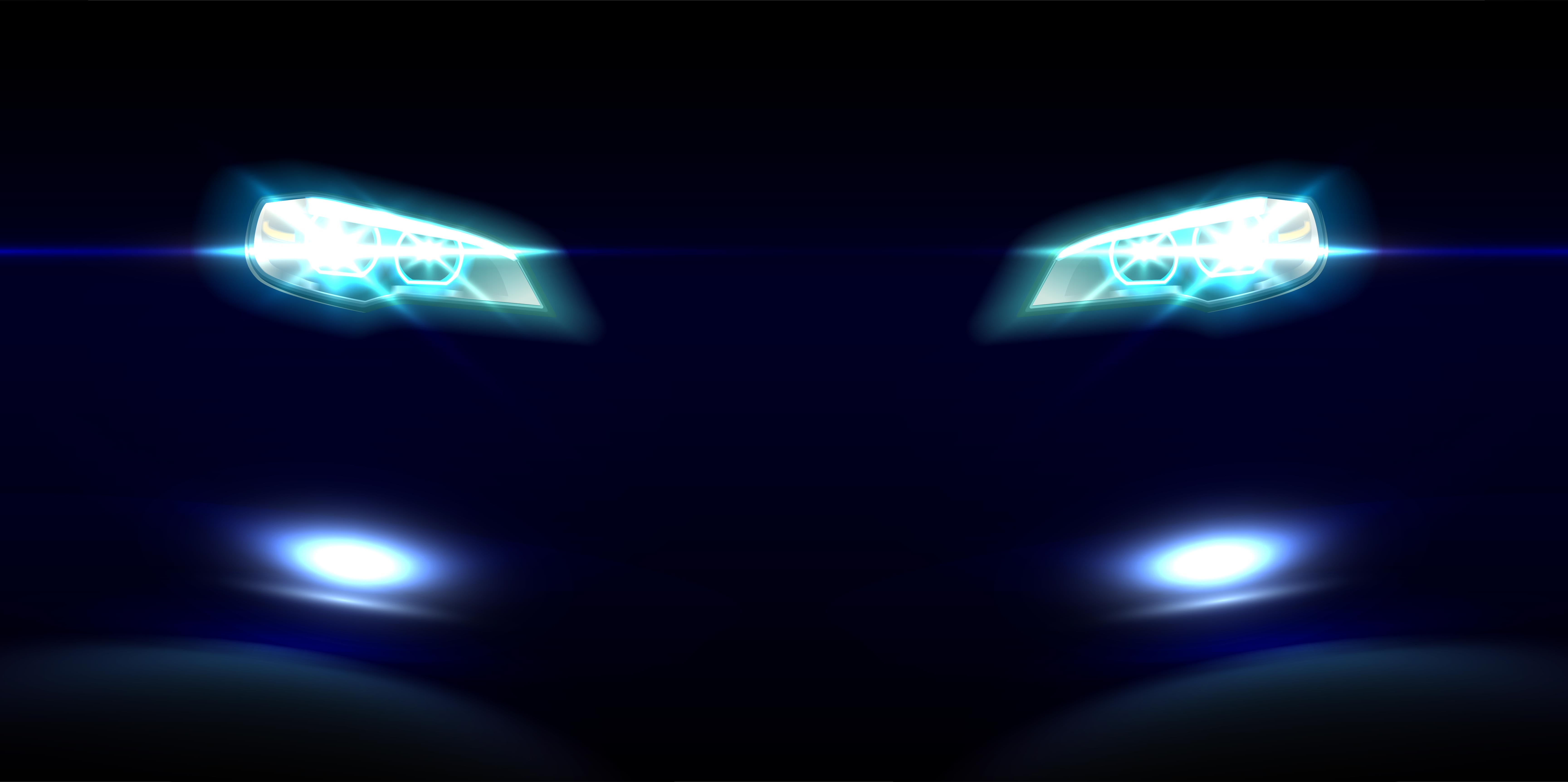 Over the course of its life, Fiat has launched some interesting vehicles in India. One such vehicle was Weekend, which was launched in 2002. It was originally based on Sienna and was designed by Giorgetto Giugiaro from Italy. Fiat marketed the Weekend as a spacious vehicle and it came with a 1.6-litre petrol engine. Just like other station wagons, Weekend was also not successful in the Indian market.
Hindustan Ambassador Estate
Hindustan is known for its Ambassador sedan but did you know that the manufacturer also made an estate and pick-up truck version of the Ambassador. From the pictures, we can see it was clearly an afterthought. It was one of the first estate cars in India and is now one of the rarest finds.
Skoda Octavia Combi
The Octavia is a success for Skoda because of which they also brought out a station wagon version of it in India. It looked pretty attractive and came with a 1.8-litre petrol engine that was turbocharged. The engine was able to produce 150 bhp which is a lot even by today's standard. It is by far one of the best station wagons to ever come to our country.
Rover Montego
Sipani Automobiles Ltd. did a partnership with Rover to bring Montego to the Indian market. It was a classic looking station wagon and came with a lot of features. There was a sunroof, self-levelling suspension, etc. It was offered with a 2.0-litre diesel engine that produced 80 bhp and 165 Nm. What went wrong with the Montego was its price. The manufacturer priced it at a massive Rs. 11 lakhs. Obviously, Montego was removed in just two years after launching in 1995.
Fiat Padmini Safari
Just like the Ambassador, Fiat also tried their hands on a station wagon version of their Padmini. It was called Padmini Safari. It was manufactured by a Mumbai-based coach-building company known as Starline Motors. Launched in 1973, it was nowhere as successful as the Padmini sedan so Fiat discontinued it.
Tata Estate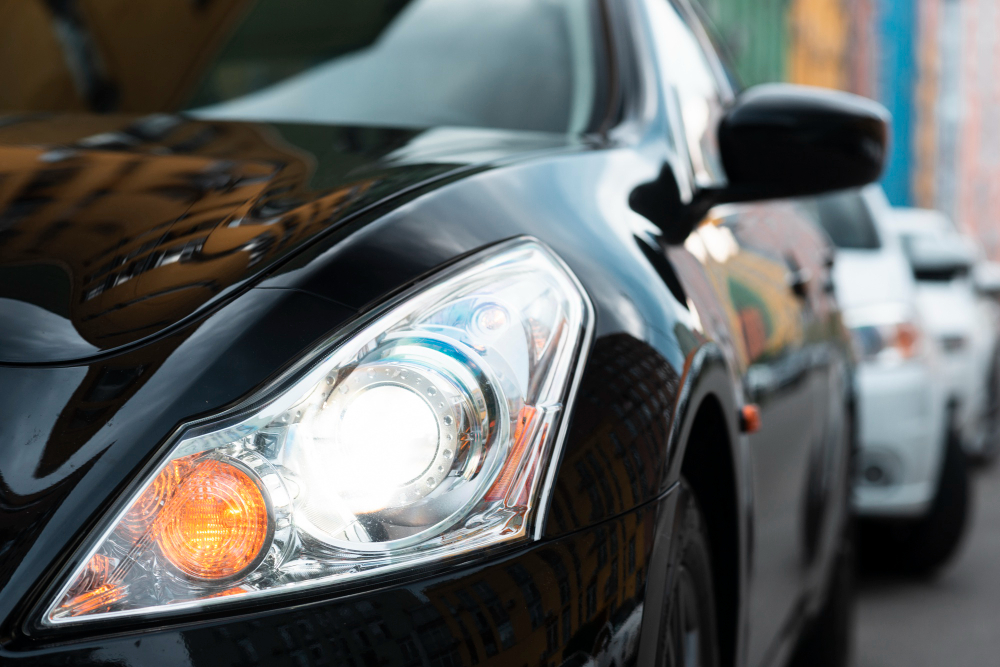 Before the Indigo Marina, Tata launched the Estate. It was based on Mercedes-Benz's station wagons from the 1980s. It came with power windows, power steering, alloy wheels and much more. The Estate was powered by a 1.9-litre diesel engine but it was unreliable. Eventually, the Estate was discontinued.
Fiat Palio Adventure
The Palio is one of the most successful products for Fiat. So, they made an estate version of the Palio. It looked more rugged because of the plastic cladding all around, there were alloy wheels, wider tyres and much more. But all this was not enough, because of the poor sales, Palio Adventure was pulled from the shelves.
Maruti Suzuki Baleno Altura
Yes, Maruti Suzuki also tried their hands on a station wagon. It was called Baleno Altura and was essentially a station wagon version of the Baleno sedan. It went on sale in the 2000s but was not as successful as its sedan version.
Also read: 4-generation Maruti Suzuki Swift to launch in 2022: What it"ll look like