For every big hit car in India, there are a bunch of flops. While these flops may be remembered by a few car enthusiasts, most regular people simply forget about these. We'll revisit some of the long forgotten cars of India. You may even spot a car or two that you've never, ever seen before.
Hindustan Trekker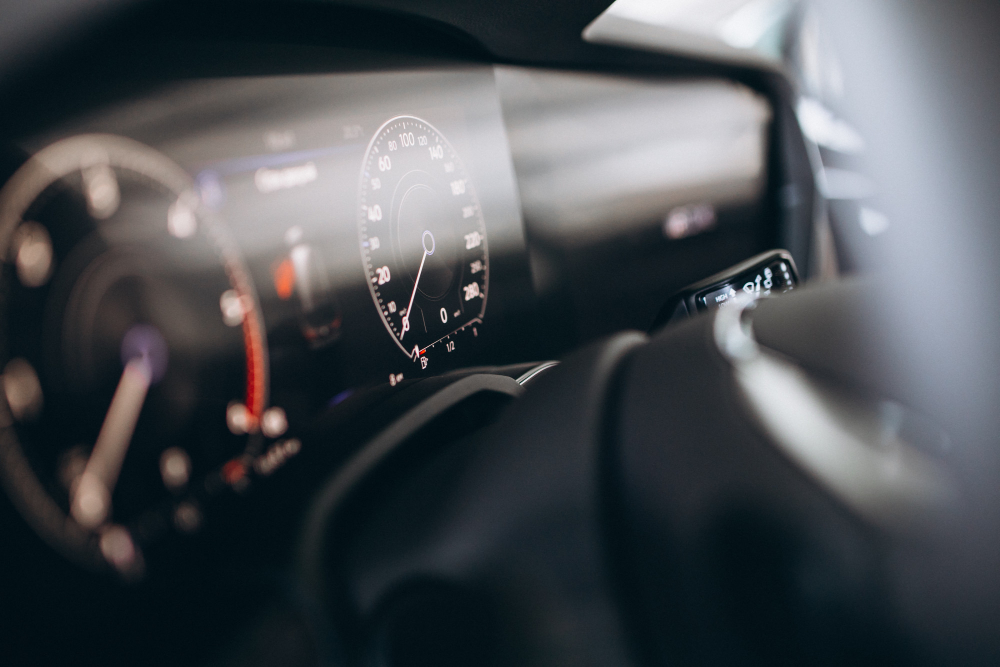 This cartoonish multi utility vehicle was sold by Hindustan Motors (HM) under the Pushpak and the Trekker brand names, and was HM's answer to the Mahindra Jeep. The Trekker enjoyed limited success though. Based on the Ambassador's underpinnings, the Trekker was mainly bought by government agencies.
Opel Vectra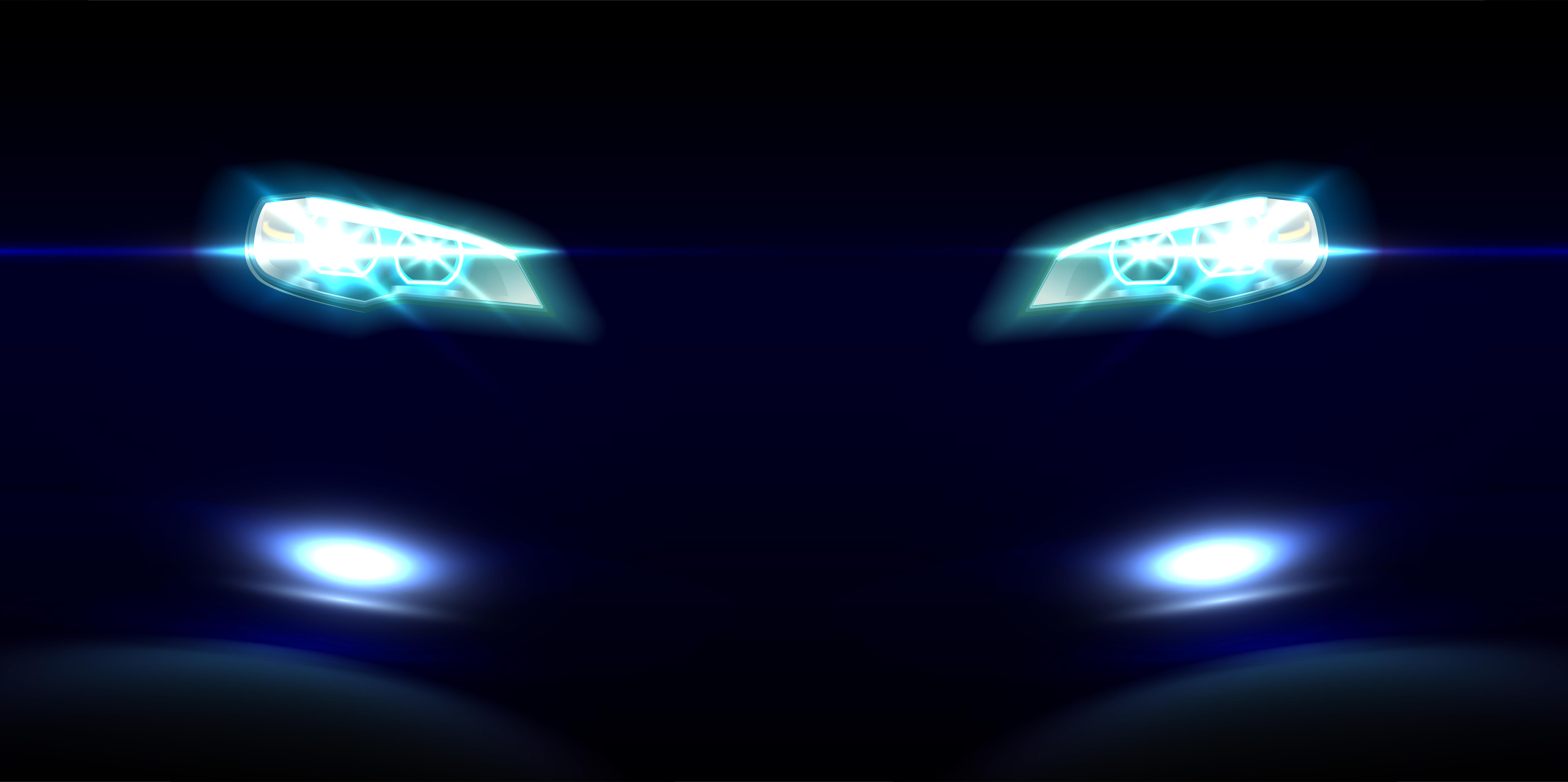 The Opel Vectra was a car that was fully loaded with creature comforts. It had a powerful petrol engine and solid build quality. However, it sank without a trace due to its high price, and was perhaps one of the poorest selling cars that General Motors India ever sold in India.
Tata Indigo XL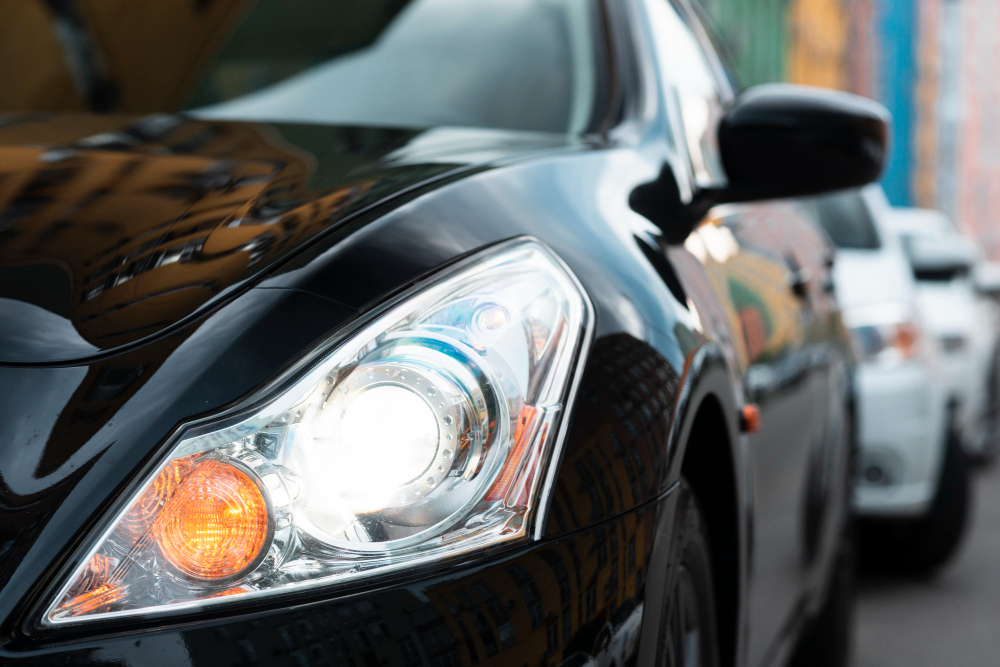 Tata Motors has been a segment creator. Long before Nissan gave us the Caaaaaar through the Sunny, Tata Motors managed to extend the wheelbase of the Indigo sedan. The result was a truly spacious car that could even beat the Honda Accord in terms of sheer leg room. India's original limousine car didn't last long though.
Mahindra Voyager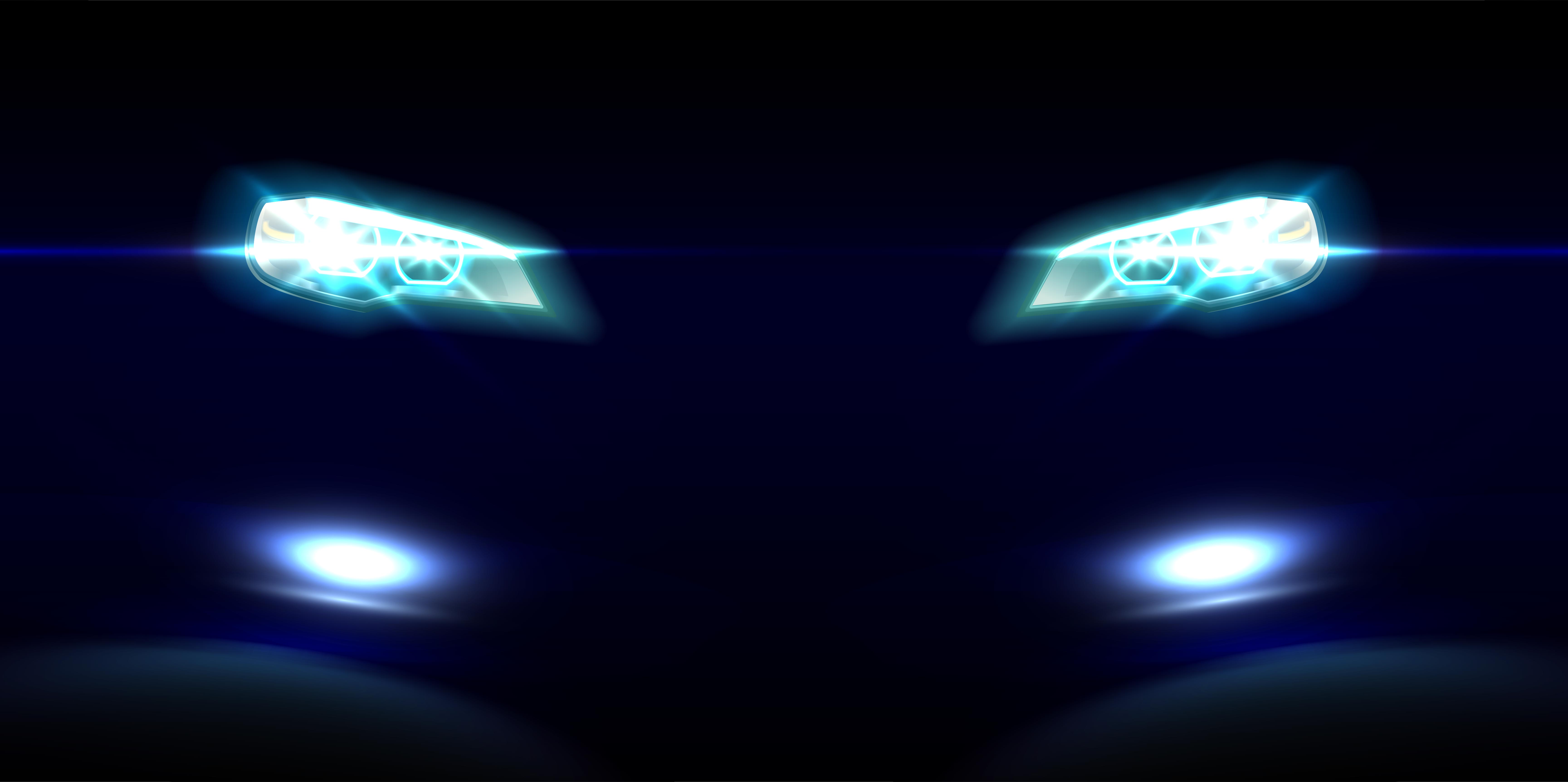 The Mitsubishi Delica is a iconic van that is known for its off road prowess, apart from people moving ability. In India, it was sold as the Voyager, with Mahindra giving the vehicle a 2.5 liter Peugeot diesel engine and plenty of features. The buyers simply didn't bite and the Voyager remained a very rare sight on Indian roads.
Ford Fusion
The Fusion from Ford has to be India's first ever crossover. True to its name, it was a fusion of hatchback dimensions and stance with SUV like ground clearance. And this car could corner very well. It was well built and also had a powerful 1.6 liter petrol engine. Nobody bought it as the price was deemed too high.
Opel Corsa Swing
The Opel Corsa sold in India saw multiple body styles – hatchback, sedan and stationwagon. India's stationwagon curse struck the Corsa Swing too, and the car simply sank without a trace. Most people will even have trouble identifying this car on roads today. But yes, it did exist, and was a solid "German" engineered car.
San Storm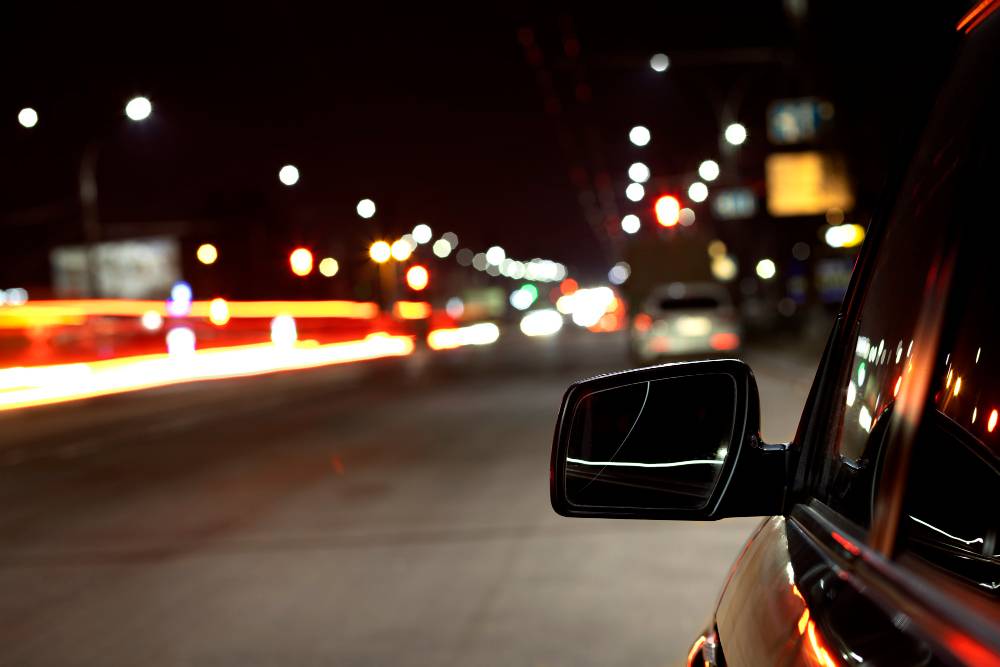 Little known Indian car maker, San Engineering Works, launched the Storm convertible. The first-ever convertible, and one that was very affordable, the Storm was expected to become India's own Mazda Miata, at least to some degree. It didn't happen and to this day, people stare in amusement and wonder when a San Storm passes by.
Daewoo Nexia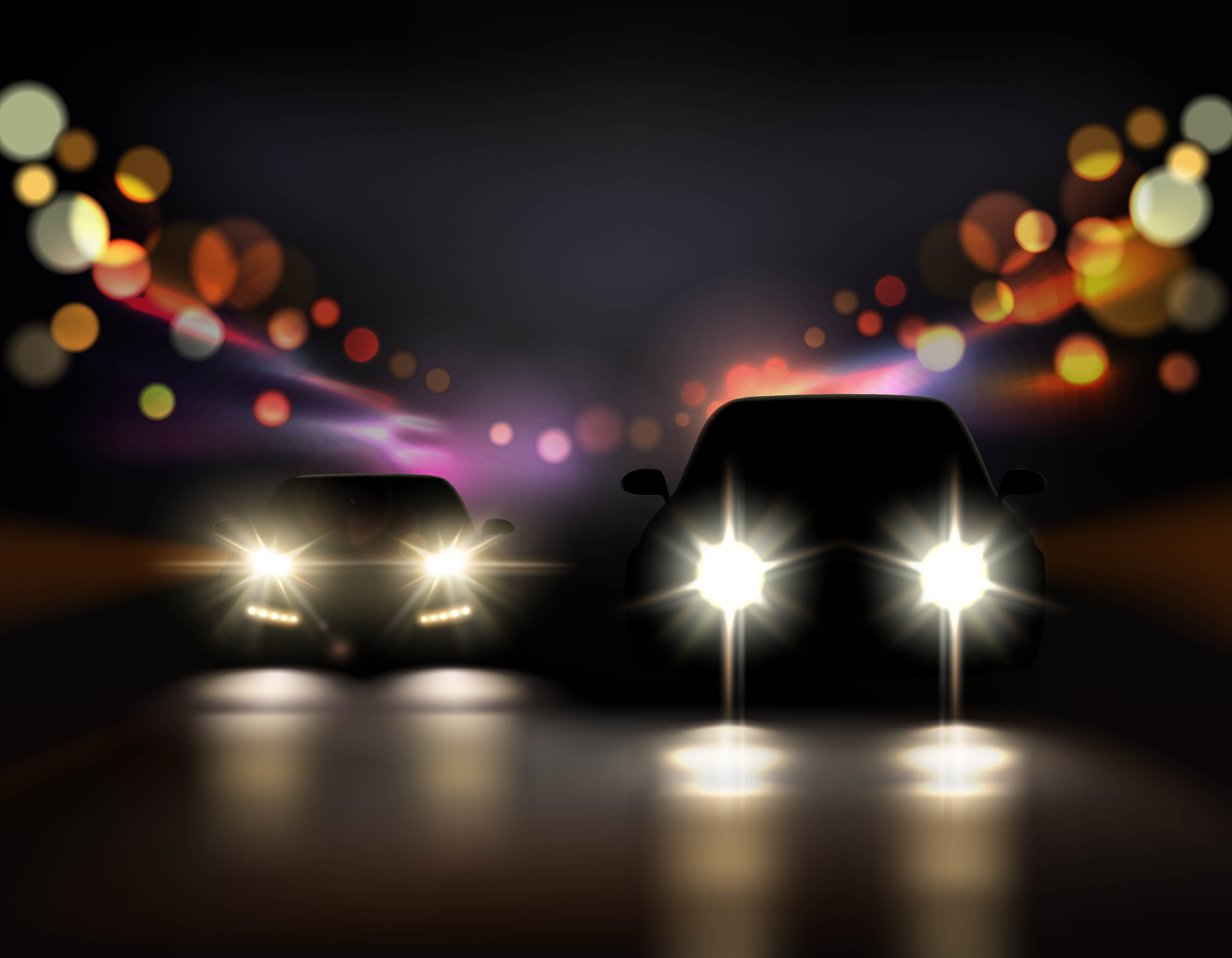 The Cielo from Daewoo was reasonably well known, not so the Nexia, which was essentially a more powerful version of the former. While the Cielo suffered from poor mileage, the more powerful Nexia was an even more thirsty gulper. With Daewoo shutting shop in India, the Nexia became yet another car that most people won't recognize today.
Standard 2000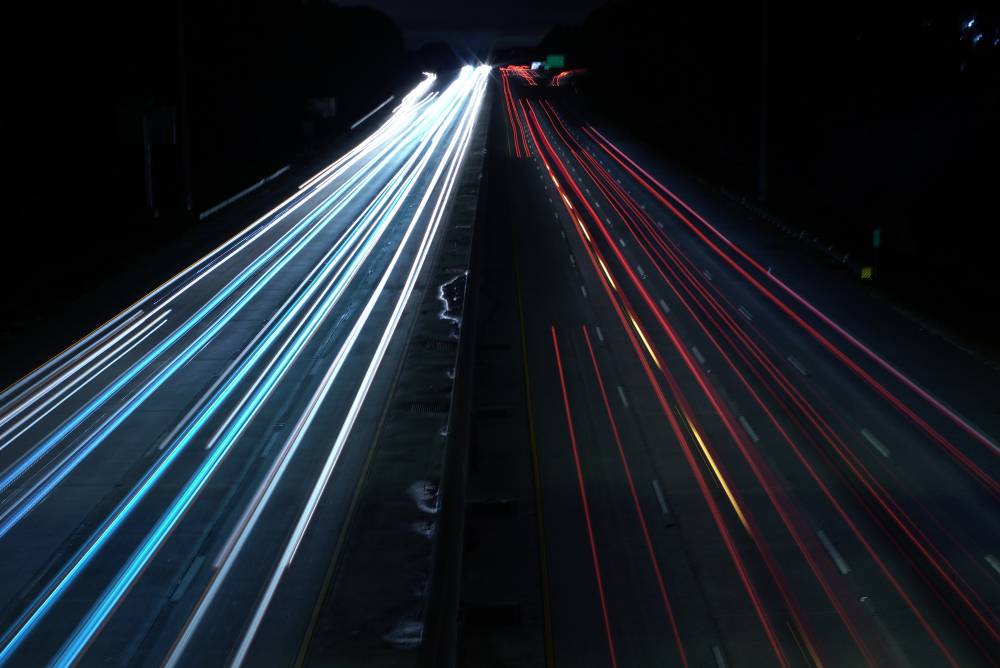 The Standard 2000 was a luxury car that the Standard Motor Products of India produced in the late 80s. The car was a challenger to the Hindustan Contessa, and was meant to be an affordable alternate to the imports. Based on the Rover SD1, the 2000 simply didn't work. And spotting one on Indian roads is like seeing the elusive Yeti.
Chinkara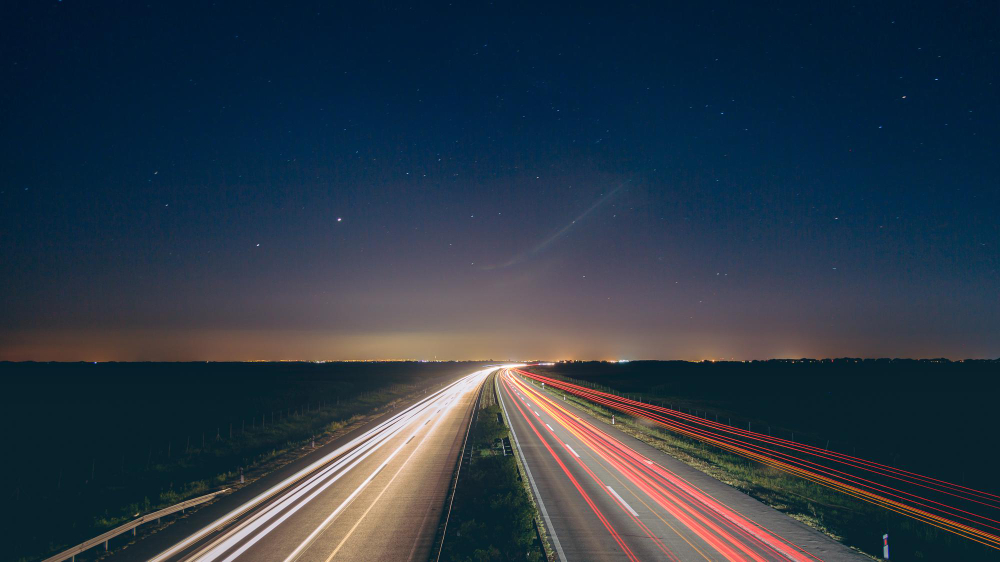 Guido Bothe, a German engineer and fiber glass expert settled in Alibaug, and began building yachts and sportscars. Called the Chinkara, the car was a homegrown Caterham 7 replica and used a highly tuned 1.8 liter Isuzu petrol engine. Light weight meant a 190 Kph top speed. It never took off beyond a few custom units though.